1. A shelter to escape lockdown and live a "normal life" in the sun.
After a strict lockdown in Spring 2020 to fight the pandemic, Dubai succeeded to come back strongly to a normal life, while observing all necessary sanitary precautions, and opening its doors to tourists in July 2020. As many cities in the world keep struggling with second and third waves and lockdowns, life in the Emirate is clearly back to normal. Add to that the fantastic weather all year round and you have one of the greatest places to live in on the planet these days.
In Dubai, restaurants, bars and beach clubs have reopened allowing our students from our first batch in September 2020 to enjoy the city to the fullest. All activities carry on, the city keeps moving at its own pace. Important safety rules such as social distancing, mask-wearing, limited gatherings and simple PCR testing are still enforced and respected to ensure a total recovery from the pandemic.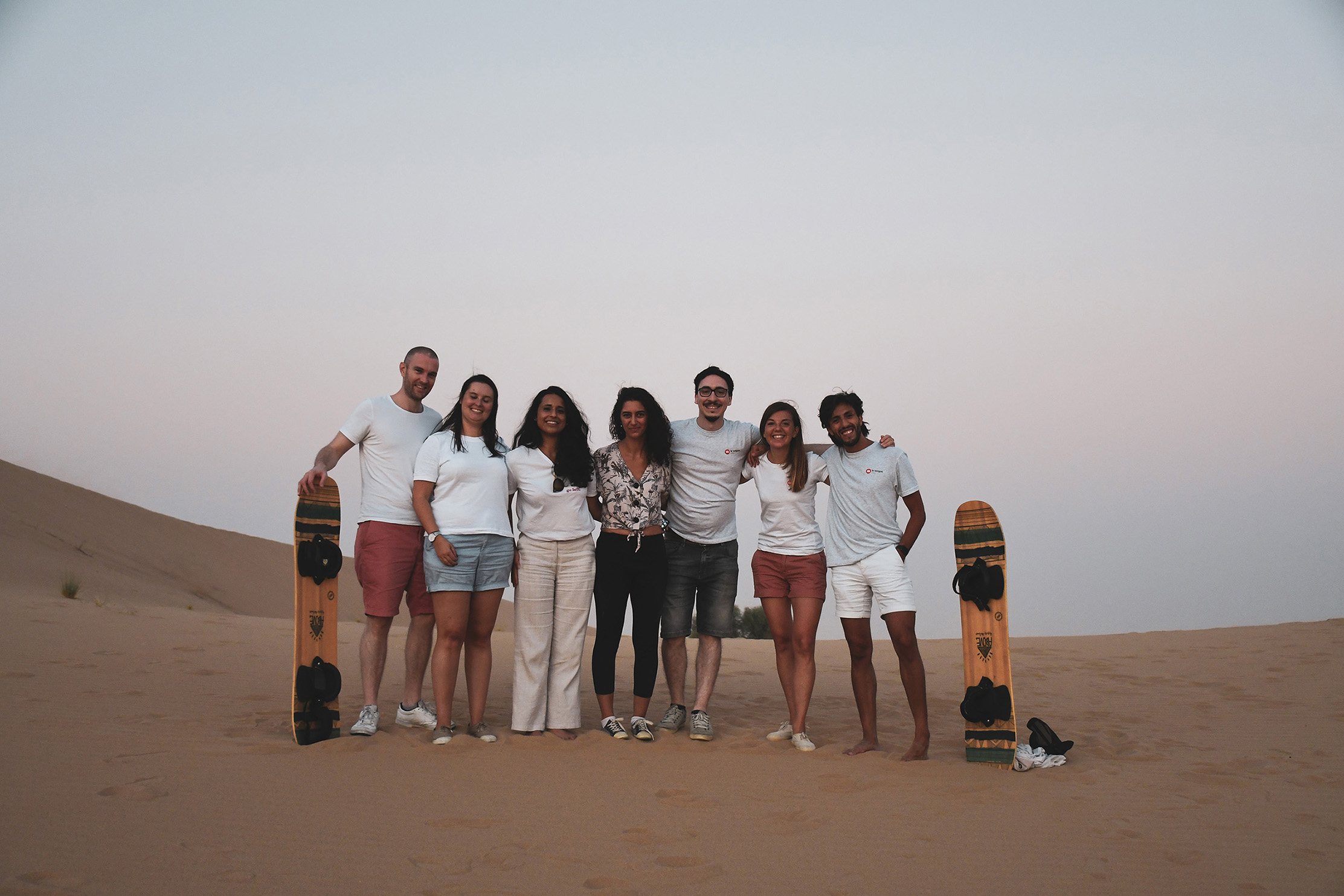 2. Dubai lifestyle, a unique way of living.
Dubai is a fascinating place with a unique diversity of lifestyles and landscapes. In need of adrenaline? Skydive over the Palm or climb at the top of the highest building in the world and contemplate this vibrant city and its lights. In need of calmness and peace? Drive afar and you will be surrounded by the emptiness and the immensity of the desert. Dubai is the eternal duality of endless skyscrapers and modern civilization that emerged from the infinity of the arid desert.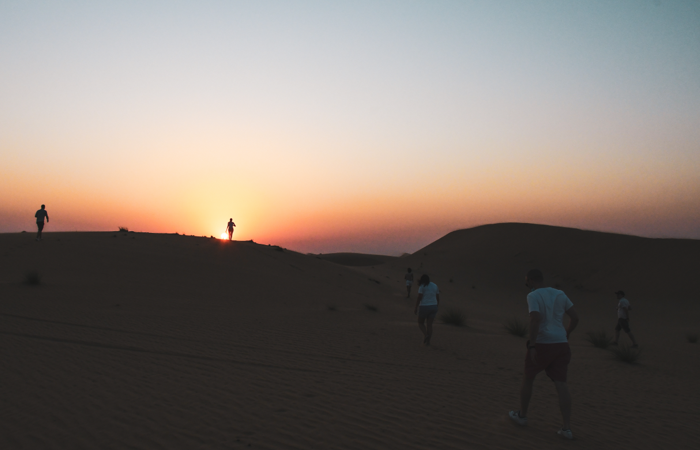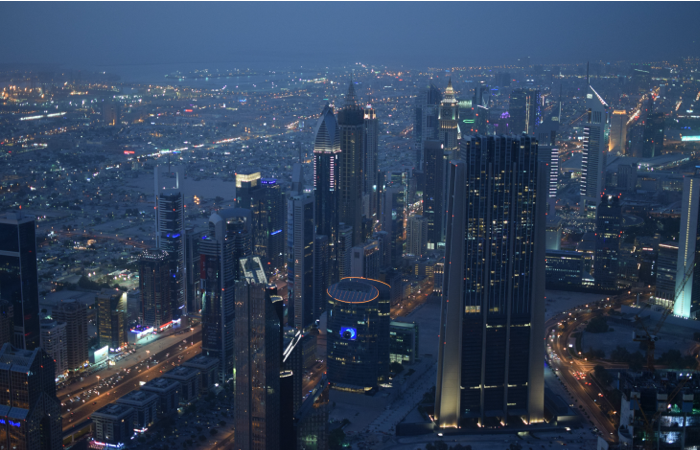 In fact, living in Dubai is a journey on its own. With more than 80% of residents being foreigners from every country in the world, the place is a true melting pot. It is at the crossroads of three continents: Africa, Asia and the Europe. Stay in Dubai for a day and meet people as if you had traveled the world!
And yes, it's true, the place has also been designed for people to live thrilling experiences. From skydiving to skiing in a mall, from modern Beach Clubs to camel races, you will live in this safe haven as if you were on holiday all year long, with the perfect sunny weather. Still not convinced to join?
3. The Silicon Valley of the Middle East

Living in Dubai is also being immersed in a city where technology represents the future. That is why Dubai became an obvious location for a new Le Wagon campus.
Recently, the Smart Centers Index (SCI) ranked Dubai as"the best smart center in the Arab world for development of creativity, innovation and delivery of new technology".
Throughout the years, Dubai became an entrepreneurial hub with its own startup ecosystem, incubators, accelerator programs and co-working spaces. Day in day out, the government has tirelessly put in place a strategy to support technology and innovation through its different ministries, diverse investment programs, free zones and numerous events. In December 2020, GITEX, the largest regional tech exhibition took place at Dubai World Trade Centre. For the 40th edition of GITEX, international exhibitors, start-ups, speakers, technology experts, technology shows (including a live Le Wagon coding workshop) and investors from more than 30 different countries gathered for 5 days.
This policy led Dubai to become one of the most attractive places in the world for entrepreneurs to launch their start-up. Free zones offer key benefits such as a total foreign property and repatriation of capital or no income tax.
The Emirate also launched a special visa program last October to welcome digital nomads and grant them the right to work annually along with their families.
More than a place for fun, Dubai now thrives as the new technological hub of the Middle East.
Join the adventure in Dubai through our upcoming bootcamps:
Web Development Full-time (9 weeks) 17th January – March 18th
Data Science Full-time (9 weeks) 17th April – June 17th
Web Development Full-time (9 weeks) 17th April – June 17th
Sources : Arab News, Arabian Business, Le Monde, Khaleej Times, U.future