We are proud to say that we reached the numbers of 39 campuses in 22 countries all over the world with an alumni network of 70000 students and to count Munich among the cities!
Being able to code empowers our students to become digital nomads, entrepreneurs and developers. But there is also so much more to our 9 week coding bootcamp than shaping your future career. It's a fantastic opportunity to spend time in a city of your choice and experience it like a local! Hereby we have collected 5 reasons why the capital of Bavaria is one of the hottest locations to jump into the world of tech.


1.
Global Players : Secret and not so secret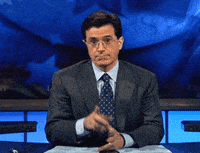 Some of the world's biggest companies are based in Munich. BMW, Adidas or Infineon are good examples for traditional businesses founded here that today attract top talent.
However, I am going to bet you haven't heard of many that are worth more than a billion Euro and you can't be blamed - let's talk about Hidden Champions.
"Hidden Champions" are often family owned businesses that are world leading in niche products of our daily life. How niche? You know who builds your car engine but who builds the chains used in the engine?
Hidden Champion or not, all the companies in the Munich area have one thing in common: They all started to heavily invest in digitalising their workforce and production. With digitalisation comes a high demand for tech workers to participate in the new found growth. Be it developers, designers or product managers, the Munich job market promises to stay exciting and challenging.
Learn to code in Munich and transition into your future career!

2.
New Kid in Town - Welcome to one of the most vibrant Startup-Cities!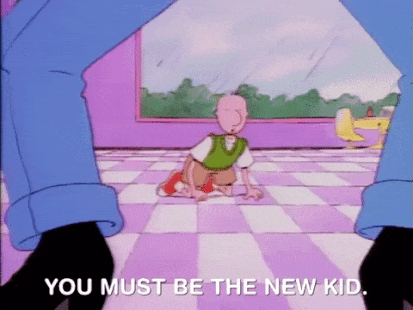 San Francisco, London, Berlin and now Munich.
Munich's startup-hub is vibrant, diverse and highly motivated. Many companies that started digitalising cooperate with the local universities and schools when it comes to finding new solutions to old problems. In return the students bring a lot of creative new energy to the established global players, often getting hired in the process.
A dynamic that pays off: In 2018 over 1.4 billions were invested into 200 Munich based startups, promising Munich to be a rising star on the world stage for startups.
Granted: with 53 Venture Capital companies in Munich it is leading when it comes to investors in Germany and many ideas get heard as a result.
3.
Rich Culture and History - It's more than the Oktoberfest

When thinking of Bavaria you may be thinking of the Oktoberfest and to be fair, of course the beer festival attracts countless visitors from all over the world but it doesn't do the rich history and cultural offer of Munich all justice.
Founded as a trade town in the 1130's and later becoming the capital of the Bavarian Kingdom, Munich has always been a center of interest in German History. This is a fact you will see reflected nowhere more than in its architecture.
When strolling through the city, make sure to visit historic landmarks like the Königsplatz with its amazing museums (1€ entrance on Sundays) or the Frauenkirche. The two towers of the church are especially interesting, as they are a symbol of peace for the locals. In order to be able to see them from anywhere in the old town by decree no building in Munich shall be taller. Smaller buildings leave room for more light, which brings us to the next point….
4.
Quality of Live - Now let's talk about Oktoberfest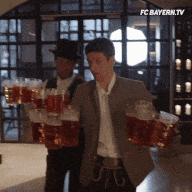 Despite the cliché that Germans love their work - one of the most important days for any Bavarian is Sunday. Many expats are shocked to see that all super markets close on this day because it is a "Ruhetag" - loosely translated as "Rest Day" - but oh, what a broad range of opportunities to take time for yourself and enjoy life there is! Yes, the Oktoberfest is one of them.
For nature lovers there are not only the Alpen and countless lakes close by but also the "Englischer Garten '' right in the heart of the city. This 4km² park is famous for being able to relax in the sun or surf 365 days a year. You read that right, even in winter you may encounter someone with a surfboard and a wetsuit in the Metro or S-Bahn. Go watch them take turns at the Eisbachwelle for some spectacular tricks!
Another absolute must do and great way to spend the Sunday is to visit one of the hundreds of Beer Gardens. Bring some snacks and spend quality time with your friends there!
All this has earned Munich a well deserved top 3 spot in the Mercer Quality of Living Survey, making it one of the cities to work and spend time in.
5. Easy Travel - Because Europe is Beautiful


Munich's central location makes it easy to explore the rest of the country and Europe. Don't miss out on it!
Business professionals value Bavaria's capital for the short distance to Frankfurt and London while weekend adventurers can look forward to skiing in Austria or getting a fresh slice of pizza in Rome.
Given the advanced and well maintained infrastructure traveling from Munich really is easy as that. Take one of the many buses going all over Europe for a budget friendly option or share a VW Bus with your friends and explore the close by Nature Park in Augsburg.
Click below to find out more about: