Having traveled to nearly 80 countries /territories, Courtney is an explorer at heart. She moved to Shanghai 8 years ago and, fittingly, began her journey into the travel industry where she would bring the spirit of adventure into the lives of others.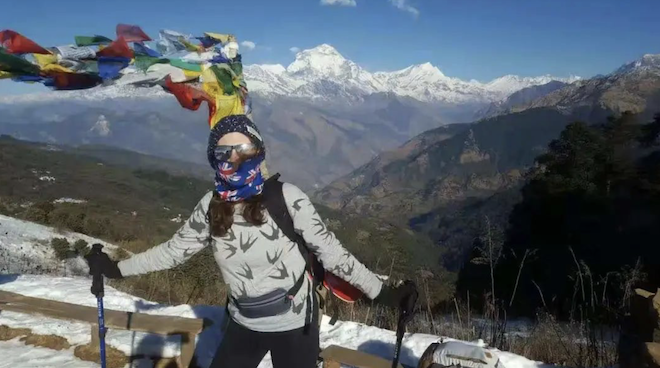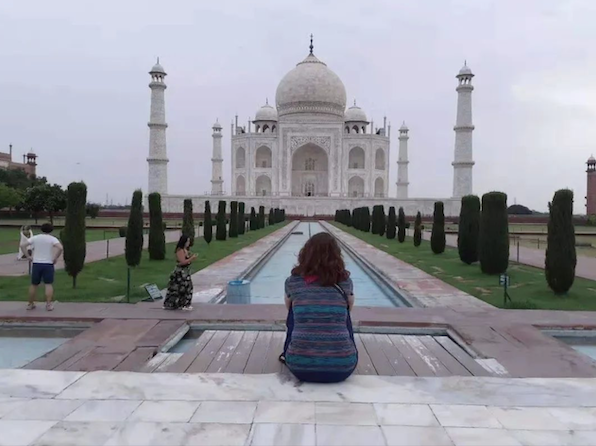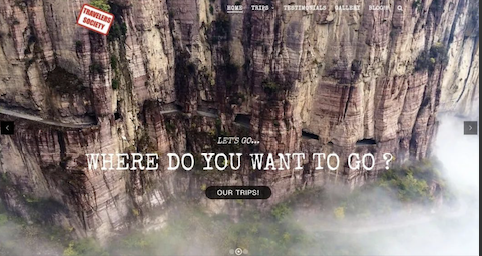 During her spare time, Courtney also enjoys doing arts. She has been doing ceramics, sculpture, and painting since she was little.
"The only thing I remember out of those art classes was not following the instructions. They always give you a project and I would refuse to do it. And I'd come up with something really ugly. Eventually, the stuff got better."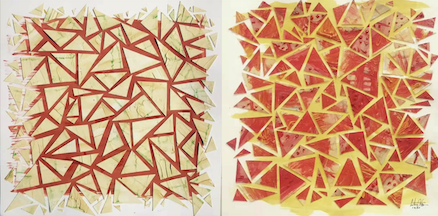 "I learned how to blow glass before coming to Shanghai, but I couldn't find a place here to do it, so here I tend to focus more on the flat thing like a painting. My room is plastered basically with the stuff that I do."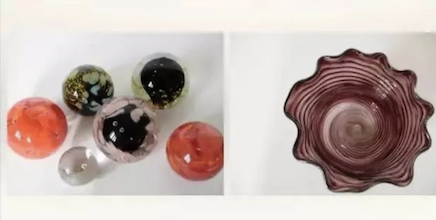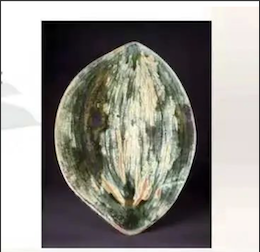 Last year, Le Wagon and Ladies Who Tech want to inspire and encourage more women to discover their potential in STEM. Courtney grasped this opportunity and won the
10,000RMB
scholarship after three rounds of selection. She joined Le Wagon's full-time web-development bootcamp in Shanghai, became a student of batch #333.