Locallectual
Connect those who have been displaced from their homes with people who can help them integrate into their new ones.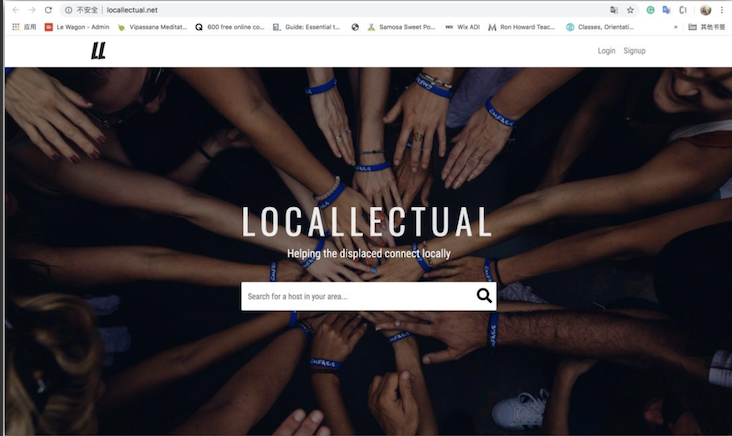 CurioCity
Help you discover more about what's around you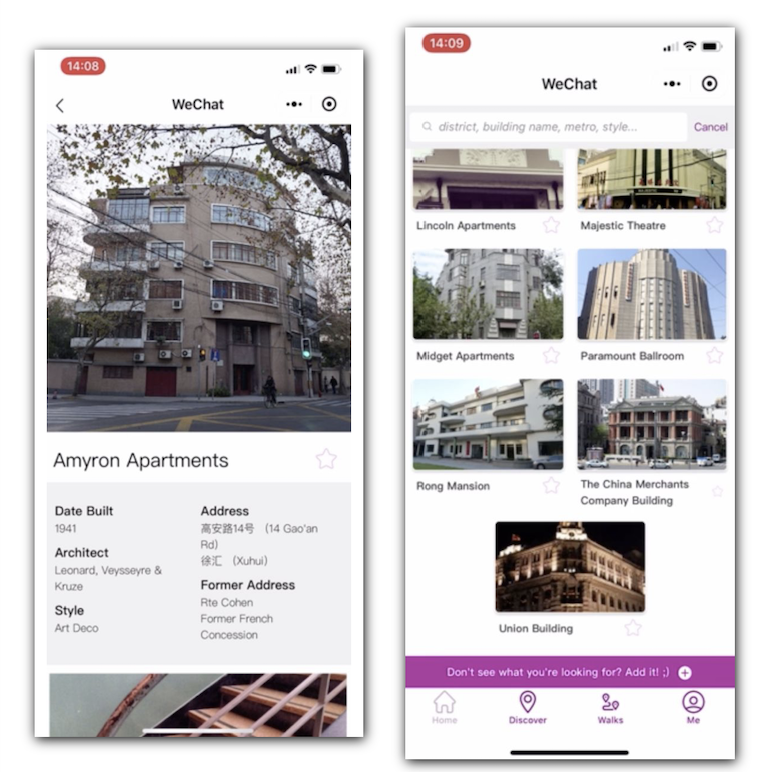 I Can Tech
Link our parents into the internet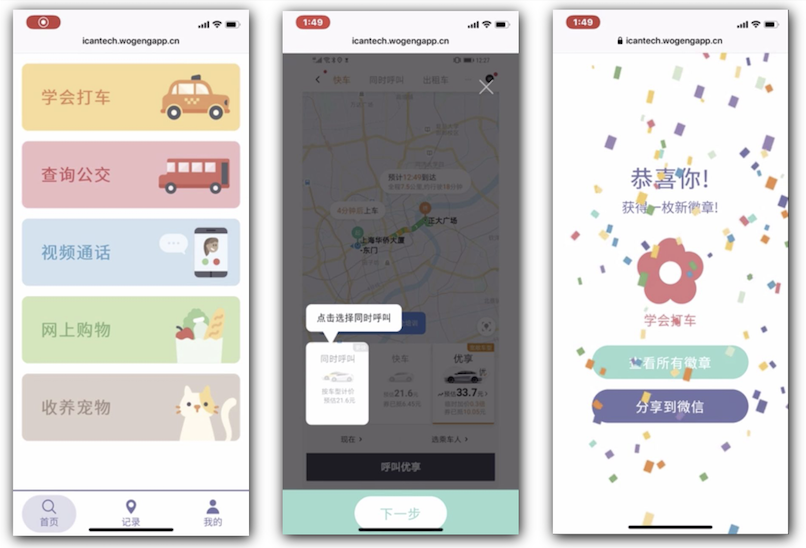 Let'sPlay
A location-based site where people can create activities that people can apply to join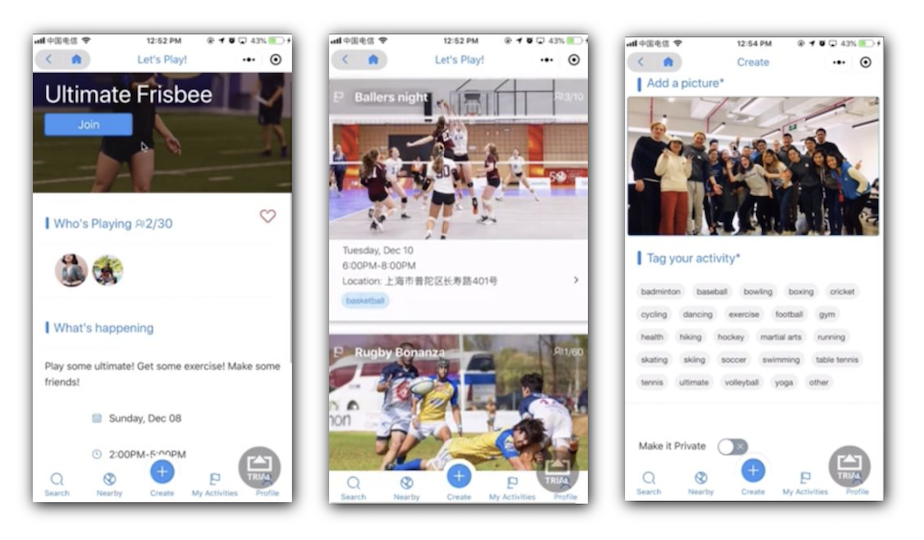 Plantopia
All about better plant parenting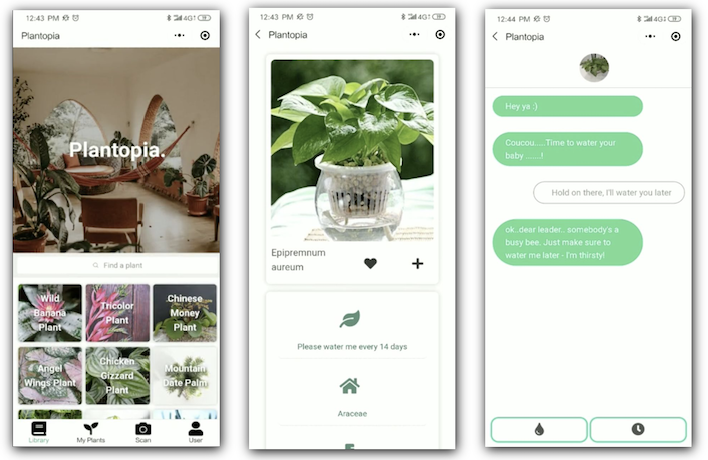 We'll See
Let us tell you what to eat without struggles.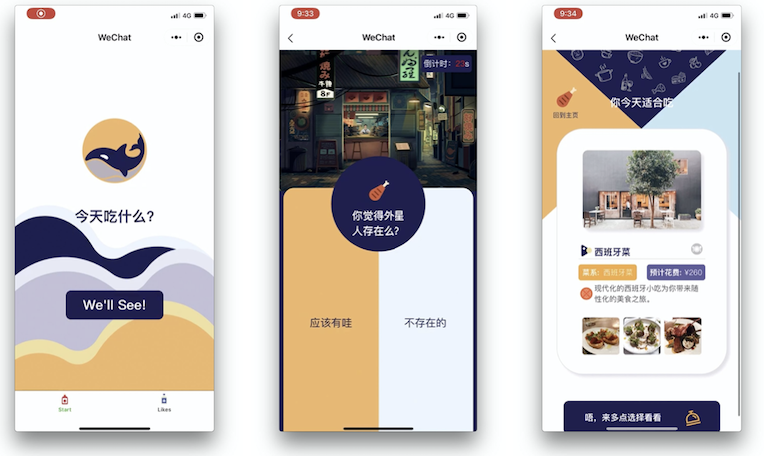 Mini Jobs
Mini Jobs is a platform that can help solve the demand for creative and tech talents in the market.
FLUFFY
Keeping pets can be easy and fun!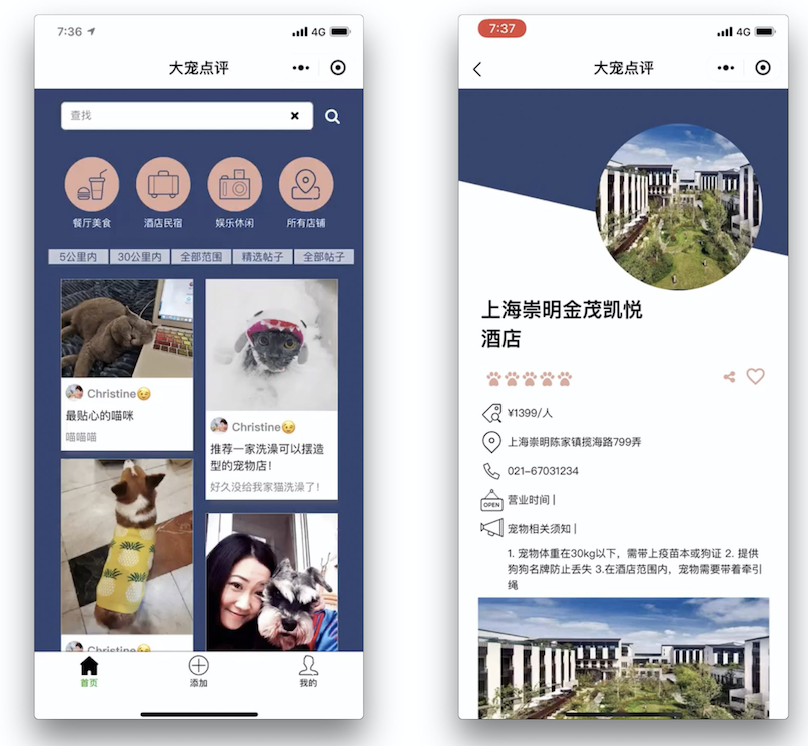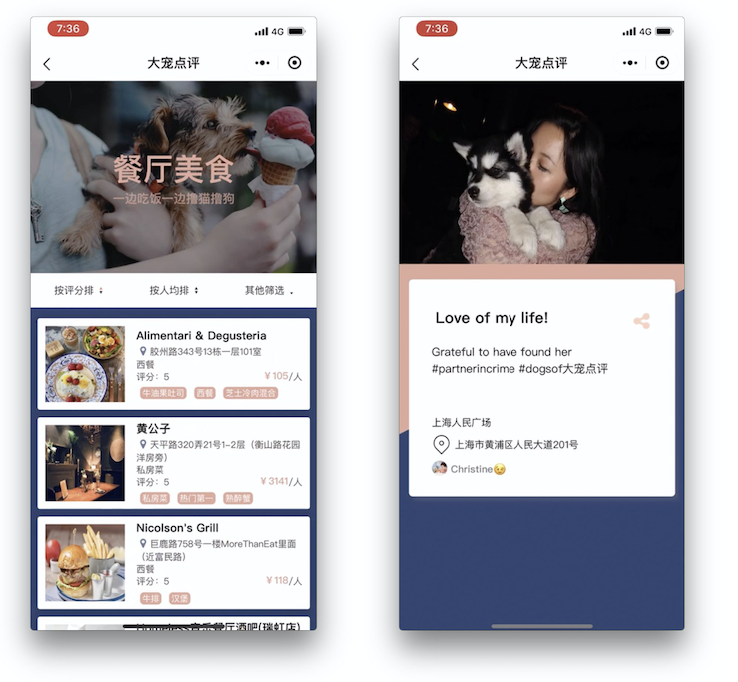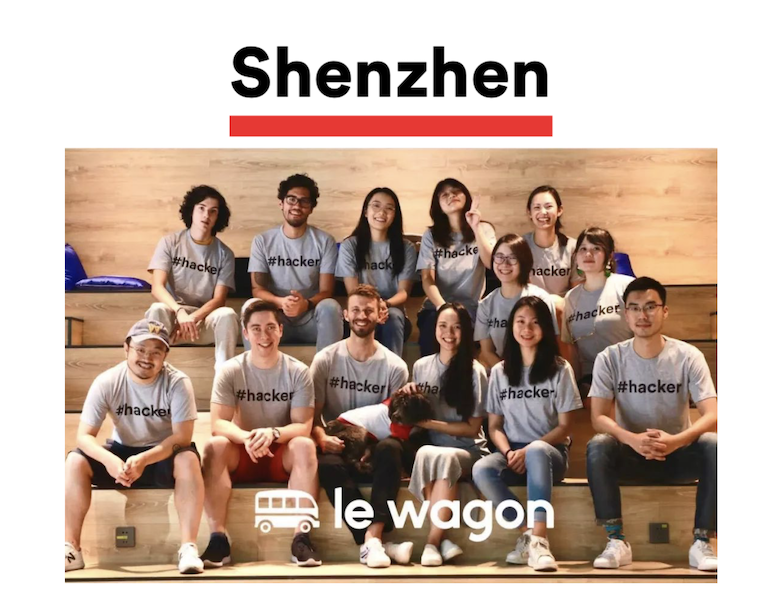 Ligne
Travel the world, with fashion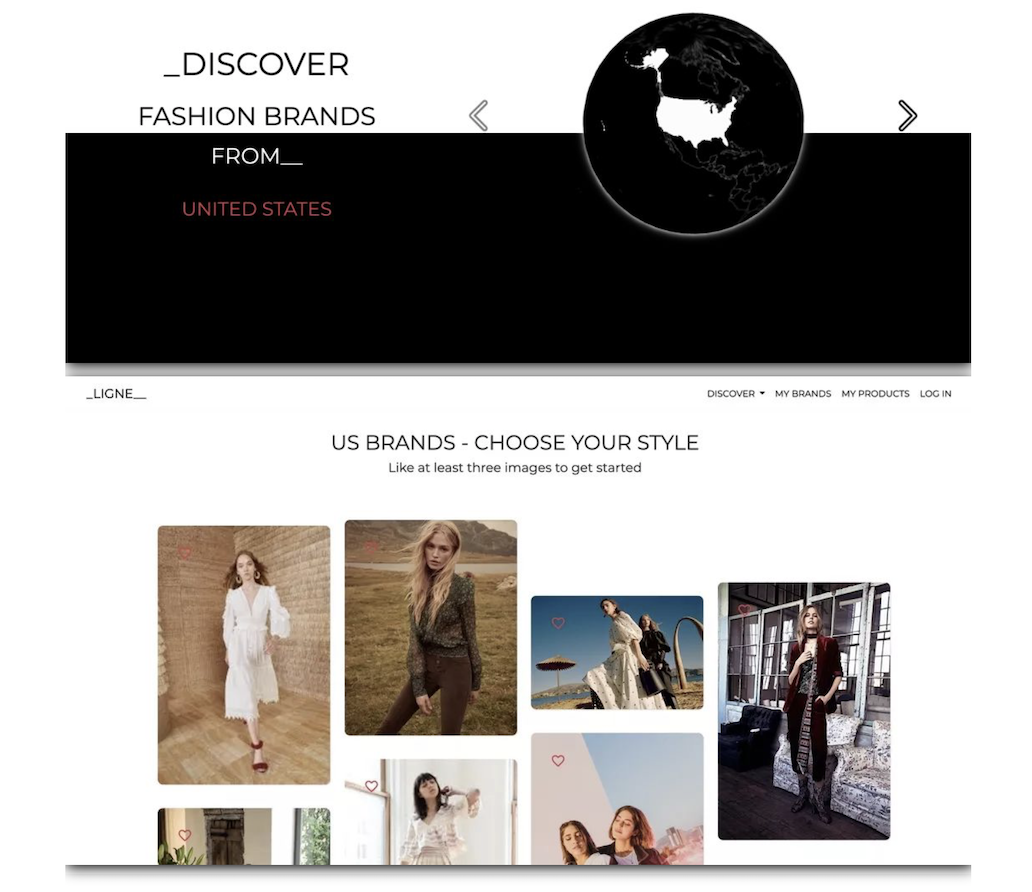 城事 CityTales
Making your city full of stories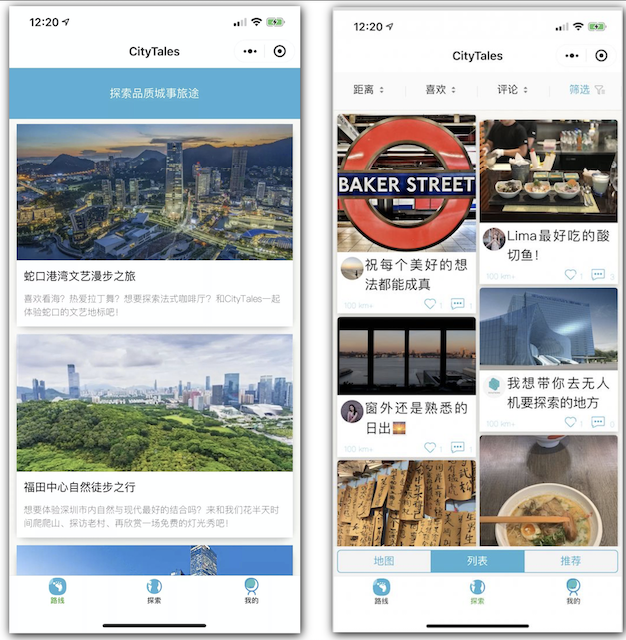 Hundun Digest
The world in a glimpse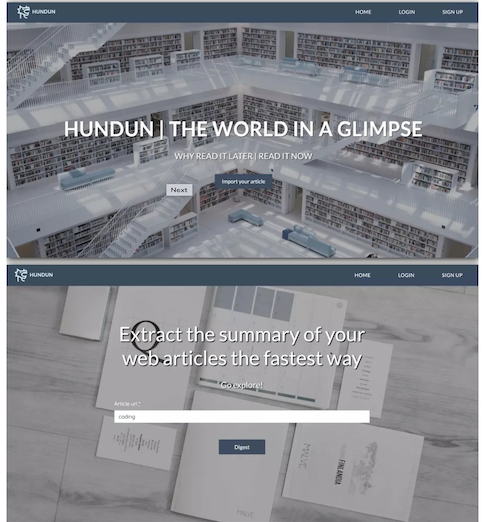 Le Craft
Connect with craft lovers,
embrace creative life.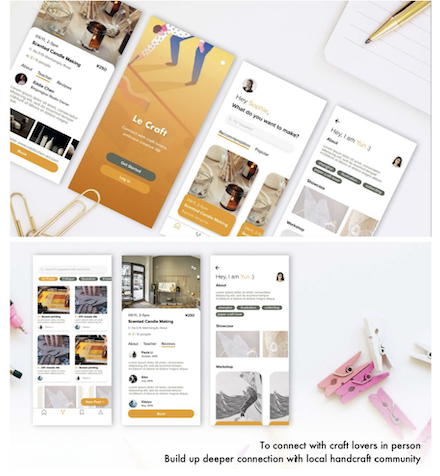 WISE
Wisely seek balance!
iMandarin

Find your own Chinese experiences!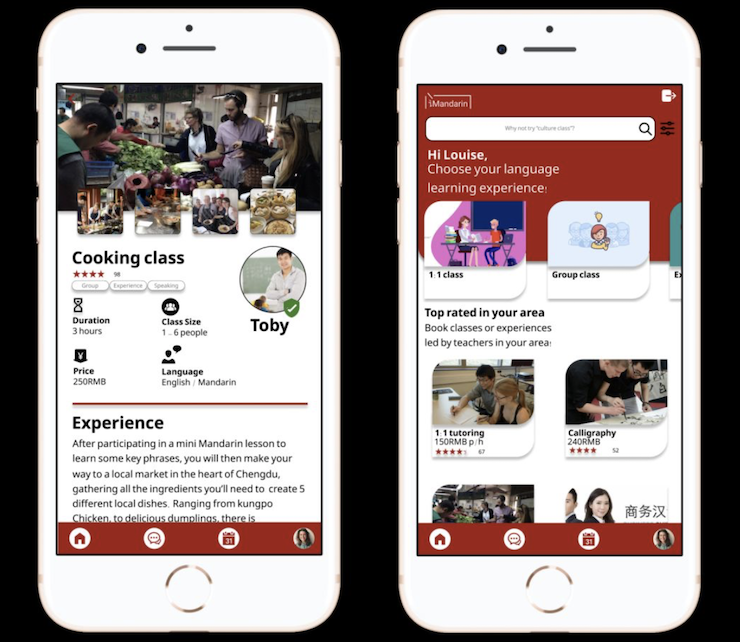 Before the bootcamp,
none of our students knew anything about coding.
They came from different backgrounds and we taught them
how to turn their ideas into reality with new tech skills.
Our students built these products
from scratch in only 2 weeks!
(The last stage of the coding bootcamp)
Join us and you can do it too!