1. How did you develop your interest in coding?

Grew up relatively better at science and subjects that require logical thinking, I was excited and confident to dive more into the field of STEM. I strongly believe in trying out new things and achieving self breakthrough. I wanted to try and learning coding. What's more, the more I learned about programming, the more I realized how powerful those tools could be and how it can help a wide range of people.
2. Compared with learning coding at university, what are the pros of learning coding at Le Wagon bootcamp?

A degree in Computer Science does not qualify you a full stack developer. However, taking an intensive web development bootcamp can get you much closer to that.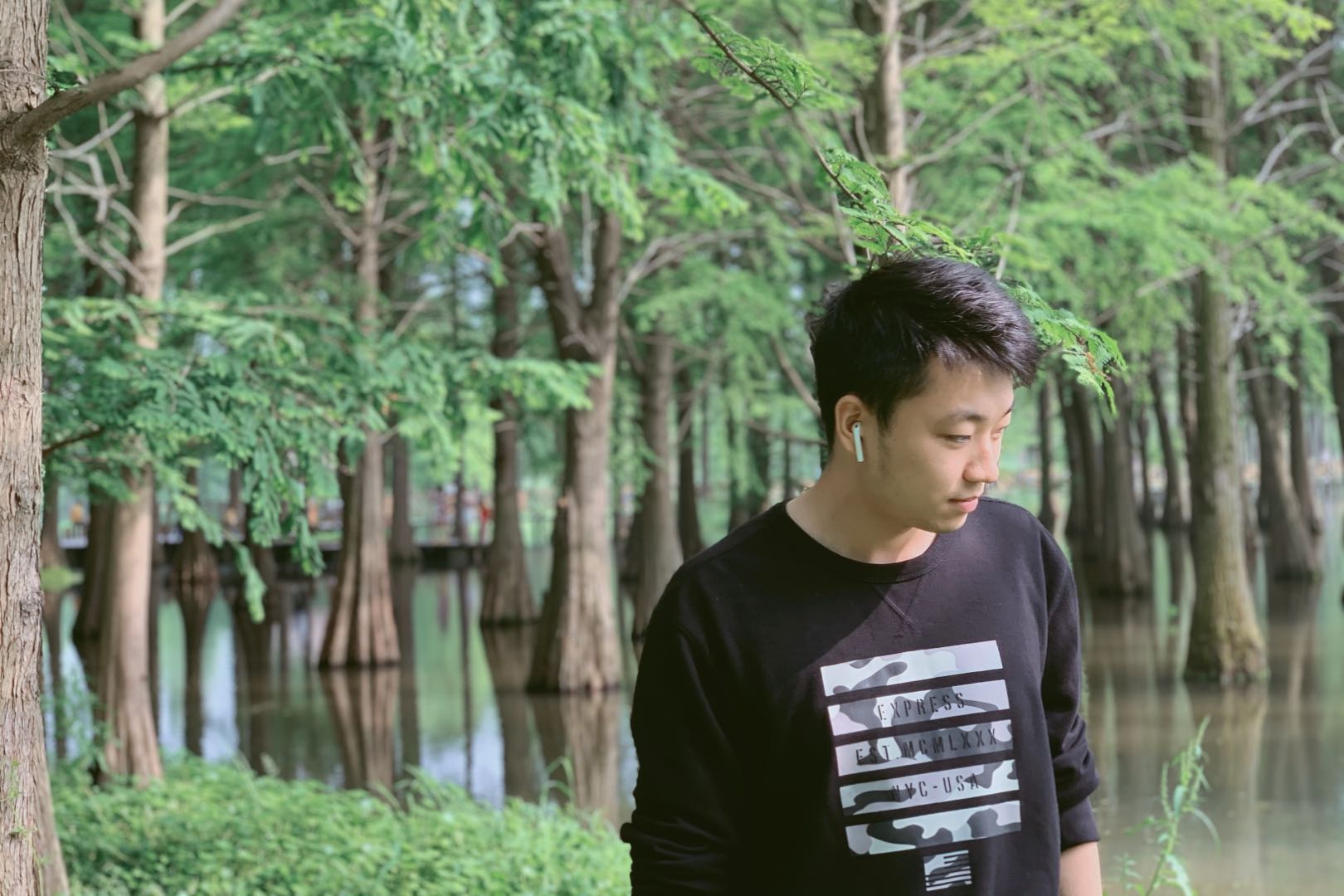 University courses focus more on theory, covering a wide range of knowledge, such as databases, computer systems, game building, and so on. You have more time to study programming concepts in depth. With the width of depth of knowledge you have, you can lay a good foundation in computer science. But most of the courses in college are evaluated by exams instead of real practical products. Each course is irrelevant to each other and spread out in different directions.
However, web development coding bootcamp is an intensive product-oriented training that only focuses on one direction. It is more effective if you want to become a full-stack developer.
Besides learning how to code and eventually become a full stack developer, attending a coding bootcamp can also teach you the work flow of the product development and improve your communication and teamwork capablity. During the project week, you need to dive deep into the UX/UI, database, and how backend and frontend work with each other.
What's more, coding bootcamp also give you the chance to build a structured work flow on different platforms such as github to lead and manage the team, which can also developed your leadership and management ability.


3. What do you like about being an instructor at Le Wagon?

First of all, teaching itself is a very rewarding experience. Being able to share something you are into and see them build cool things with it brings me a lot of joy and inspires me. Secondly, teaching drives me to learn because I need to help explain technical concepts to total beginners. It takes effort to make your courses engaging and easy to follow.
Last but not least, students at Le Wagon are from varied industries and share different backgrounds and experiences, which has broaden my perspective and knowledge.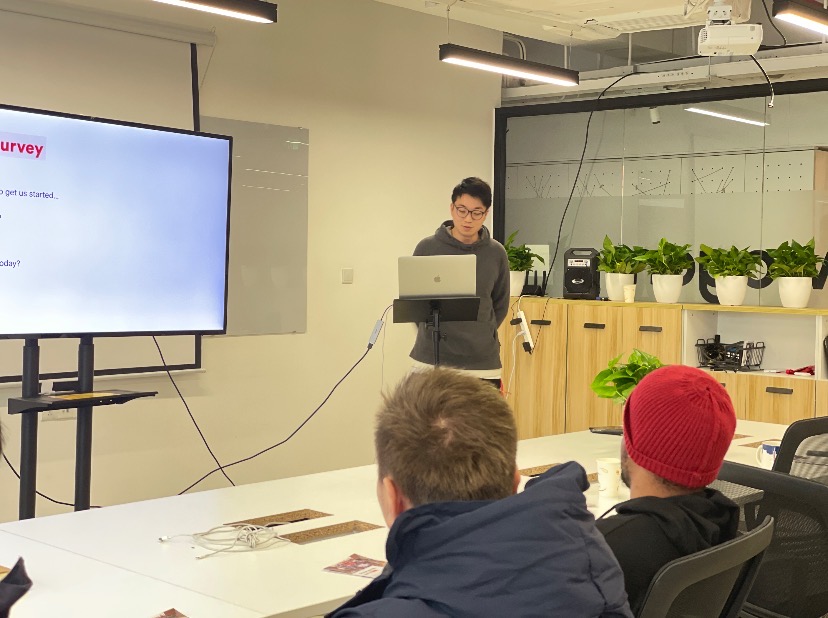 4. Any advise you would give to the aspiring developers?

If you want to challenge yourself and learn new technology skills, Le Wagon is the right place to start as a coding rookie. There are multiple entrepreneurs, people who work for tech giants and also people who just simply want to make their own ideas into reality in our community. We would support you to build your own product.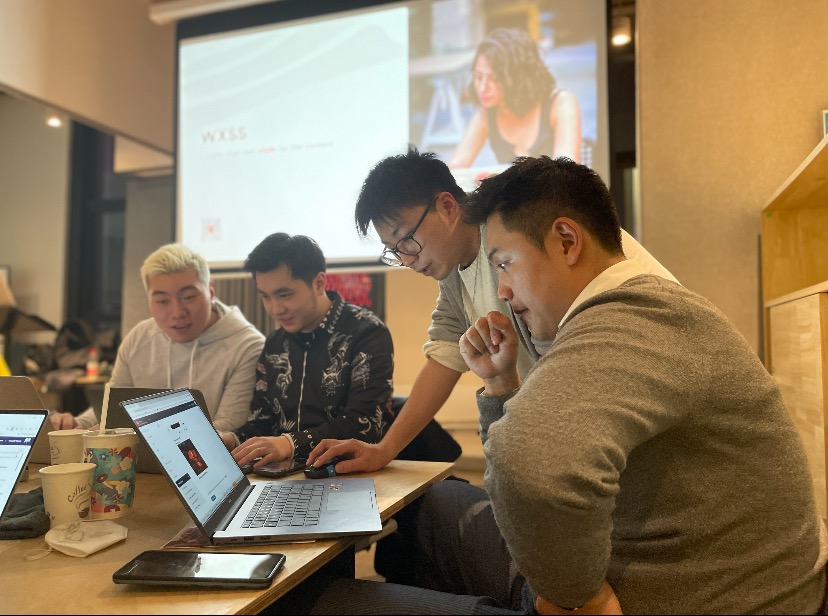 Learning to code and other technology skills is a long way to go, and there will always be countless new knowledge and bugs waiting for you along the way. After you graduate from bootcamp or a computer science degree, I would recommend going back to the things you did not fully understand at the bootcamp. Diving deep into it, you will find out how much more is involved behind a seemingly simple problem. I strongly recommend people learning by doing. When you get the opportunity to be part of a project, just do it.
Apply our full time Web Development program via:
https://www.lewagon.com/web-development-course/full-time
Apply our Part time Web Development program via:
https://www.lewagon.com/web-development-course/part-time
If you have more questions about programs in China, contact our admission manager Cheng for more info: