Can you introduce yourself ?
Hi, my name is Florent Guilbaud. I'm 30 years old and I did the batch 366 of the Wagon Nantes a year and a half ago. Today I am a bike courier in a company called
BiciCouriers
.
What is BiciCouriers?
BiciCouriers is a company that I founded with two friends. We are bike couriers.

We work mainly for professionals. We deliver mail, letters, flowers, bags... anything that can be transported in the city of Nantes (France), by calf power and without electric assistance.


Why did you do Le Wagon?
I started Le Wagon for a simple reason. We had coded our business software in
nocode
with AppSheet. We saw
the limits of it
as we went along, with more than
ten thousand deliveries
in the application.
It was very complicated for us to manage everything. So we jumped in with my partners and I did Le Wagon training.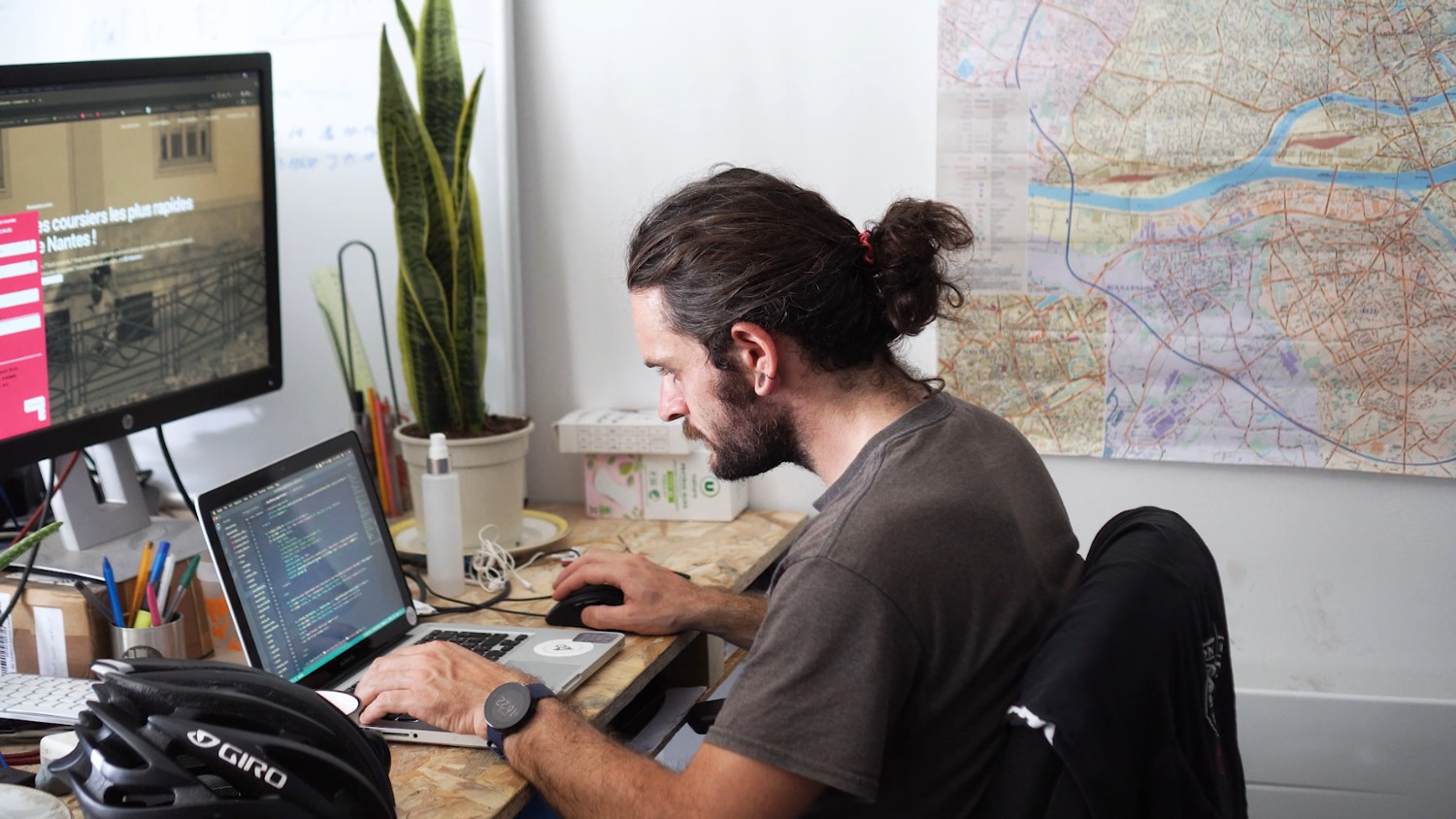 What did it bring you?
Today I'm able to code the right software for us. By keeping the
development in-house
, we'll be able to make it evolve from week to week, from month to month. This is something that is very important to us.
"The Wagon has brought me many things in the last year and a half. In this case, it allowed me to get my first foot in the tech ecosystem in a general way."
Today I keep a foot in tech because of my activity and the fact that
I am a teacher
at Le Wagon Nantes. It allows me to keep an eye on what's out there while simultaneously developing the software I need for the company.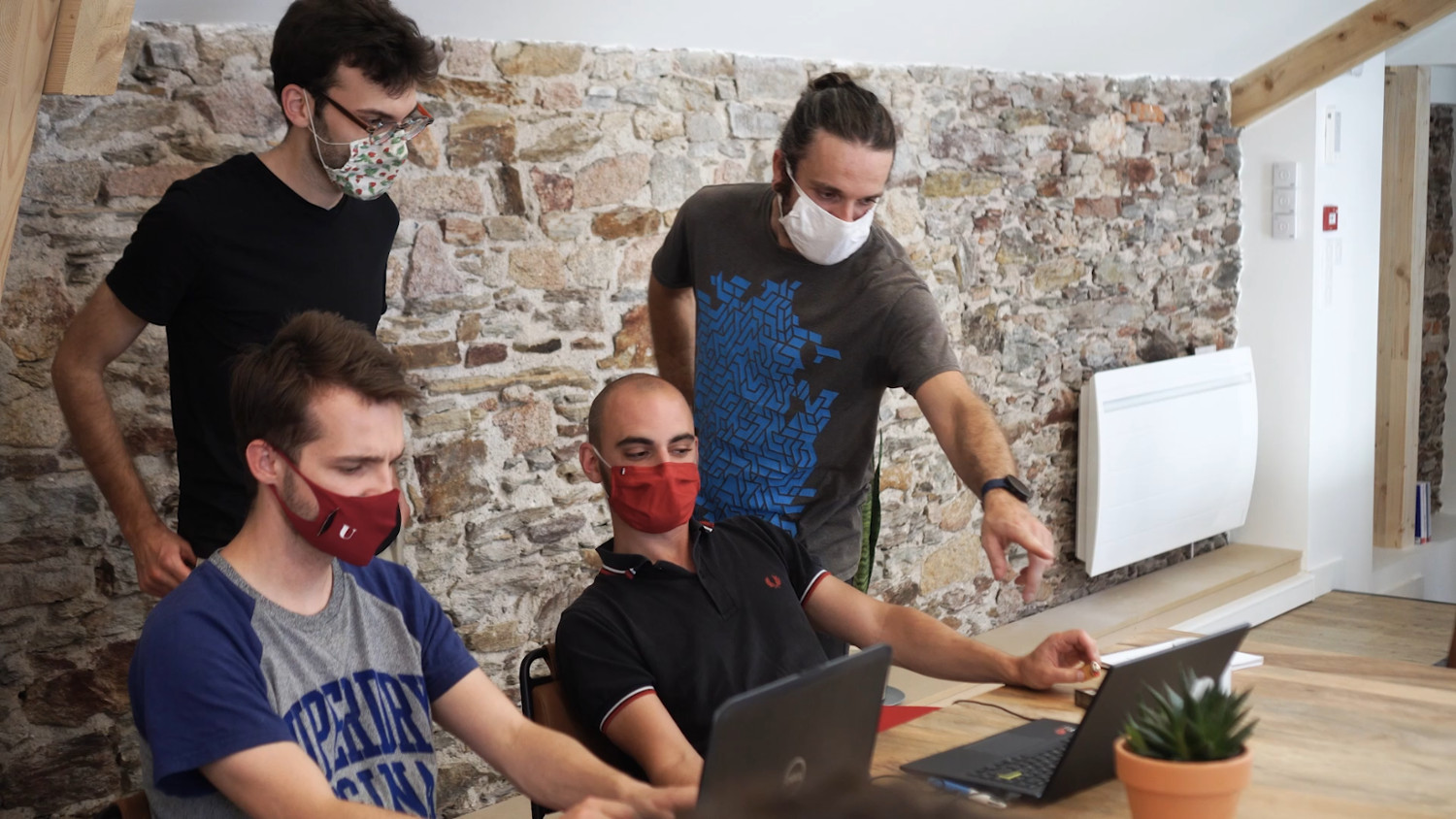 A word for entrepreneurs who want to start a company?
The best advice I can give to someone who wants to start a company is to find their first client. And secondly, to keep that first client as long as possible. But in the beginning, you have to really go for it and give it your all.

For those of you who are wondering whether or not to do Le Wagon, just one thing: go for it, really.

We can look at what's going on on the Internet, but you have to do 2-3 years of training to be a developer. So we tell ourselves that in 9 weeks, we can't do much. This is not true.

The Wagon gives you all you need to build a project from A to Z.

And the teaching team is top notch!