After getting a degree in Digital Media I spent the next few years working as a Technical Housing Officer for the local council and then as a Graphic Designer, with a couple of short term jobs in between.
I spent a few months as a Junior Front End Developer at a small agency before I became a Graphic Designer for 2 years, so I knew coding was something that interested me. My goal was to learn full stack development as my back end knowledge was very limited.
I joined Le Wagon because I wanted a new challenge, turns out it was the best decision I have ever made.
Le Wagon was great, the staff were super helpful and cared about your development. The social aspect and shared working environment was something which really appealed to me. You can't compare the experience you get at a bootcamp to studying at home alone, without anyone to reach out for help, so this was really great.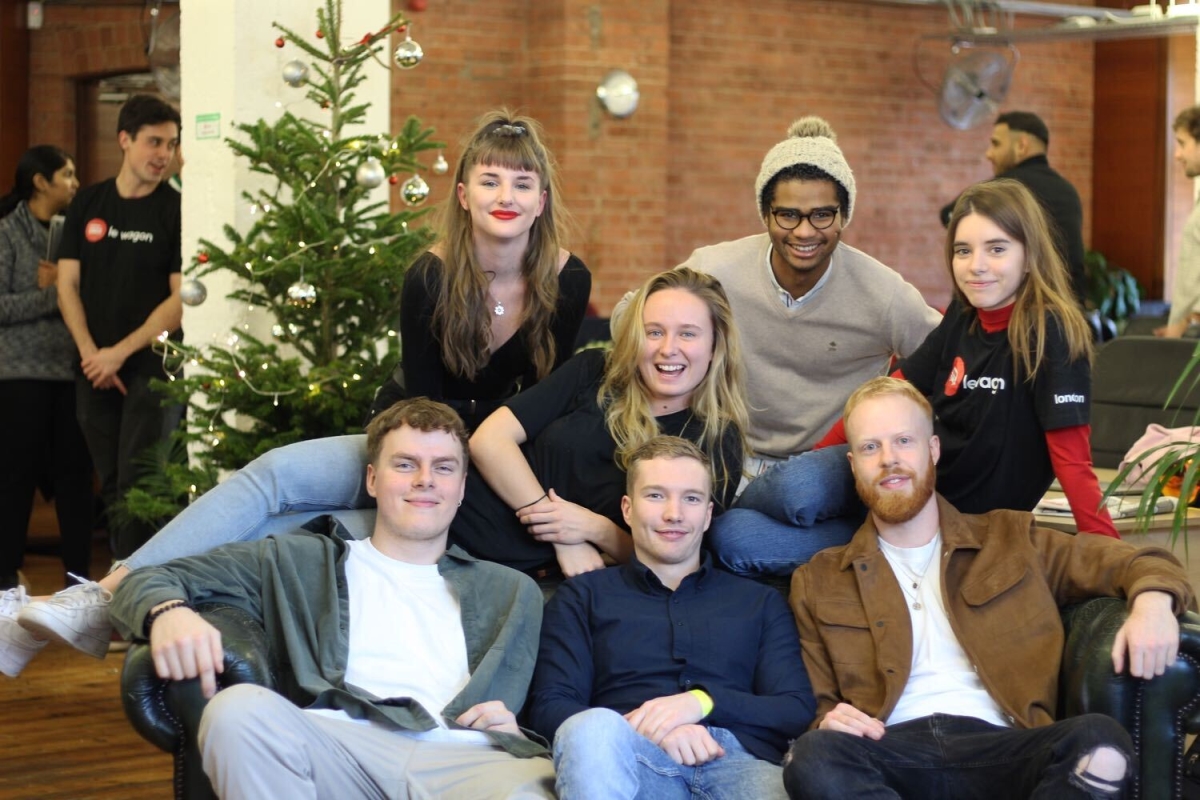 The most rewarding part of Le Wagon for me was when I finished the course and realised how much I'd learnt in such a short amount of time. The most challenging (but enjoyable) part of the bootcamp was combining everything we'd learnt over the past 7 weeks into our group project.
I worked on a project called "icarebnb", which was an app where people could volunteer a room in their house for those in need. My team were amazing, we all still keep in touch and plan to have a big reunion soon!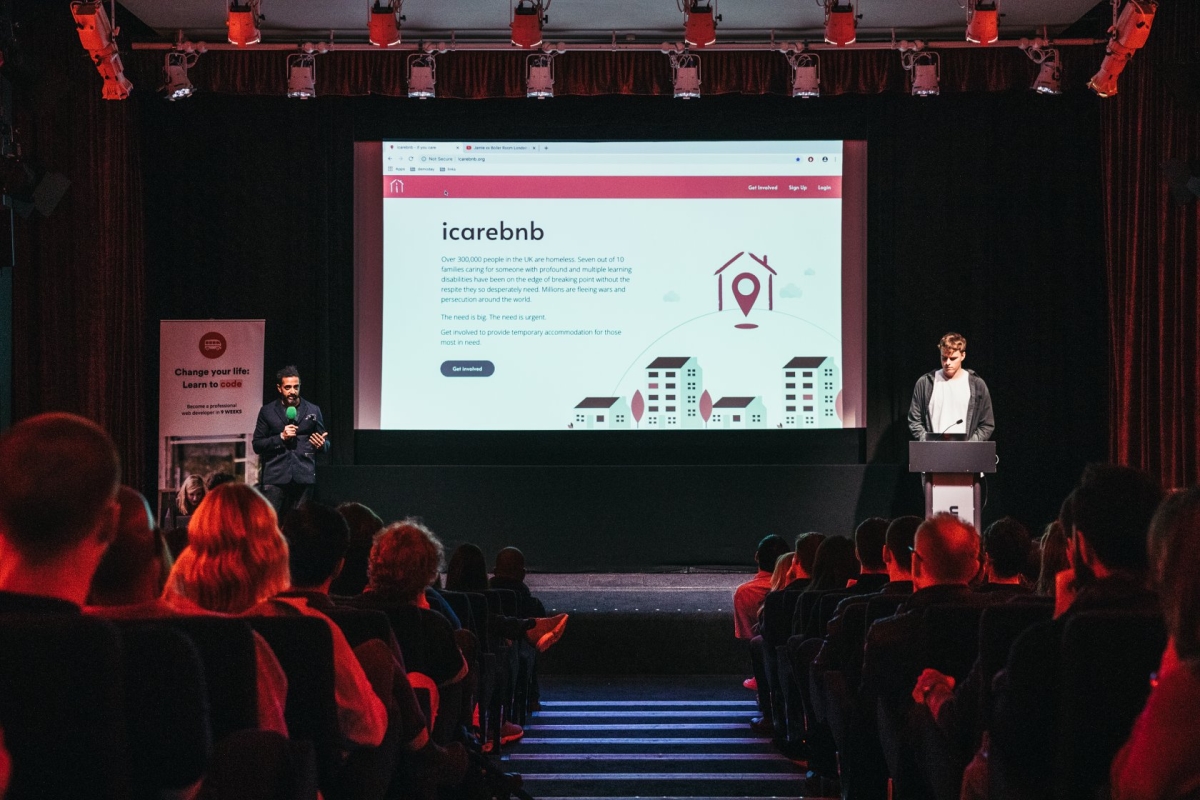 When I joined Le Wagon, I was 99% sure I wanted to become a Full Stack or Front End Developer. I was hoping after the bootcamp to find a role which required knowledge of both design and development, as I still wanted to use the creative skills I'd acquired from being a graphic designer.
I feel so lucky to have had the opportunity to get a job as a Web Designer at Deliveroo, and I know it couldn't have been possible without the bootcamp!
Learning to code opens so many doors. You have the flexibility to work freelance, build your own business or get a tech job anywhere in the world. Apart from the steep learning curve there isn't really a downside.
I plan on continuing to develop my front end skills further. When I left Le Wagon I spent the next few months building up my portfolio and learning React. My current role is working on a site built in React, so I'm now learning on the job which is ideal.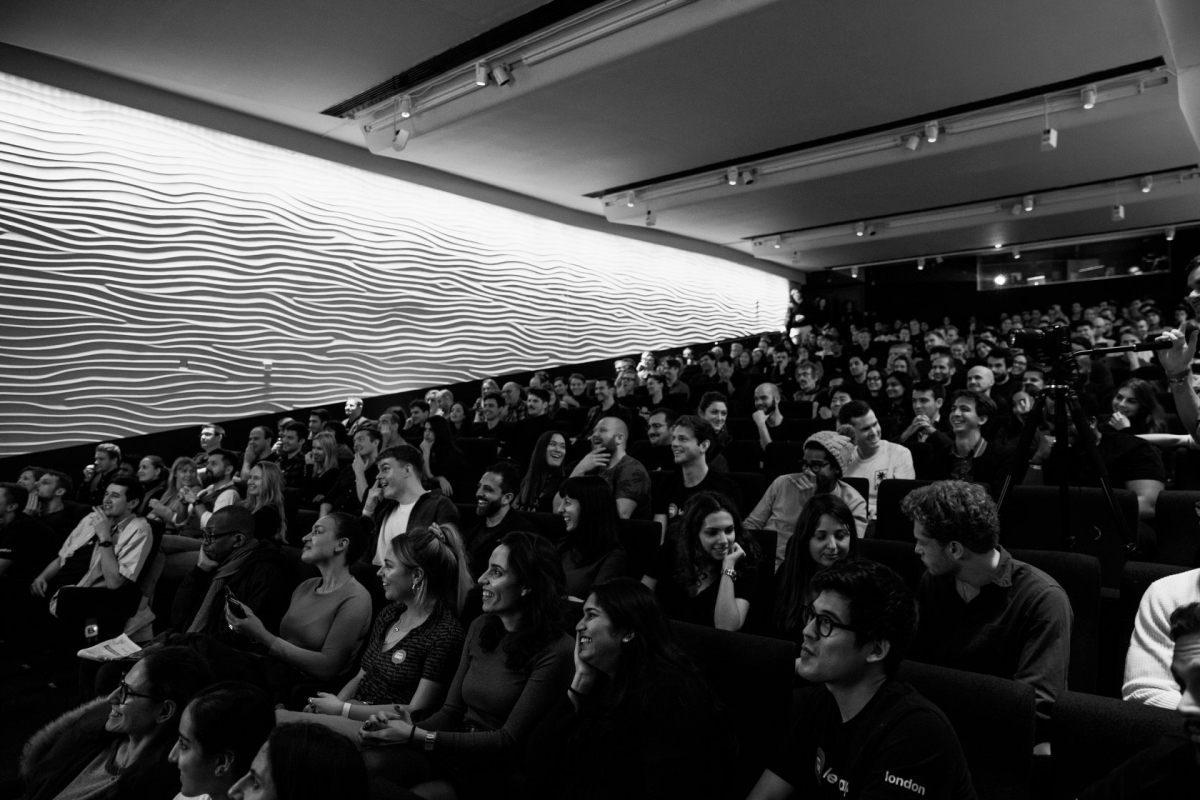 The most valuable advice I can give for aspiring Front End Developers is to really invest time to build up a solid portfolio. Get involved in as many projects as possible.
It's a competitive job market for juniors, so having a variety of projects and designs to show your versatility will help you stand out from the crowd.