"Two years ago I would not have imagined that I would be able to code - and teach others to code - in multiple disciplines and have the word 'Engineering' in my title."
——Pavel Liser
Engineering Manager@Le Wagon China


Pavel started his career in China working for a mobile app startup, where he was the only person who had nothing to do with tech, but he was constantly surrounded by amazing tech people. After 4 years of working in a recruitment firm, a big goal of creating new reporting and analytics tools, automation drove him into the tech world. Now Pavel works as the lead instructor at Le Wagon and is going to take the role as the engineering manager for Le Wagon China!
What's his secret?
"Keep a growth mindset. Always look for opportunities to stretch your knowledge and abilities to new heights and do not underestimate your potential."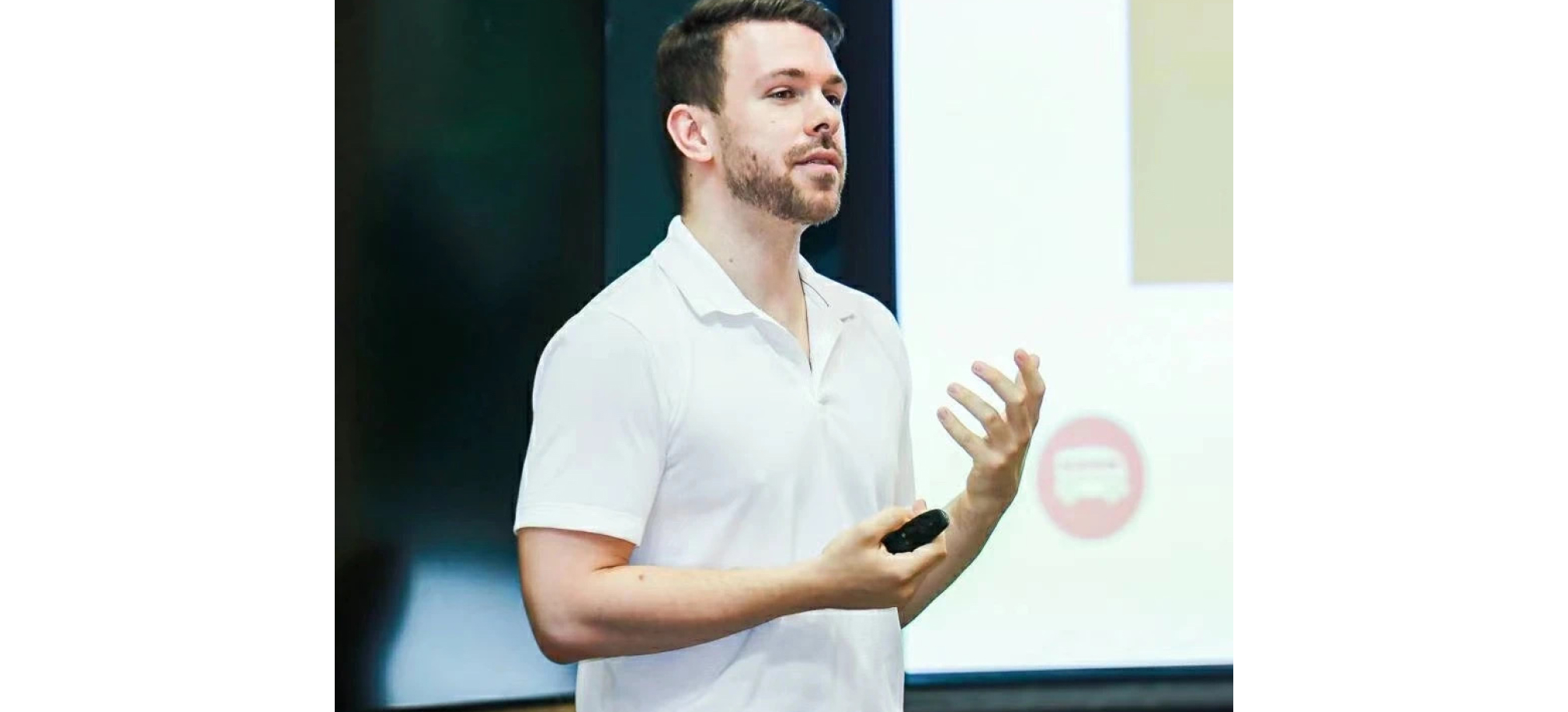 The story before coding? Learn to a master of people skills to build a solid career foundation.
It's funny to look back when Pavel was the only one who was doing nothing related to tech in a mobile app company while everyone else is, and now he ends up doing all of them.
All the experience working around the tech team taught him all the soft skills you need to communicate better with people.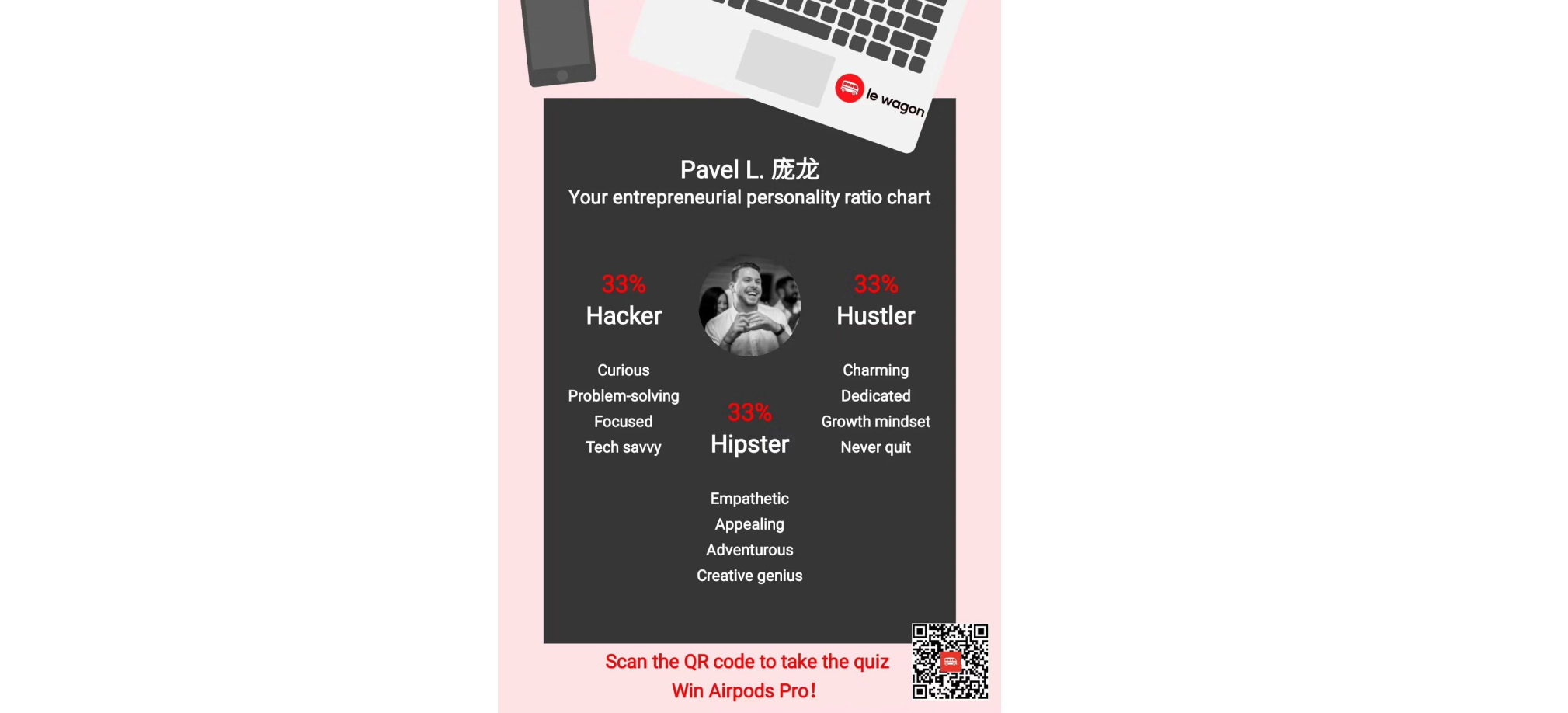 "Working in a small recruiting firm and growing at a fast speed, made me realize that
you need to show empathy with other people, regardless of who they are. Being humble, being kind. Not judging. Being very transparent and clear
, especially with expectations, so that both sides exactly understand what they can expect from each another. "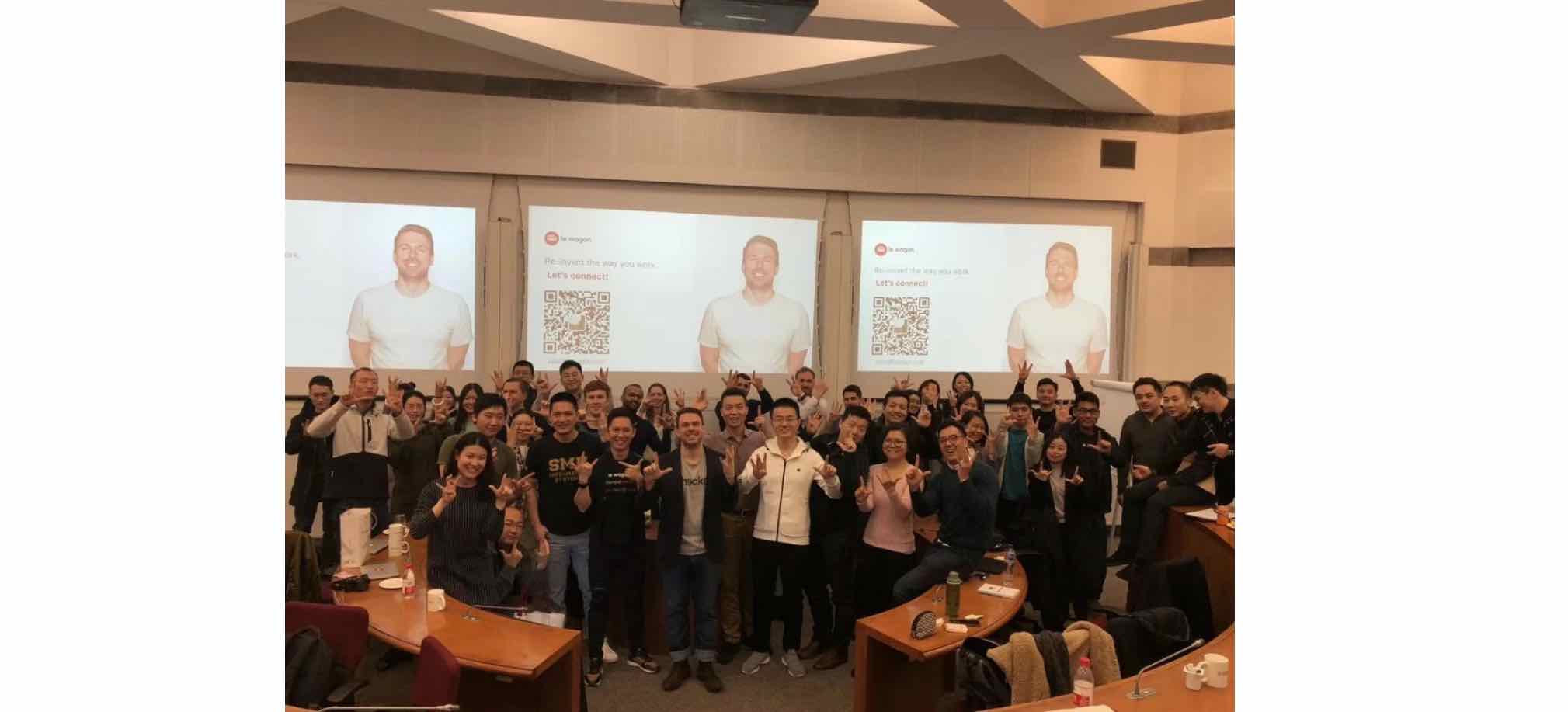 When things were turning nerdy...
Pavel started taking on the role of also dealing with a lot of operational projects and he realized that some needs of the company can be addressed by some simple tech tools. Using a third-party tool was enough, but eventually, the more you want to do, the more granularity you want to have and the more flexibility you want to have in the tools that you're using.
"Third-party tools always come prepackaged. But if you have a tool that is a square, but your company problem requires something that is a rectangle. You try to fit the square in the rectangle hole and kind of fits, but it's not perfect. You start to think, if you have the flexibility to adjust something with that tool, then you could really make it perfect. "
All the learning and growth started with the question "what if…?"
"What if I can code?"
Embrace the tech journey with Le Wagon.
That time Pavel started some online python courses first. "I felt that it was very university style, long and draining lectures with a very little takeaway. These exercises accept only 1 type of solution. And very quickly, it became very inefficient."
One day he was working on a Python challenge in a cafe, he called his friend to complain about all the frustrations after five hours of failure, a Le Wagon alumni sitting right next to him came up and said: "hey, you should check out Le Wagon." He told Pavel how the alumni and teachers at Le Wagon community will help out anytime for any struggles he might have.
"If that can happen, I don't see other reasons not to join Le Wagon."
Step into the tech world! A world where everyone is open to embrace their mistakes and learn from each other.
"It's like going to the operational side from the commercial side. You will see a different way of thinking about work, a different way of thinking about business, the other way of thinking of people in the tech community.

I still remember the kind of biggest realization moment for me was when the teacher was guiding us on one of the challenges together, then he did something and then he just stopped and said: "Never mind, I was wrong." And then he pointed to another student and said: "What you said was right, I was wrong."

It was mind-blowing to see that people in the tech world are not afraid of taking the risk of losing face but admitting their mistakes.

People are just willing to learn and are just happy to learn and build stuff together with junior, senior, 20 years of experience, 0-experience doesn't matter as long as you're all having common goals and some shared values.


Learning how to learn at Le Wagon as a teacher.
"If you're feeling both the fear and excitement, then you're probably going in the right direction."


Pavel took the job as the lead instructor at Le Wagon. It was scary at the beginning to feel confident enough to teach and answer all the burning questions from our students. But he never gave up, the responsibility as a teacher brought him the motivation to learn and prepare every night for the next day and spend countless hours on research and self-learning to provide the better answers for our students.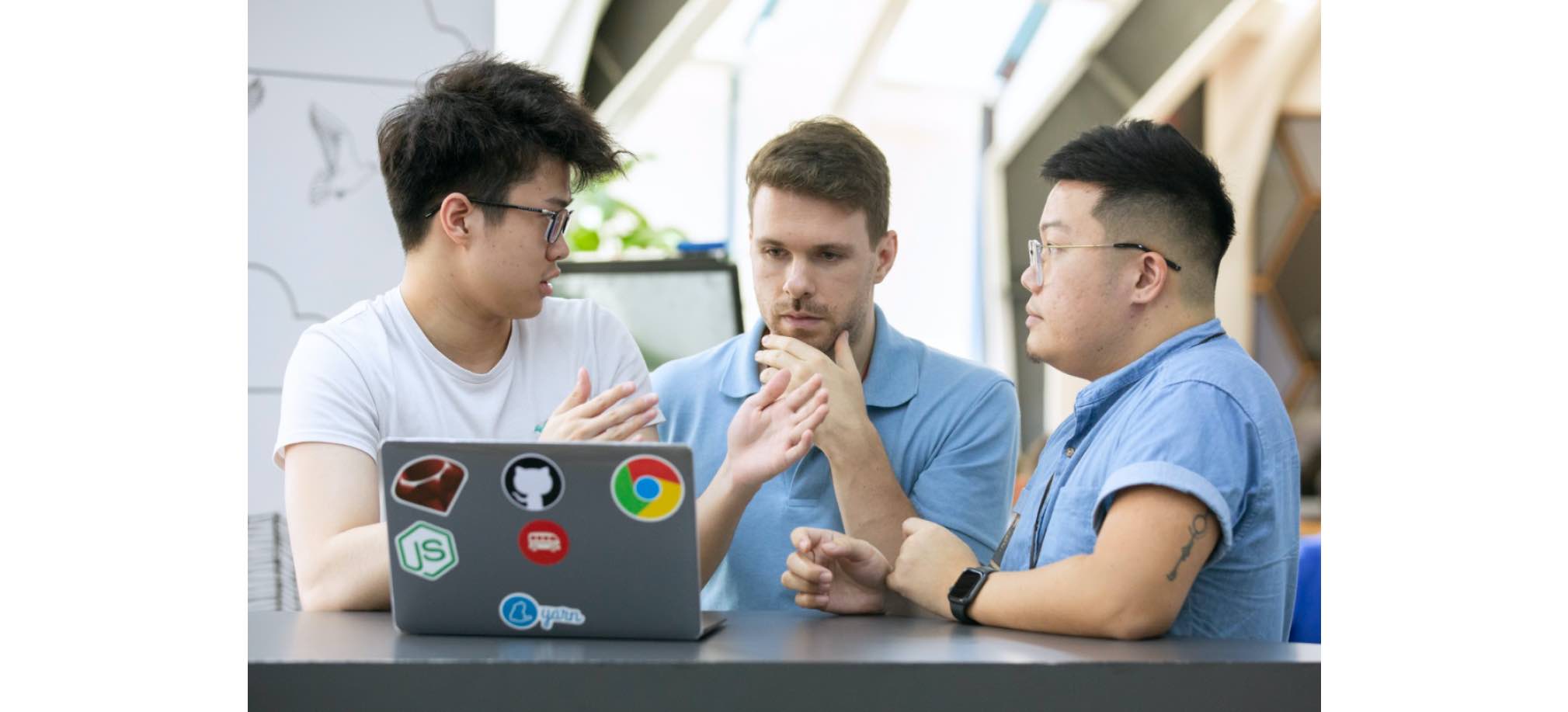 Since Le Wagon, he has worked with NodeJS, Python, through learning by doing - working on backend servers for WeChat mini programs and developing courses. When the tasks came up, he was always ready to say yes, because he knew he could figure his way out with these tools.
"The most satisfying thing to accompany our students on their tech learning journey is
when they have the moment when everything they learnt is finally connected after weeks of trying and struggling to put the pieces together.
"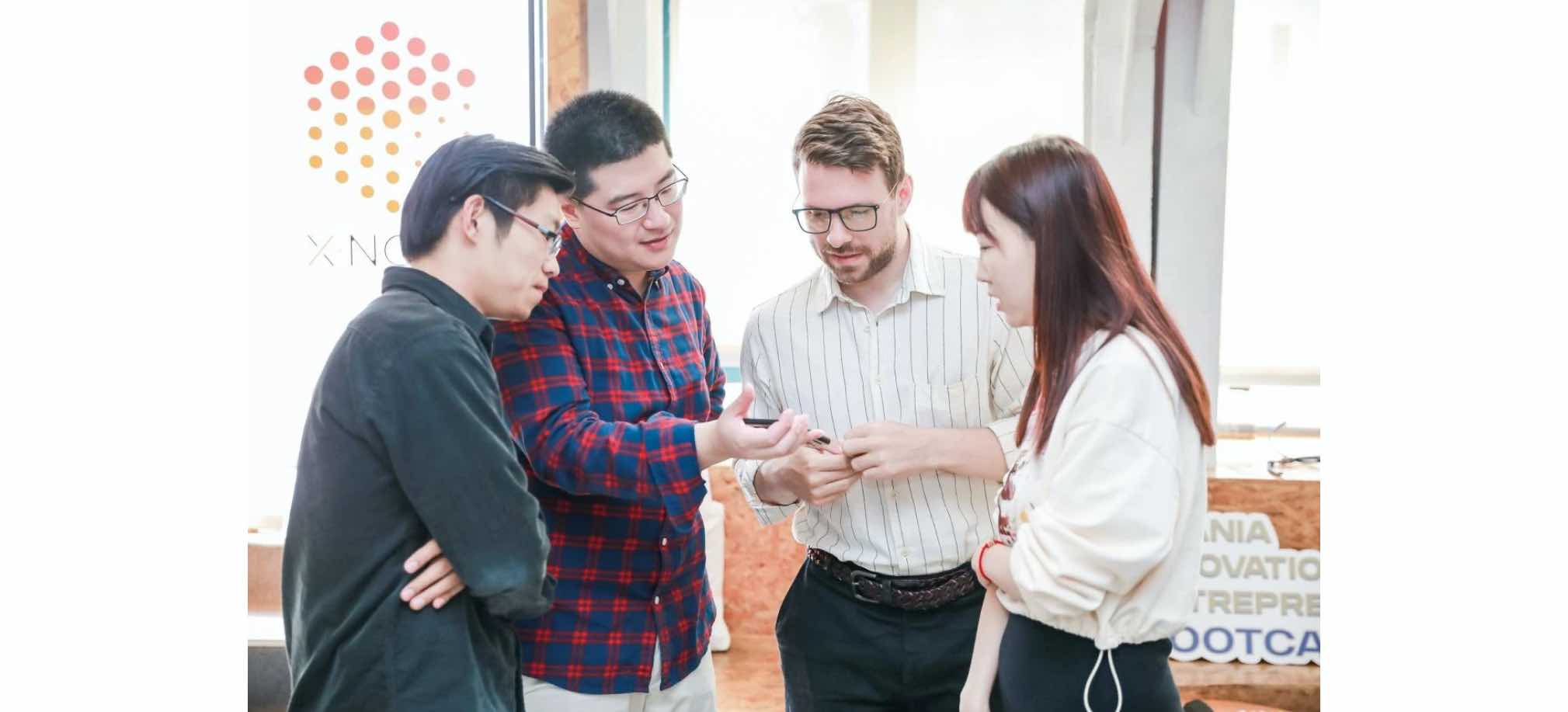 Our program is much more focused on the hands-on part than the lectures. That sets us apart from other coding schools in China.
We teach people to code in the "start-up" way by learning theories and getting their hands dirty at the same time.
As they go through building these things, they usually achieve much more than they expected from themselves. When you learn how to learn, building a mini program from scratch in two days without any previous knowledge won't even be your imagination.

Our students join Le Wagon bootcamps and try figuring out their first lines of web or machine learning code. 9 weeks later they release fully functional websites, mini programs and data apps to the world. Yes, this is possible, and we have almost 10000 alumni to prove it can happen!"


Leading the data science program.

Pavel Liser
Pavel has always been interested in the concept of explaining things like how do you explain human behaviour? How do you explain economics like market trends? And in many ways that always relates to data. He grabbed the opportunity to lead our Data Science program right away this year when we first launched it.


"I have never studied computer science, and I haven't been one of those people coding from when they were teenagers." However, with the globally unified course syllabus and thousands of talents in the data field in our Le Wagon community, we are able to bring on board an impressive list of industry practitioners, data scientists and engineers, trained to share their craftsmanship to our data science students!


Talking about how a learning mindset improves diversity for life, Pavel also started his exploration in the music field as a DJ.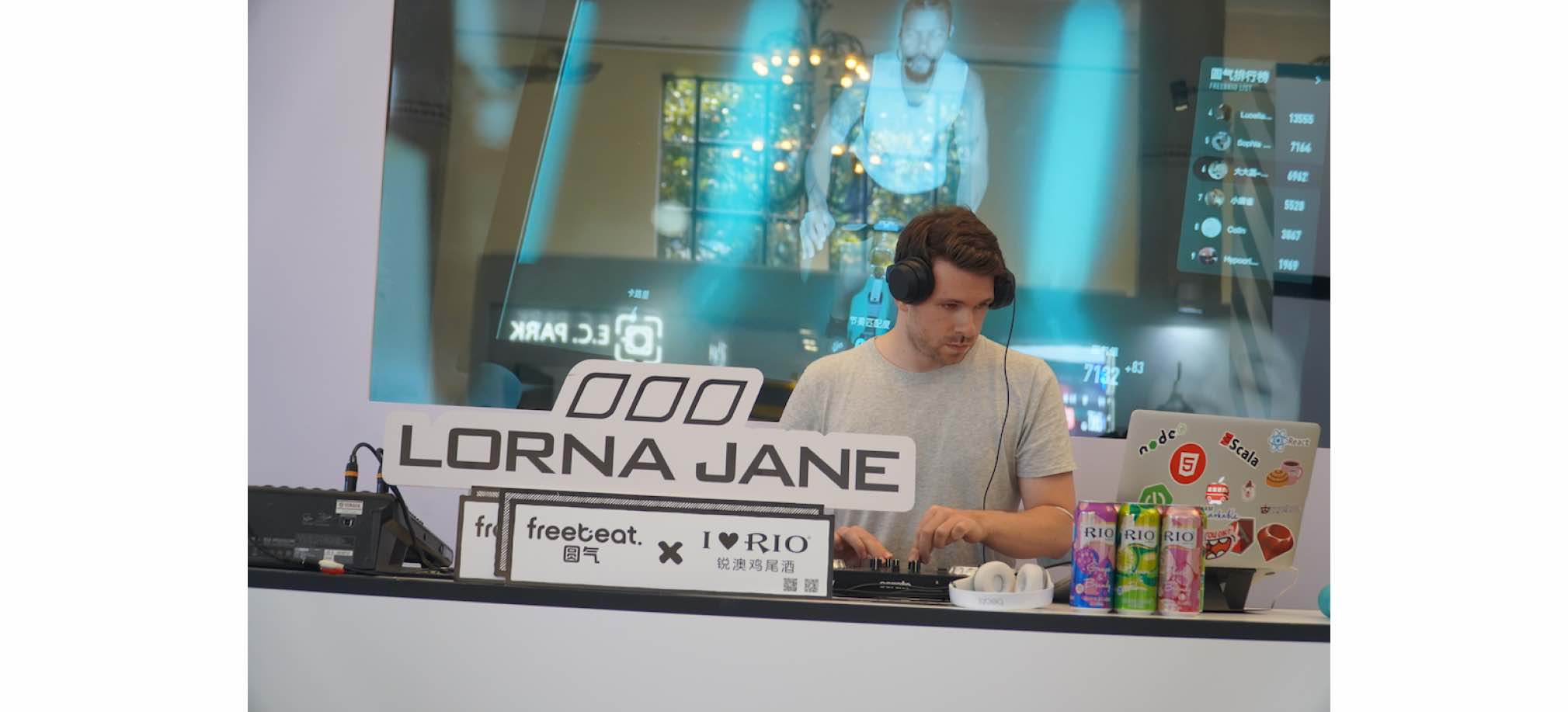 "Being a coder somehow is related to being a DJ, because you're programming the audience behind the scenes, and if you control the music as the DJ, then you kind of control the audience response, what people are dancing to, you control the rhythm. No one connects the DJ to the face but the music.
DJ is like an invisible person, but he is responsible for what is going on the dance floor.
"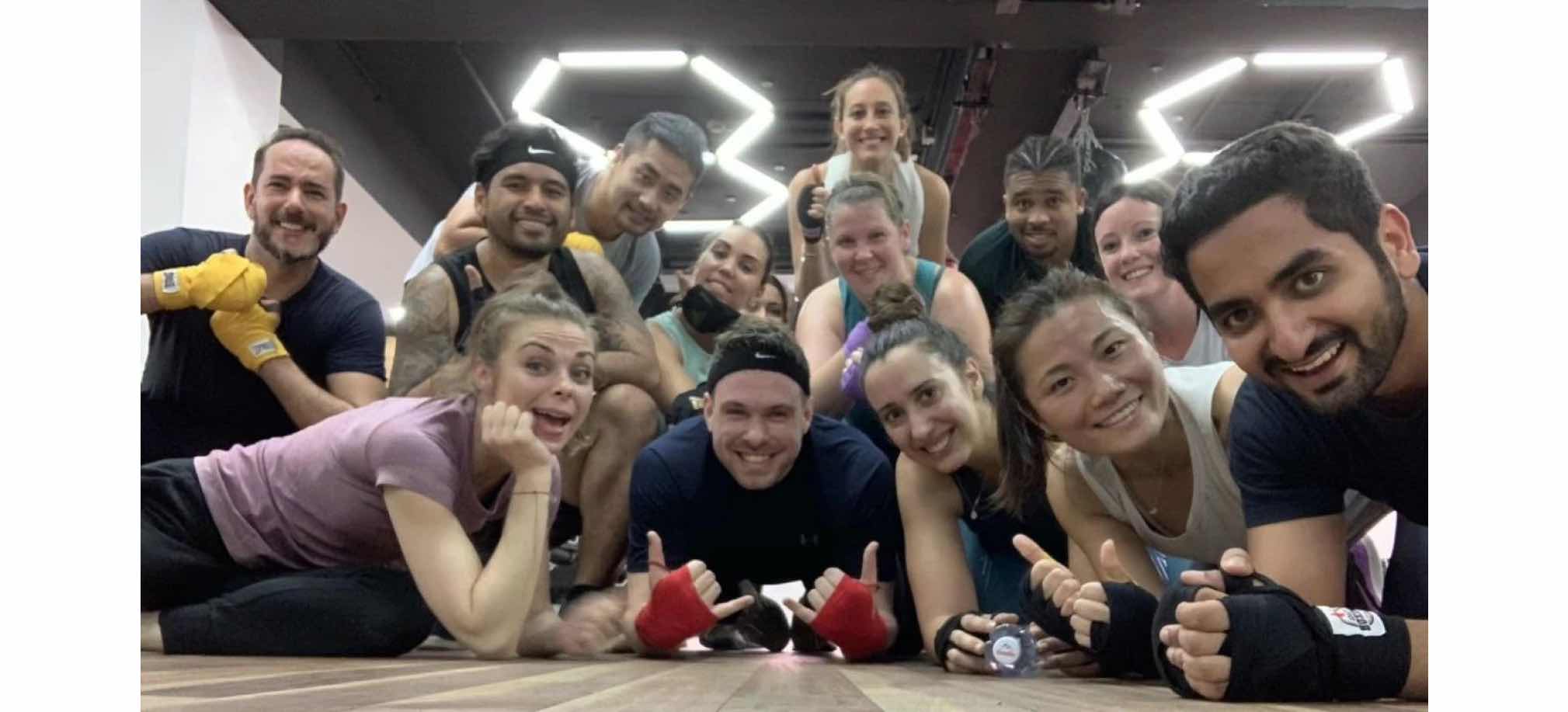 Some new year wishes from Pavel for everyone in 2021.
You can make any change you want in your life, achieve anything you put effort into, even if in the beginning it can be hard to believe.
My wish for your 2021 is that you achieve something that in the past you believed you couldn't.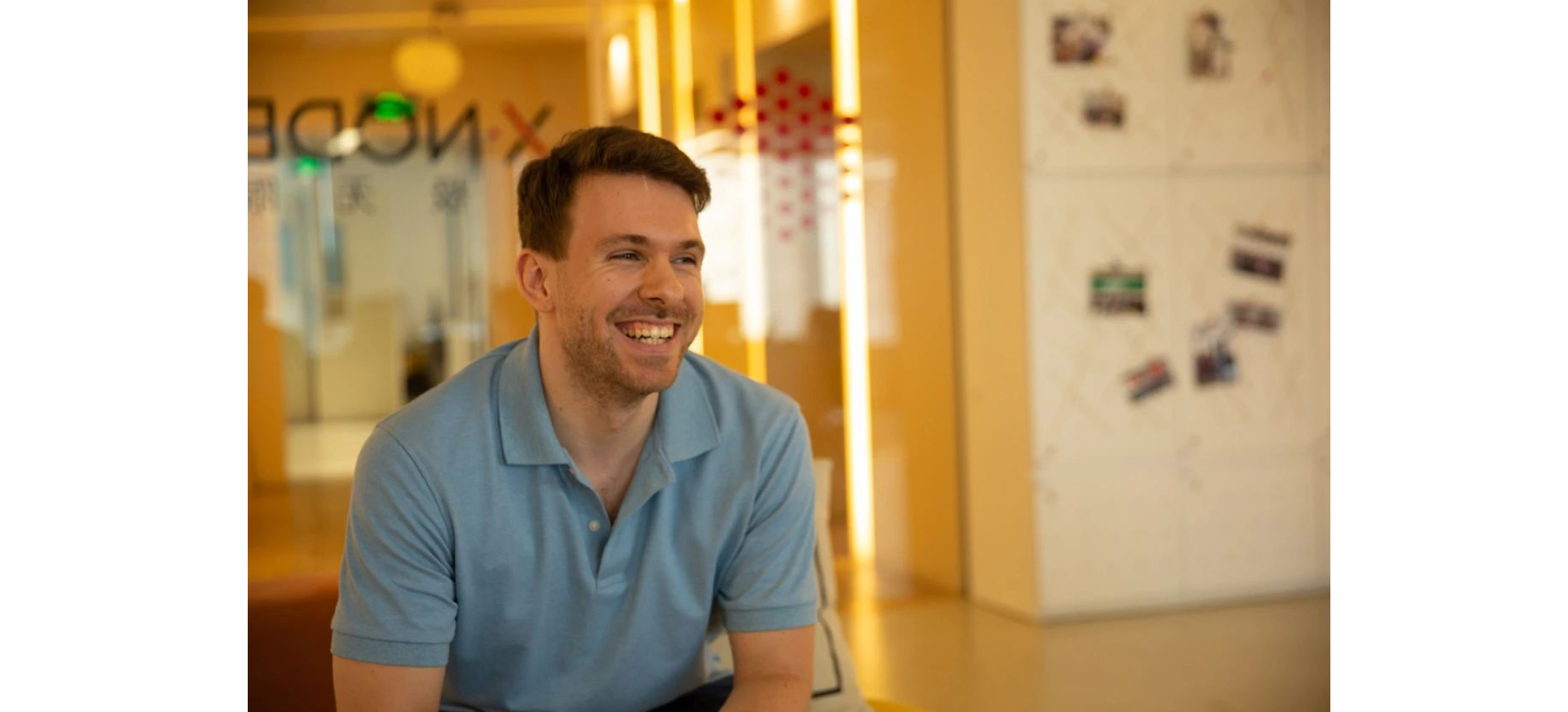 Change your life, learn to code!
Click the banners below to learn more
about our upcoming coding bootcamps in 2021 :)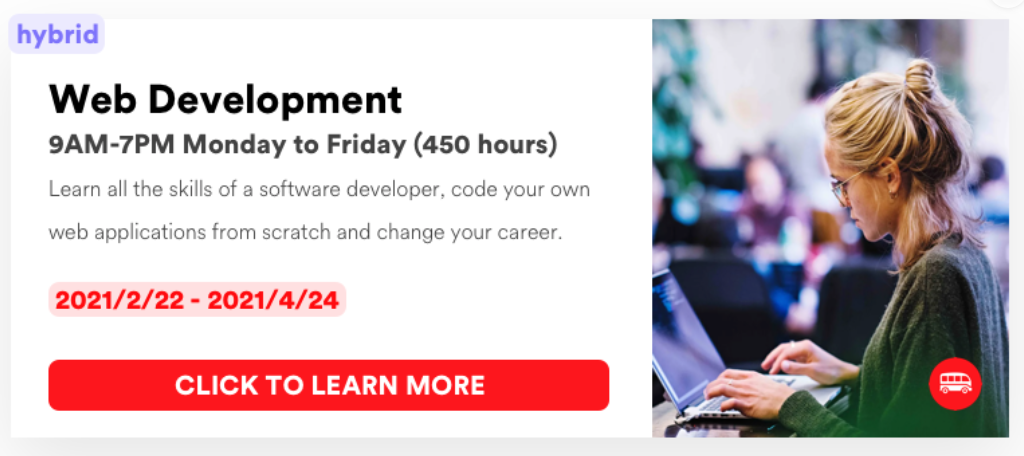 https://www.lewagon.com/web-development-course/full-time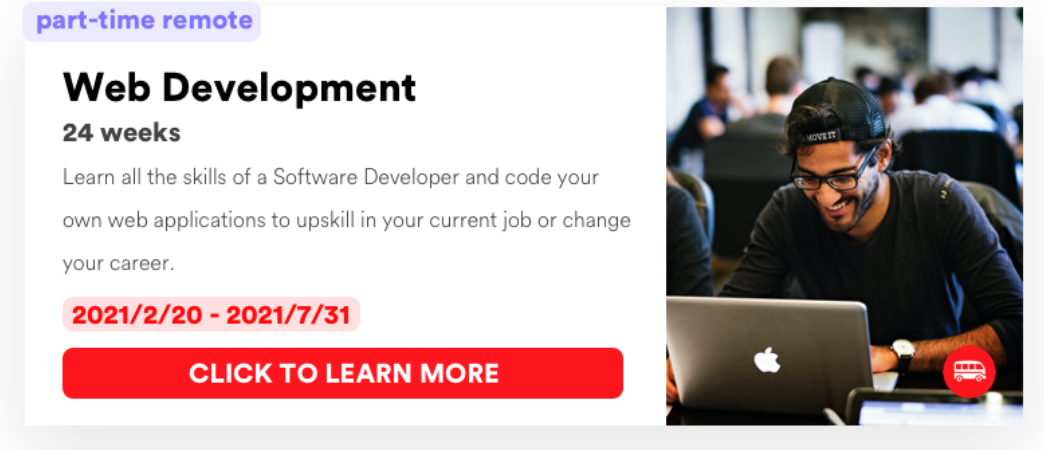 https://www.lewagon.com/web-development-course/part-time