International Women's Day (March 8th) celebrates the social, economic, cultural and political achievements of women and this years' (2022) theme is '
Break the Bias
'. The day also marks a call to action for accelerating gender parity. As educators for beginners, we are at the start of the funnel for improving the ratio of technical women in the industry, and therefore have the power to change perceptions.
We aim to increase awareness of women who are currently contributing to the digital and technological advancements that are innovating the world. We seek to do this is through the representation of our alumni who have a series of amazing stories to tell.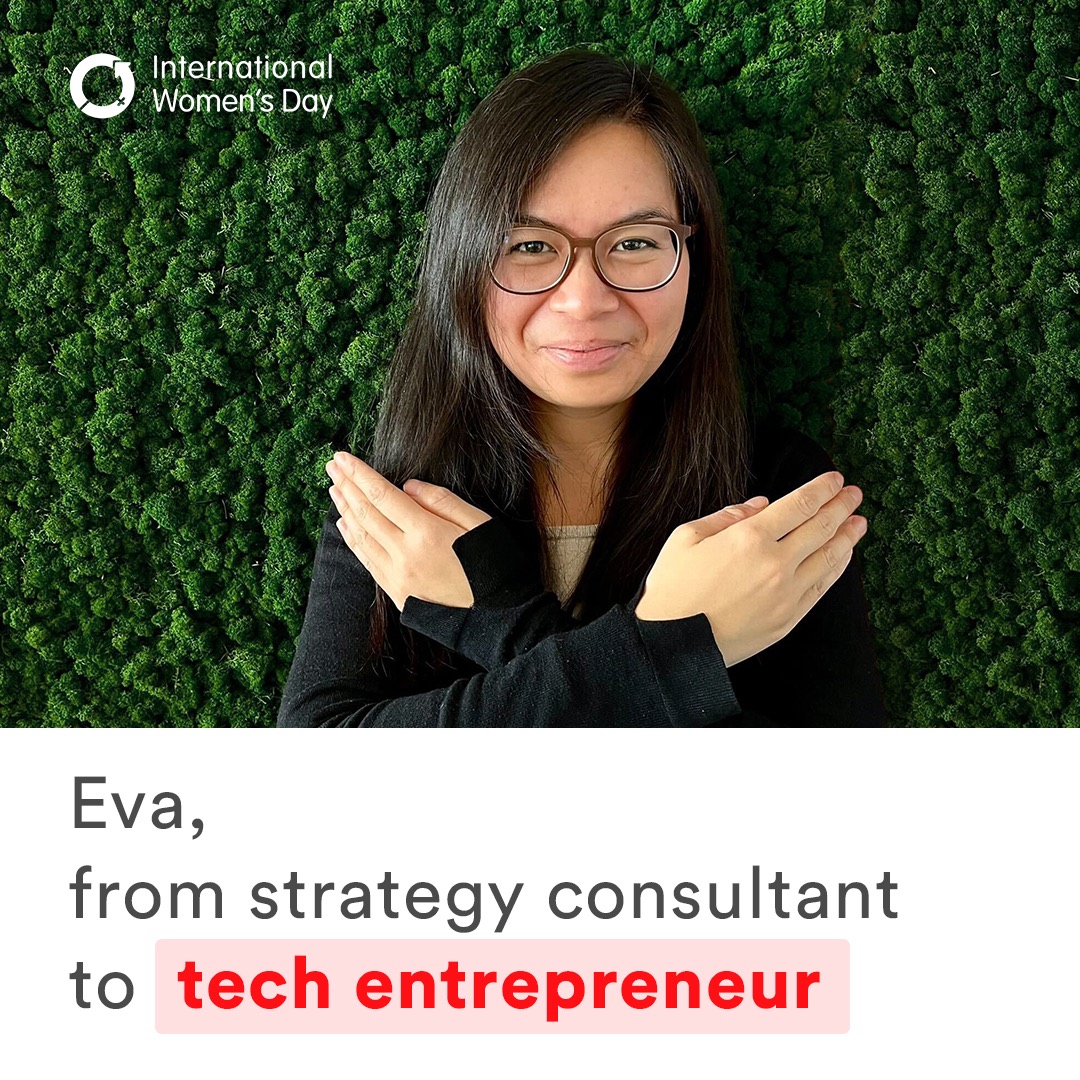 "Hello, I'm Eva, I'm originally from Germany and I did the Data Science summer bootcamp batch in Amsterdam. I was working in strategy consulting where I worked with big corporations to figure out their strategy and collaboratively work with the client on different problem sets. Most of these past problem sets did revolve around the question: how can I leverage data? This was a big motivator for me as I wanted to apply the field of data to my role as a strategy consultant.
Our final project was settled in the music industry. I came up with my original pitch after discussing it with a fellow colleague of mine who is working as a producer in the music industry. He inspired me with the idea of a project around data science and the music industry, which I thought could be quite interesting. This whole idea was then developed quite quickly. We then had some discussions with
Place Called Home
, the record label that we started the project with.
We decided to take on this journey and build our project to see how far it would bring us. The first product that we built was a prototype that would help the record label predict the number of streams for given songs on given playlists.


Following our Demo Day presentation, the record label really liked the end product and wanted to continue working with us on this project. We're now building the MVP (minimal viable product) and we're very excited for what 2022 has in store for us."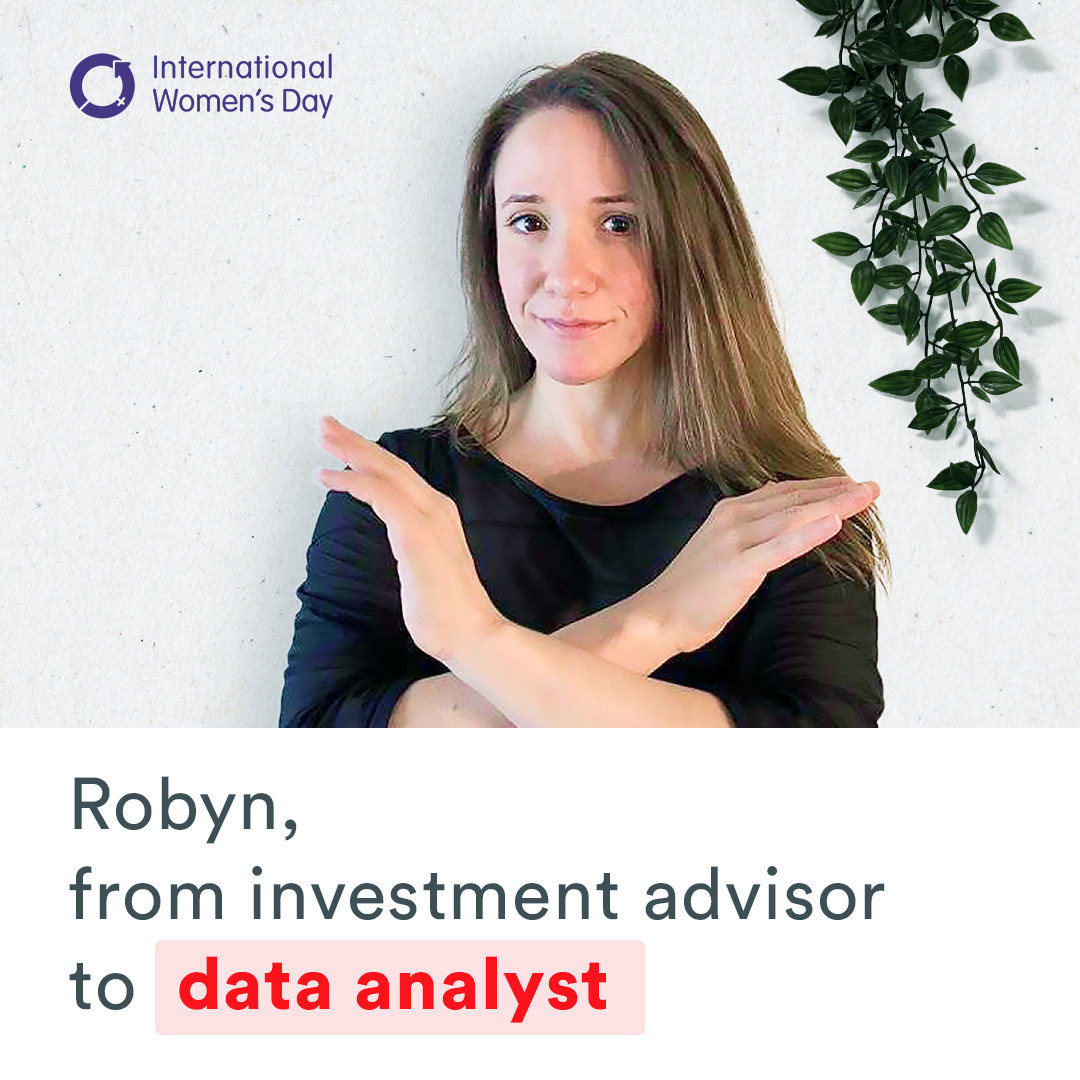 "Before Le Wagon, I worked in finance for nine years. I started as an Investment Assistant in wealth management and worked my way up to become an Investment Advisor. After reaching my goal of becoming an Investment Advisor, I quickly learned that this was not the career I wanted for the rest of my life. I joined the data science program in January 2021 to change careers and become a Data Analyst.
I tried to enrol in a master's program, but I needed a high-level education in math or computer science to get into it. With that in mind, the Bootcamp turned out to be a good solution. I chose Le Wagon because it has high recommendations across the world.
What's more, I thought it would be interesting to learn data science because it's a step above data analytics in terms of complexity. I felt it would help me get the type of job I pursued and learn Python more fluently, which is a must-have skill in the data industry. I work as a Data Analyst for Psycho Bunny, a men's clothing company founded in New York and based out of Montreal. If you need more about her experience,
there's this blog
."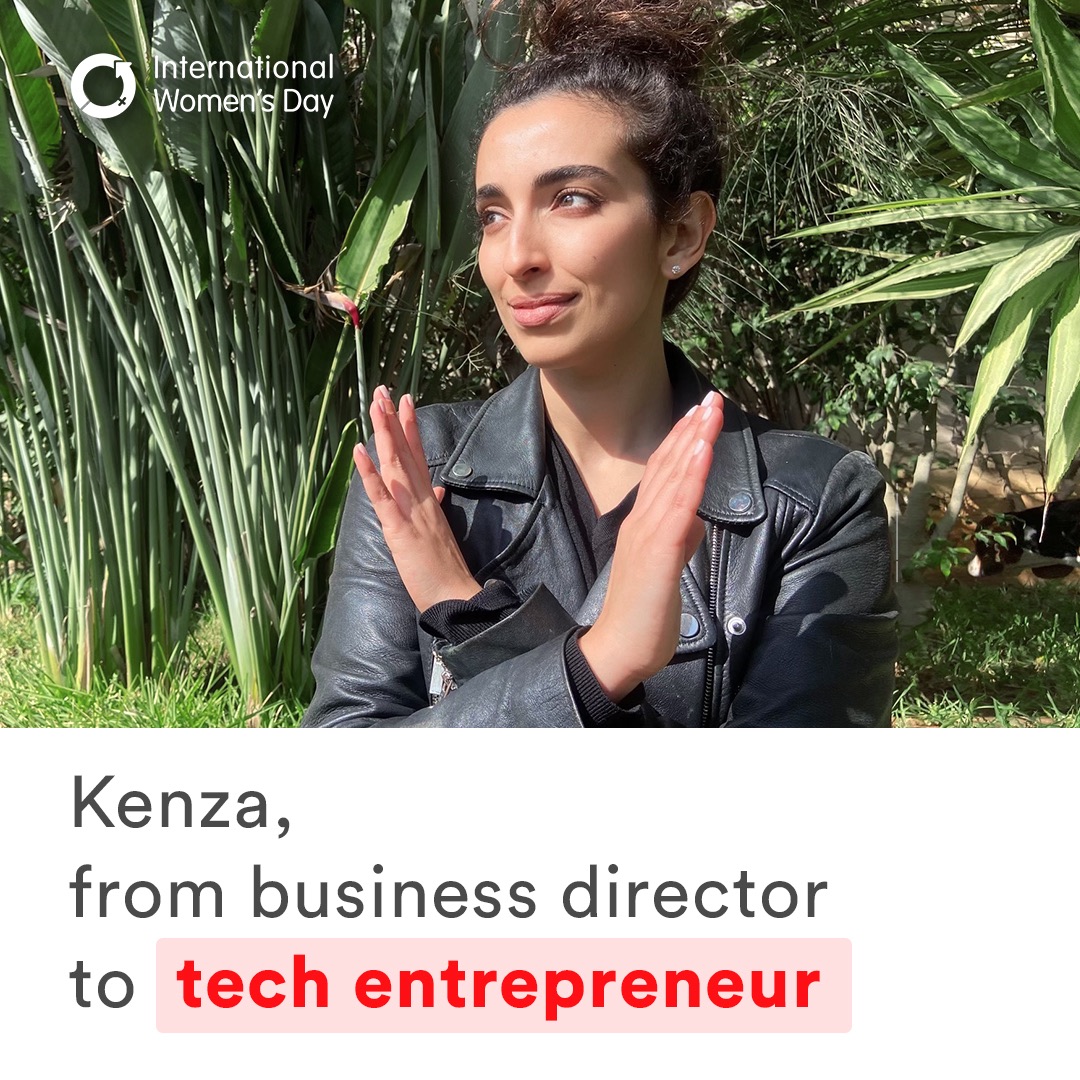 "My name is Kenza, I'm Moroccan and I'm 27. After graduating from high school, I moved to NYC to pursue an education in Economics at Fordham University, with a double minor in business and fashion. During my time in NYC, I worked at a start-up, which sparked my passion for coding. Upon my arrival back to Morocco, Ioined the family business but realized that my true passion was for coding and it was the career I truly wanted to pursue. I was looking for ways to expand and deepen my knowledge in this field.
A friend had talked to me about this program in London. I was immediately interested and graduated in January 2021 Data Science Batch 524 at Le Wagon. It was a very formative and information-centric experience. It gave me the tools and the know-how that I needed to develop and expand on my capabilities.
After finishing the program, I was first offered a TA position to finally become a lecturer, which I was happy to accept because I saw firsthand the inclusive nature of the Le Wagon – it really is for anyone and everyone who wishes to immerse themselves in this sector. It really is an environment that pushes everyone to capitalize on their strengths and better their shortcomings. The education methods are dynamic, the spirit of the work is communal – help really comes from everywhere and everyone.


My tip for women who want to enter the tech industry is to just do it because if it is a passion, then nothing should stop you from reaching your goals and passions."