International Women's Day (March 8th) celebrates the social, economic, cultural and political achievements of women and this years' (2022) theme is '
Break the Bias
'. The day also marks a call to action for accelerating gender parity. As educators for beginners, we are at the start of the funnel for improving the ratio of technical women in the industry, and therefore have the power to change perceptions.
We aim to increase awareness of women who are currently contributing to the digital and technological advancements that are innovating the world. We seek to do this is through the representation of our alumni who have a series of amazing stories to tell."I'm Kathy, I'm 35 and I'm from Seattle, WA, in the US. I am currently living in Albania and working remotely while enjoying a new lifestyle. I always wanted to be part of a digital nomad community and enjoy location freedom so I am happy to finally do that.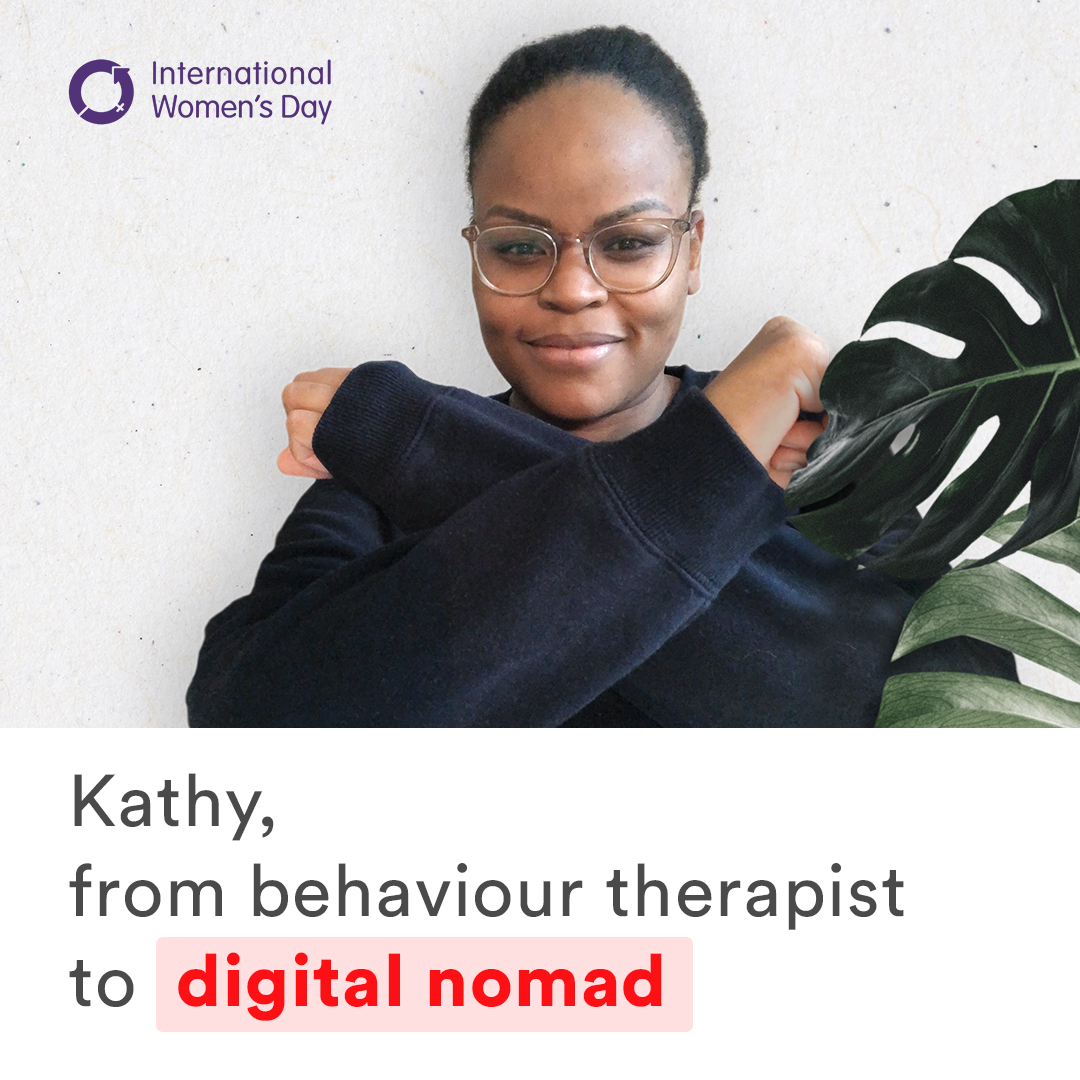 "Before Le Wagon, I was a Behaviour Therapist for the public schools and homeless shelters in Seattle. When COVID hit, and with the lack of support in roles like mine, I decided to change careers in order to have a liveable wage for a job that would allow me to be creative and provide room for growth. The fact that many tech companies are embracing women and people of colour and can be so focused on equity was also a big push for me. That's why I decided to join Le Wagon!
About two months after graduating, I landed a remote internship with a French startup as a Growth Engineer. I was a great fit personality-wise, and with my past experiences in sales and therapy, I got the role. I also was offered a full-time position with them which I have accepted.


At the same time, I was volunteering to create a minimal viable product (MVP) of an app for a friend I made during the bootcamp. I worked on it with other alumni and he was able to submit the prototype to the Australian government for funding - and it was approved! This has given me a little experience in the freelancing world. My plan is to gain as much experience as I can from both of these positions and continue to develop my programming and leadership skills. I hope to continue working remotely and enjoy life."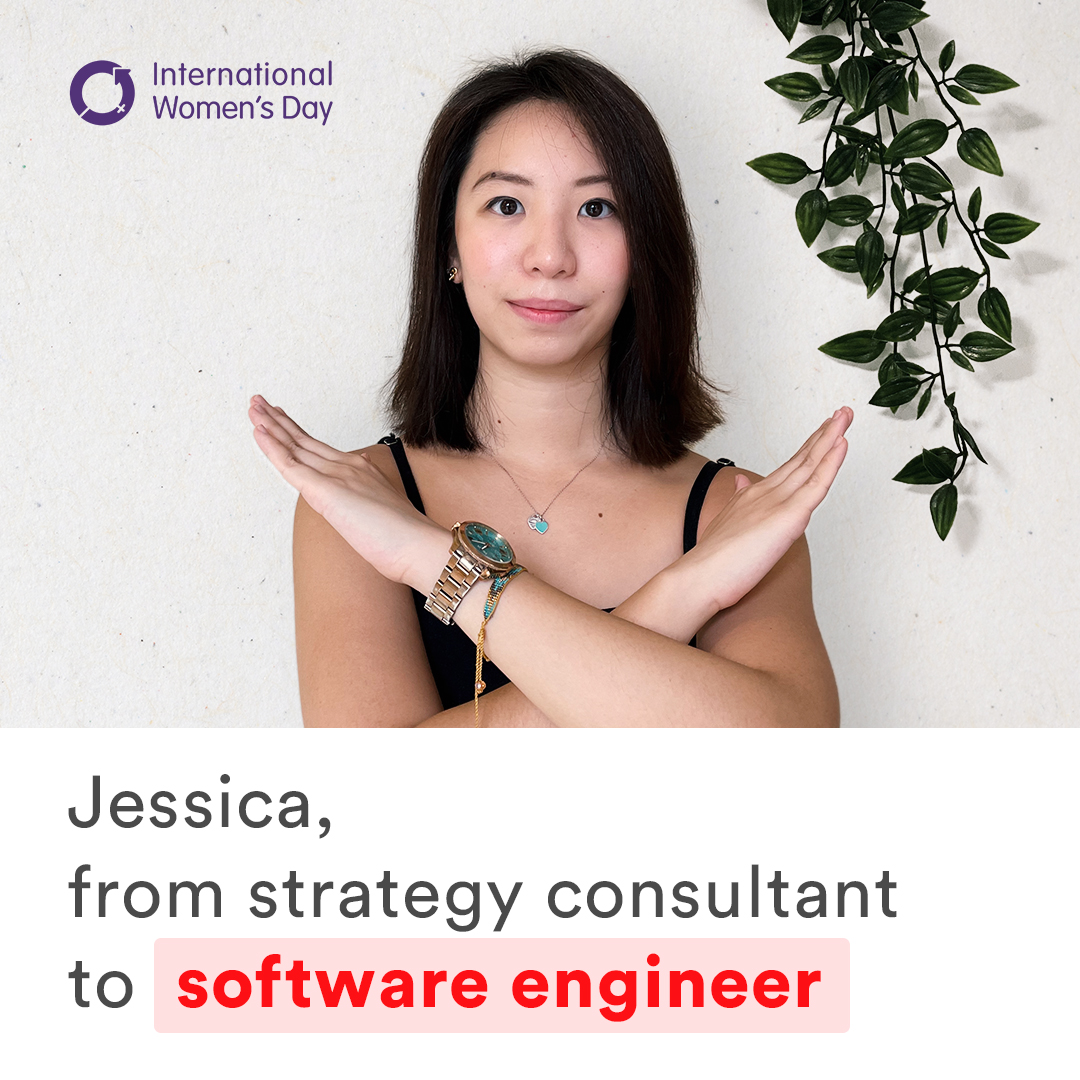 "I'm Jessica, I'm from Singapore and have been living in Bali since early 2021. I've been working in various locations around Southeast Asia, mainly focussing on impact assessments in the social innovation field.
After two years of working as a Strategy Consultant, I decided to make a change, gain some in-demand technical skills, and explore other career opportunities. I wanted a career that allows me to work both remotely and internationally, and after exploring different options (both online and through word of mouth), I eventually decided to pursue software engineering as my new career path.


After the bootcamp, it was initially intimidating to finally be left on our own, away from the safety net of our Le Wagon teachers' guidance - so it was comforting when some of my classmates and I decided to join a co-working space to venture into post-bootcamp life together.


I shortlisted companies by checking whether their corporate mission was strongly aligned with my personal interests and whether they had a supportive workplace culture and provided mentorship, which was especially important to me starting out as a junior in software engineering.


In the Le Wagon Slack channel, l learnt about
Collato
- a company with the mission of revolutionising the future of visual content collaboration. I was excited to get a reply from Collato as I'm passionate about the company's mission and believe that they have a promising future. Following three virtual interviews within two weeks, I finally received a job offer! I am really excited to take the plunge in pursuing my software development career and I am so grateful to have started my journey with Le Wagon!"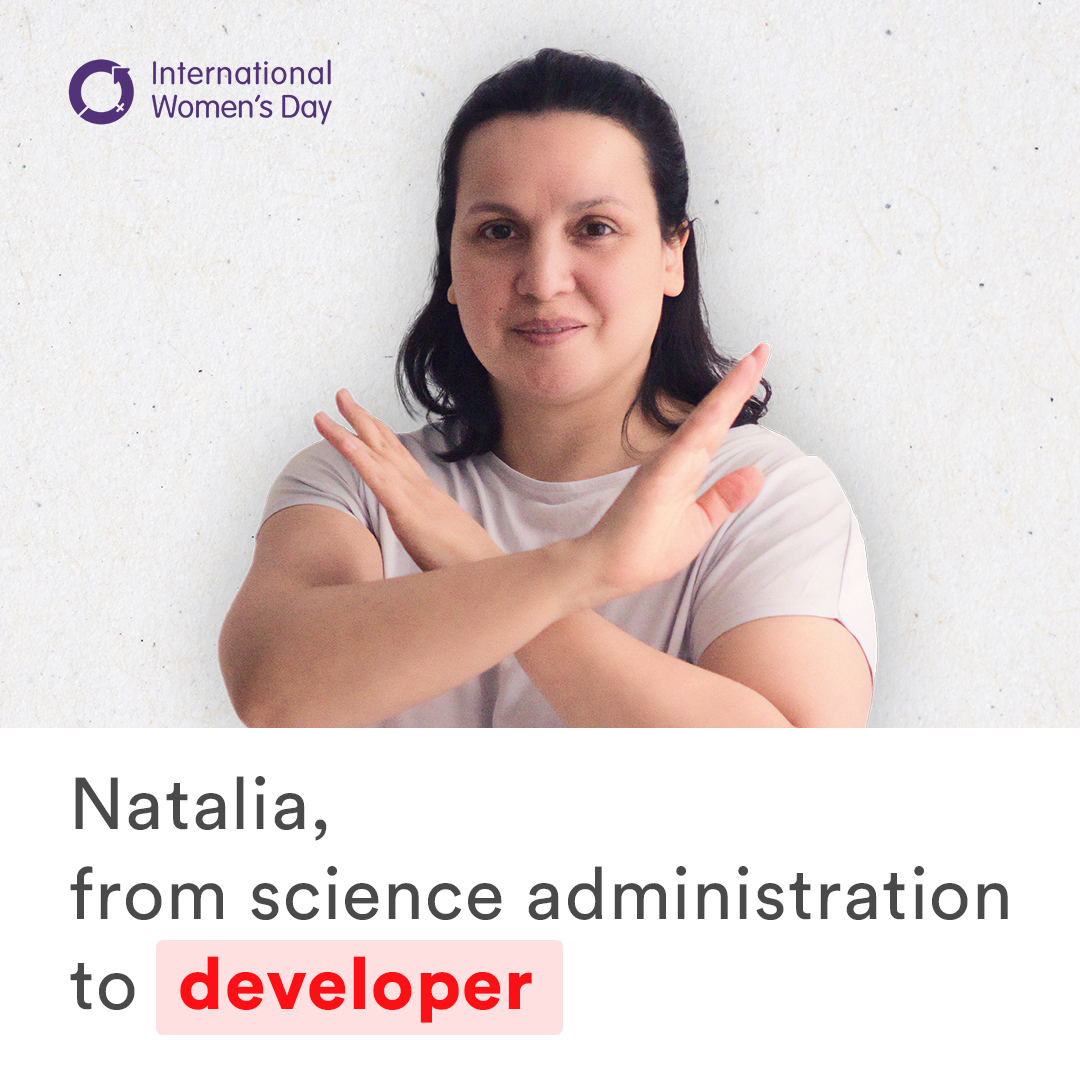 "I'm Natalia, I'm Chilean but 8 years ago I came to live in Europe, in France first and now in Germany. I have a degree in Biochemistry and another in Business Administration and I worked in something called Science Administration where you help scientists to get funding and all the paperwork related to that. It's interesting but a bit routine after some years.
I started my "code journey" in 2018, alone, trying to learn the basics of HTML and CSS. Then I tried to learn Python but I didn't understand it, I was a bit frustrated, so I realized that I needed some structured learning and that's where I found out about Le Wagon, and I joined batch #220 in Paris in January 2019. And well, after the bootcamp learning languages like Python was much easier.


I am a freelance developer and I divide my time between client projects and teaching at Le Wagon, in this moment I'm working remotely with Le Wagon Mauritius in the full-time batch and when I have time I also do workshops or Women's Coding Day workshops with teams from different cities.


My tip for women looking to start a career in tech is : Trust yourself, you can make it, I'm sure that Tech is as a sector where everyone can join, no matter their background. And don't be afraid to ask all of your questions when you are learning."