While our industry leading Bootcamps have been running since 2013, in terms of education standards and styles, the process is still a new and exciting concept for many and even a difficult concept to grasp for some. Rest assured, the lectures, support you'll get from teachers and collaborative learning environment will ensure a solid foundation as a developer, ready for the world of tech.
To unravel the preconceptions associated with coding bootcamps, we spoke with Zarin Shahabi, Admissions Manager for
Le Wagon London
to ask her the most popular questions prospective students are asking us every day.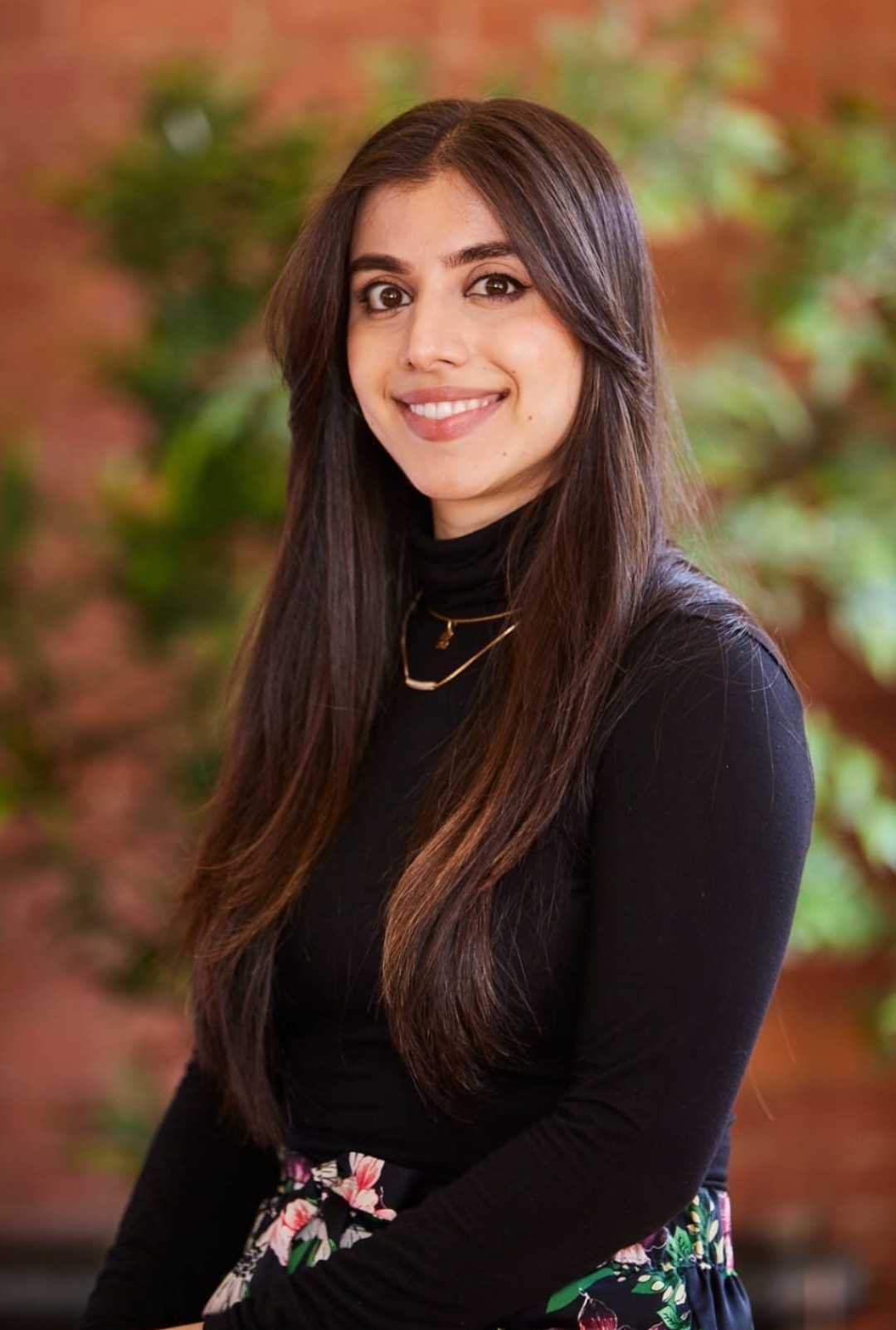 I'd love to learn to code, but I'm not sure I have what it takes? Do I have the right skill set?
Overall in qualifying our coding bootcamp candidates, we look for those with a good attitude and willingness to improve themselves. Our students have very different backgrounds: New graduates, marketers, engineers, sales professionals and people from all walks of life are welcome. We've had students aged from 18 to 60 years old and above.
Getting into course specifics, for Web Development, there are no real prerequisites on what skills you possess. For Data Science, we recommend applicants have a firm grasp on mathematics, either GCSE or A Level standard at least. However, we do guide students through the pre-bootcamp process, there are learning materials, lectures and plenty of 1-2-1 support provided that enable students to apply mathematical theory to data sets, machine learning algorithms and other Data Science practices.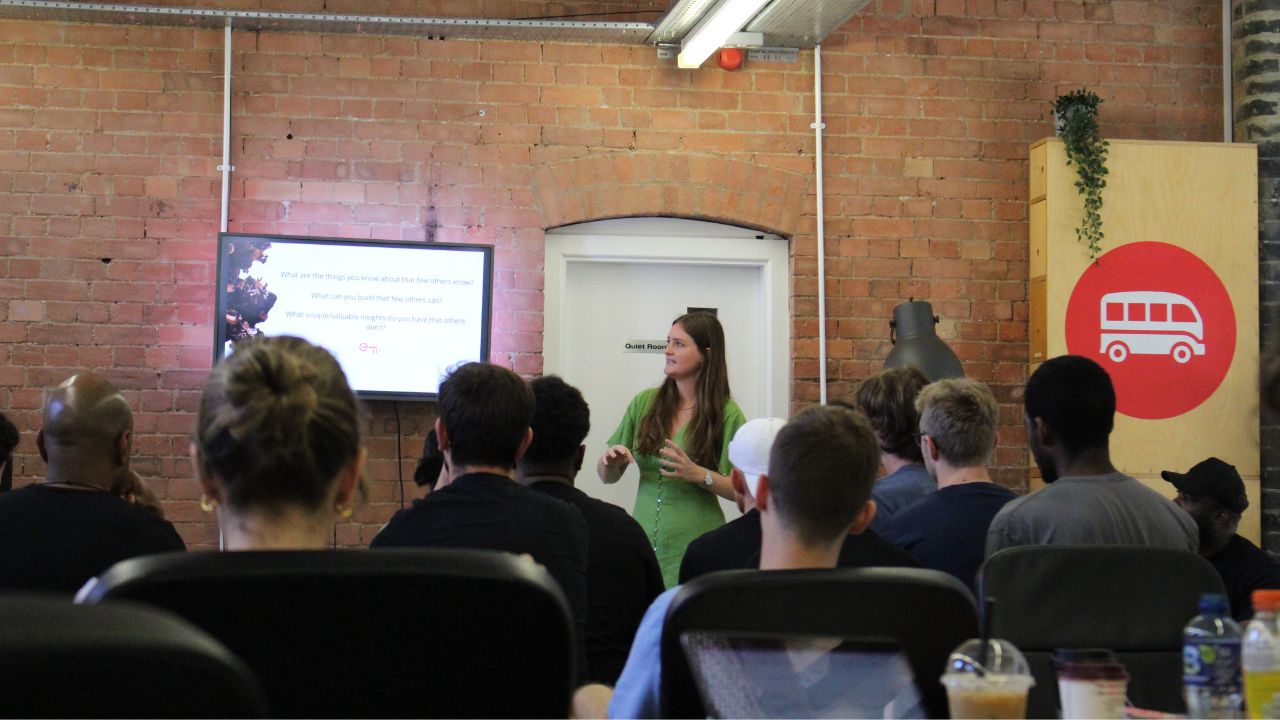 How can I learn to code in such a short time?
This is one of our most common questions. I'm not going to lie, the course is intense, it moves quickly, but it's not rushed. Each week builds on a foundation of the previous weeks' learning material, moving logically through coding concepts. Generally speaking, we have 1 to 2 lectures per day, while the rest of the work is hands-on. The hands-on activities include coding in groups and solving coding challenges to immediately put the theory you've learned to the test. At first, these challenges will allow you to create basic apps and demonstrate different functionalities such as landing pages or managing sets of data, then by the end of the course you'll be building your first MVP, not only putting your skills to the test, but also exercising your collaboration skills and working in groups similarly that of a real work environment.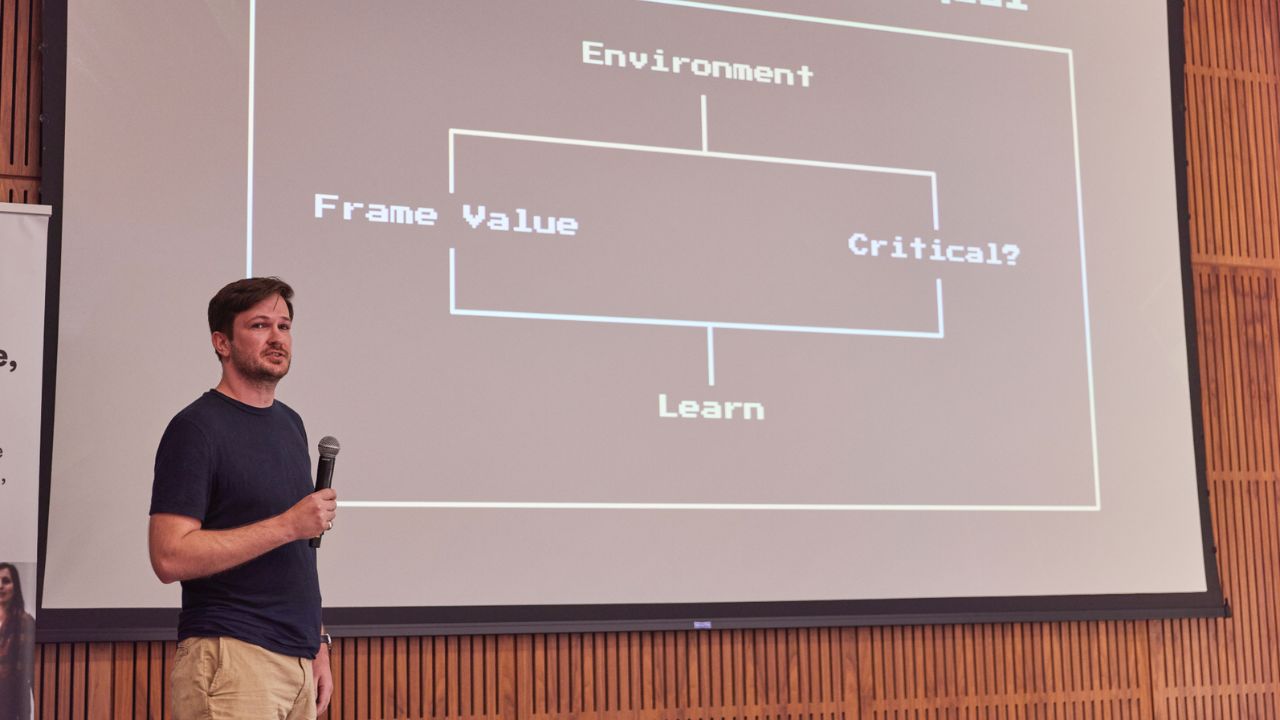 We focus on coding languages and concepts that give you the best foundation for a long term career in tech. It would be impossible to learn every coding language, for example, on our Web Development Course we put a lot of emphasis on learning Ruby. Ruby is a key focus for our course as the coding language has a popular format and syntax making it easier to transition to other coding languages. You also learn HTML, CSS, Javascript, the Rails framework and the web design software Figma in order to create a fully functioning web application that you will have designed and built from scratch.
What are the benefits of having a Le Wagon Coding Bootcamp qualification for my future employer and career?
Coding Bootcamp qualifications are held in high regard with employers. Apart from the technical skills the course offers, the format itself mimics real-life scenarios where you collaborate and solve real problems.
It's true, employers are often actively looking for Bootcamp graduates, although on top of this we offer a careers service and a dedicated careers week to equip you for the world of working in tech. This includes preparation for applying for coding or data jobs, for example interview prep, building a CV and LinkedIn profile. We also offer 1-2-1 careers support and regularly host some of our 900+ global hiring partners such as Butternut Bux, Algolia, Daitaiku, Carwow and Infosys on campus to network with students and recruit for their team.
Don't forget though, a Coding Bootcamp qualification isn't just about being hired by a company. Le Wagon London Alumni have launched their own startups as CEOs, CTOs and CPOs, often raising millions in the process or using their tech knowledge to better the world we live in. You'll have access to our 16,000+ Alumni network for life and you might even find yourself setting up companies with a fellow Le Wagon student.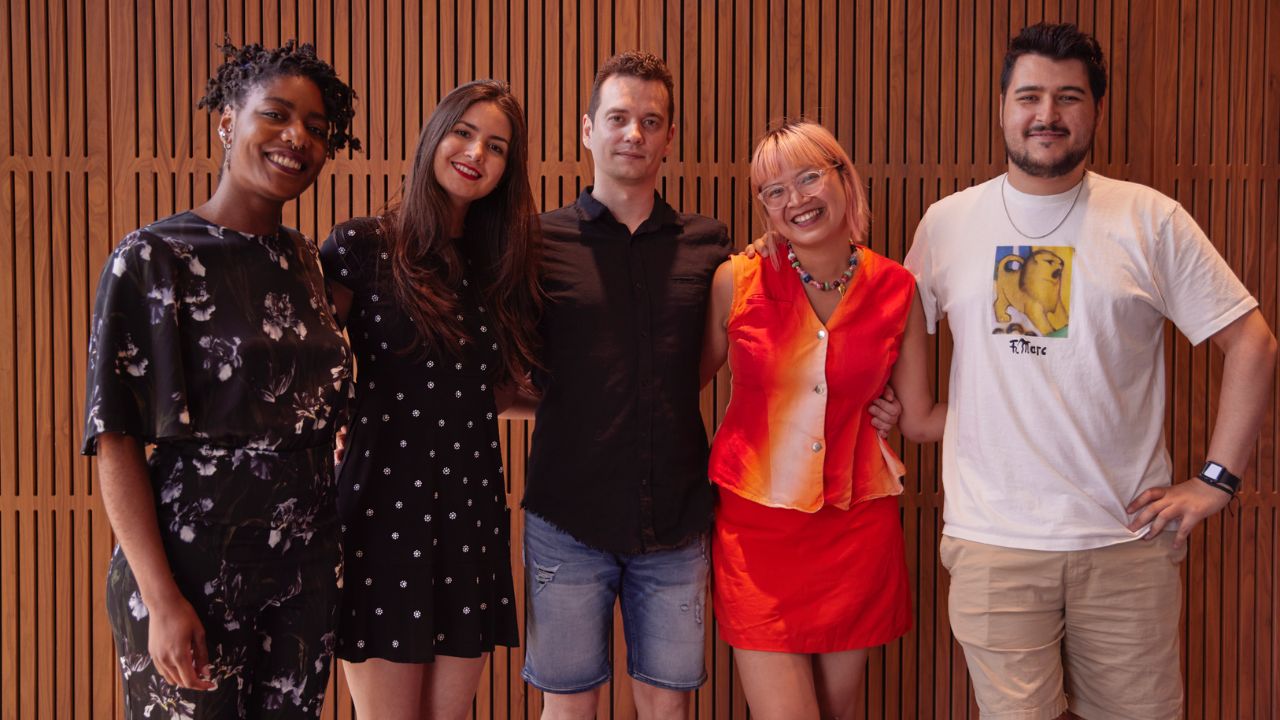 Do you offer any financial support? I'd prefer not to pay everything upfront.
Upskilling with tech knowledge can be critical to career success, yet funding may not be an easy route for many. We're happy to have recently partnered with
Knoma
, an ethical finance company allowing for those who cannot pay upfront for education a further option to consider. Our partnership with Knoma allows us to offer a 12 month 0% finance option for Bootcamp students with a shared vision of building a world where anyone can transform their lives through lifelong learning.
We also offer a 6 month installment plan, tuition fee loans, future earnings agreements and a variety of other options including scholarships for underrepresented groups.
To qualify for financial support, you may be subject to a financial background check and you'll need to complete the bootcamp application process. It is best to start off by
booking a call
with a learning advisor to check if you meet the initial requirements.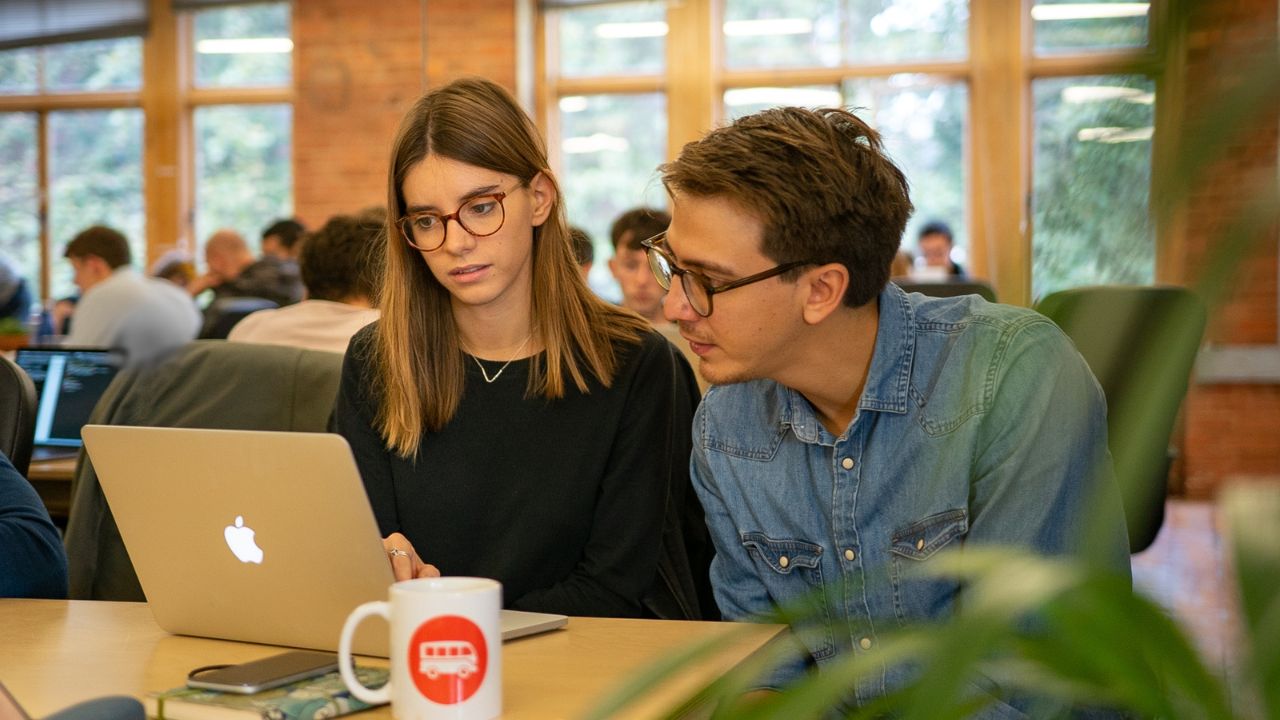 I still have so many questions? Where do I start?
As mentioned before, we'd highly recommend
booking a call
with our Learning Advisor who can walk you through the full course specifics, finance options and more. If you'd like to get a taste for the Le Wagon learning experience, we are also hosting a wide range of
free on campus and online events
including coding workshops where you can try out basic exercises with an introduction to coding. You can also watch a
further video
on Le Wagon London Bootcamps, and we'll be answering some more popular Bootcamp questions in the near future!