Sorry to spoil that huge success so quickly! Please, tell us a little bit more about how you got there.
Hi, I'm Isabella! I grew up south of Munich and lived abroad for 7 years before returning to Munich in 2020.


While I studied in The Netherlands, the UK and the US, I realized that tech is the future and that I wanted to be an integral part of it. Even though I graduated from business school I was craving that switch into tech so badly! So when a FinTech company in the Silicon Valley finally gave me the opportunity to join their behavioural data science team as a junior – I knew it might be the beginning of a career that I'll really be thriving in.


Sounds amazing! How was life in that job?
Despite being cold water for a business graduate, it offered the greatest learning curve I could ever have asked for! I learnt all the pros and cons of self-teaching! I tell you – you build a high tolerance to frustration and it makes you stronger without a doubt.


But frankly speaking: It's also tough, not very efficient, and more often than not – it can be lonely. Very lonely.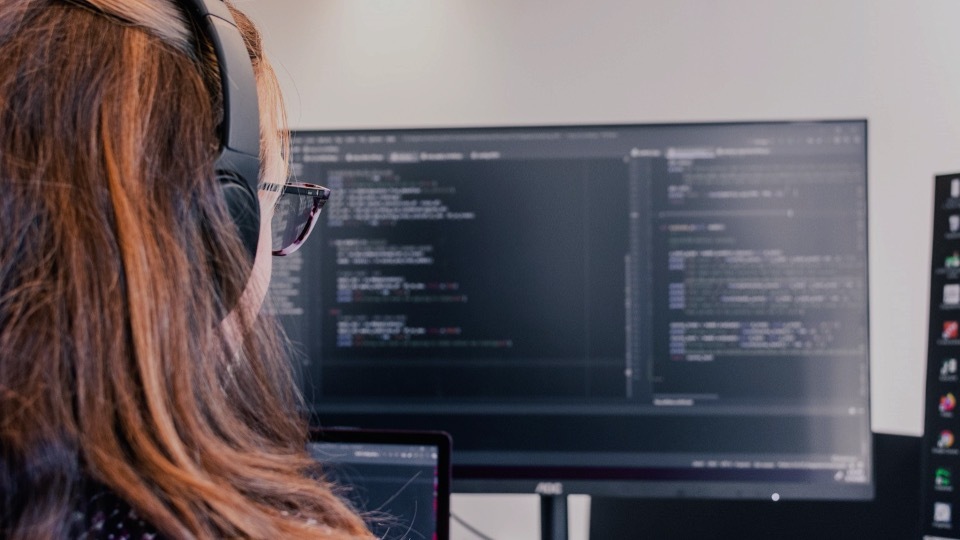 Wow, that sounds like a lot of mixed emotions you've gathered there. Which were your next moves?
Soon after I moved from FinTech to LegalTech when Covid started, it became more and more clear to me that I wanted to start something on my own. A project, a business – whatever you name it. I had been an active volunteer in coding communities and realized how many people struggle with learning to code by themselves. So I started a coding-buddy initiative in 2020 for female coders to learn collaboratively and with an accountability partner for 10 weeks.


This initiative literally exploded! We've successfully matched 300 female coders and built amazing projects together. Afterwards, I decided to open buddy matching for coders to the world.


And that's how
Codum
was born!
Amazing, congrats on that bold step! So what did motivate you to join the Le Wagon coding Bootcamp?
I joined Le Wagon to gain more technical expertise in web development. I knew that if I want to build a platform, I need more than data knowledge!


Joining the Le Wagon Web Development Bootcamp was the best idea I could have. You learn and grow at a pace that you never could reach on your own! Thanks a lot for that, Le Wagon! ❤️


The ladies of Batch #593
The amazing thing about le wagon is that it brings together people with different cultures and backgrounds and you learn from and with them. You get to hear about their stories and how they decided to learn code. It makes you realise that everyone has a place in tech no matter their background, sex or race. The curriculum is well planned out so there are no gaps in your learning experience!


Seeing our students excel so incredibly with their own ideas is the greatest form of gratitude we can think of. That being said – how is Codum doing, currently?
Codum
recently launched its beta-version and we have signups from all over the world!
No matter where in the coding journey you're at: Whether you're learning at school, at a coding bootcamp, by yourself with online resources, or even at the very beginning – it's an exciting time and we are looking to grow Codum's community and to reinvent how the world learns tech!
Codum
is growing into a diverse community of learners and I'm sure we will find your buddy here!