Data is the new gold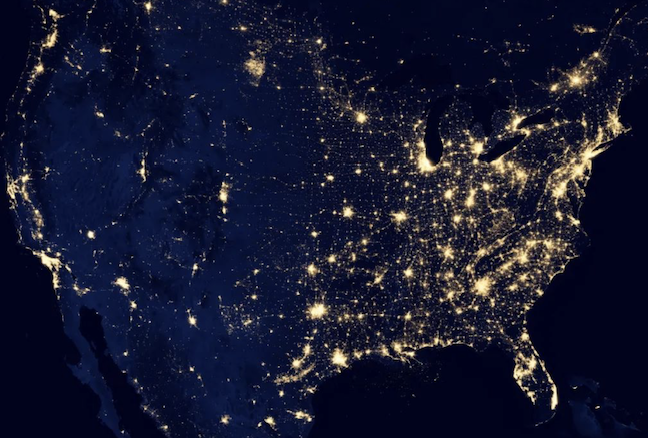 The answers to those questions are affected by comprehensive factors such as industry, enterprise, function, etc. In a global view, the use of data and technology has played a vital role in controlling the epidemic. Data has emerged as an extremely valuable commodity for the global economy.
The big data industry has a wide range of applications and excellent employment prospects.
This rapid growth for data has also led to a concomitant growth in demand for professionals skilled in data analytics. According to the CCID Research Institute, China will generate 18 million opportunities in big data industry by 2020.
Today, we listed 6 jobs which highlight why having data analysis skills can really give your career a big boost:


Product Manager
A product manager owns the product right from conception. As such, the role requires data analytics skills that help define every stage of the product development cycle, right from its conception.
Market trends and gaps need to be analysed when the product is conceptualised, while the development cycle requires a product manager to conduct an in-depth analysis of user data in order to determine the most relevant improvements for the next version.
In a day and age where everything is rapidly migrating onto a digital medium, professionals with marketing skills specific to the domain are in demand. And while the areas of expertise might range from email marketing to SEO to social media, digital marketing strategies and insights need to be driven by data in order to derive the maximum impact and return on investment.


Business Analyst
A business analyst is in charge of analysing internal business processes in order to identify ways of improving productivity, resource management and output. The job responsibility often entails building and analysing entire financial and business models in order to identify opportunities for improvement.
Professionals hired in the position are required to have sound technical knowledge in order to guide companies in refining their technical frameworks. They can either propose improvements on the current infrastructure or suggest integrations with new technical solutions in order to optimise business functions.
Systems analysts use and design systems to solve problems in information technology.The required level of technical expertise varies in these positions, and that creates opportunities for specialization by industry and personal interests. Some systems analysts use existing third-party tools to test software within a company, while others develop new. proprietary tools from their understanding of data analytics and the business itself.
Healthcare Data Analyst
Healthcare data analysts have the opportunity to improve the quality of life for many people by helping doctors and scientists find answers to the questions and problems they encounter on a daily basis.The amount of data coming from the healthcare industry is growing rapidly, be it with the increased popularity of wearables like Apple Watch or through enhanced medical testing in clinics, hospitals and labs. Plus, with a rise in regulations and restrictions on how that data can be stored, retrieved, and processed, demand for proficient data analysts is on the rise as well.
Operations Analyst
Operations analysts are usually found internally at large companies, but may also work as consultants. Operations analysts focus on the internal processes of a business. This can include internal reporting systems, product manufacturing and distribution, and the general streamlining of business operations.It's more important for professionals in these roles to have general business savvy, and they often have technical knowledge of the systems they're working with. Operations analysts are found in every type of business, from large grocery chains to postal service providers, to the military.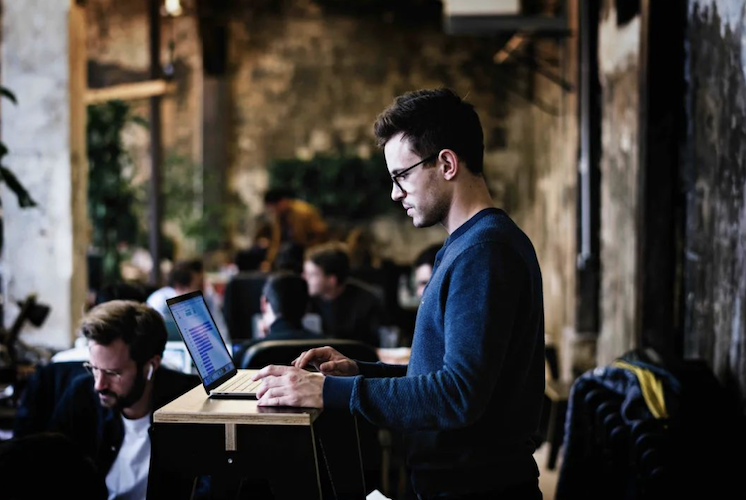 Whether your goal is to get a full-time job in a new industry, advance in your existing career, or work for yourself in the data analytics field, the journey is never easy. For making a change, the best time to start is NOW.

Join our Data Science bootcamp on April 20th, learn Data Science from Python to advanced Machine Learning in 9 weeks, get all the skills to join a Data Science team and boost your career.