Not His First Transition
Most of Kris' early work experience was in traditional industries like recruitment. Later on, he transitioned to healthcare working in Sales and lifestyle consulting as a business developer. Successful transition happens when you are able to find the transferable skill. In his case, it's communication and networking.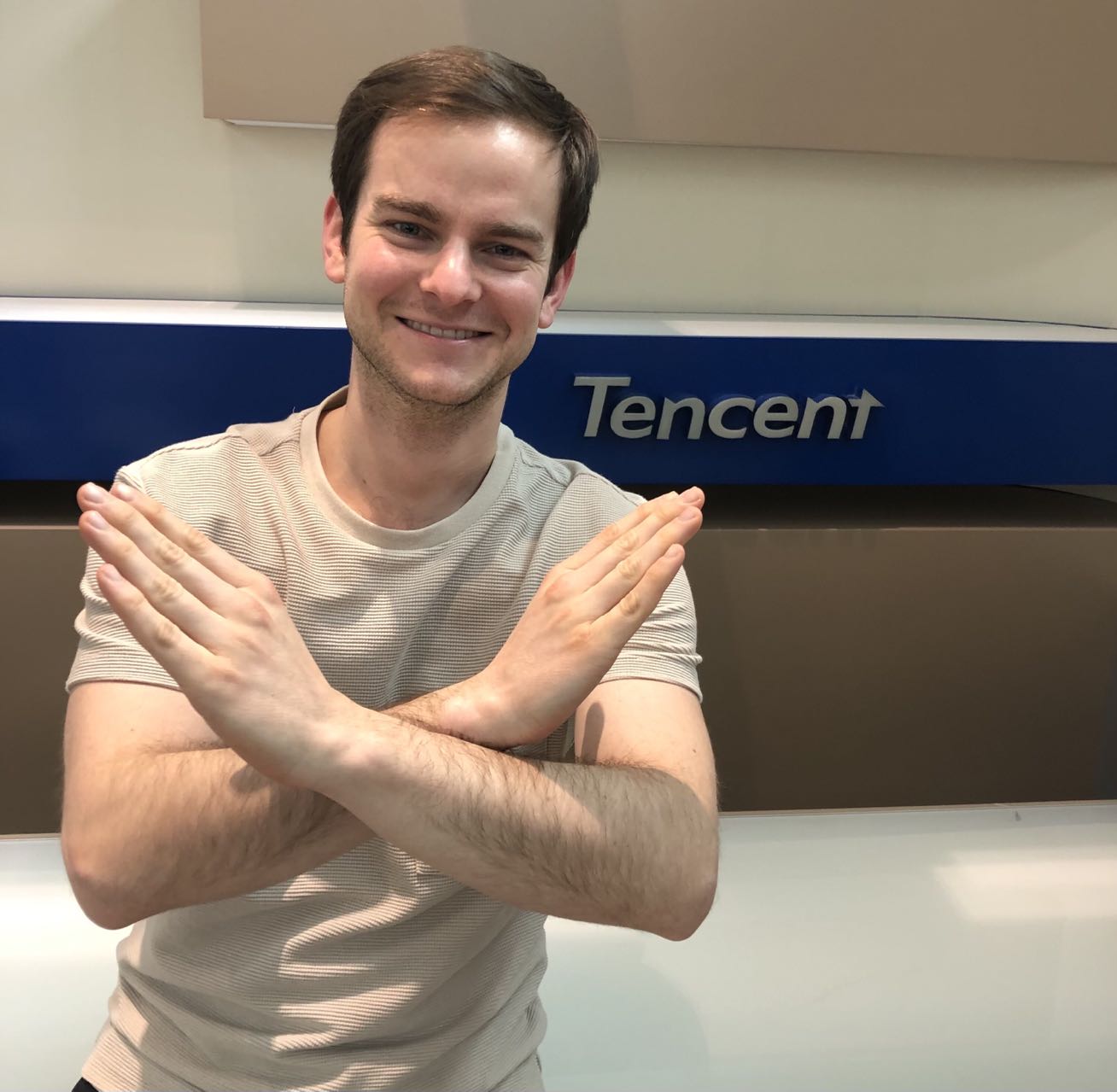 For a tech transition, however, it requires more than just soft skills. Candidates usually need to have deep understandings of the development process, or even master it. Kris thought those type of work only offers opportunities to people who graduated from Computer Science Major. As a International Relations & Economic graduate, his talent has been leveraged in HR and sales until his last job.
Making the Decision
Before Le Wagon, Kris was working as a Project Manager in a small Shanghai consulting firm. During this time, he had the opportunity to collaborate with many IT vendors on a variety of client projects. Kris always felt it was interesting to sit in meetings with these IT teams and hear their briefings about their shared client's digital strategy.
Through this exposure, along with a slowdown of work due to the pandemic, Kris settled onto the idea of boosting his technical skills and enrolling in a program at Le Wagon.
"After attending a few events with Le Wagon, I realized I had several friends in the Le Wagon community. Based on the positive feedback of these friends and witnessing their own career development, it was an easy choice to enroll in a bootcamp. "
Kris' Experience at Le Wagon
Kris knew that he couldn't quit his job and attend the Full Time program. Instead, he joined Le Wagon's first ever Part Time bootcamp, meaning he could both continue working and take the program during his off-hours.


Throughout the 24-week part-time bootcamp, Kris learned to build a Web Application from scratch. Many of his classmates would choose to build WeChat Mini Programs or Web Apps for their final project. Kris and his team decided to build a Web App.
In two weeks, his team built an application that allowed users to upload, store, and share flashcards.
"During the program, I learned a valuable lesson on what it was like to manage a team and ship a real digital application. I had done something similar in my previous job, but actually taking part in the development, writing code, enhancing the design, and deploying the final product was very different and challenging in a great way. "
Kris' Transition to Big Tech
His initial goal was to further his previous company's business by taking a lot of the outsourced projects in-house. However, as time went on his goal changed and he wanted to join something bigger and directly in the tech industry. 4 months after graduation, Kris leveraged his previous working experience, newfound coding skills, and the Le Wagon community to secure a job at one China's largest tech companies - Tencent.
"Le Wagon provided a great community with a lot of resources and mentors to pull from. I think using this to my advantage was very helpful when transitioning from a non-tech role to a more tech-oriented role."
What Now