What were you doing before you joined the Wagon?
Before joining Le Wagon, I was working as an attorney at a big corporate law firm. My daily routine was to work around the clock to review financial agreements (loans, mortgages, pledges, etc.). I was tired of burning the midnight oil sifting endlessly through paper contracts. I quickly realized technology could help lawyers a great deal in streamlining repetitive legal tasks. I joined Le Wagon to get a real understanding of how software could help the legal world.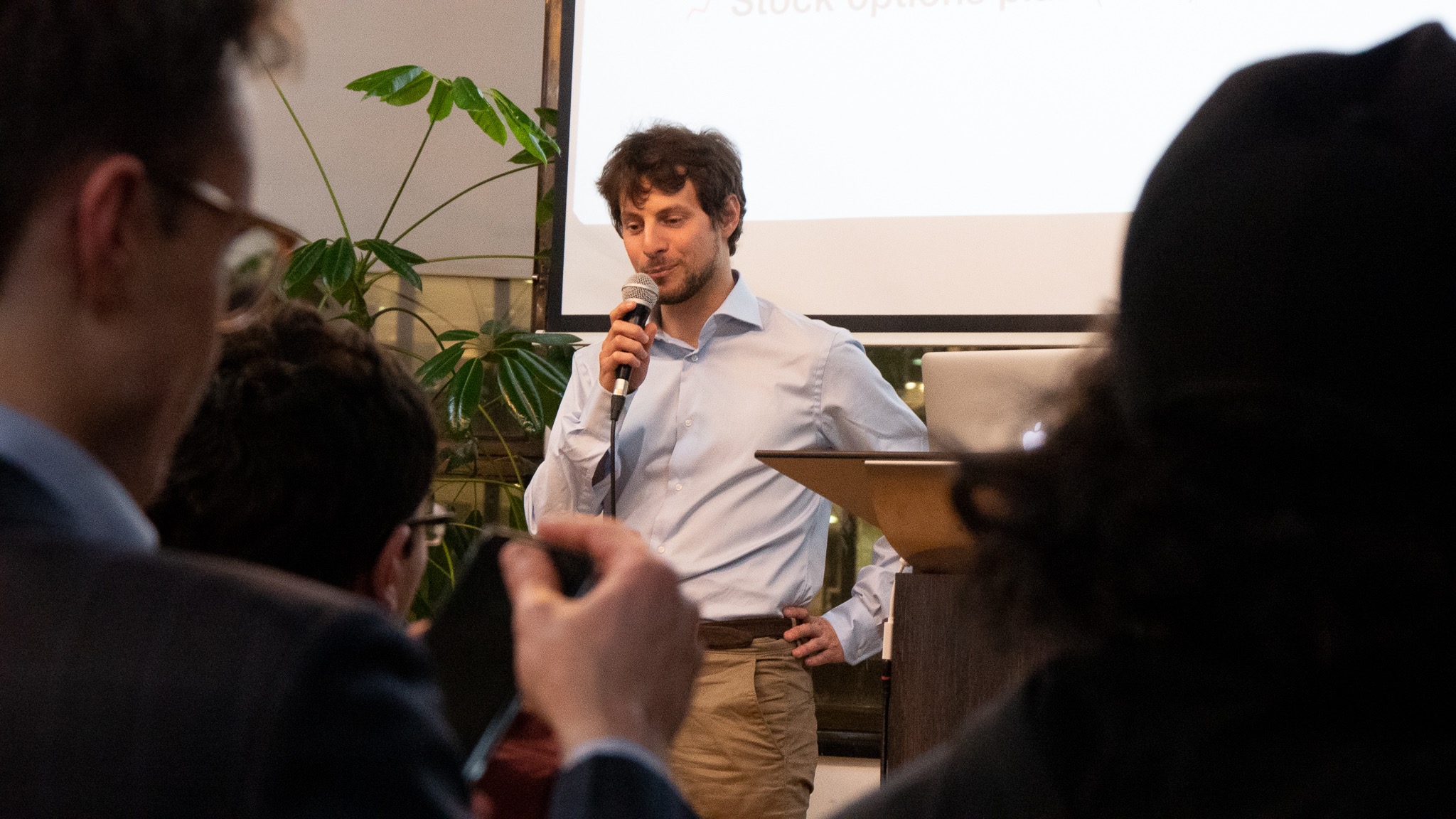 What was the most fun you had during those 9 weeks?
The fun of learning a new way of doing things. In the legal sector, you can't really do trials and errors. You kind of have to get it right from the get-go. The most fun I had was just to try things out, fail, and then understand why it was not working.


Can you tell us more about the product you developed during your last two weeks at Le Wagon?
I started Le Wagon with the idea of an app in mind. The project was called Lexy. It was a little scraper that would look out for changes in the law from publicly available sources and sends out live alerts to lawyers. This would have saved a bit of the lawyer's time each day by automating the manual search that I found myself doing from time to time at my previous law firm. We developed an MVP with a fellow Wagoner (and strangely enough, it worked)! Unfortunately, we had other aspirations at the end of the Bootcamp so we decided to drop the project. The code is still on GitHub though (just saying).


How has the switch been from the Bootcamp to a company?
After the Bootcamp, I first joined a LegalTech company based in Frankfurt on a mission to operate large corporate housekeeping processes for big companies in Europe. Then, I joined the Brussels Bar again, working at an international law firm, mainly dealing with intellectual property and data protection issues. After a few years, I launched a solo legal practice as a lawyer specialized in advising SaaS companies. During that year, I started to work on what would ultimately become Canyon with
Thomas Vanderstraeten
(my co-founder and a former Wagoner).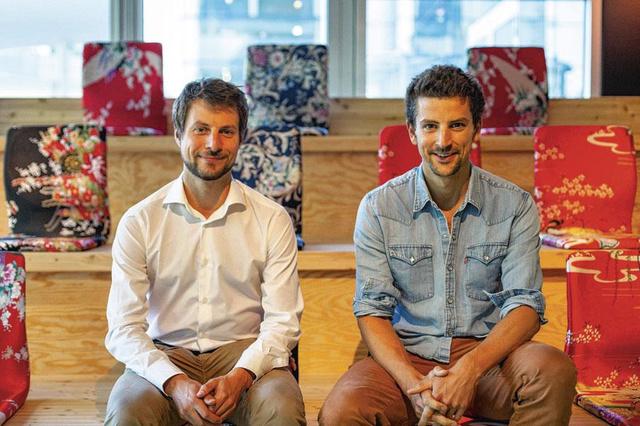 Can you tell us more about your startup?
Think about how legal professionals work today. Does it seem like they are having fun? We believe a big part of the pain legal professionals feel nowadays has to do with the nature of the tools they are using. We are offering legal counsels a fun and fast app to help them scale their legal operations, speed up their processes and better collaborate with their internal teams and outsiders. Ultimately, our app will help them both protect and grow the company they are working for. We believe that legal professionals should have fun while getting legal tasks done.


What are your tips for getting the most out of the Bootcamp?
Coding is tough and you can get discouraged if, like me, you do not have an engineering or a mathematical background. What kept me motivated was the perspective of developing my own app at the end of the process. So starting Le Wagon Brussels with a project in mind definitely helps you get the most out of the 9 weeks.


What advice do you have for those who want to launch their startup after the training?
Trust your guts.



More about Le Wagon Brussels...
If you'd like to see more of inspiring content from our alumni or be the first to know about our free workshops and talks, join our network
HERE
.
Discover our
Brussels campus
.