Hi everyone 👋 My name is
Francisco
and I was born in the beautiful city of
Porto
. I decided to join Le Wagon, first as a Web Dev student (batch #803) and later as a teacher. At the moment I am responsible for operations at
Le Wagon Porto
.
I am here to share with you my lifelong love for the city where I was born, and where I am now working and hoping to make it into an even more special place within the tech community. So here is why this city is the perfect place to learn how to code.



1. A vibrant tech scene
With
+500 startups based in the city,
including 2 of Portugal's Startups with Unicorn status having original ties to the city,
Farfetch
and
Sword
Health
, plus two others,
Feedzai
and
Talkdesk
, with local branches in the city,
Porto
is quickly becoming a key player in the Portuguese tech scene, with a high concentration of Startups and many jobs in the industry.
Also recently, big businesses have opened up shop in the city, including UK-based
Revolut
opening up a new customer operations center in Porto as well as
Jumia
opening a new Tech Center.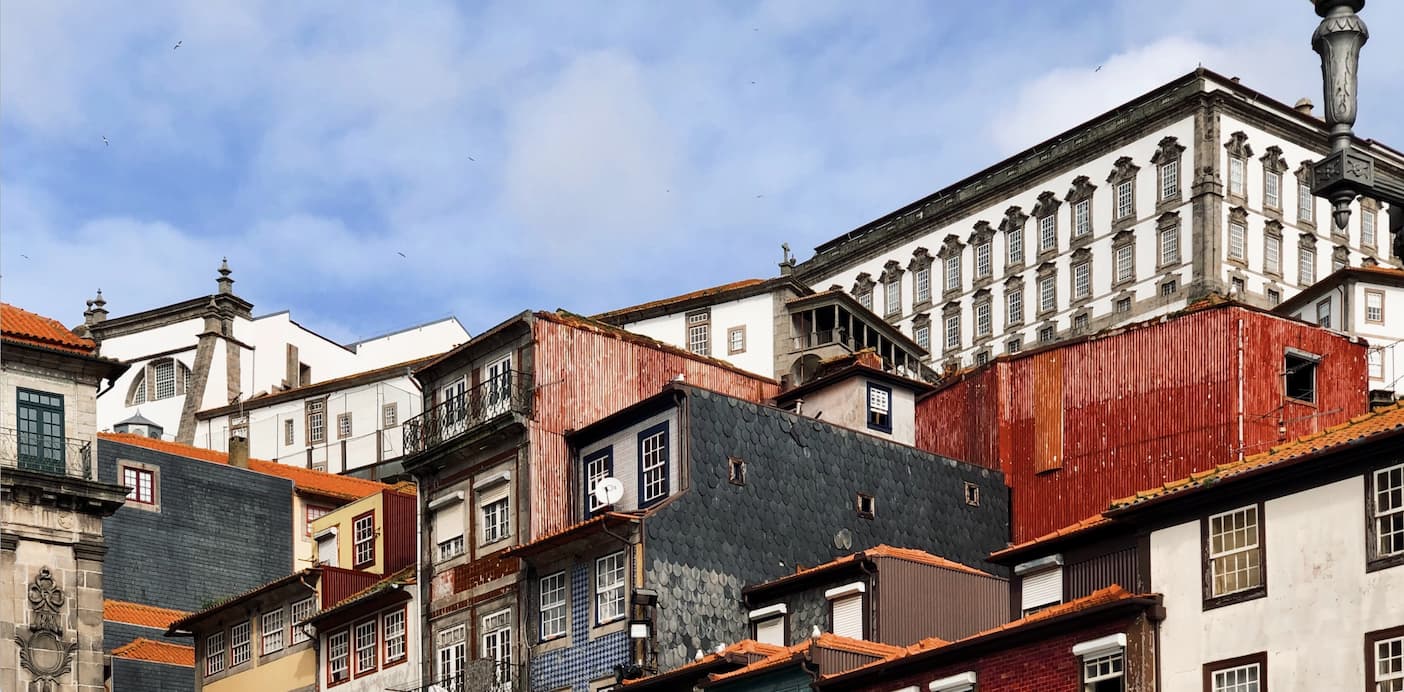 2. Amazing quality of life
"Invicta", as it is called for the unwavering quality of its people and the city itself, continues to be a place where local traditions are treasured and where local people are still a part of the fabric of the city and want to share that with everyone that is curious about what makes Porto so special to them! Expats consider Portugal the
5th best country to live and work
in 2021, besides being the 4th
safest country in the world
and second in the European Union.
World Tourism Awards selected Porto as
Europe's Leading City Break Destination 2020
, "as it is that place that offers both an urban and rustic atmosphere combined in a city whose origins are cemented with hard work and ingenuity". Besides being a great destination, it's also cheap: the cost of living in Porto is way lower than in Munich (40%), Brussels (31%), Paris (45%) or London (52%) for example (
Expatica
, 2021).
3. Culture
Starting with a strong investment in the 2001 initiative "European Capital of Culture", Porto has continued to cement itself as a premier culture destination, as one of the oldest European centers, and its core proclaimed a
World Heritage Site
by UNESCO in 1996.
Among its old cobblestone streets you will find vibrant art-districts such as
Rua Miguel Bombarda
, international music festivals like
NOS Primavera Sound
, modern art museums such as
Serralves
and beautiful parks and green spaces in the heart of the city, such as Jardim das Virtudes and Palácio de Cristal.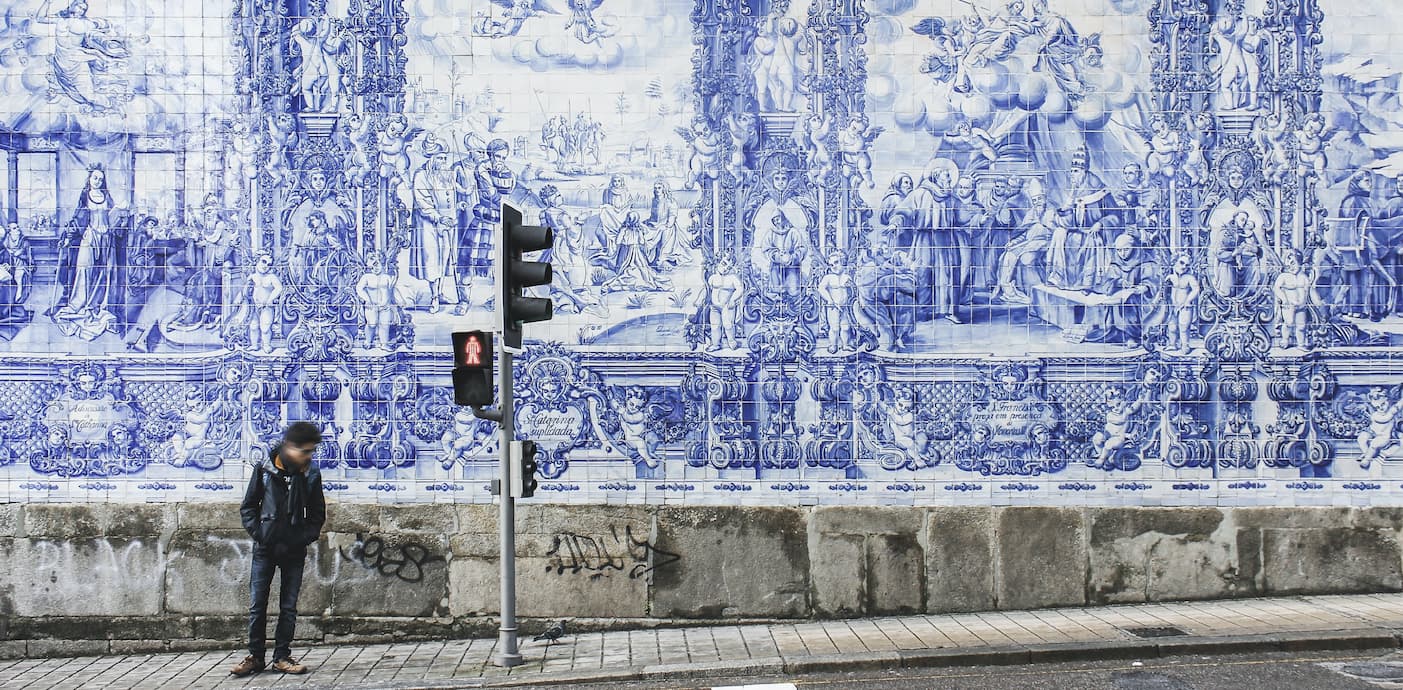 4. An Expat-Friendly City
Living abroad and immersing yourself in a new community has its challenges. According to
NomadList
, the world's largest community for Digital Nomads, Porto is ranked as the #3 of the best places to live in, having previously occupied the #2 position for a long time.

With great levels of English and what some people say are some of the friendliest locals ever, as well as a ton of international communities in the city and an ever-growing expat influx, Porto is super friendly to newcomers and to people who want to be a part of what the city has to offer.



5. A perfect mix of city and outdoor life styles
Even though Porto is most famous for its quirky downtown streets and eateries, vibrant nightlife and culture, and as being the premier destination if you want to sample some of the best Port Wine, it is also a premier destination for outdoor enthusiasts and people who want to explore outside the city center, especially if your passion is the ocean.


With a long tradition of water sports including Surfing, Windsurfing, Kitesurfing, as well as Sailing, in and around the city there is no shortage of amazing beaches to explore and to practice your favorite sport.
Right at the city's edge, the beach most famously called Praia de Matosinhos has long held the status as one of the most beginner-friendly beaches in Europe and attracts thousands of surfers and tourists every year, with dozens of surf schools around to help you, and around the city, you have tons of empty beaches with a few scattered locals to surf to your heart's content.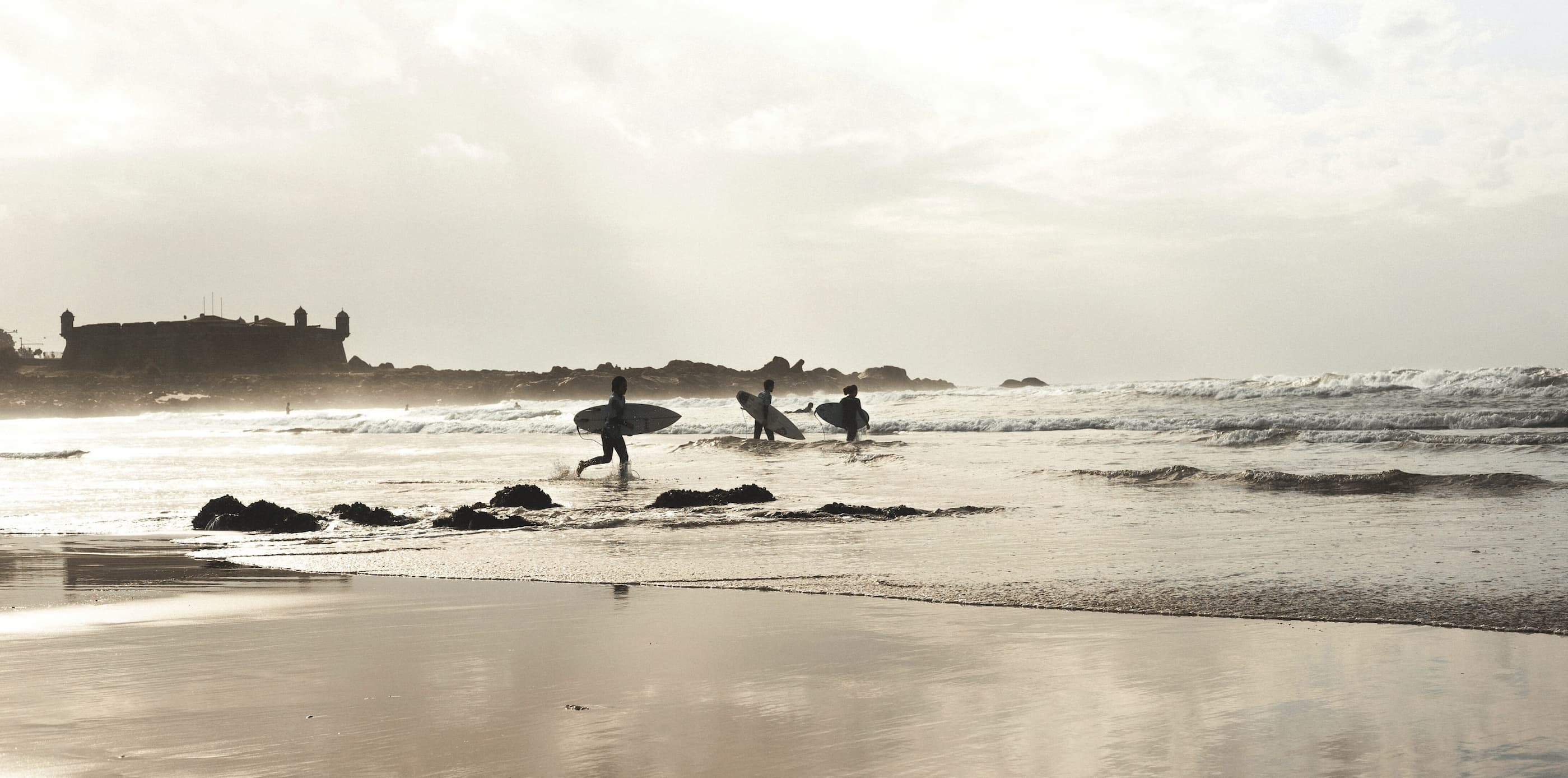 Porto is a rising tech hub with opportunities and unique talent in every corner. Learn to code in one of the coolest destinations in Europe where tech has a future and it shows! Find more at:
https://www.lewagon.com/porto