1. What was your story before you joined Le Wagon bootcamp?
Before Le Wagon, I worked as the Senior Product Manager for a global data consultancy and customer science company. We helped develop BI tools and software to better serve our retail and brand clients. My past experiences also include various roles in operations, media, and consultancy.


2. What were the reasons that drove you to China?
I was approached by an ex-colleague to join dunnhumby and help expand the team in Asia. After some consideration and research about China I felt it was the right time and opportunity for me. 6 years later, I feel it was one of the best decisions I made as China is advancing rapidity with technology making it an extremely exciting place to work and live.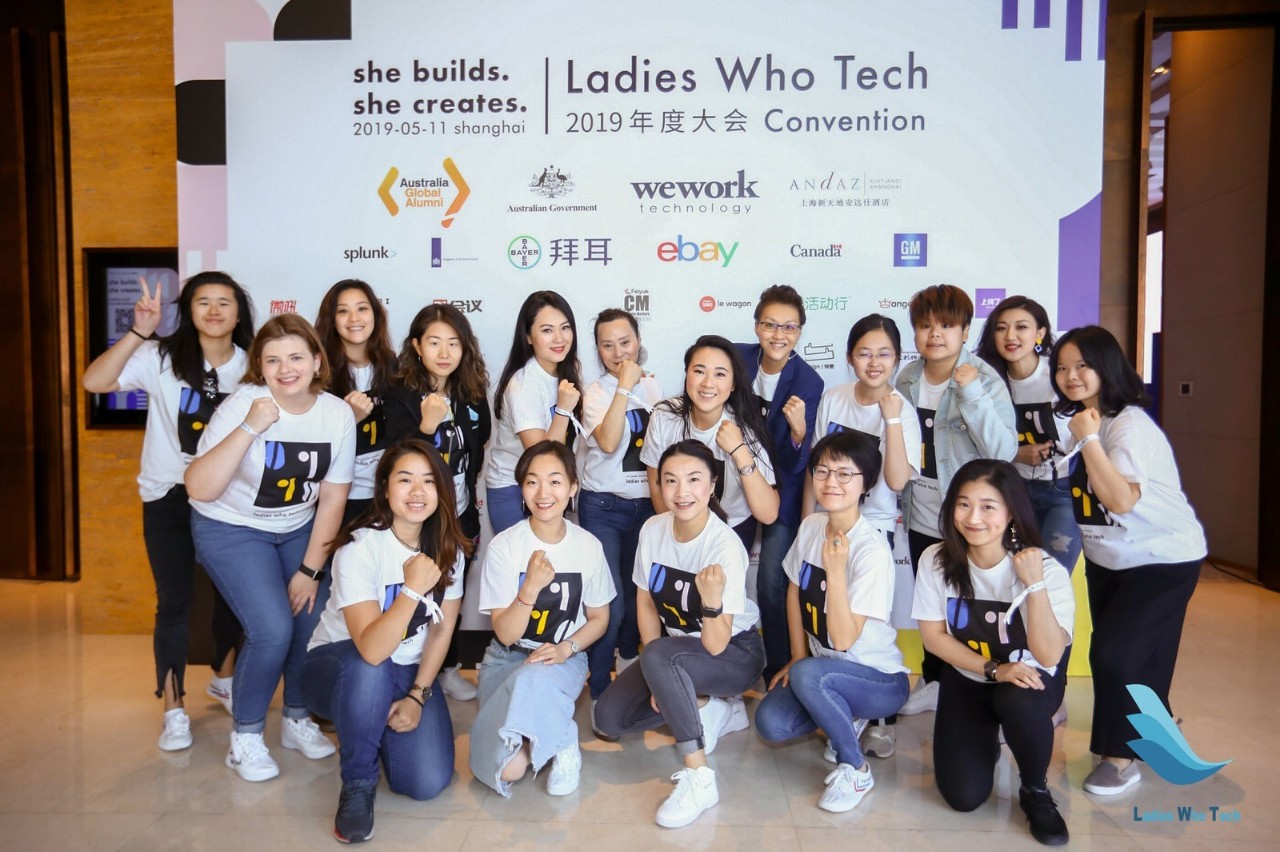 3. What's your role at Ladies Who Tech? Why and how did you join Ladies Who Tech?
I met Charlene when I first moved to Shanghai. She also founded Shanghai Pride which is also a community I strongly support and advocate for. After hearing she co-founded Ladies Who Tech with Jill, I attended one of their events and decided immediately I wanted to get involved. Our mission is simple; to advocate for more women to take up positions in STEM industry and providing the right support through events, workshops, and partnering with other organizations to give members exclusive discounts and benefits. We also work very closely with businesses who are looking for internal training and strengthening in their D&I program.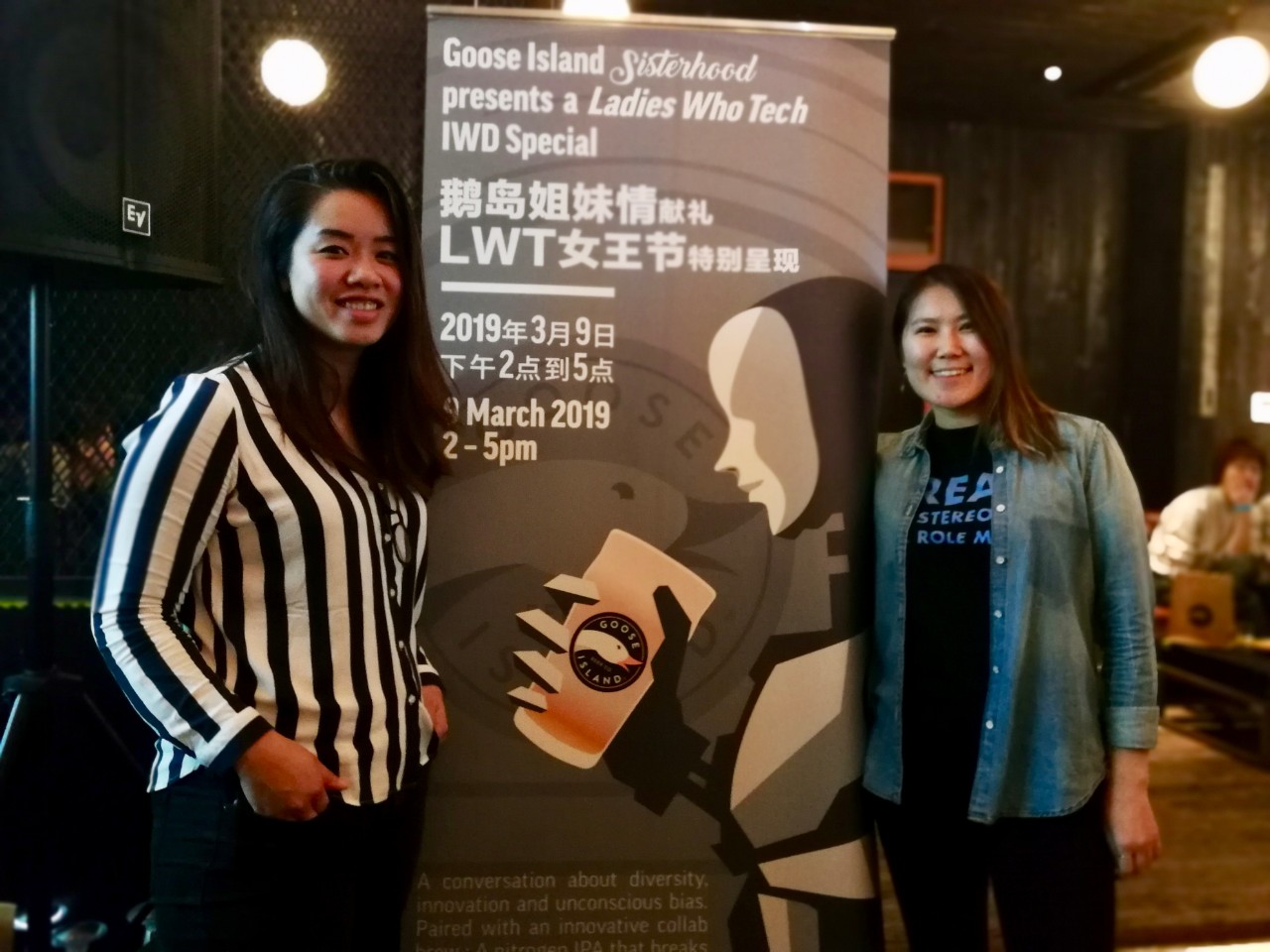 4. How do you help to advocate female diversity and inclusion at tech space?
This is an important topic I am very passionate about and have actively worked alongside management teams to launch communities in the workplace for D&I, LGBT, and Women in Leadership. With Ladies Who Tech, we recognize the need to help companies better understand the importance of D&I in their workplace. Our program, which I am proud to co-host provides workshops for HR, leadership teams, as well as guests from various industries to delve deeper into the unconscious bias in their respective company cultures.


5. Why did you want to learn to code?
Working closely with a small team of experienced software developers, I really enjoyed how we collaborated and built world-class BI tools to help our clients understand their customers through data. I was excited and inspired by the work we did and decided to take time out to learn something completely new and deepen my understanding of product development from a coding aspect.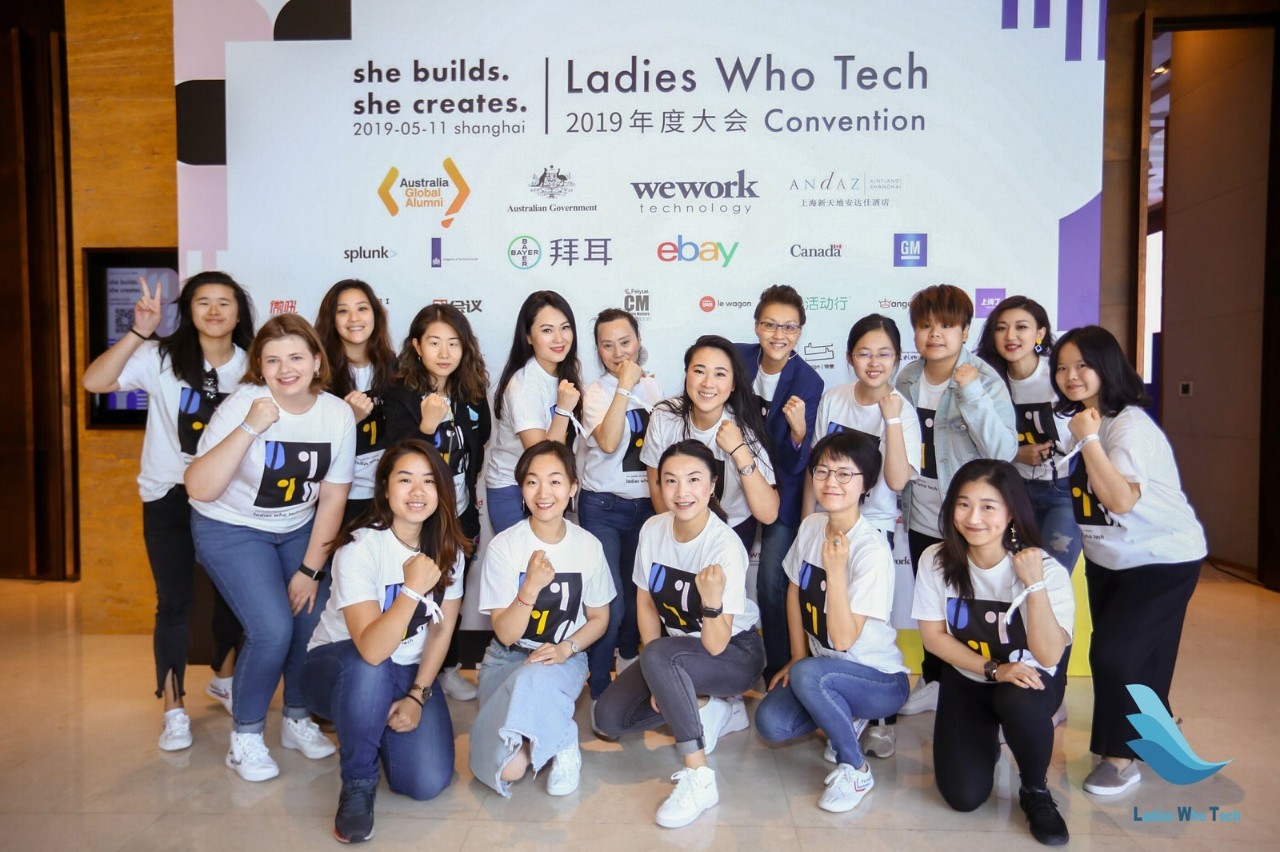 6. How did you join Le Wagon? and how was the journey?
I did some research on Le Wagon beforehand and had attended a few of their workshops in the past. The bootcamp is very well structured and from the get go there is a lot of information and practical work to help you accelerate your learning. It is very challenging, but you get a great deal of value and satisfaction by the end of the camp because you graduate with the knowledge and tools to help you develop your own products.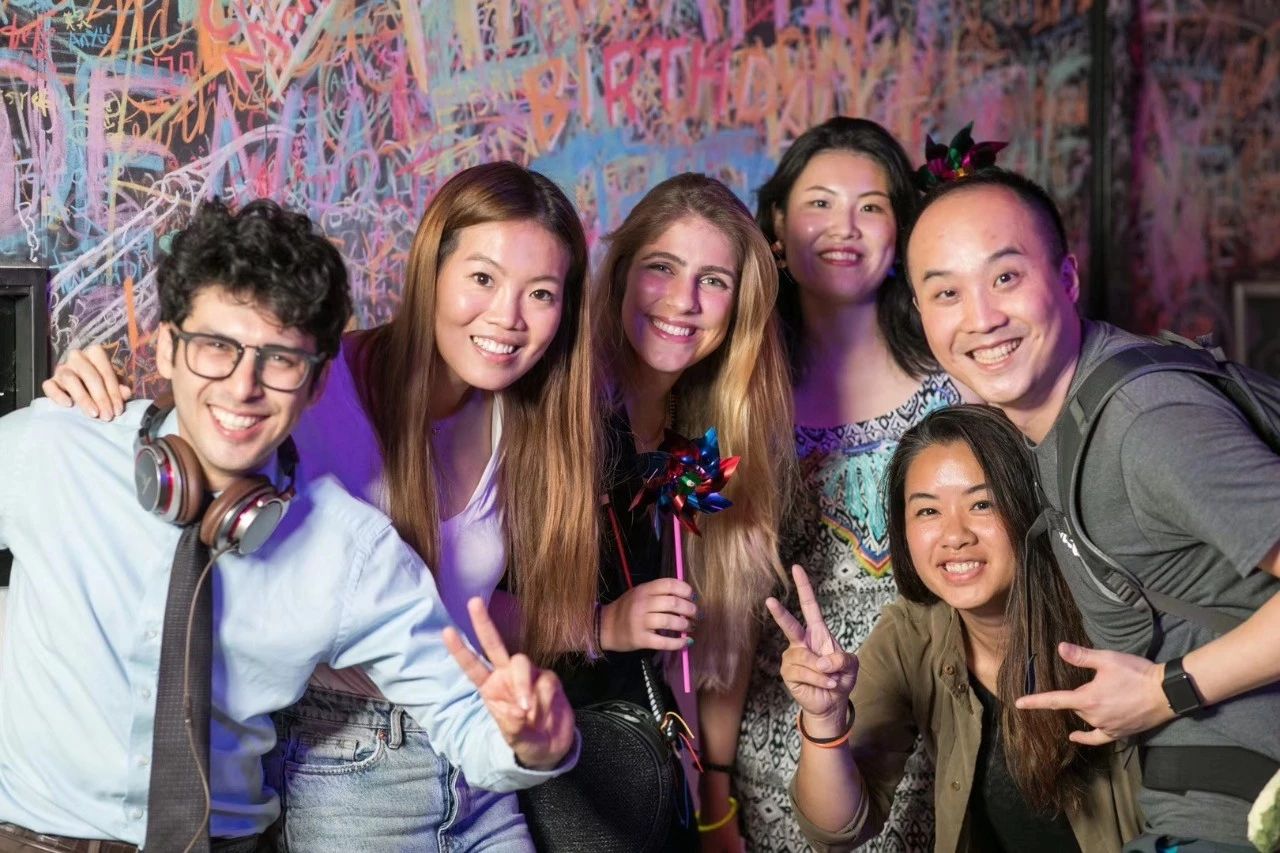 7. Any new ideas or inspirations with your learning experience at Le Wagon?
The world is changing at such a rapid pace, and there is still a shortage of the number of developers in the world, it's a great time to seek new challenges and learn a new skill. Learning how to code and building digital products help to encourage more women to join tech.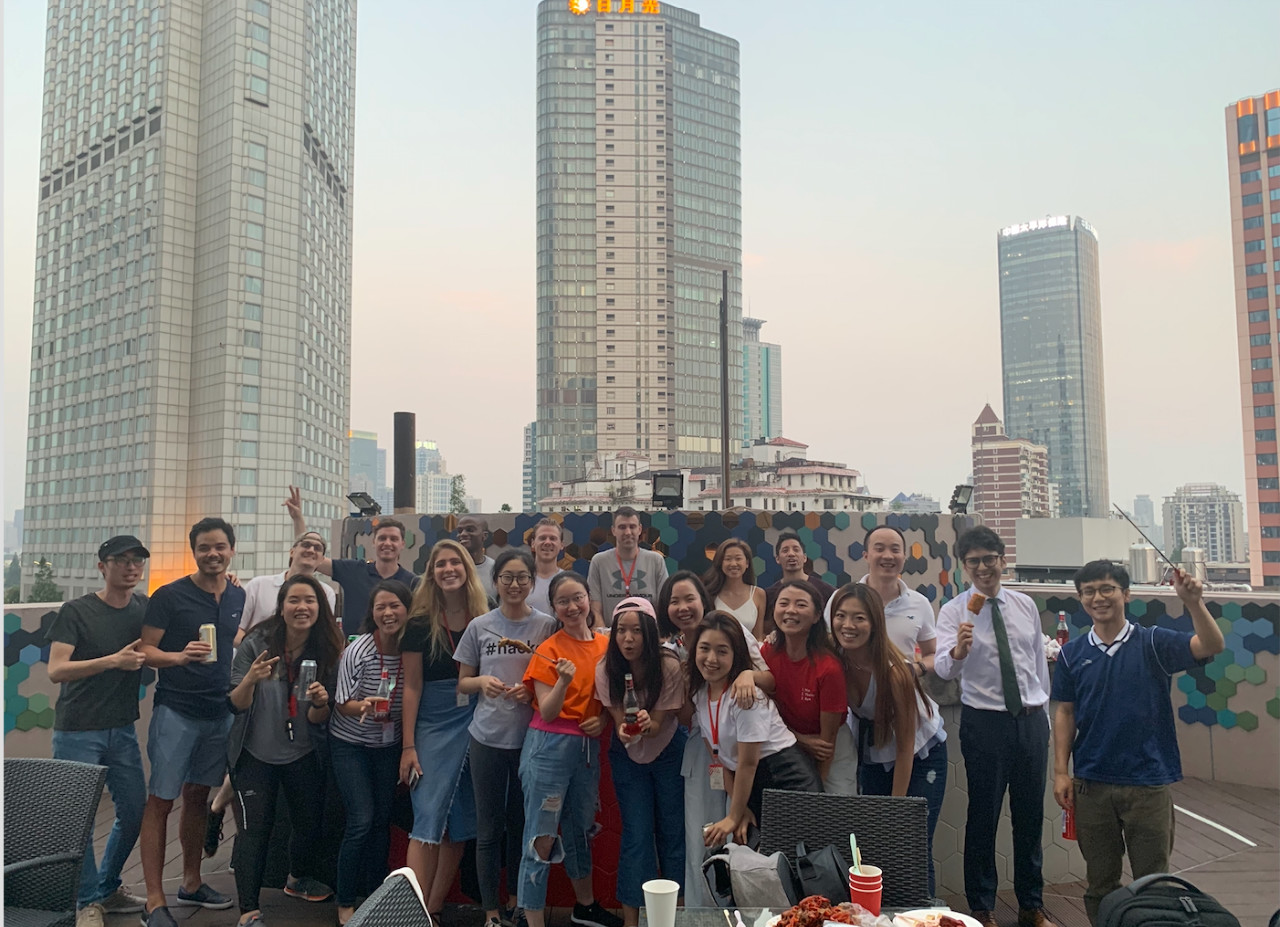 8. Any tips for women who are interested in switching into tech?
Fuel your curiosity and take action, whether that's attending a free workshop, finding resources online or joining a community. It is a great way of getting a taste of what exciting opportunities lay ahead within tech.



Click the video to know more about the product Lin's team created!


Taste Buddi is a platform for local home cooks to sell their food creations to a network foodies.