"Front-end was a good start for me in terms of having to use different skill sets of mine, and that was when I became interested in programming. Going to Le Wagon was my way of making a move back into this industry."

—— Maggie Gong
Le Wagon graduate of Full-stack Web Development bootcamp 2019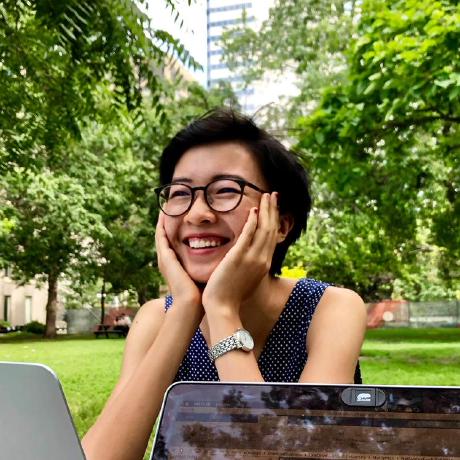 Settled in her hometown Chengdu, China wither her beloved cat, Ollie, Maggie Gong works remotely as a web publisher for Autodesk and a UI designer/front-end developer working on freelance projects for a small international company.
Before working as a front-end developer, she earned an undergraduate degree in electronic information engineering. And because of her initial interest in design, she later graduated with a masters in product design at the UK. Afterwards, Maggie went to Canada for work and then returned to China.
Maggie enjoys cooking, playing the piano and spending time with Ollie during her free time.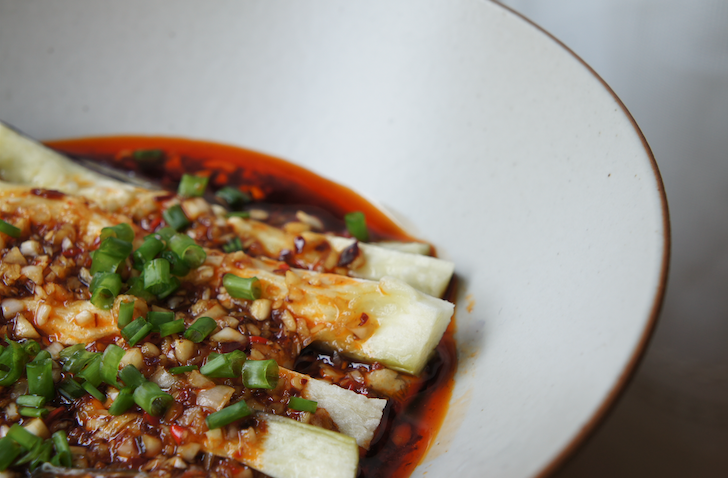 Maggie's TECH JOURNEY
After earning her masters degree, Maggie moved to Canada for her first job as a graphic designer.
However, she felt that she was not using the skills she had learned coming from an engineering background.
Hence,
studying front-end development was a great start for Maggie to learn a mix of design, coding and engineering.
Although Maggie had prior experience in front-end development from an online course she previously took, she wanted to learn the entire web development process. And Le Wagon gave her that opportunity.
During the 9-week intensive bootcamp, Maggie had a growing curiosity to learn more about web development and struggled not to get too caught into the details of what was happening behind the scenes.
"When the teachers are done giving a lecture, we would have to do these exercises in the afternoon. And where everyone is doing the exercises, I am the person who is still looking up online about the parts I don't understand."
Nonetheless, during her learning experience in Le Wagon, Maggie considered her time there as a chance for her to
work with people of similar interests, showcase her work and be discovered by tech companies.
"On demo day, which is like a big final presentation for all of the projects built during the bootcamp, this teacher who owns this company that builds products for other businesses just came up to me and asked, 'Do you want to do an internship with us?' And I said, 'Absolutely, yes!'"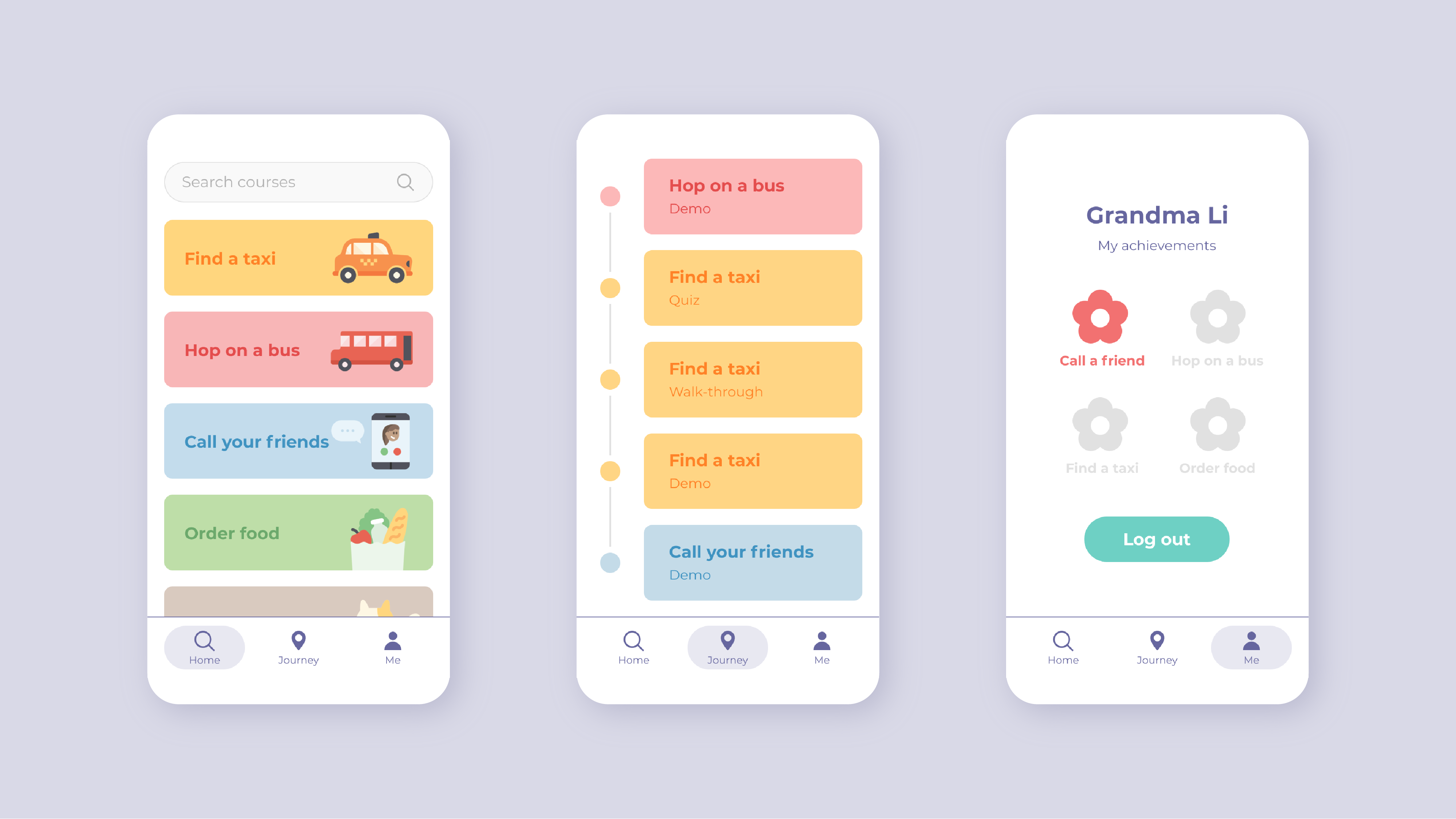 A collection of short tutorials that help senior understand everyday tech products (Maggie Gong's final project at Le Wagon's Web Development Bootcamp 2019)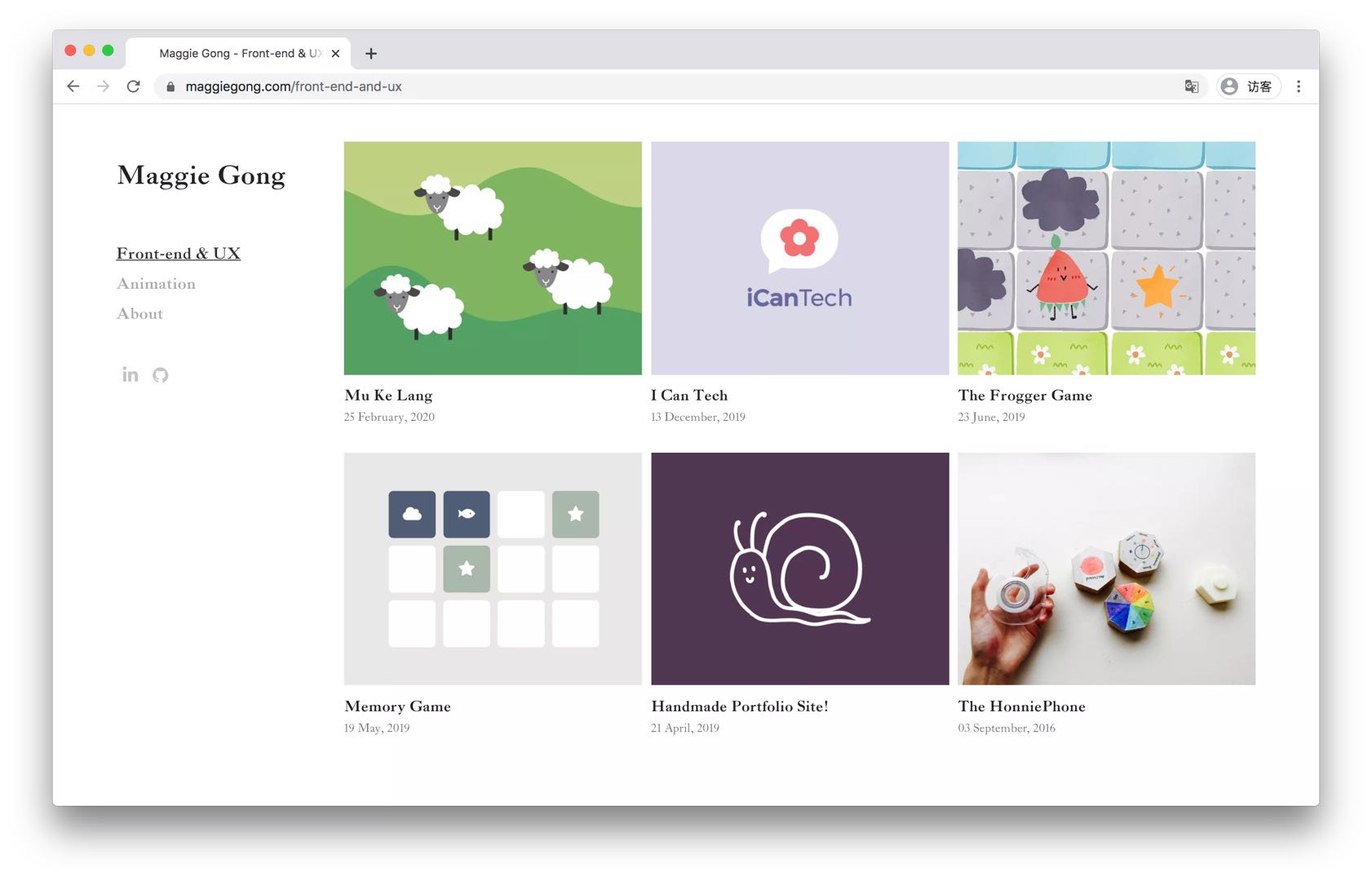 Despite her current job as a front-end developer and the tech skills she developed in Le Wagon, she still considers herself to be a junior developer who is still transitioning into the tech world.
WORKING AND LEARNING ONLINE
Maggie Gong shares some helpful tips to people who are currently working or studying from home that have helped her manage to stay on her feet while working remotely.
"
Plan your day and give yourself small breaks in between work
, like going out for a walk if you can do that; even a 5-minute walk is enough. And during lunch hours, I would work out for a little bit, so I think planning these short physical activities helps a lot."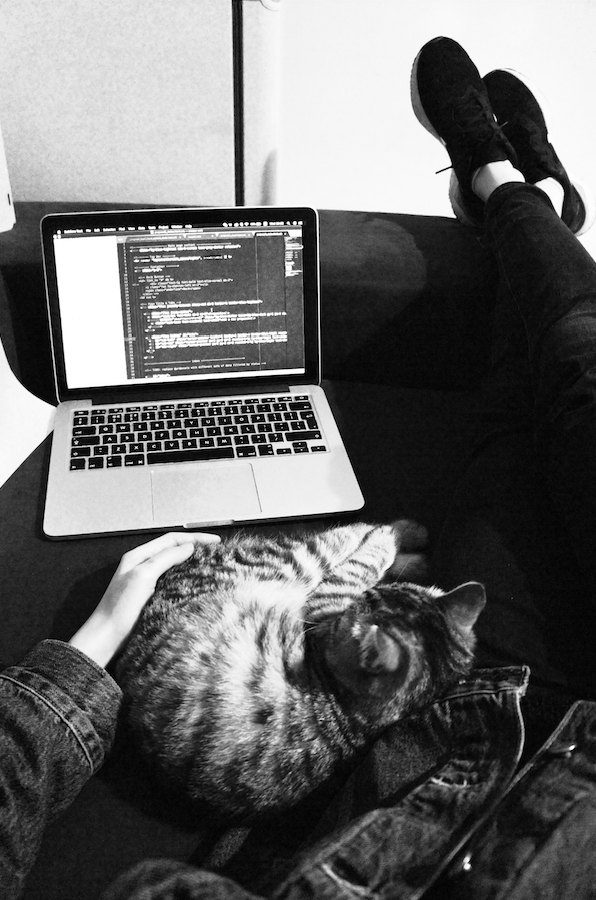 WOMEN IN TECH
Maggie Gong also expresses her outlook on the preconceptions of women and men in tech, believing that
everyone has the ability to code
.
It is only a matter of what prejudices we impose on ourselves and our peers.
"We are conditioned to believe that guys are better than women at certain areas, but as a matter of fact,
in terms of intellectual capabilities, we are all the same."
As a women in tech, Maggie offers valuable advice to those who are transiting or starting their career in tech.
"Don't always trust the stories that you tell yourself in your mind. If we keep telling ourselves 'girls aren't supposed to do this kind of work', we will end up actually believing in that."