Doing an MBA and a Coding Bootcamp at the same time:
"It's all about digital transformation for business and career upskilling."


The challenge was I did not have the actual skills to make a digital transformation for our clients
(e.g. talking to IT colleagues and explaining our needs or have a vision of the solution), nor did any of my colleagues, hence my colleagues and I continued with our struggles. Even people working at companies such as SAP are working with excel.
I have always wanted to understand how tech products work, but it seemed like a big mystery.
The Le Wagon bootcamp in Chengdu took away that mystery and helped me bridge the gap between an idea and a tangible product. I realized that building a tech product is so much more than coding.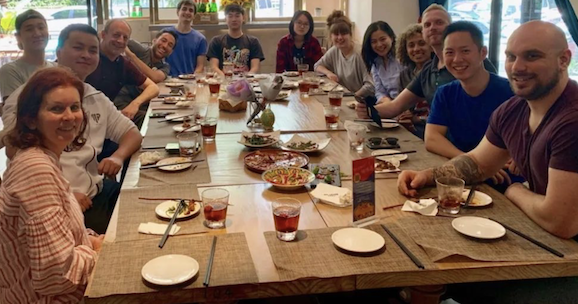 I want to help more people understand digital transformation for business and career upskilling.
Since then, I have given a few finance digital transformation workshops to enterprises in China. That experience effectively combined my old- and new experiences. But still, that was not enough, I want to make a direct impact to those around me to understand digital transformation for business and career upskilling.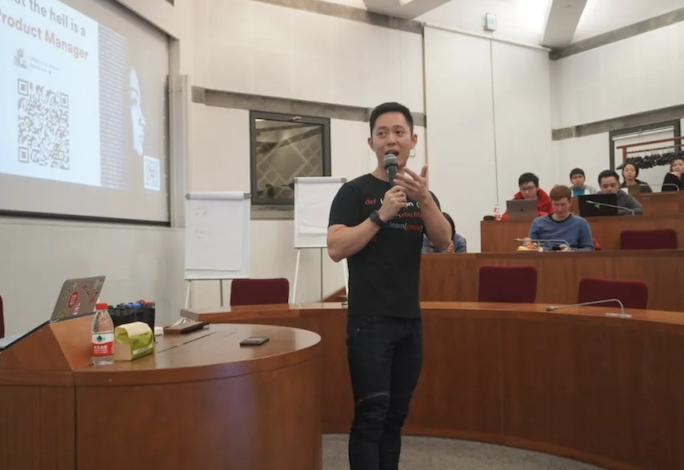 I started with my MBA at CEIBS in Shanghai in 2019. Together with Le Wagon, we brought the product management workshop to the MBA campus. We had a full house turnout; my fellows are curious about technology and are eager to know more. What I tried to do, is to unveil the mystery of technology to these future business leaders.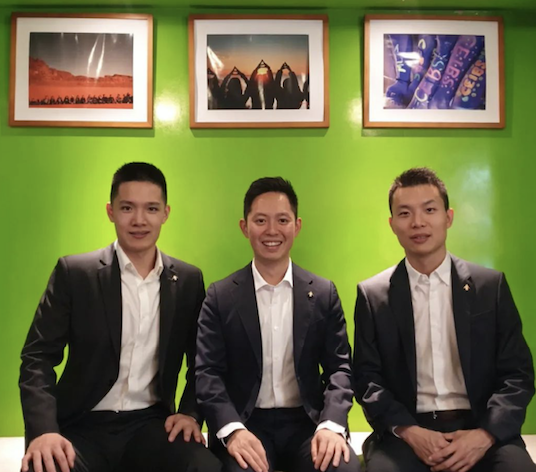 I am working with my first client to create a digital business solution for a business in the Netherlands. His struggle is time. As a small business owner, he had to spend hours each day on processing orders, inventories and customer information. My product solved that problem for him, effectively reducing time spend on data processing to 20 minutes each day. During these projects, I use knowledge from the Le Wagon bootcamp to communicate ideas to developers. My client was incredibly happy when the product went alive.
It is an amazing feeling to know that I am able to create real values for my client.
Every product starts its journey as a small start-up, it is diverse and interesting. In particular, I had such a wonderful time during the idea generation phase since the coding bootcamp, being innovative really gets me going.