It can be a scary thing, deciding to change career and embarking on a coding bootcamp. That's why we added a 10th week to the batch, where graduates receive various sessions to make sure they feel confident and capable to get their dream job in tech. We run workshops covering our career playbook, CV, LinkedIn and tech test prep. Plus, we offer interview training, product workshops and talks, equipping alumni for the world of startups!

We have 88+ hiring partners in the growing London network at present, who attend our Hiring Day and hire straight out of it! From big corporates to small startups, individuals looking for talent to large tech recruitment agencies, there's something for any grad.


Meet our partners:
SheCanCode
She Can Code
is an initiative aiming to bridge the digital skills gap by inspiring women to enter and remain in technology. They provide their community with tools & resources to help and support them through their careers in tech, as well as provide companies a platform to build a brand profile amongst a female tech audience.
Clients:
MOO.com, J.P.Morgan, Stripe, Google Deepmind, Vodafone +.
Sainsbury's
Sainsbury's
Digital & Technology division is where people are busy making the future. They're creating and evolving the technology UK consumers will be using in the future. They hire Product Owners, Software Engineers & Architects and Developers from Le Wagon.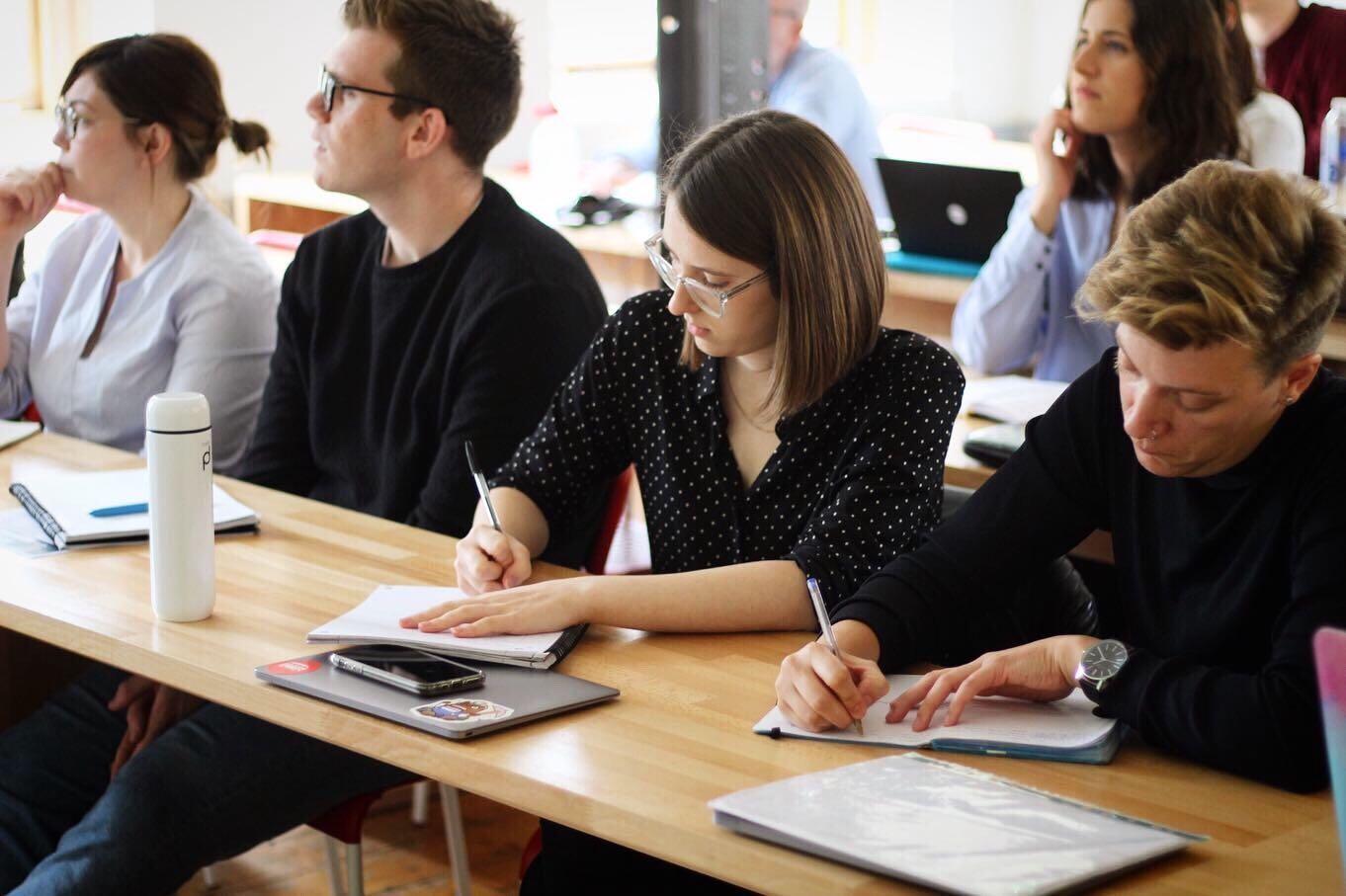 ITV Group
ITV Group
is more than just a TV network, they entertain millions, grow brands and shape culture. Within their four broadcast TV networks they are building a diverse tech team to innovate the industry with data-led insight. They joined us in 2019 to find talent.
Thoughtworks
Thoughtworks
are a community of individuals whose purpose is to revolutionize software design, creation and delivery, while advocating for positive social change. Their mission is to better humanity through software and help drive the creation of a socially and economically just world.
Clients:
Expedia, Trainline, TimeOut, Uxin, JD, Adidas, Target, Standard Bank +.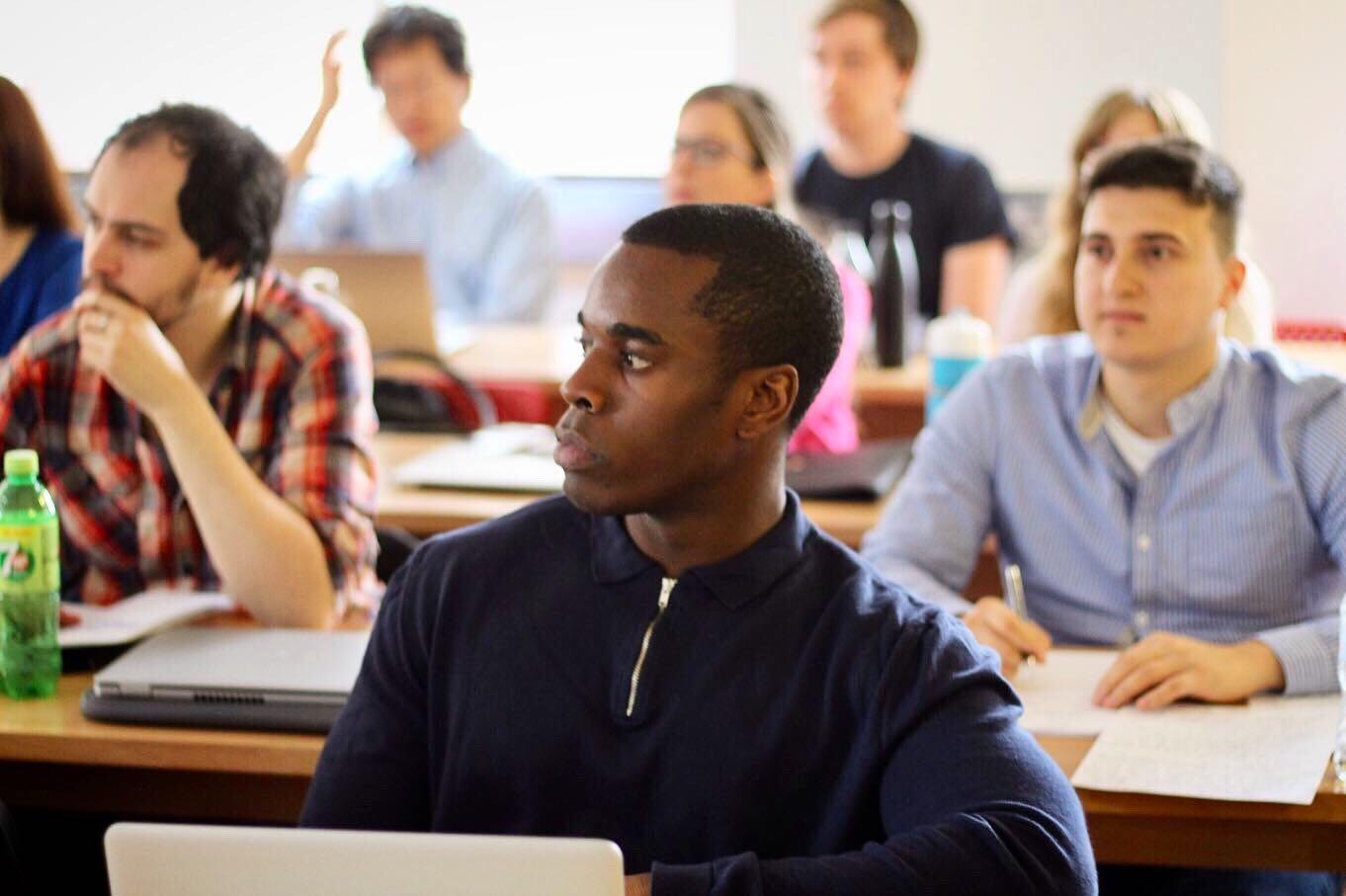 Explore Group
Explore Group
are one of the UK's fastest growing Technology and Digital Recruitment Specialists. They place professionals in the UK's largest companies, SMEs or niche start-ups in both Permanent and Contract roles, specialising in Ruby & React.
Clients:
Rightmove, M&S, Publicis.Sapient, Deltatre, Aptos +.

Tray.io
Tray.io
is a UK born and San Fran based startup. At it's core, Tray is a
visual programming tool for APIs
. It's a low-code user experience that allows anyone to precisely instrument the data flow between SaaS tools. Read more about them
here
!
BCG Digital Ventures
BCG DV
is an early-stage growth platform comprised of a diverse, multidisciplinary team of innovators, entrepreneurs, engineers, creatives, growth architects and investors. Together, they rapidly invent, launch, scale and invest in revolutionary new businesses with the world's most influential corporations.
Six of our alumni have been hired by BCG DV.
Data on our alumni:

Did you know we also offer training courses to businesses, up-skilling recruiters and talent teams to be digitally literate and make better hires? You can check out what we offer
here
and join our hiring network
here
.