We are in an era of
data-driven-everything
. Commercial teams rely on data to make business decisions, doctors rely on data to recommend treatment and we rely on data to tell us if we are walking and sleeping a healthy amount.
This ubiquity of data in our lives is even more pronounced in China - the country where 1.1 billion people handle their personal, professional and social life with their smartphone. Beyond the oceans of data generated every minute, China put AI and Big Data high on their agenda - China wants to be the leader in AI by 2030. An ambitious goal, which will drive the demand for Data experts on all fronts. And that is why we are launching the
Data Science Bootcamp
in Shanghai this April! 🚀
Today we are excited to introduce some of the teachers joining us on the mission to help individuals transition to a career in data:


Stephane Truong
Founder and Data Scientist at Actionable Data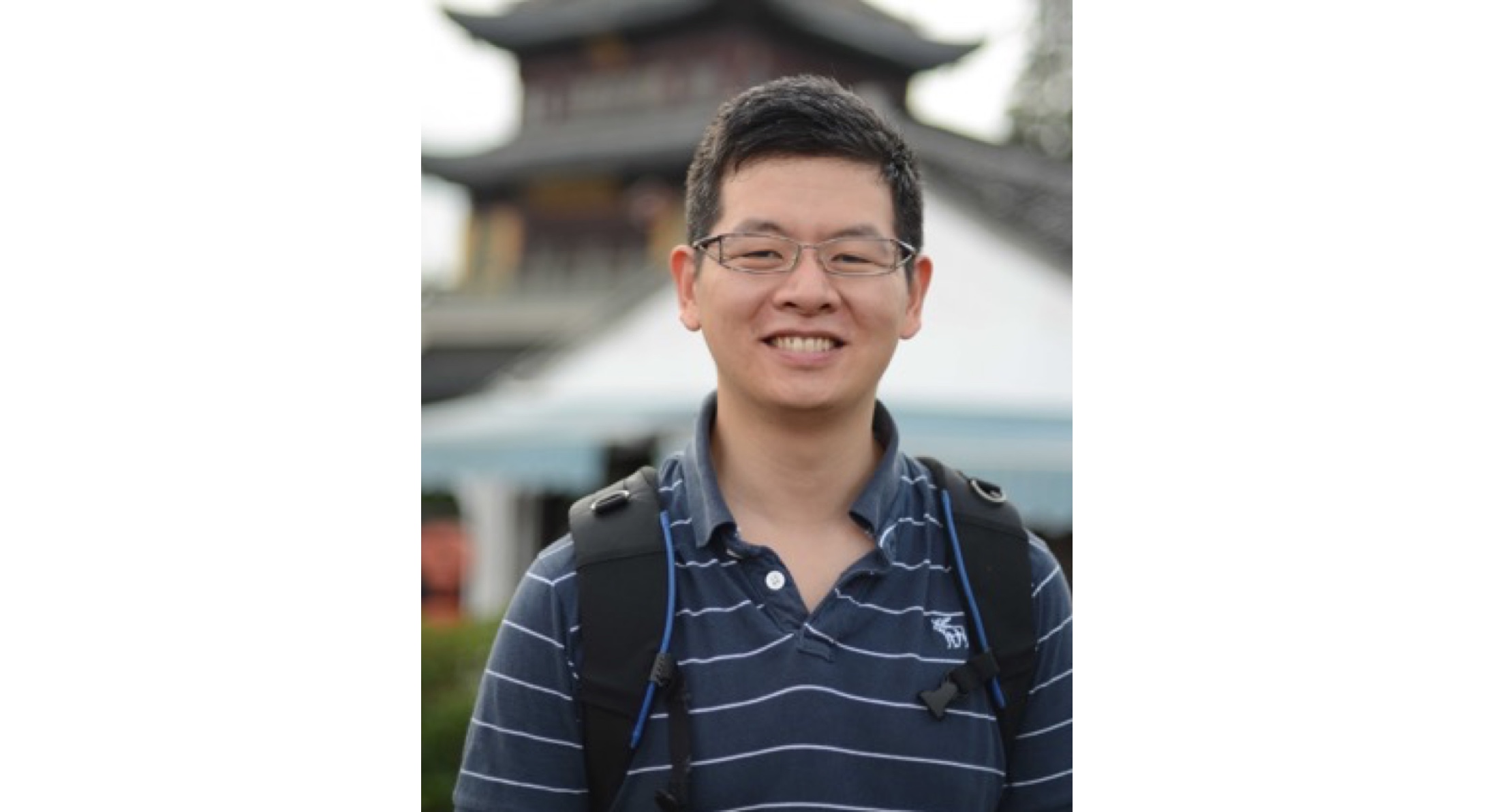 Stephane is a consultant in Data Science working for various corporates in Shanghai, China. He holds a
Master degree in Data Science from the University of California, Berkeley
and a Master of Science in Communication Systems from EPFL. He has a business-focused mindset and possesses many years of experience in analytics leveraging
machine learning at scale
and
communicating actionable results to the leadership
.
Frederic Bazin
Co-founder of CoderBunker, CEO and Data Scientist at Cloverise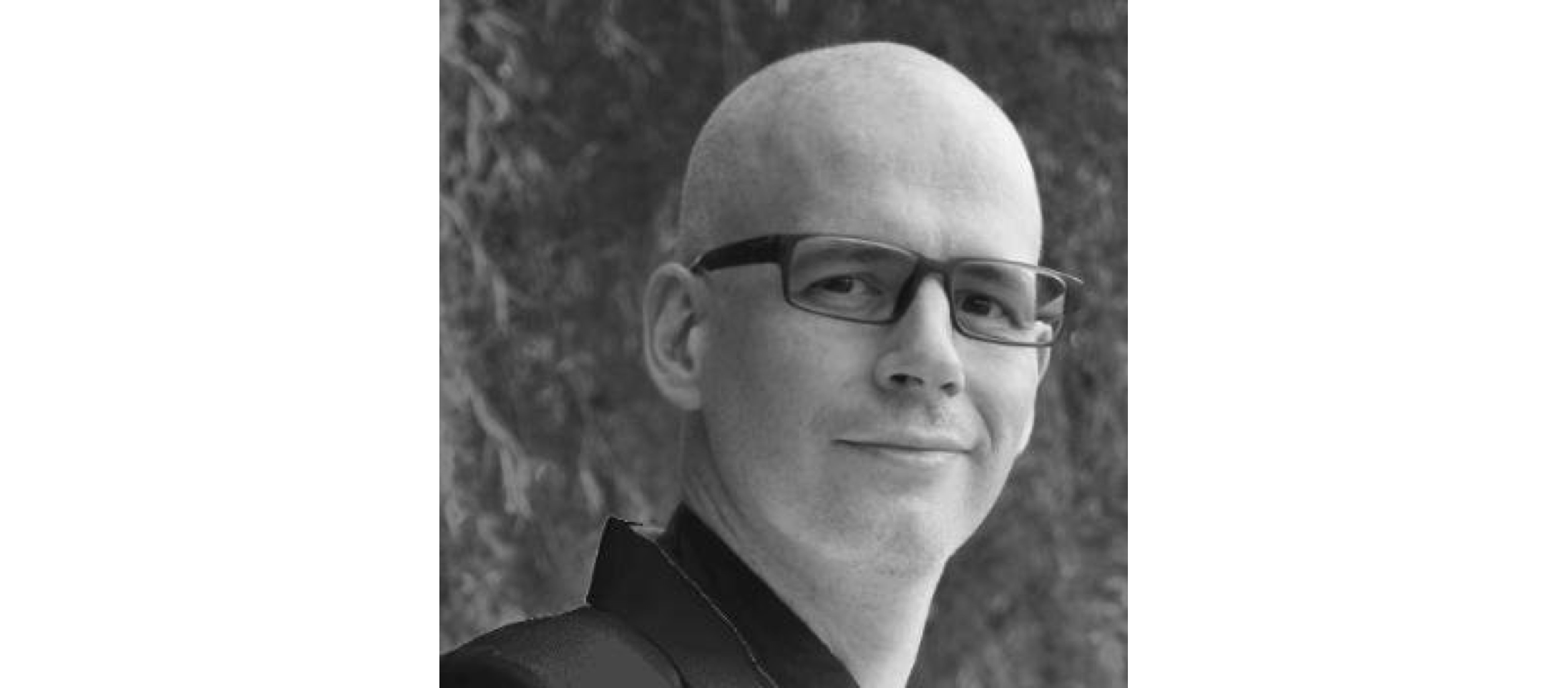 Frederic has been working with tech since 1994 and has mastered a broad range of technologies. He is the co-founder of CoderBunker - an
international community for freelance developers
. In recent years Frederic has been exploring data projects. In addition to his personal passion for data, he is the CEO and Data Scientist at Cloverise, a
web data extraction, and monitoring company.
Simon Blanchard
CTO at Seedlink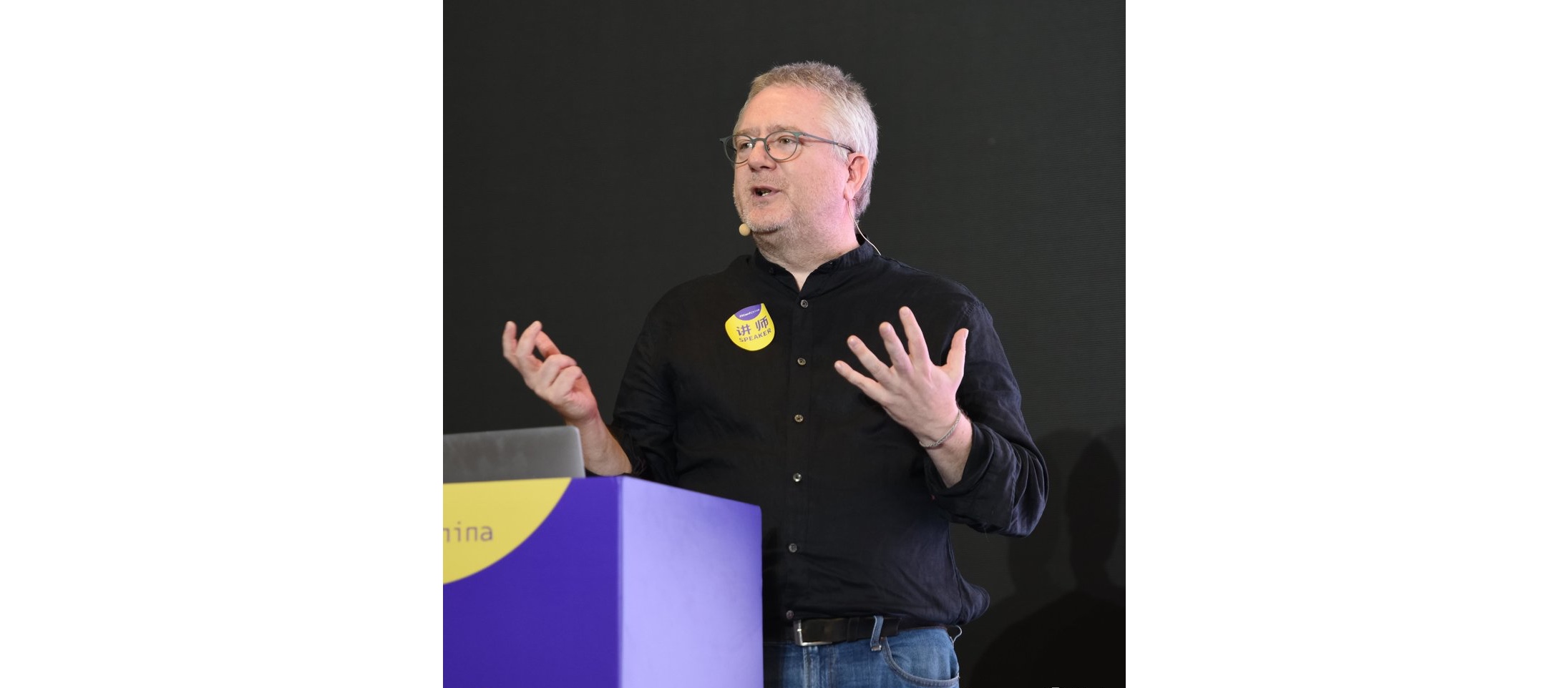 Simon is an accomplished executive who leads the technology team at
Seedlink, an HR Tech firm
providing predictive Insights for Talent Management. Simon's career spans 29 years across Europe and Asia. Before joining Seedlink Simon co-founded yaean design in Shanghai and Hong Kong, where he served as Chairman and CTO. Prior to that he was a Department Head at
Philips Research
, leading research in to the fields of
optical storage
and
digital television
. Simon loves inventing, programming and playing his guitar. He's been programming since BASIC on a ZX Spectrum was considered high-tech. He recently embarked on the journey to a PhD in Computational Linguistics at the University of Antwerp.
Timothé Mermet-Buffet
CEO at AlienGen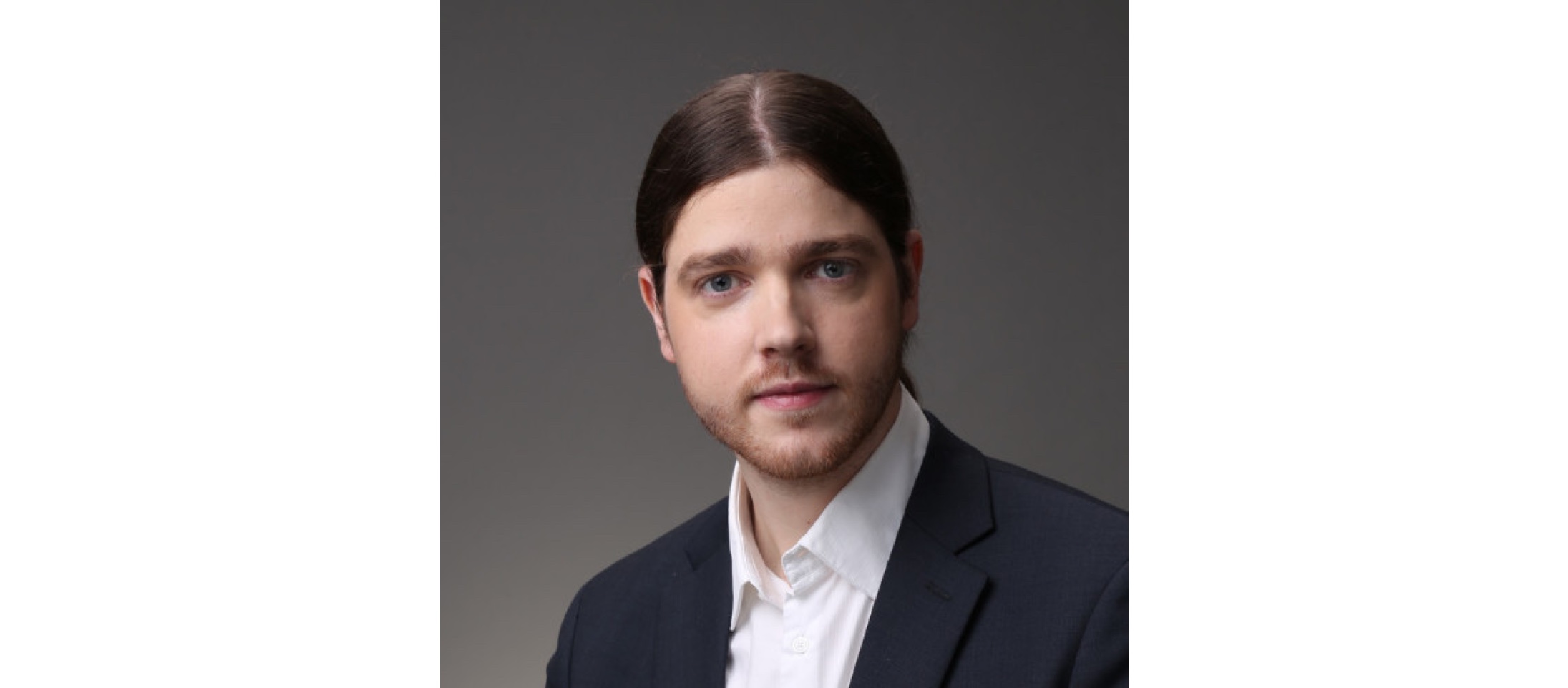 Timothé has been writing code since the early 2000's. Having worked in information technology in leading French brands like Exane and Free, Timothé later become CTO of WeSmart, a company that uses
IoT and data to give people control over their energy consumption
. After coming to China, Timothé founded AlienGen - an agency that helps businesses transform through data management and
business automation
.
Chloe Ji
Freelance Data Scientist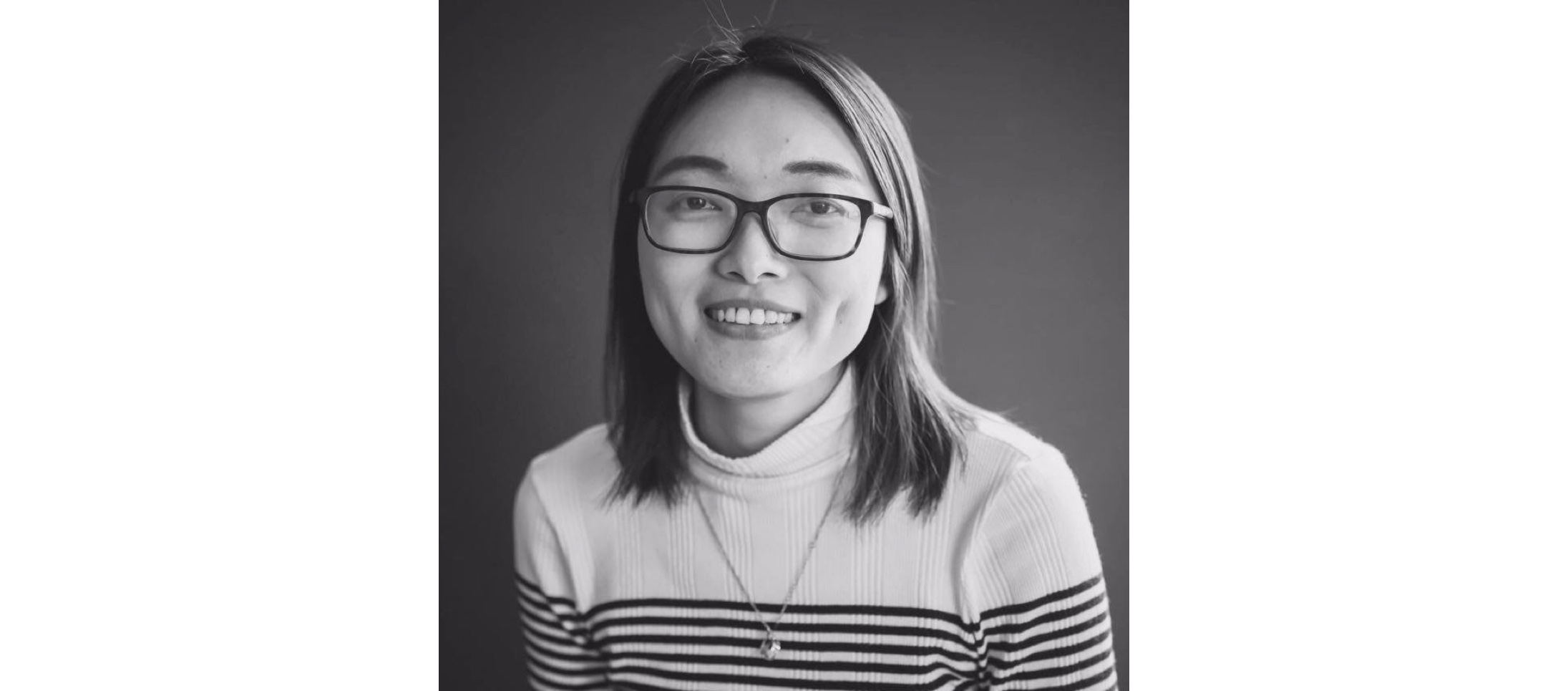 Chloe is a self taught programmer and mainly works with Python, JavaScript and recently taking on Scala. Currently she is working as a Data Scientist in the Blockchain industry, previously having worked at
data agency Dashmote
. Chloe is interested in open source projects and big data and is the crazy biker in town. Big fan of black coffee too.
Jason Zhang
Freelancer, ex-Quora Data Scientist
Having graduated from Berkeley, Jason has experience in large enterprises, startups, and consulting. He was previously a
data scientist at Quora
, where he worked on user growth and content quality. He is interested in NLP technologies and product development.
Irina Lebedeva
Founder of Aimour, PhD candidate in CS, researching AI and Computer Vision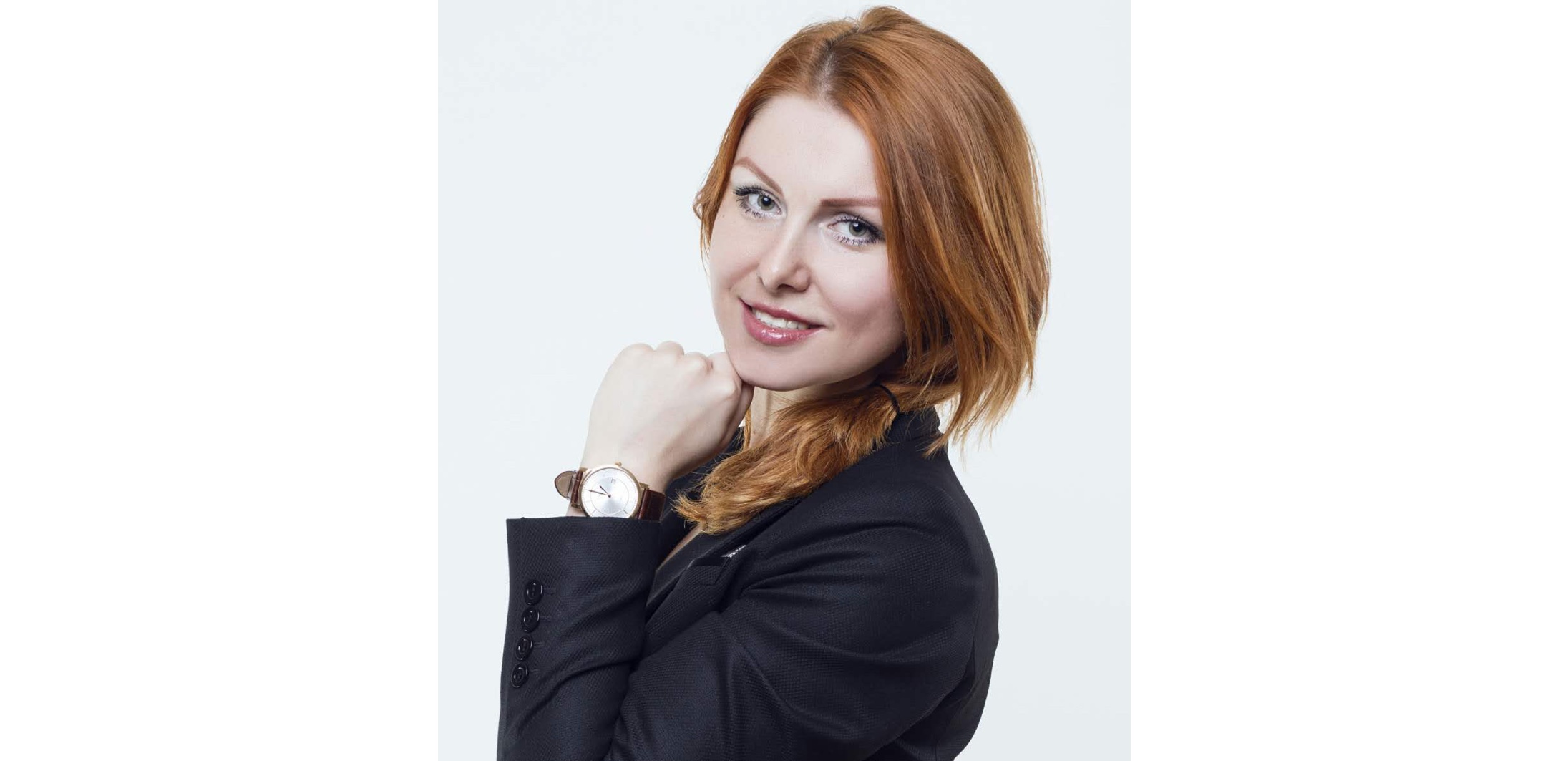 Irina is a PhD Candidate in Computer Science, researching in AI and Computer Vision at
Shanghai Jiao Tong University
. She holds a MS in Computer Science from the same university and a Computer Science and Engineering degree from the National Research Nuclear University in Moscow. She has built a career in Software Engineering, including leadership positions in top Russian enterprises like Yandex. Recently Irina founded Aimour - a
personal facial attractiveness
preferences prediction app.
---
These and many more talented individuals will be a part of our Data Science Bootcamp in Shanghai. What about you? 😉
Change your life: learn to think like a data scientist in China.


👉
Applications are open!