Mimi, who graduated from London University as a graduate student in enterprise management, joined one of the world's top five real estate consulting companies after graduation. Found herself stuck in the bottleneck at this job, she decided to change his career in 2019.
​
"Being used to staying in the same industry, I found it difficult to break through because we were repeating the same things every day, working and thinking in an old way. I want to see how things work in other industries and learn something new."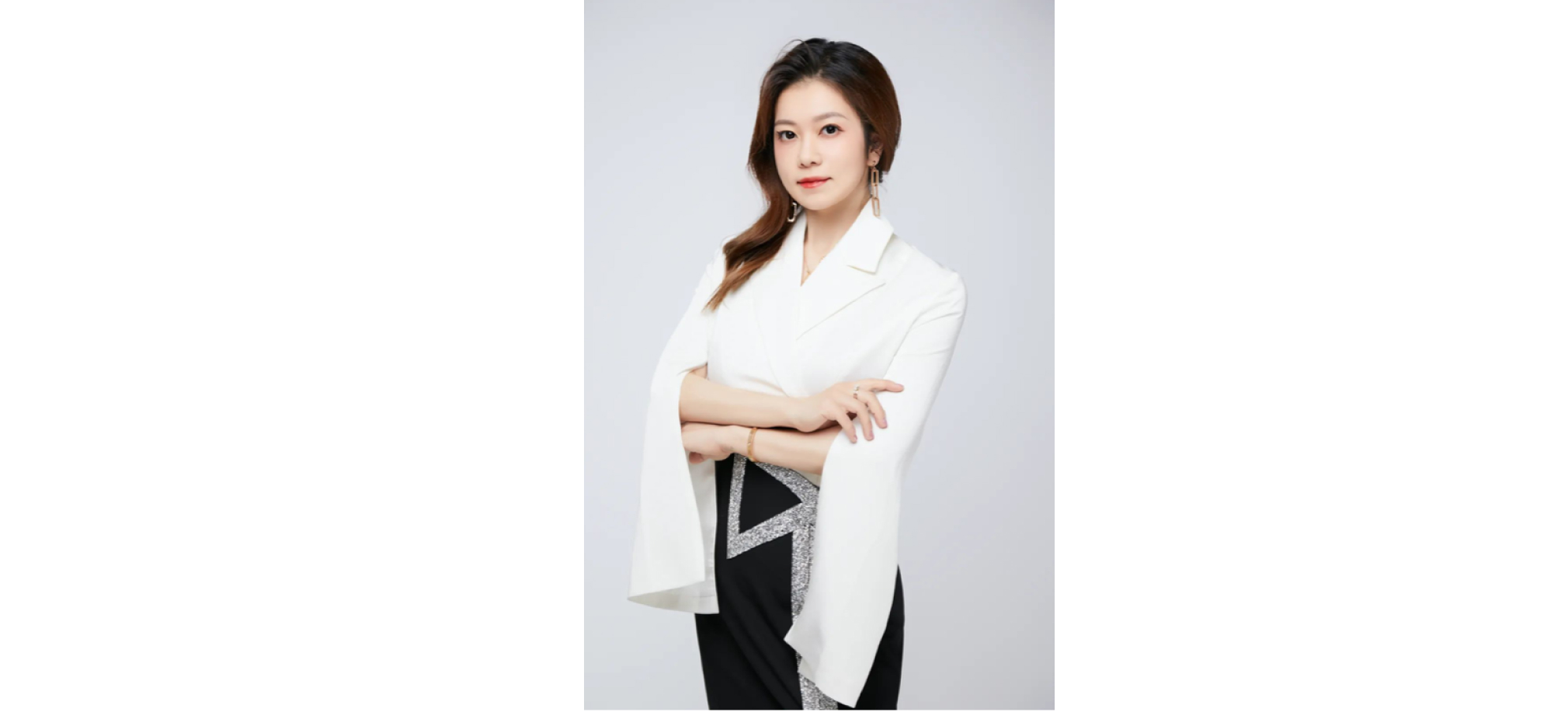 Do you know what you want?
"I want to make development at every stage of my life, so every three years, I look back to see whether I've become different or not? I was stuck in the bottleneck at my former company, so I finally decided to jump ship."
Although there have been new challenges in the real estate industry, these challenges are not enough to meet the needs of growth and development for Mimi.
"I was determined to change my job and start a different career, many friends in related industries have told me: 'It's more difficult than you think'
But I know what I don't like and what my advantages are. After I did more research, I found that the role of product manager seems to be tailored for me. I can do what I like and be good at. Interest is the driving force to support me "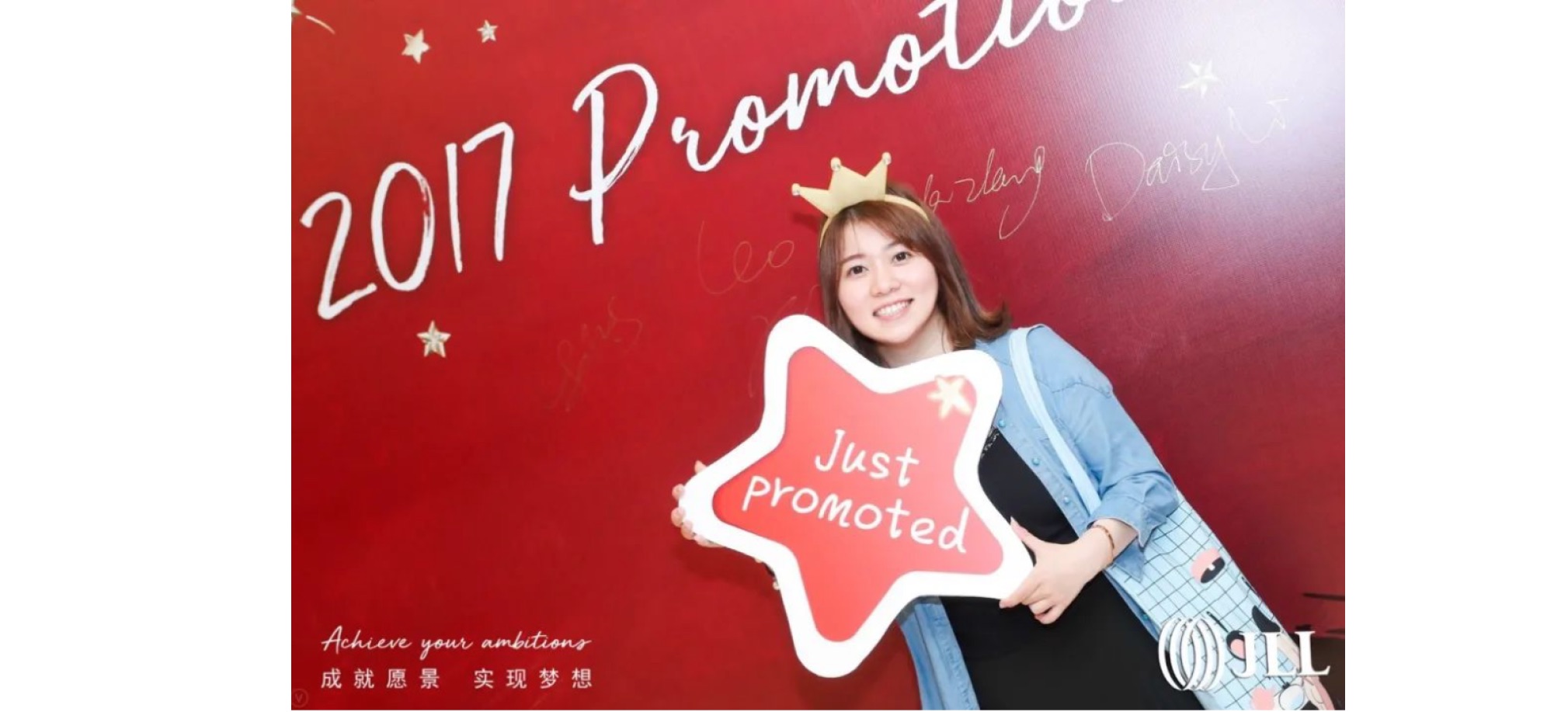 Change the environment we live and open up our eyes with technology.
Many people have done the flying UAV, but the underwater UAV has not been known to the public. Unmanned Undersea Vehicle (UUV) needs to consider the "mysterious conditions" underwater, such as water pressure, turbulent flow and so on. It also needs to invest a lot of research time in path planning. In the future, UUV can be used to explore the seabed, broaden the vision of humankind.
Research and development of underwater UAV, hardware as a carrier, to provide solutions for the consumer market, industry, marine industry. UAV is the carrier of hardware, which is used to collect data and provide services; but it is software that ultimately communicates with customers and presents solutions. Service results, data analysis and data visualization are provided to customers in the form of software. We want to save money for customers and reduce emissions for the whole industry,helping to maintain a healthier, better marine ecology.
"This is a very meaningful and valuable job, also full of challenges."

"At the beginning, I knew nothing about hardware, and I was not familiar with ships and the industry. As a product manager, I need to understand the products and clarify my own goals. I need to have a specific understanding of the business model of the whole company before doing any output. Continuous learning and optimization, not only the product itself, but also to myself.
What are we doing? What do we want? What is missing in the whole industry? "
And then to transfer customers' pain points into requirements, meet the needs through product design, then let the R & D team turn the idea into a product. Every team has different communication language. Customers only come up with what they want to solve, but the manager wants to combine their demand with the development of the company. And when we deliver it to the R&D team and the market, there might be another language used there.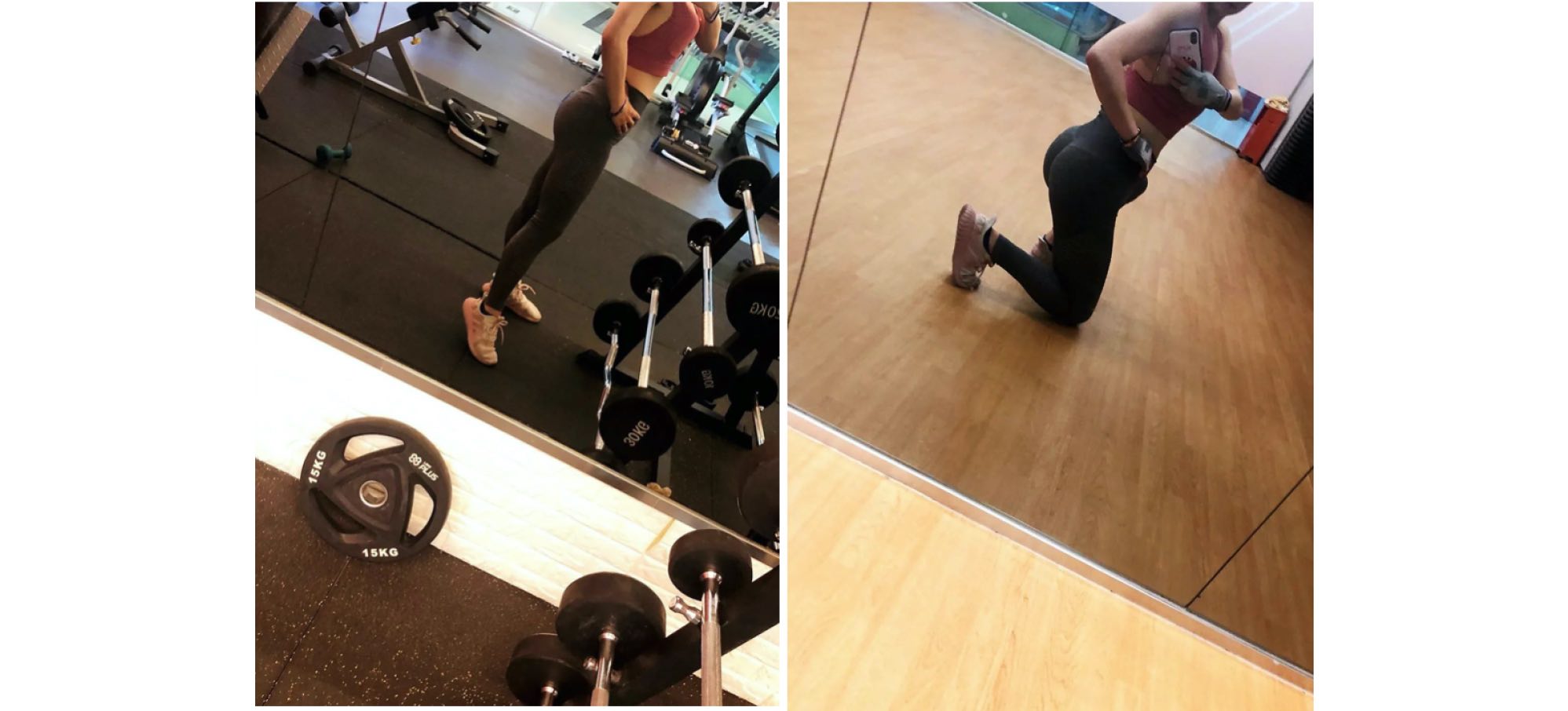 For a company in the Internet industry, being busy means expansion.
While handling the busy work, Mimi tries her best to find some time to invest in her self-growth.
"I used to be a very material person, very self-indulgent and hedonistic. In the past, I spent all my time tasting delicious food and shopping. Now, all my time and energy is used for making myself a better person. I wasn't happy with my body shape, so I pushed myself to go to the gym regularly even with a busy schedule and tried something that I used to be quite resistant to, such as dancing.
Embrace the challenges; it will bring you unprecedented joy that won't be gained by eating or buying luxury things. Every little bit of growth can bring you great satisfaction and achievement; you can see your progress step by step. "
The achievement of learning can never be taken away by anyone. You will only become better in this process.


Career advice from a PM.

"First of all, you have to enjoy what you do. Interest and love will help you to go further and overcome many challenges. Secondly, mentality is also very important. Not because of age and other factors become a constraint, to maintain a good attitude and curiosity, will be the best support.

If you have any idea, try it now. You will only know whether you like it or not after trying. Now or Never. Only by continually repositioning yourself and rethinking about your own choice can you get closer to what you love."

A qualified product manager should be like the product itself, continually challenge and improve him or herself, continuously become better.


Now or Never?
The future is full of possibilities when you turned in the 30's.
In the Full-Time Web Development bootcamp, Mimi was very stressed out and worried about if she could keep up with the class. Mimi remembers that when she was in the bootcamp, she always finished the course in the daytime and would continue to study when she came home. Mimi told us that since she has decided to change her profession, she must do it well.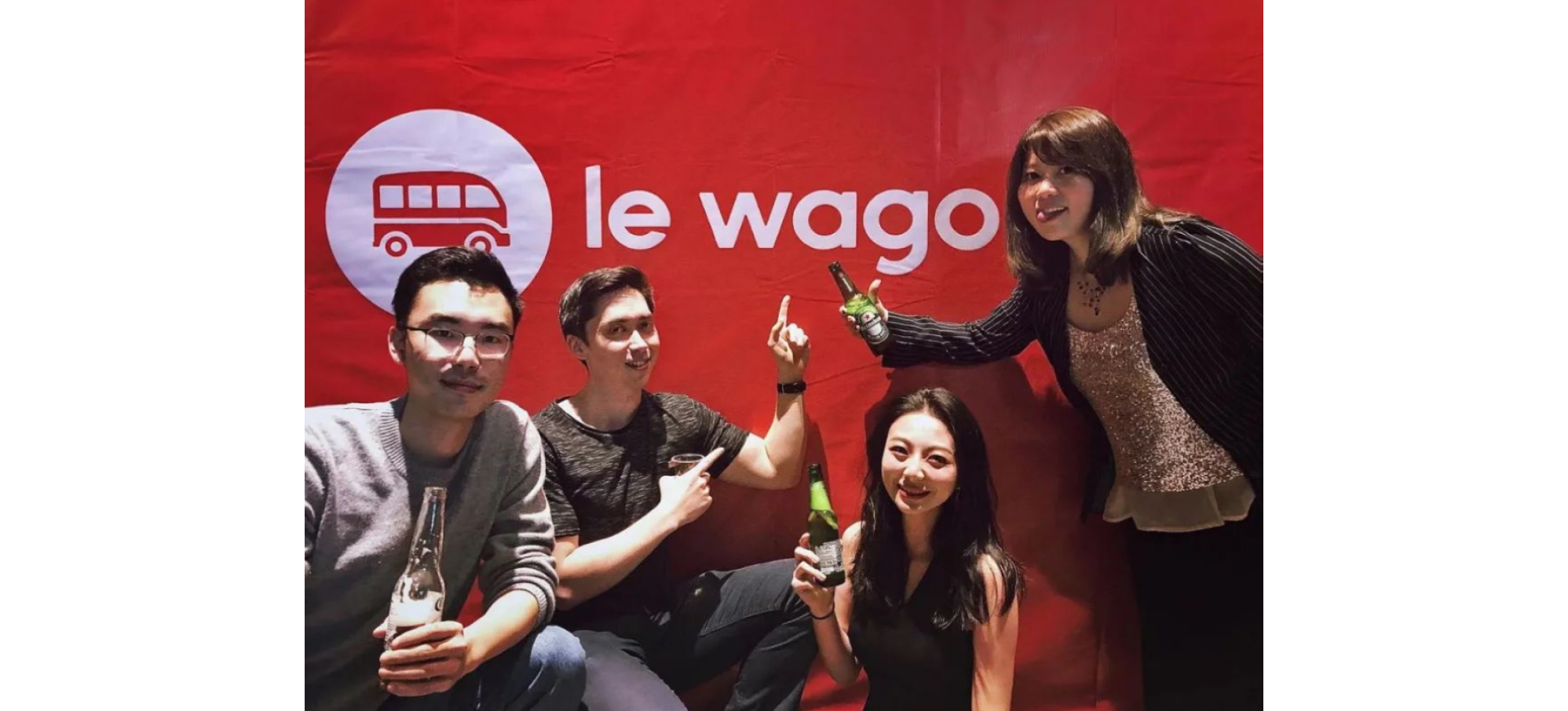 "I have been changed a lot throughout my learning experience in Le Wagon.
When I was in college, the purpose of studying hard is mean to get good grades and graduate successfully. For me, I don't seem to take it seriously when I don't give up a lot of things but only to concentrate on one particular thing.
Back to the time when I have just started my career path, it was full of prospects, as if the future was full of possibilities. Soon to be 30, I also put a lot of pressure on myself, worrying that I don't have relevant working experience. Can I succeed in career transition? I will be 30 next year if I don't do it now, when will I get a chance to do it? Don't let yourself look back for years and regret why you didn't do it at the time that you could make it.
At that time, Alex, the city driver of Shenzhen, and the course instructor also encouraged me: 'you spend a lot of time on learning to code, and you are always the first one to arrive each morning. You need to give it some time, and the reward will come eventually.' "


Programming is not about how smart and talented you are. It's about how much effort you spend on it, then how much you will get in return.


By the third week of bootcamp, Mimi was feeling lost and confused, full of self-doubt but still hard-working.
When Mimi was in her sixth week of immersive bootcamp, she suddenly got through—once she said compared that feeling learning to code is like losing weight. When there is no direct and immediate reward, it takes time to get used to the pressure and the pain. If you continue learning, to code, you will suddenly find that you have become different one day.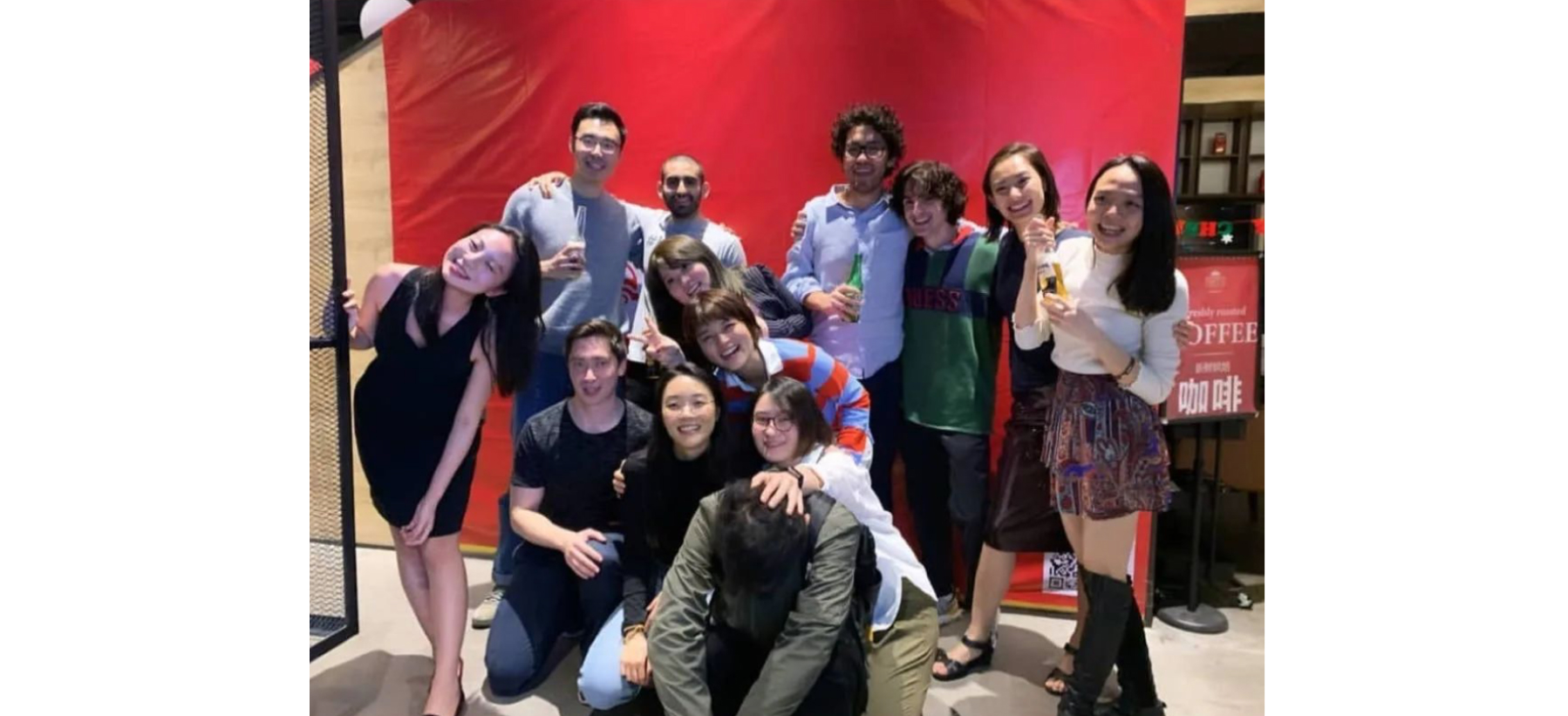 It's like putting together the puzzle. Staring with small random points and surfaces, and there was no clue. But all of a sudden, I saw a whole picture.



"As the bootcamp moving forward, I realized I was not planning to be a programmer, but what I learned at Le Wagon could make me a better Project Manager. So, I become 100% clear about I'm going to be a PM after nine weeks of learning to code.
My experience in Le Wagon has helped me know more about the tech industry and the whole ecological structure of science and technology. It has helped me to better position myself in the technology industry. For instance, what am I good at and not good at? Start from brainstorming to prototyping, and to create the actual application, finally to the step of launching the product, you have to understand all of them."


What's Next?

With the rapid development of big data, each company has a huge database. How to make full use of these data, create value, and promote the development of products and companies is not only what data analysts should think about, but also what every person in this company should learn and apply to their work. Mimi's next step is to learn data analysis to empower her future and support her to have more career choices.
"When I was studying programming languages at Le Wagon, I felt that I was older than anyone else in my batch, because I had left school for a long time, and was full of fear and unknown about learning new skills from scratch. However, my experience in Le Wagon tells me that I can't study blindly, the best I can do is to establish my own needs and goals in advance, plan for myself effectively and purposefully, then my effort counts."