Stotles is a London-based B2B SaaS start-up founded by Taj Kamranpour (COO), Carsten Schaltz (CPO), and John Witt (CEO). Co-founder and CPO Carsten Schaltz attended batch 190 of our full-time Web Development course at our London Campus and after hearing news of Stotles raising $6.5m in funding this June, we had to reach out to dissect his journey from learning to code to now.
Raising $6.5m in funding is an attention grabbing headline, however Stotles is addressing a huge challenge in the business-to-government market that has been overlooked for some time.

Suppliers have an often painful and inefficient time securing contracts with governments due to fragmented data, overbearing processes and compliance. The public sector is the largest buyer on the planet. Not only can supplying it be a great business proposition, but is also an opportunity for businesses to help solve some of our generational issues that our governments will be tackling such as climate change.


Stotles
has recognised the problem and are working to streamline the process so businesses can jump-start their public sector development through their software. The tech includes a platform to manage sales, marketing, partnerships, and account management by helping them create a 'single source of truth' for public sector business development tasks and data. It also allows companies to find better opportunities and communicate more effectively. Aside from sales and marketing, the tech also integrates seamlessly with companies' existing workflows and tech stack.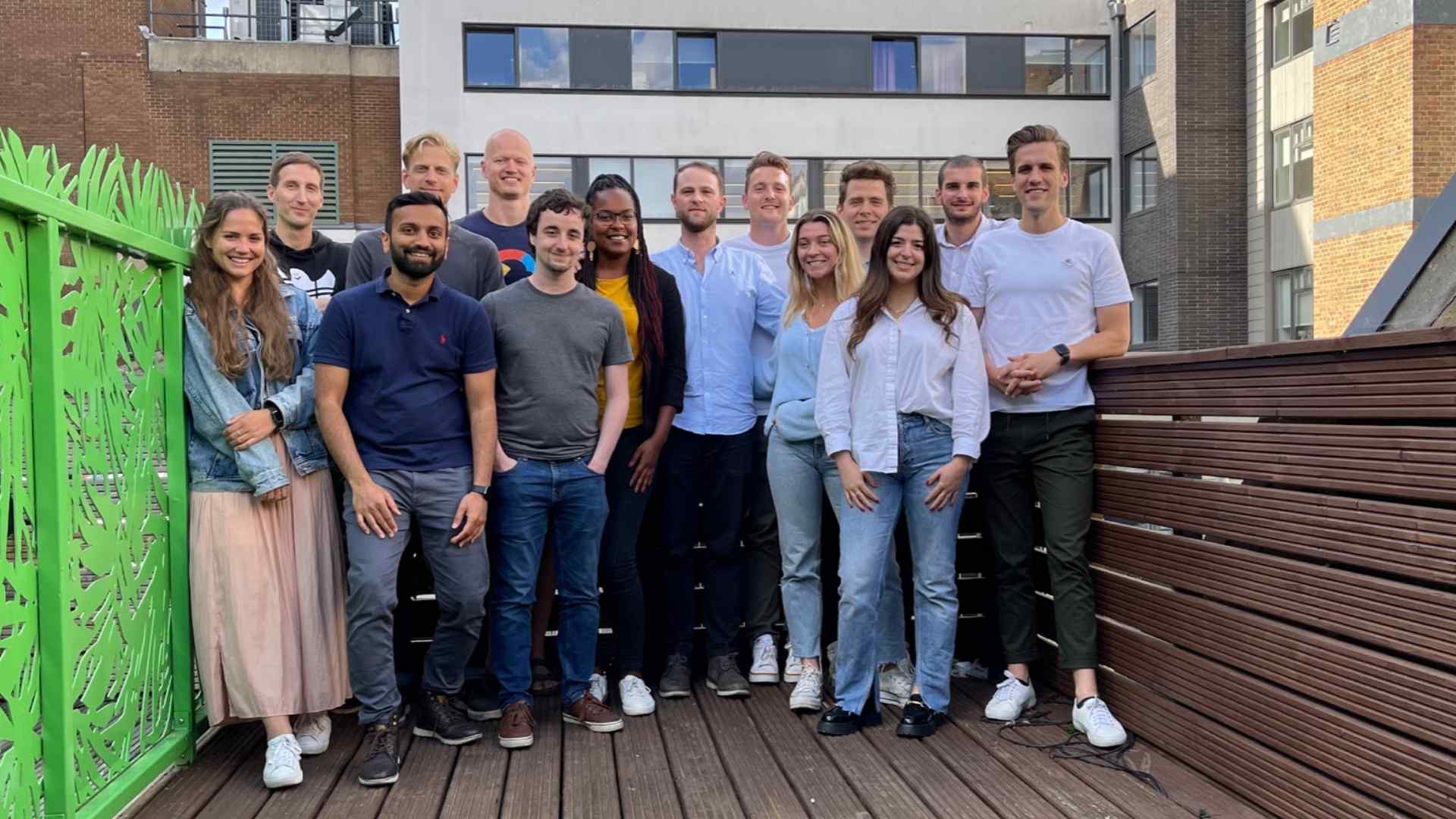 In a turbulent economy, there's an occasional doubt cast over startups, however, Carsten believes due to the huge size of the market and the fact that governments will always need support from businesses, the investment is a no-brainer:
"Governments will always need businesses, and this need will never go away. We're solving fundamental business problems and this gives us powerful momentum, recession or boom. We're excited to grow our world-class team over the coming months to solve these problems better and faster than ever."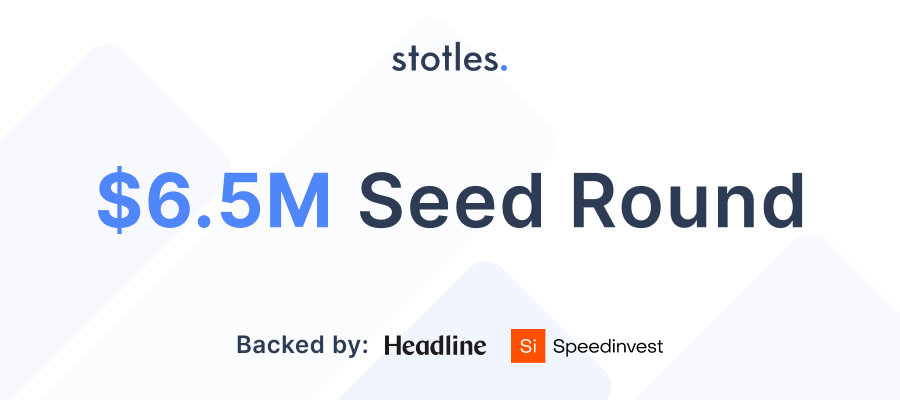 The new funds will be used to boost product development and expand the startup's Product and Commercial teams.
Stotles will also expand outside of the UK and into different public sector sales channels. To see open roles at Stotles, go to their
careers page
.
While many reading will be considering learning to code, but don't know where to start, we asked Carsten a few questions to learn about his journey.
What were you doing before Le Wagon?
"After spending time as a management consultant at BCG, I was in the middle of my MBA at London Business School when I started with Le Wagon."

How would you summarise your experience at Le Wagon?
"It was a fun, immersive, full-on experience. I left every day with a full brain, but it felt good! I enjoyed it because I love learning new skills, especially useful ones. It also helped that it was a very positive, supportive environment."

Why did you join Le Wagon?
"I was very keen to get involved in the tech industry, and I felt it was important to have a more fundamental understanding of the products if I was going to be effective in understanding and building them!"

What was the most challenging part of the Bootcamp?
"Remembering and putting into practice everything we learned - there's new stuff coming at you every day, so staying fresh takes effort!"

What was your favourite part of your Le Wagon Bootcamp?
"The final project! You can be creative with the solution while putting everything you've learned into practice!"

Can you briefly describe how the Bootcamp helped you to get you to where you are now in your current role?
"I wouldn't have been able to build the first version of the product. I'm not sure we would have been able to 'pass go' with Stotles otherwise. It also helps me be more effective as a product manager in my current day-to-day."

Do you have any advice for those wanting to learn to code?
"Start and just keep coding! If you don't use it, you lose it!"
If you'd like to learn more about what Carsten is building, visit the
Stotles website
.
If kicking off your career-changing journey through learning to code still seems like a big step, we encourage you to
book a call
with our London learning advisors or attend a
free coding event
at our London Campus to get an idea of where to start!