Originally from Beijing, Rachel Yang is a Le Wagon China alumna from Batch #90. Now a sophomore at
Pomona College
(Liberal arts college in Claremont, California), she got an internship at a local tech company and is actively involved in
social impact projects
in university.
We invited Rachel to share her journey for people just like you, who would like to make the most of your student years!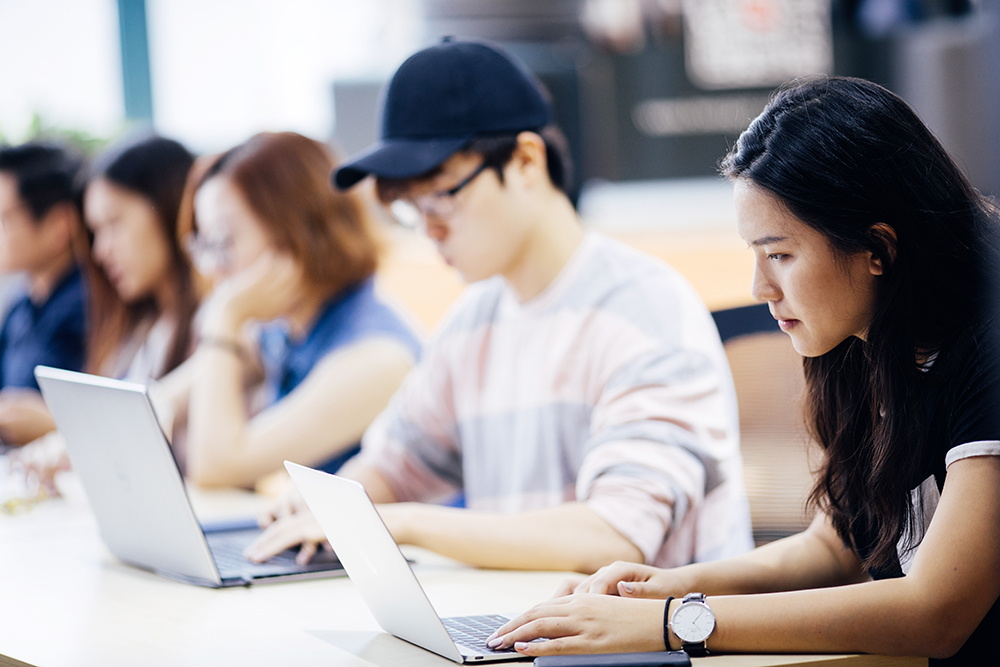 What were you doing before joining Le Wagon and what motivated you to join the camp?



I was a college freshman with an interest in computer science before I joined Le Wagon. I had minimal knowledge, however, about coding and project management before the bootcamp. I wanted to join Le Wagon because I thought it would be a good opportunity to learn more about the applications of computer science.



What's your Le Wagon experience like?


I really enjoyed my time at Le Wagon in Shanghai! there were so many things to love about this program. First and foremost, I learned a lot in this two months. The experience of mastering Ruby on Rails, SQL, HTML, CSS, and Javascript ES6 and frameworks was a hell of fun. The learning curve was steep and the workload was heavy, but somehow the mentors made the learning process challenging as well as entertaining.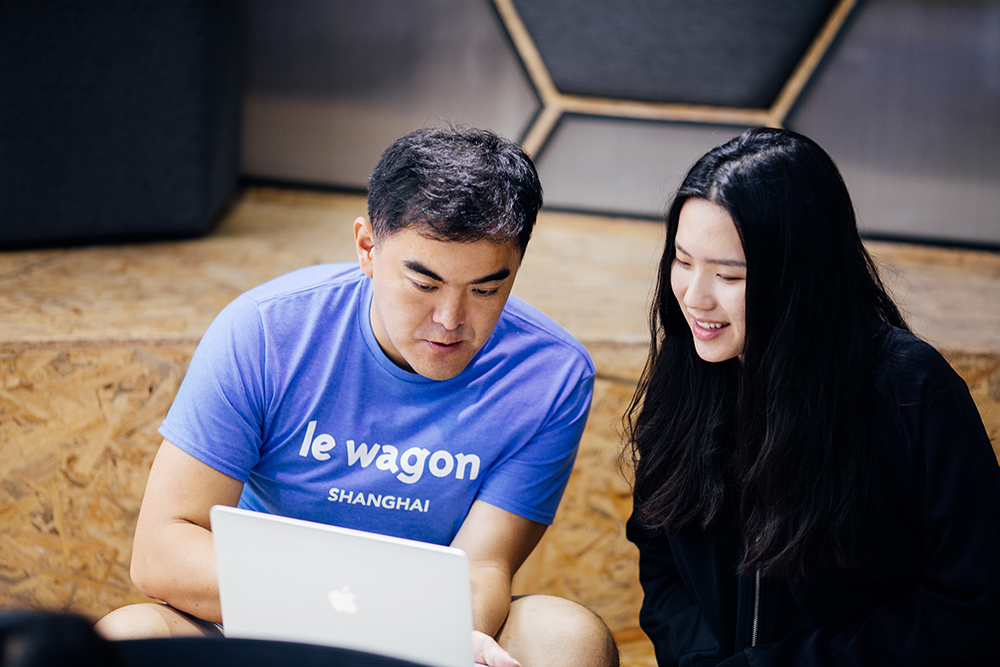 What's your biggest takeaway from the camp?



Aside from the web development skills I acquired in this camp, I also learned about project management. Working with people from around the world with different experiences also taught me how to be a better team player and how to communicate effectively. After Le Wagon, I was confident in my ability to create value for others using the knowledge I have.

I was clueless about project management before the bootcamp, and I am not a people person at all. My mentors and my teammates helped me a lot during the project weeks. They walked me through the process of project management and equipped me with resources to better manage my projects. Having the experience of developing a real product familiarized me with the different stages of developing a product. I used what I learned in my projects for Tech for Good. I learned to work with the tech lead and set reasonable timelines. We had brief meetings before each working session. I also use Trello and Slack to keep track of progress and to communicate with my team.



What's your transition out of Le Wagon look like?


I went back to school immediately after the bootcamp, but the alumni group has job postings nearly every day. Having Le Wagon bootcamp on your resume also helped me find an internship at a tech consulting company.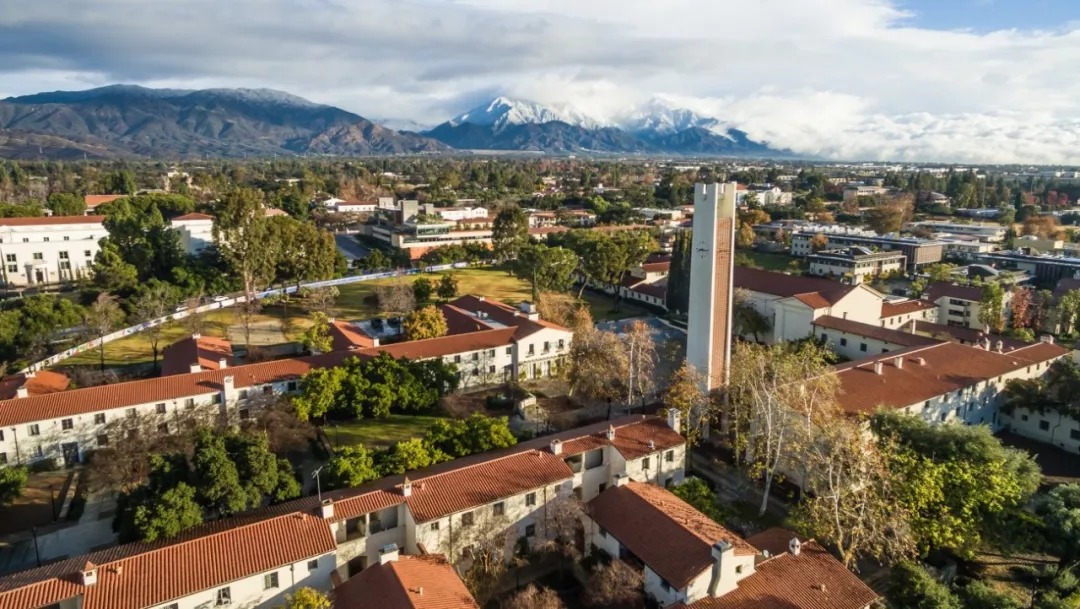 I think doing the initial research for our project helped me the most in a tech consulting firm. In that process, I learned to create user personas and think in the users' shoes. I also appreciate how Le Wagon asked us to present our pitch many times. It might seem repetitive, but it is really helpful in improving my presentation skills.

Are you working on any projects now?



Our projects with NGO in the last two weeks of the camp inspired me to start the "Tech for Good" club at my school. I am able to use what I learned in this bootcamp to help local non-profits achieve their goals. I am currently leading a project for an art museum in an underprivileged neighborhood.

The first project we took on as a club was building a website for Project Caring & Sharing, a local non-profit that provides community services such as emergency food banks, clothing & personal hygiene items giveaways, and re-entry programs. Having a nice website makes their services more accessible since people now have a convenient way to learn more about their programs. Technology can also be helpful in the art world.

One of the projects we are focusing on this semester is helping a local art center improve their visitor experience. No matter what industries you are working in, technology has the potential to increase the social impact of your work.