I have studied Economics for four years at University. When I finished my course, I managed to land my first job as a Data Analyst, and now I've become a Product Manager! I've found it both interesting and challenging at the same time as I was working for prop-tech startups.
As for prior coding knowledge, I had a tiny amount of exposure to statistical programs like Stata at University, but it's when I started working that I had more exposure to the world of programming and tech. I felt like signing up to Le Wagon was a natural step for furthering my career as either a Web Developer or Product Manager.
Also, I have always loved problem-solving and was keen to get my brain thinking like a developer!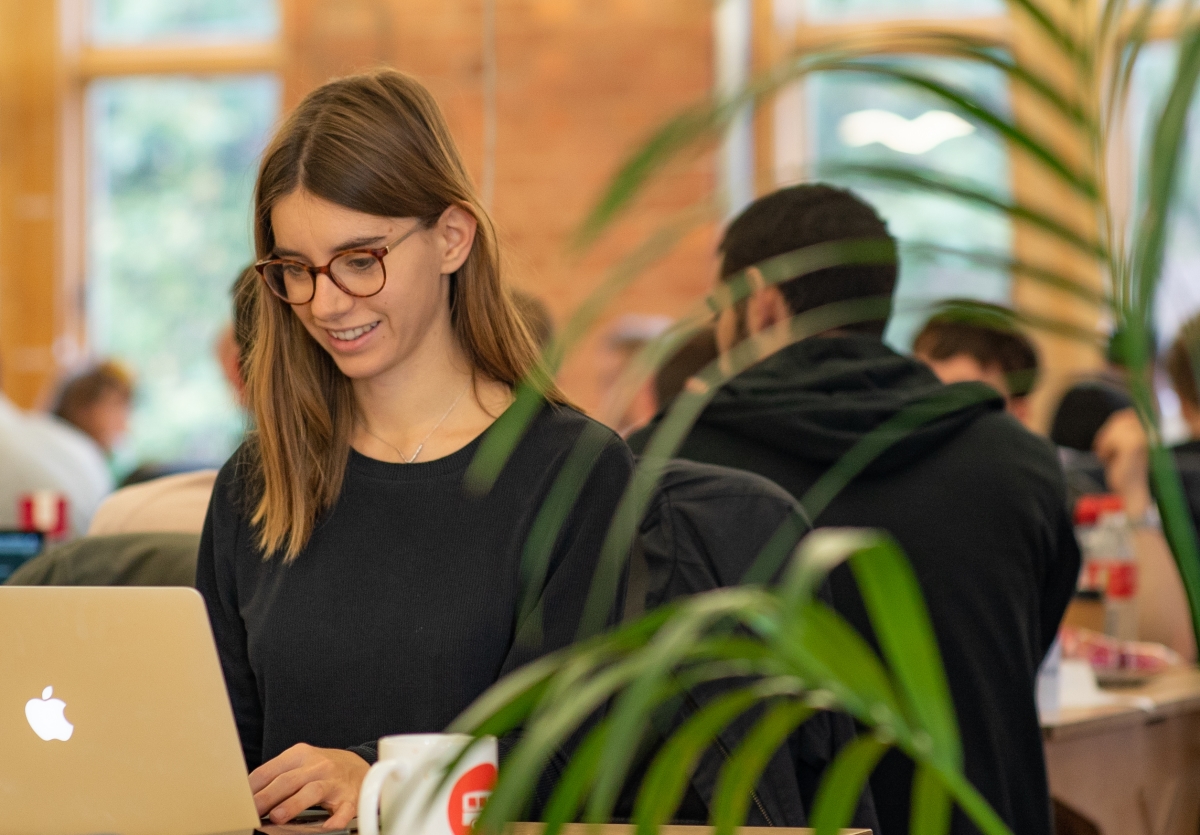 I really loved my experience at Le Wagon! I found the Bootcamp incredibly rewarding. Some days felt tougher than others, but with the help of teachers and the ticket system, that have been in place to help you when you are feeling stuck, I made it through. It's a fast-paced environment, so when finally your ideas click into place, the overall satisfaction is so rewarding.
During the Bootcamp, I found it the most rewarding to be able to break problems down and logically solving them, after several attempts, by persevering. On the other hand, the most challenging part is when you start to feel comfortable or familiar with a concept, and you feel more and more confident.
I also loved the fact we were learning a brand new concept the next day, so it was a constant progression.
I am someone who likes to consolidate knowledge and spend time going over ideas, so I had to change my way of working to absorb the continually new concepts. I felt lucky I was in my dream team for the project to design an app. We've come with the idea to create an app, Podfast, to help people find a podcast that suits them, based on preferences, podcast listened in the past, while on their go.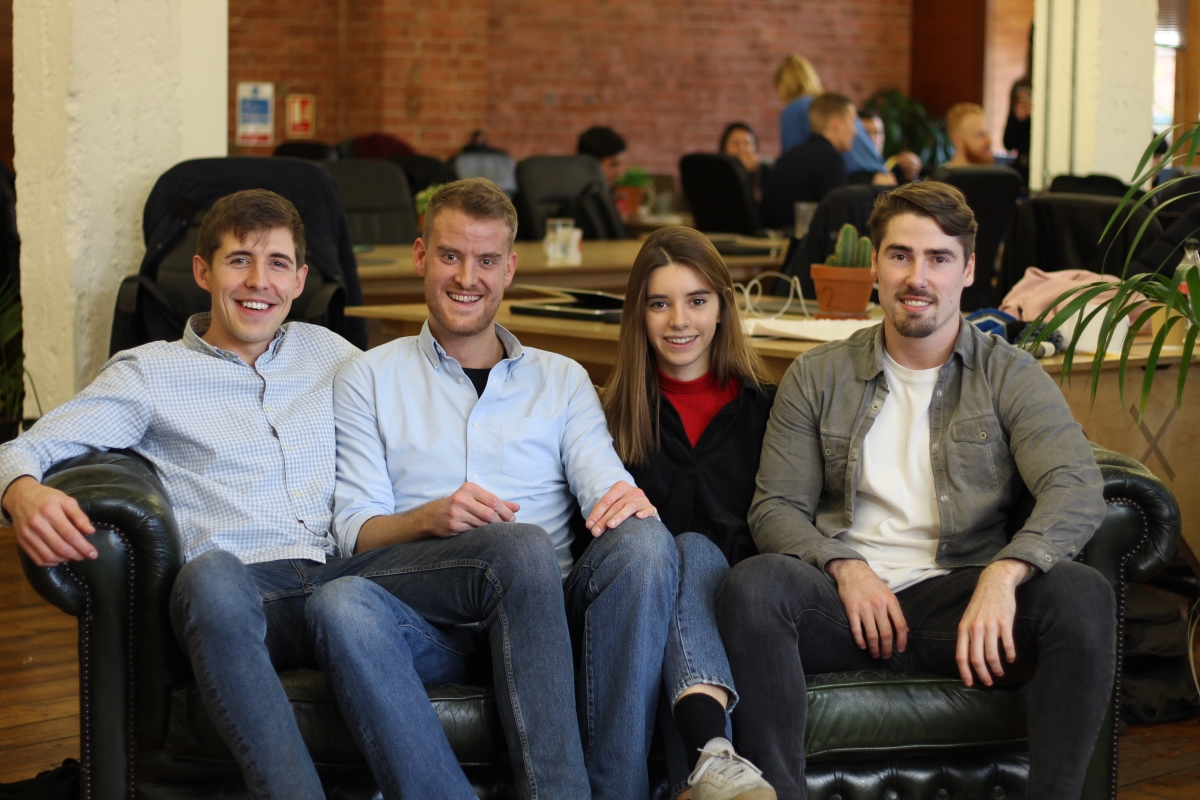 I felt lucky I was in my dream team for the project to design an app.
When I decided to join the bootcamp, I already knew that I wanted to work in Tech. Le Wagon helped to decide to go back to work as a Junior Developer. From a personal perspective, I think it's important to learn to code. It is a rewarding skill that challenges the way you think. As a general remark, coding is a skill that you will always need. The digital age continues to grow, so it is an asset to have.
Being technical means that you can help the world around you in a positive way, in so many aspects.
Moving forward, I would like to further my knowledge in Ruby and Test Driven Development as well as learn front end frameworks like Angular/React from scratch. I would say to anyone hesitating to do the Bootcamp - if you want to have a job where you'll be continually learning every day - go for it!
I would like to thank the teachers and the teaching assistants, as they were extremely patient with us and made the experience extraordinary, I'm very grateful for all their help.