With only
20% tech roles
being made up of women, Le Wagon are on a mission to balance this. Why? According to
McKinsey
, the most
gender
-
diverse
companies are 27% more likely to experience above-average profitability, and a report by MSCI shows that having women on the board of a company boosts productivity.
We are the educators
at the start of this pipe, and we are determined to make change for the companies of the future!
Our female entrepreneurs rock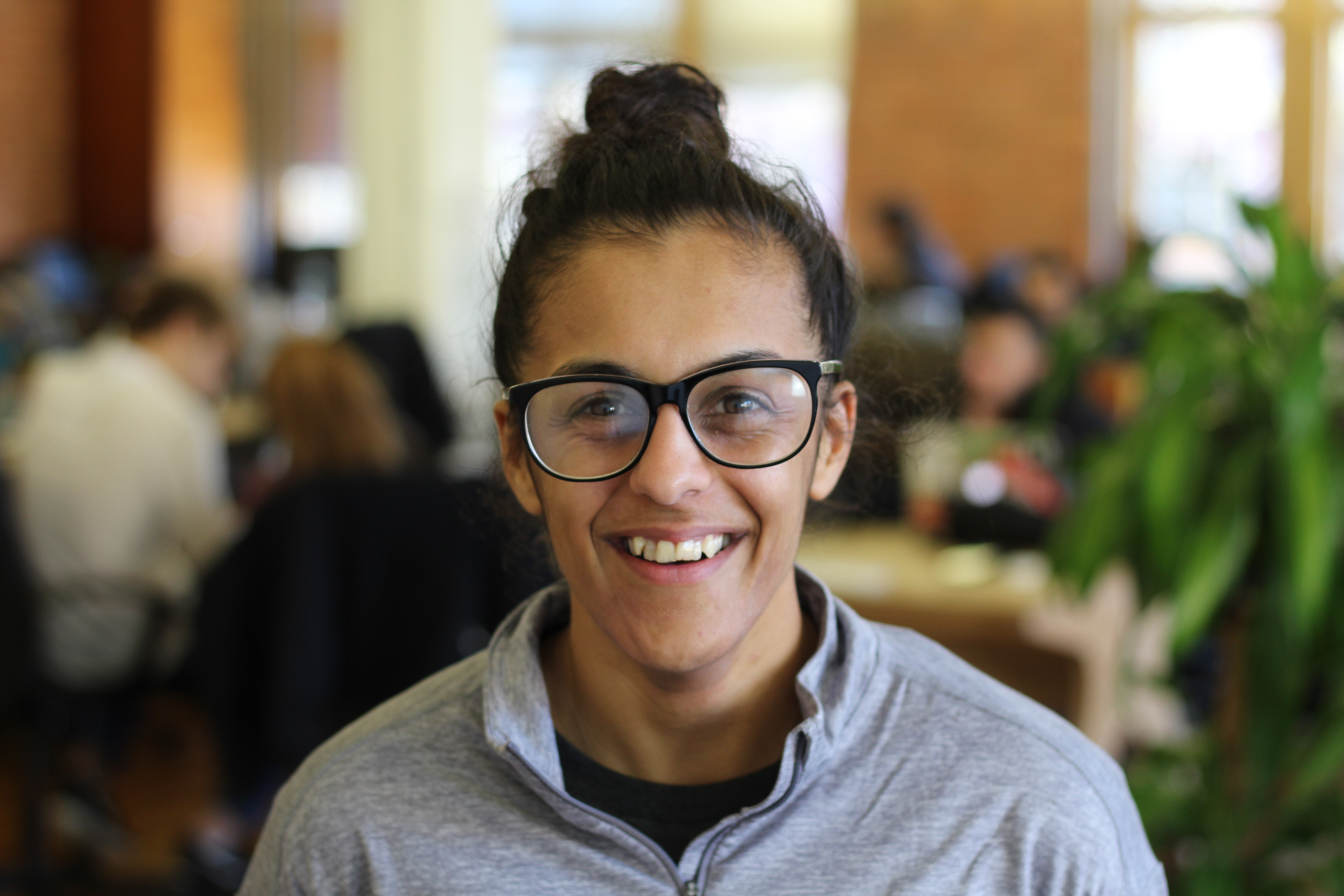 Sahar is one of our teachers. When she's not teaching she's running ultra-marathons and building her tech startup that enables runners to share training plans, called
My Finish Line
. She joined for batch 222 with this idea in mind, and has now embarked on her journey as a Founder, and all at only 25 years old. Hopefully she'll help improve the
stats on women receiving VC
. We've had a dig into our data and have found that more women are applying to Le Wagon that want to become entrepreneurs, that's awesome!
We also attract a lot of creatives and recent graduates to our full-time bootcamp, with more women from big, non-tech companies coming to our part time bootcamp. Here's an overview of their background on the batch:

Every female alumni is a role model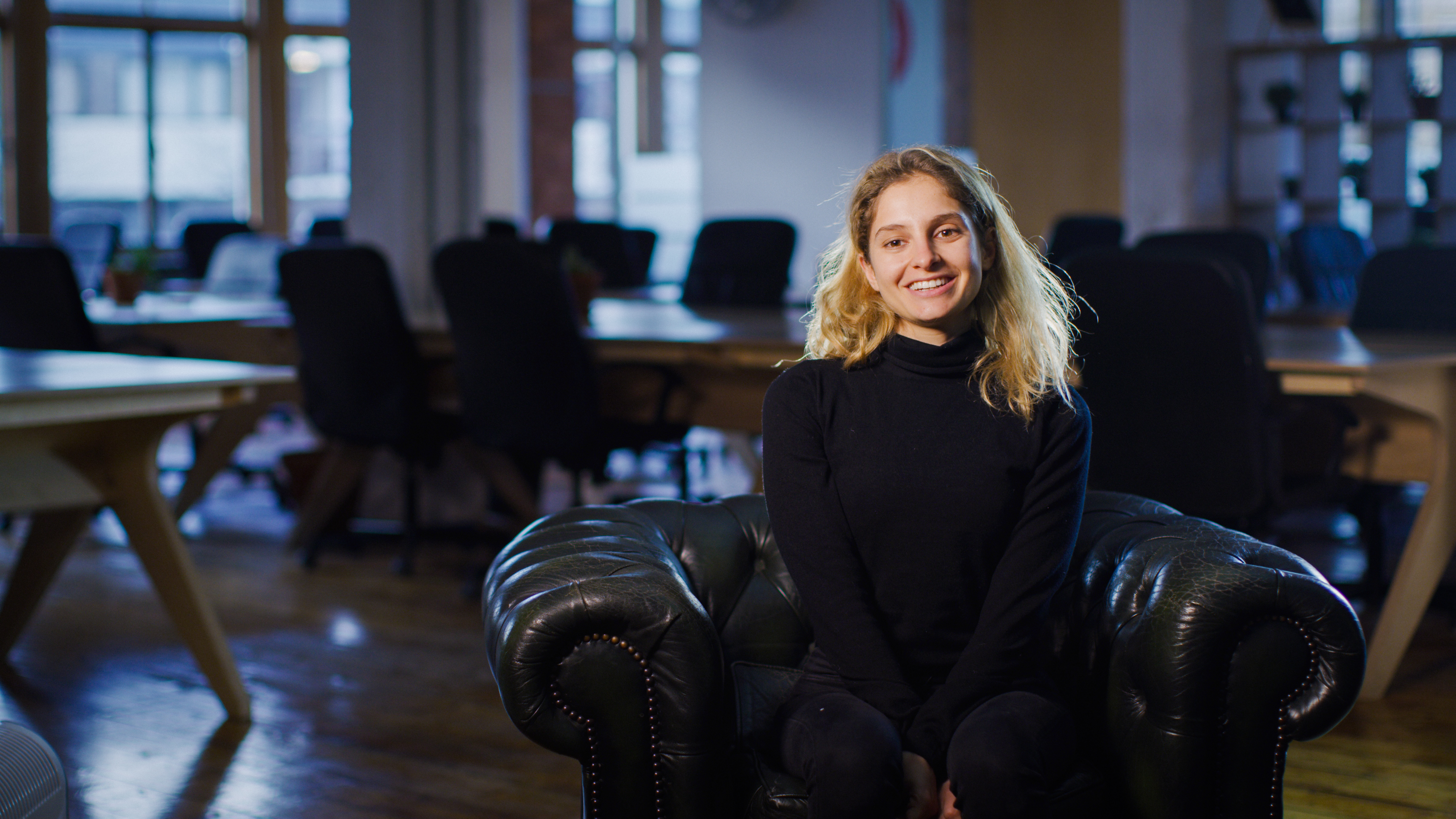 Letizia is one of our Lebanese students, she'd just graduated from the American University of Beirut when joining Le Wagon. She took a class in Computer Science and really liked it, so started looking into bootcamps,
seeking the confidence
and skills to land a job in tech after her summer.
Did you know we've hosted women from over 20 countries across the world from ages 17-55?! On average, the part time bootcamp has a slightly older demographic. Not sure you believe the age range? Natalie Christmann-Cooper got her first tech job at 48, and you can
read about her experience here
(she also was raising a family...!)
Average (mean) ages: Part time = 30yrs | Full time = 27yrs
A strong, kind, nurtured community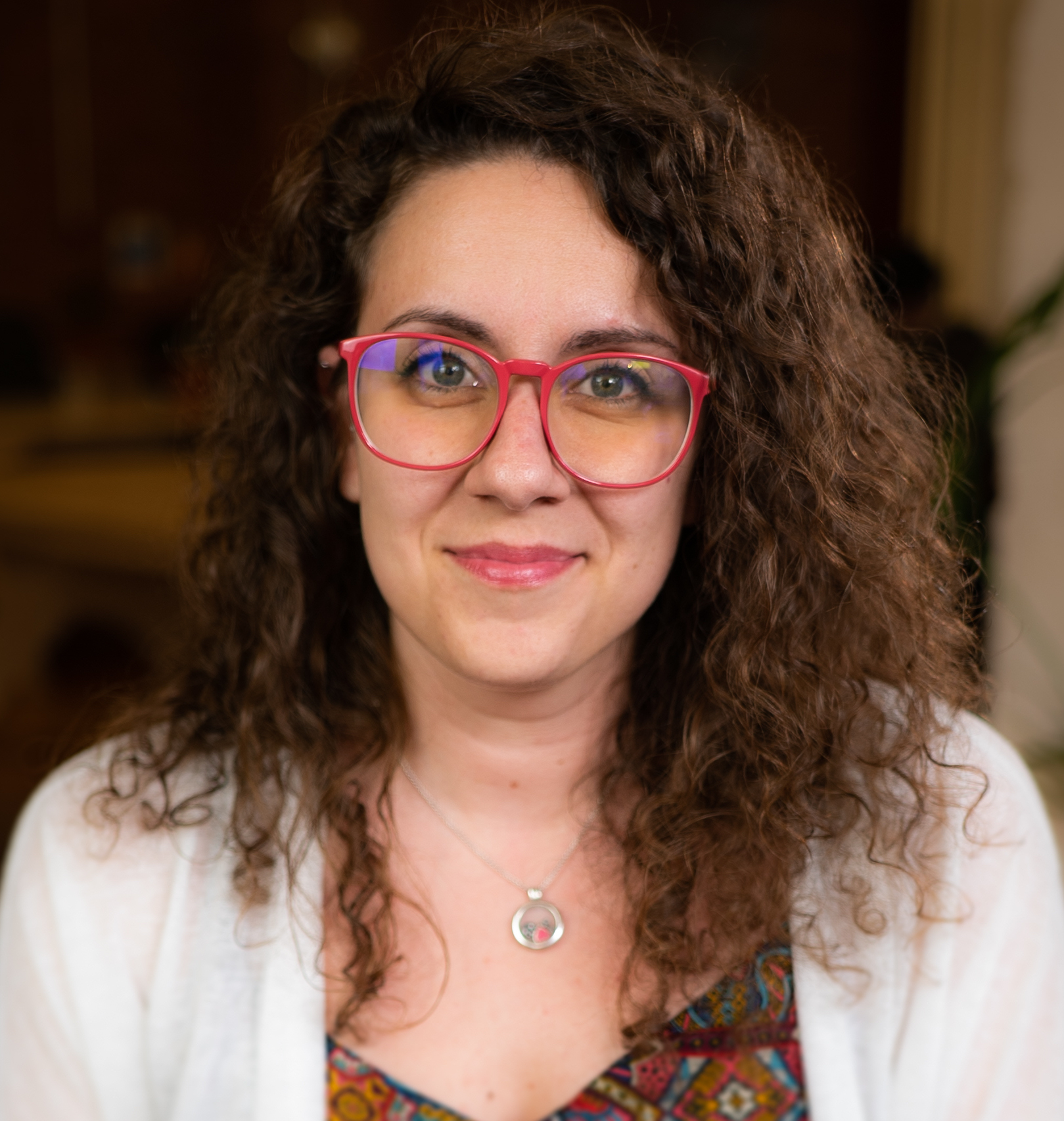 Agota is one of our current part time students of batch #241. She heard about Le Wagon through a friend, as did a fifth of all our women. At Le Wagon we're more than just a community: we're a family. It's not just coding & creating; it's also regular drinks, inspirational speakers, community events and alumni gatherings. We also have a
#london-women
slack channel dedicated to supporting our women in the tech space. Others find us through online reviews, see where else you can find out about us:

Top business contacts, for your future career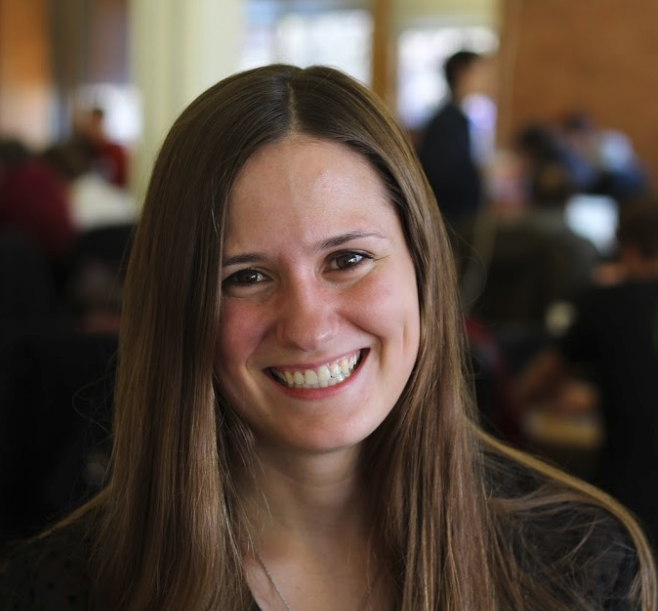 Like many other of our students, Janie came to our bootcamp with an interesting background and network. She came to Le Wagon having just graduated from her Masters at Kings College London, and Harvard University before that. One of the strengths of the bootcamp is the people you'll meet, and because of the amount of collaboration and teamwork during the course, students make strong bonds for the future. Our women are especially great at this, known to be actively helping their batch-mates and alumni upon graduation. Janie is now a Full Stack Engineer at Appear [here]! Here are a few other companies where out female grads have ended up: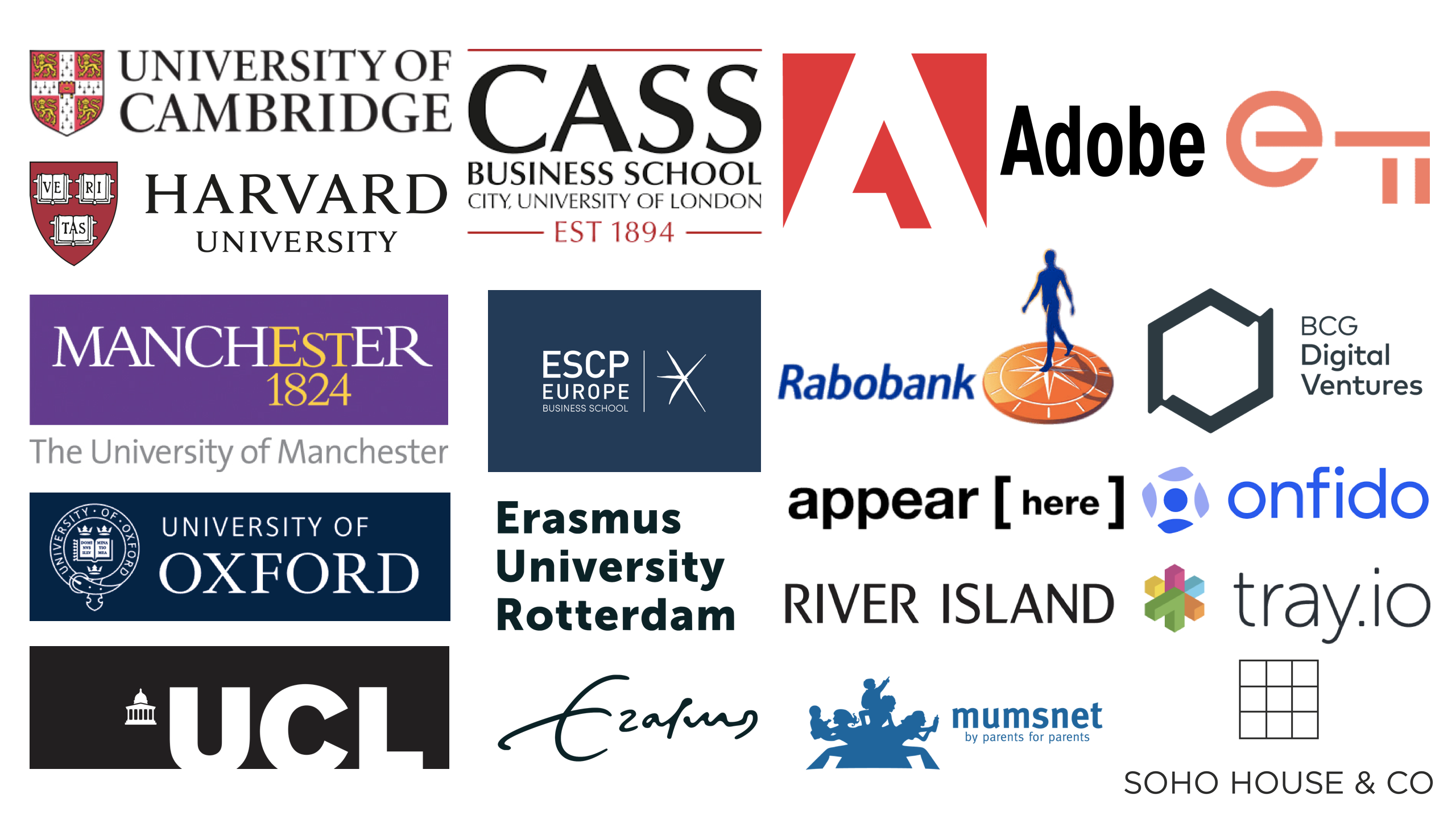 Join our newsletter
and receive workshop invites and women's coding events.