Design enthusiast and great fan of building online experiences from scratch, Thomas Chrétien has now set-up in Kiev as a remote worker for international clients.


Why did you join Le Wagon ?

After two years of studies in web marketing, I started coding without precisely knowing what I was doing. At the time, I really wanted to be able to create web products. I started to explore the startup environment in Paris, to finally come upon Le Wagon. Then I took the plunge and joined the third batch.
When I talk about Le Wagon around me, it seems quite obvious: I have many friends who enrolled at some point and they all changed carrier!


What did you do after the full-stack program?

I kept on working on TrackGuru, the MVP I had built during the last two weeks of Le Wagon (dedicated to projects) to make it real and get users. Few months later, more than 500 people had subscribed to the platform. But I was spending most of my time in marketing tasks and I missed coding. I had this feeling I didn't reach yet the point I wanted when I decided to join Le Wagon at first.


Therefore I decided to return there as a teaching assistant. In fact I was their first T.A ! Even more motivated, I joined the team as front-end developer to increase my expertise under the mentoring of Sebastien and Boris. In less than a year we released
Le Wagon Ondemand
, the
Alumni platform
and the new version of Le Wagon's website. I sharpened my CSS, Javascript and React.js skills and kept doing some Rails of course! I coached 250+ students within european capitals such as Paris Amsterdam or Brussels. After working for Le Wagon for a year, I had a solid network and a fair amount of referrals. I decided to go freelance to work as product designer and front-end developer for my own clients.
Tasting a digital nomad lifestyle

Le Wagon is a period of intense learning and you also learn a lot about yourself. About your own rhythm and needs. I made the mistake of spending months coding every day until 11pm in the night, forgetting a bit about other important things. At this point, I decided to experiment a new "remote worker" lifestyle.

I am now working for my clients from abroad and I've been experiencing many different capitals seeking for the right place to set up: ChangMai, Lisbonne, Copenhague, Budapest… I have been living in Kiev for the past six months where found my homebase.

What projects are you working on?

In 2016, I launched a tumblr page focusing on the best pricing pages designs. It created a buzz on Product Hunt. I scaled the concept, creating tumblrs to show awesome designs for specific types of pages. Those projects are an awesome showcases websites, they bring me both street credibility and online visibility.


Recently I've built a twitch extension for Redbull to help them predict the winners of their
free-fighters live events
.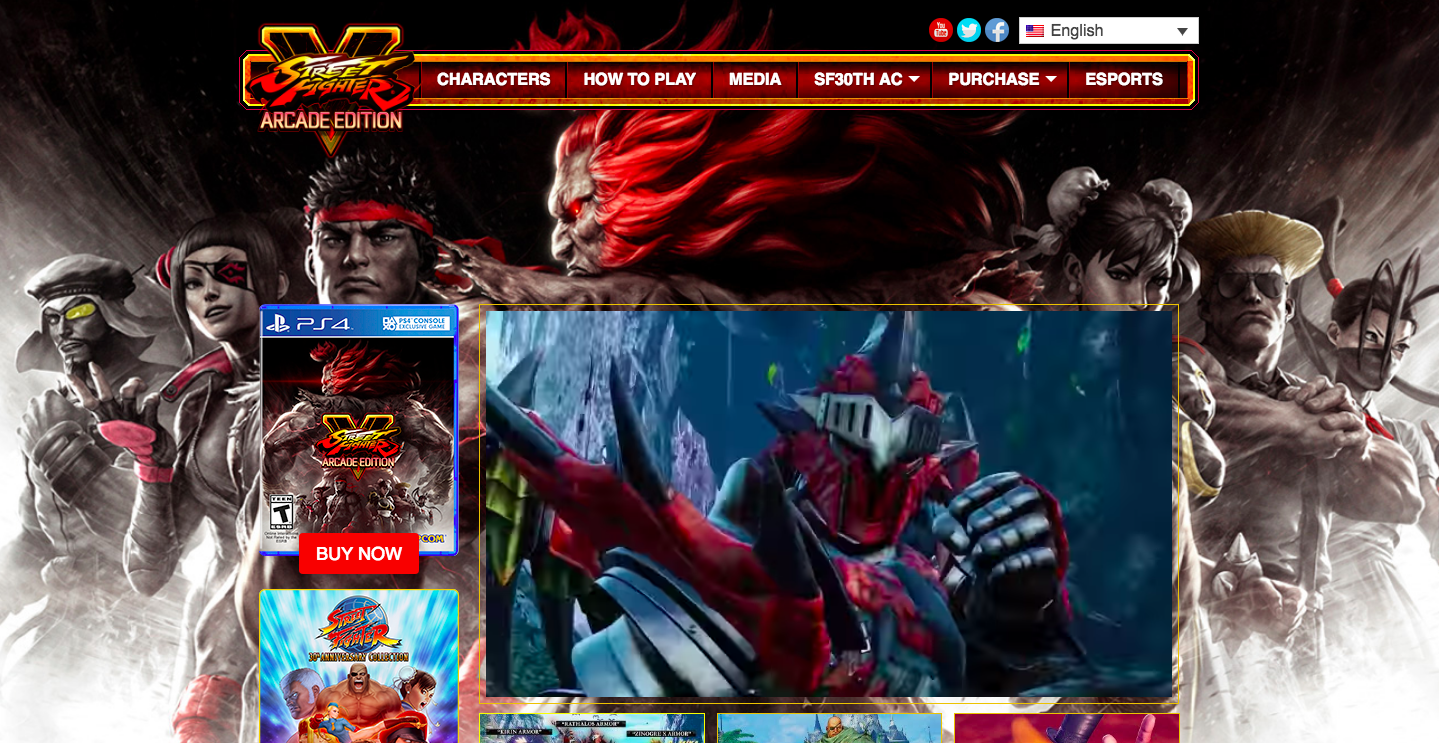 I also worked with
aircall
to redesign both mobile and desktop apps. In order to maintain my projects flow, I work with parisian agencies such as Mozza! Mozza has been created by Adrien Montcoudiol, another alumni from my batch at Le Wagon with whom I now work on several projects.
What are you main insights from those experiences?

Since I finished Le Wagon, I spent lot of time testing and learning which gave me a clear vision of what works and what doesn't. Next to my freelance activities, building awesome products has been one of my main focuses. I am a doer and enjoy creating strong online experiences from A to Z. I need to be passionate with what do. I can't count the amount of projects I dropped because I wasn't into it anymore. The key is not to be scared if you end-up dropping projects you built because this is the way you learn.