Ting
has always been more a humanities person - she majored in English and has always worked in
Business Development
. But the other part of her had always wanted to create more disruptive changes on a daily basis. Yes, that's why she joined
Le Wagon
.
Can you briefly introduce yourself?


I am Zhang Jianting. I graduated from Changzhou University in 2015 with an English major and finished
Le Wagon
coding bootcamp training
(batch #130)
in April 2018. Before entering Le Wagon, I was always working on
Business Development
. After I graduated from Le Wagon, however, I found my current job which is being a project manager. Currently I am working for a French company called
Altima
.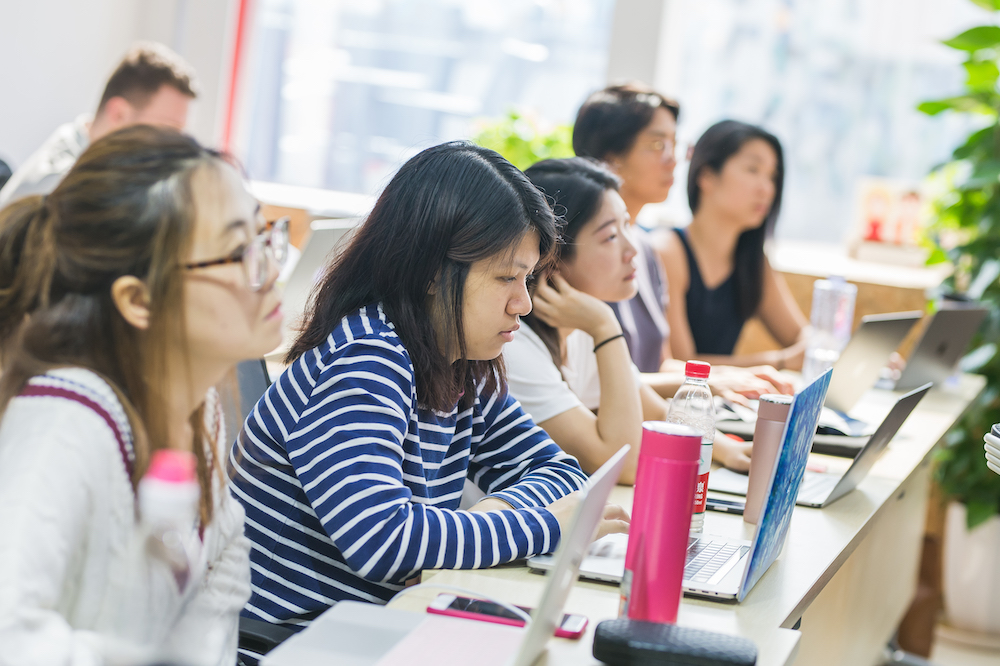 What motivated you to join Le Wagon?


I was very happy about joining Le Wagon because I like the
challenging environment
, and I really like the
project lifestyle
where I am always learning and doing something new. The tech industry is like a rabbit hole. You have to learn new things every single day, and for me is such a
rewarding experience
.
What was your biggest challenge while being a student at Le Wagon?


The sheer amount of information we receive is massive. I studied on weekends just to digest what I learned in the classroom. In the two months of studying at Le Wagon, I stayed at home for twelve hours every single weekend, just to catch up with the rapid pace of the program. Le Wagon gave us multiple assignments from Code Academy before the start of the training camp, and doing those assignments really helped me during the camp.
My suggestion for you is that you should do the prep-work if you decide to join Le Wagon. It will make your life at Le Wagon a lot easier. For me, I spent 30 minutes on those assignments each day.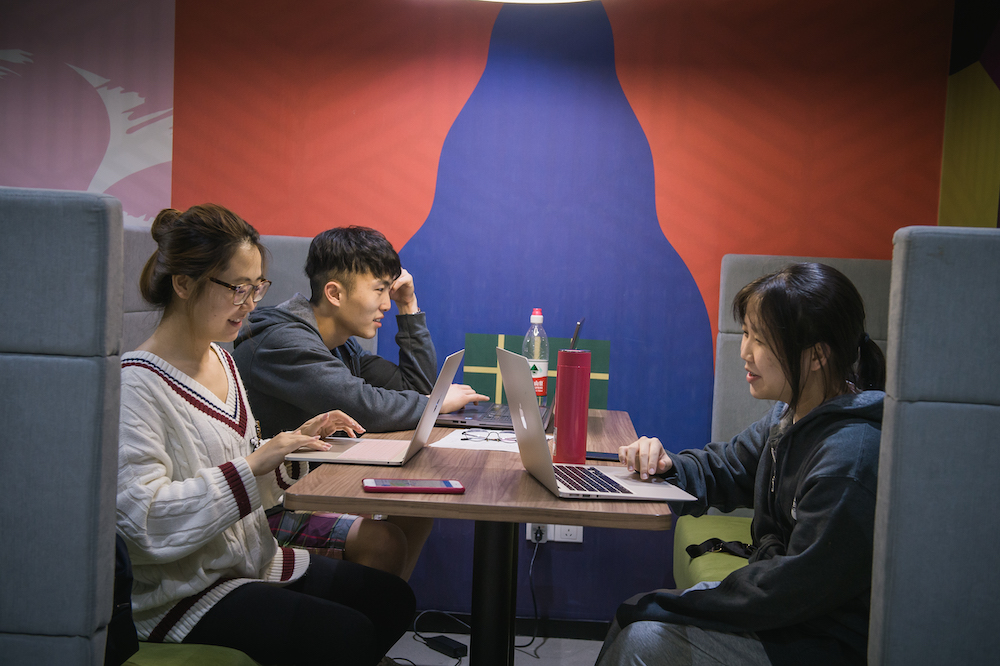 How did you land on your current job?


I actually found my current job through
Le Wagon
! My mentor at the bootcamp introduced me to the CEO of Altima, so I took the initiative to get in touch with the company and show them my
enthusiasm
and
capability
.
Le Wagon
will provide students with a lot of resources; they are happy to help you, but you also need to be pro-active and strategically use the resources they provide you with.
What was your biggest take-way from Le Wagon?


Although I am a project manager, and I don't need to write programs myself, but having a tech background definitely helps. With the technology skills I acquired at Le Wagon, I find it quite easy to communicate with my colleagues who are responsible for coding and programming. Having some knowledge in coding and tech also helps me when I am trying to explain a very hard, technical concept to my clients, who perhaps don't have any background in tech.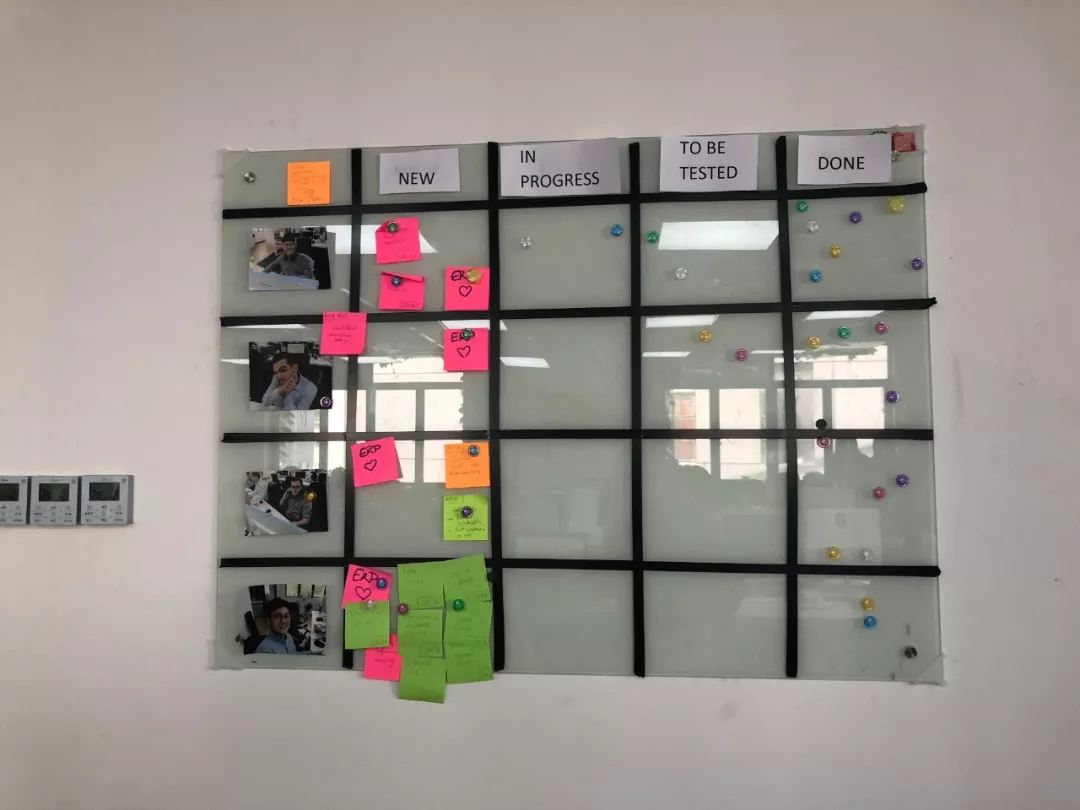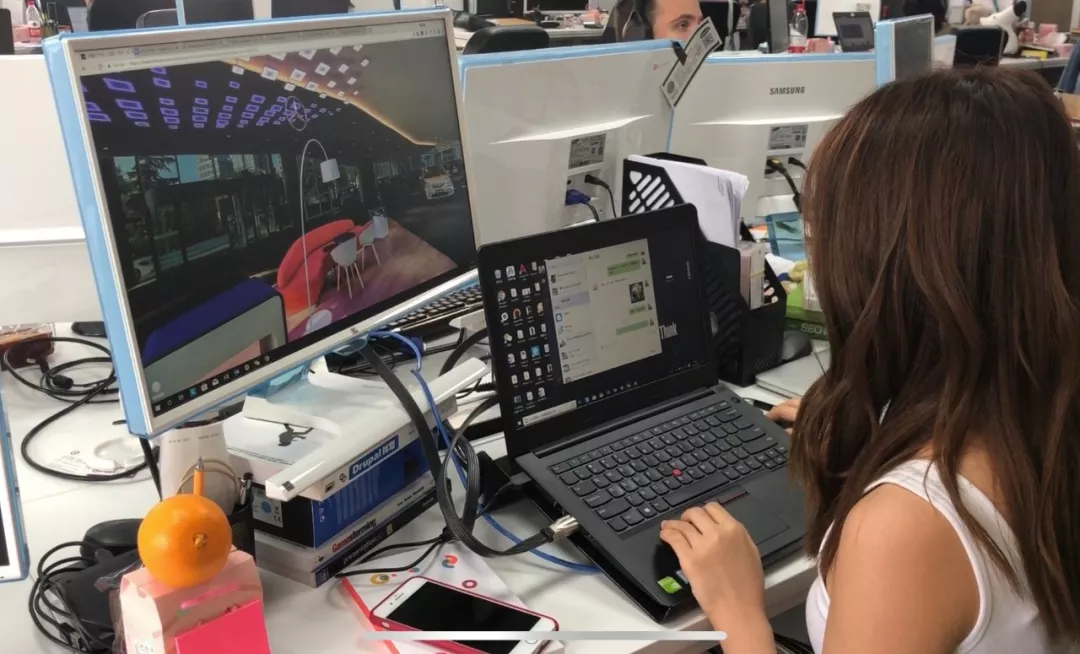 In your opinion, what are the advantages of women in the technology industry now?


Today,
more and more women are engaged in this industry and they play a very important role
. This is a very good motivation for more female to join. All my female friends in the the tech industry are doing just as well, if not better than their male counterparts, whether they are
developers
or
entrepreneurs
. Moreover, women are naturally good at communicating, so I'm sure we will witness more women joining this industry.


What do you think of your current job?


When I first got offered the project manager job, Altima (my company) was about to start the most difficult project they have received. Our job was to help a luxury car dealer build their official website in China. Dealing with the client was difficult, and the technology we had to use to empower the website was also complicated. I was new to project manager role, so I had to learn quickly.
For women who also want to step into the high-tech field, what advice do you have for helping them?


First of all, you have to make sure that this is what you really want. Although the high-tech industry sounds cool, you must have
a strong mindset
and a lot of
perseverance
.
You must persist and not give up.
Once you step into the industry, you must be prepared to study every day.
Technology
is changing every day, to keep up with the the industry, you have to learn every day. Usually, I will make a plan for myself every day. Listing new things I want to learn and accomplishing them has become a part of my daily routine.
It has become my own way of destressing, and learning just fuels me up with a ton of energy.