So you've already decided to do the Le Wagon coding bootcamp in Madrid and now are eagerly planning your stay in this wonderful city? We've got you covered!


Spain's dynamic capital is one of the most lively and vibrant places to visit in all of Europe. Not to mention one of the sunniest! From Malasaña to La Latina, each neighborhood has its own ambiance and charm, and the city doesn't lack activities for you to enjoy your stay!


Here is a little bucket list of our 10 favorite things to do, so we challenge you to do them all to complete the full Le Wagon Madrid experience:


1. Eat a typical Spanish breakfast
Ever wonder how Spanish locals manage to wait until 3 PM to have lunch? Well, every day around 11 AM, you will notice them sit down comfortably at bars and terraces to enjoy a typical Spanish breakfast. Usually, a
cafe con leche
(latte) accompanied by a
pincho de tortilla
(a piece of Spanish potato omelet), or a
pan con tomate
(toast with olive oil, tomato puree, and sometimes topped with ham). An absolute must.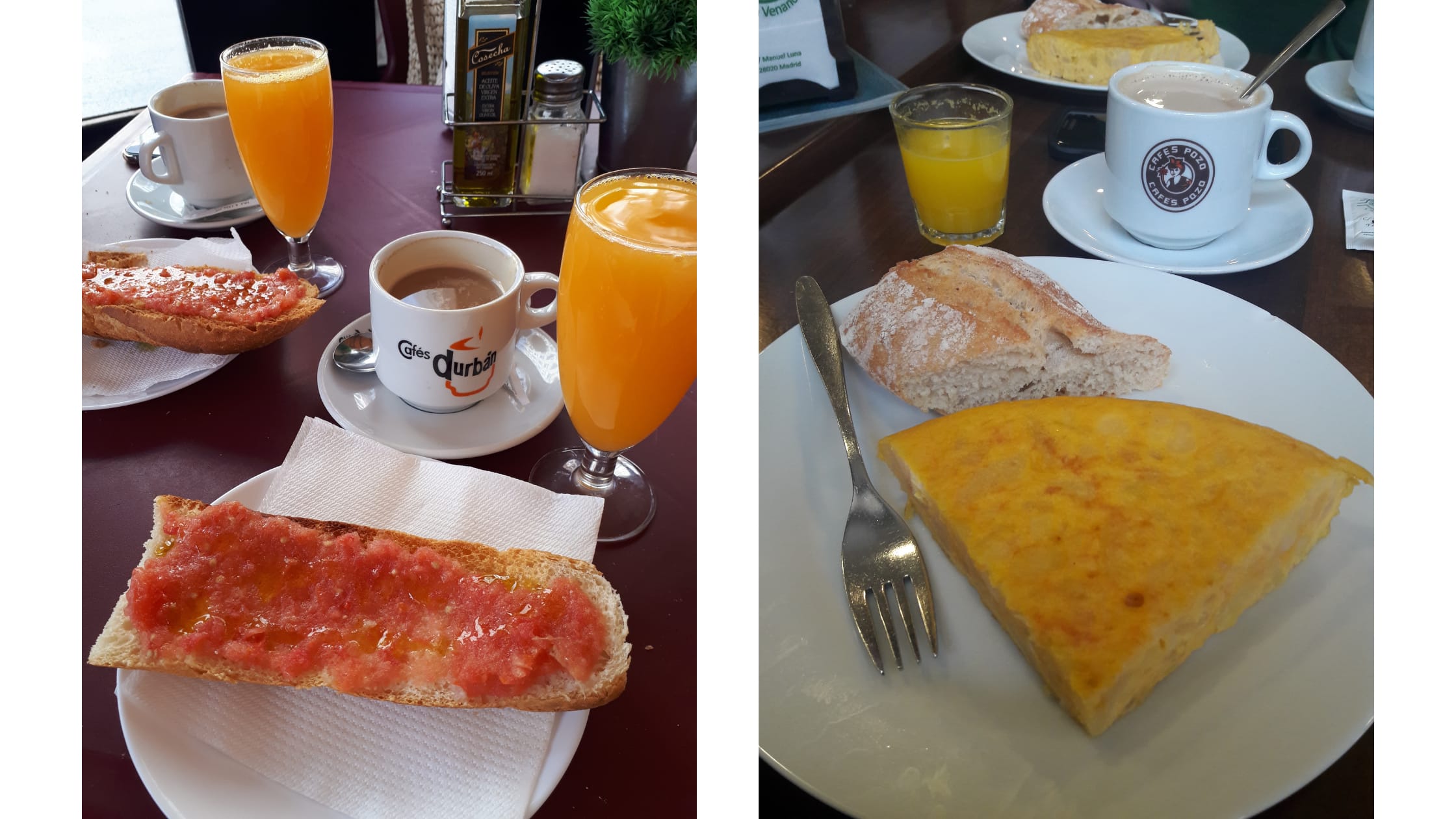 2. Stand on the Kilometre Zero Stone Slab
This famous landmark can be found amid Puerta del Sol, the central plaza (square). It's a plaque of the official starting point for Spain's six national roads that locals consider marks the exact center of Spain itself! From Puerta del Sol, you will be able to visit the center of Madrid and walk to Plaza Mayor, the Royal Palace, and many other landmarks.


3. Take a stroll in the Retiro Park
The Retiro Park is a lush oasis in the heart of Madrid, an ideal place to go for a relaxing afternoon after a busy morning sightseeing during the weekends (or even after a long, exciting day of coding)! Don't forget to visit the
Palacio de Cristal
, a gorgeous glass and cast iron structure in the center of the Park.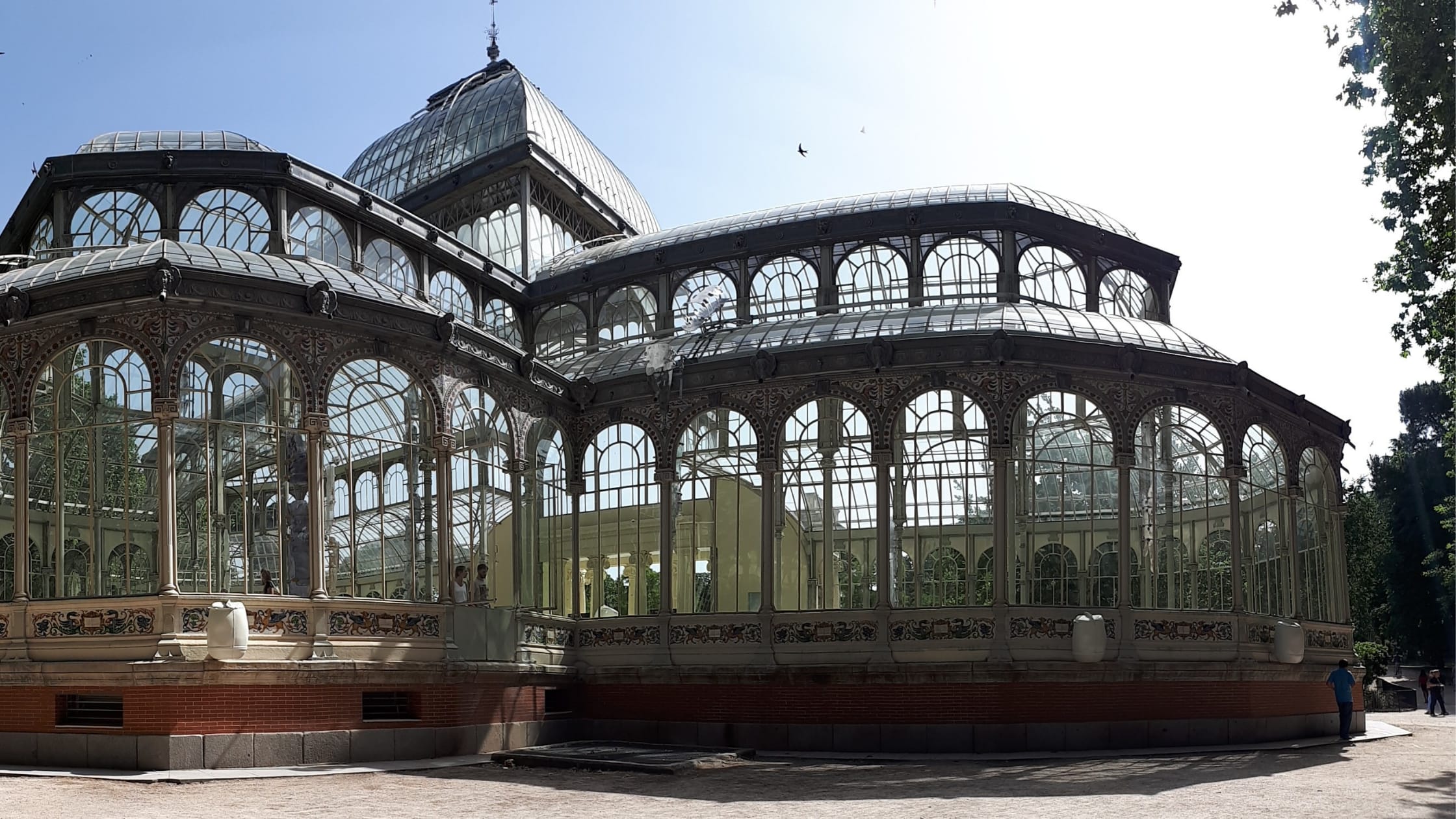 4. Eat some tapas in La Latina
Going out for tapas is an art form in Spain and often you'll hear the Spanish refer to the activity in verb form —
tapear
. The neighborhood La Latina is famous for its many tapas bars and restaurants. Locals and tourists alike can enjoy bar hopping any day of the week, but especially on Sundays after the famous
El Rastro
flea market.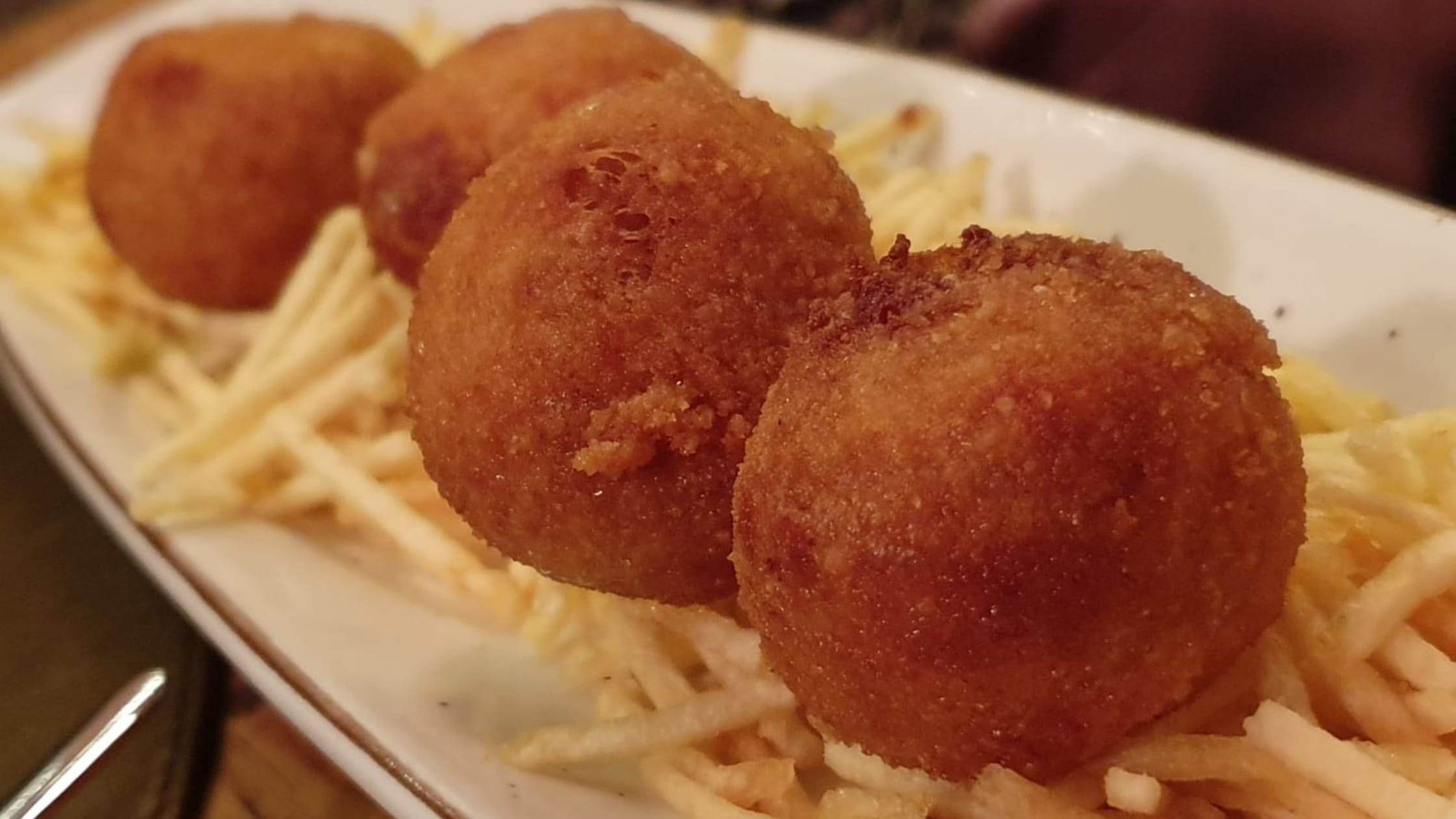 5. Visit the Atocha Station Tropical Garden
Imagine a tropical forest… within a busy train station! This tropical garden in the middle of Atocha Station is a wonderful escape from the chaos of Madrid. It's so serene, you'd be forgiven for forgetting you're in a bustling train station, surrounded by commuters dashing around to catch their trains.


6. Order a tinto de verano in Plaza de Olavide
Thanks to the weather, you can embrace Madrid's terraza culture almost any month of the year and La Plaza de Olavide is the perfect spot to start. Olavide is a round square (haha) that features lovely plants, plenty of benches, and a cooling fountain, completely circled by bars and restaurants with large popular terrazas. The perfect place to order a
tinto de verano
(light sangria) in good company.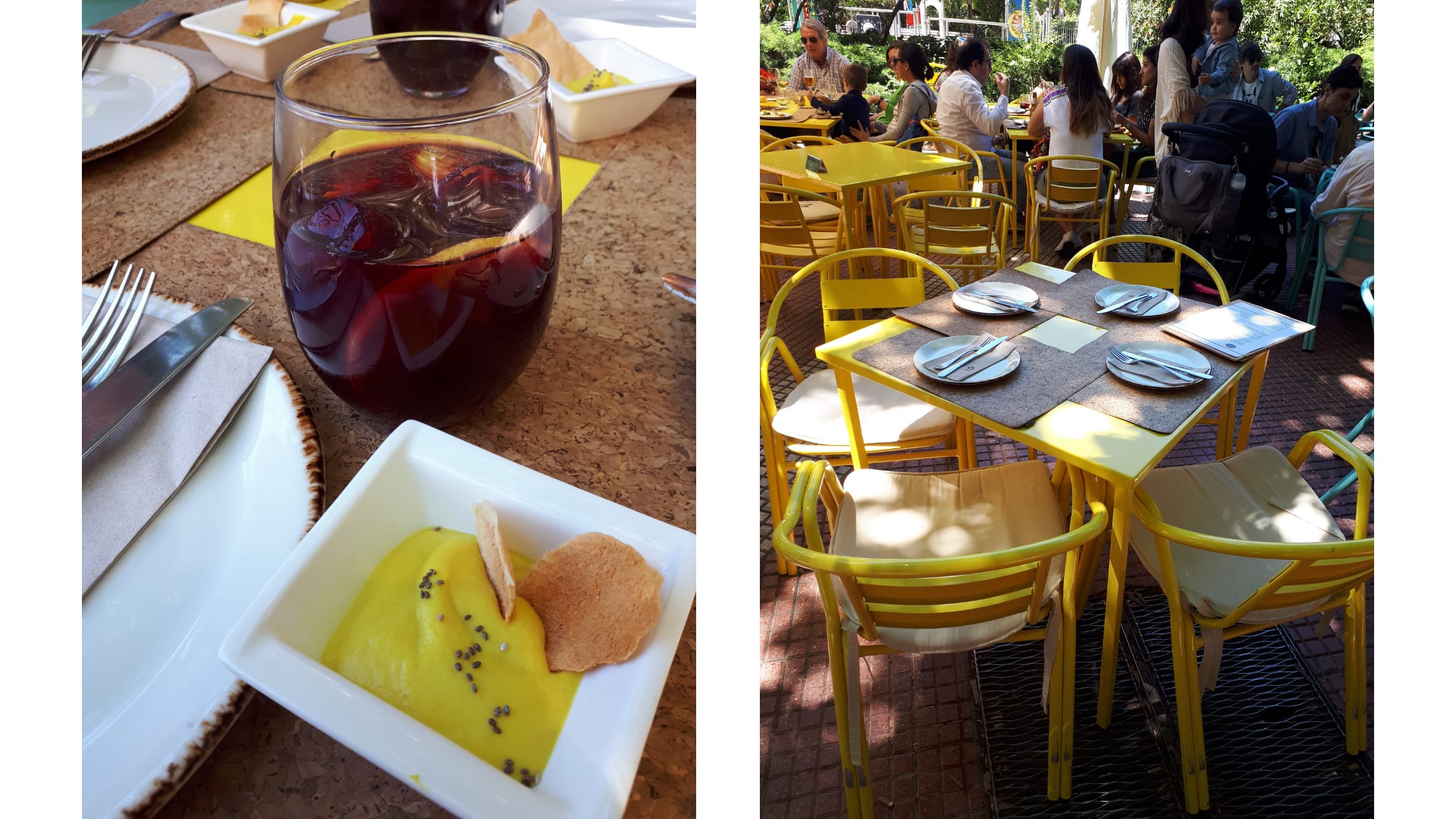 7. Watch the sunset from the Templo de Debod
An ancient Egyptian temple in the center of Madrid?? The Temple of Debod was gifted by Egypt to Spain in 1968. The temple is located in the middle of a pleasant park, Parque de la Montaña, and is surrounded by a pool that reflects its image. It is striking by day and famously magnificent at sunset. The park is on a hilltop allowing for panoramic views of Madrid.


8. Watch a Madrid Derby game (Live...or in a bar)
In Spain,
football
is close to being a religion. And when the two Madrid teams (Real Madrid and Atlético de Madrid) meet for a game (
El Derbi Madrileño
), the city holds its breath. The streets empty, the bars fill up and believe me, you do not want to miss this!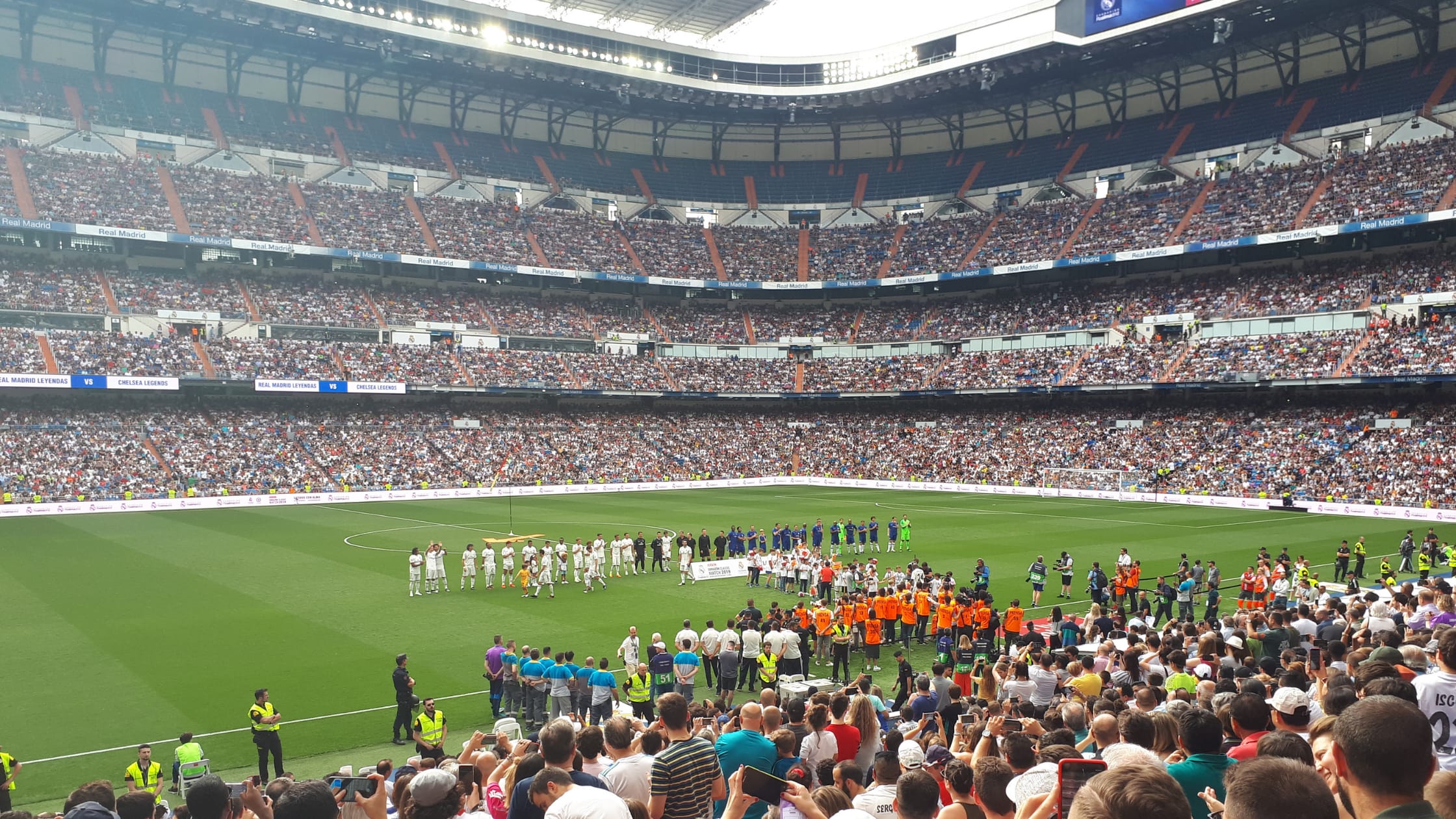 9. Eat Chocolate con Churros
When you're in Spain, you're bound to have churros at least once. Churros are basically made from choux pastry dough that's been deep-fried and coated in cinnamon-sugar. They are served hot, with a thick, rich chocolate sauce for dipping. Not the lightest snack, but highly recommend trying them at least once!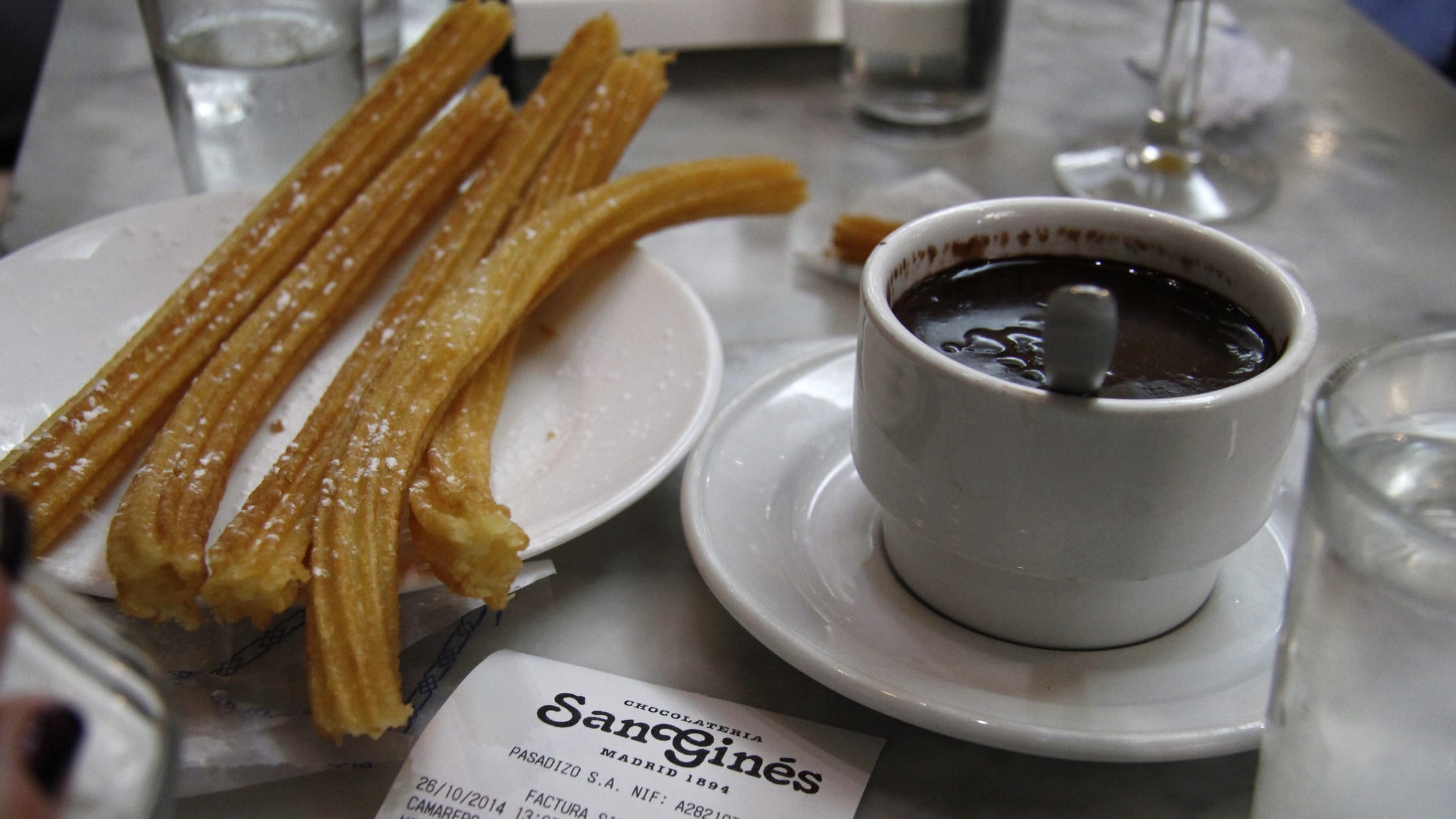 10. Go see Velázquez' Las Meninas in the Prado Museum
The Prado Museum houses the world's richest and most comprehensive collection of Spanish art, as well as masterpieces of other schools of European painting, especially Italian and Flemish. Entrance is free from Monday to Saturday - from 6 PM to 8 PM, and on Sundays and holidays - from 3 PM to 5 PM. No excuse to not go!



Of course, this is just a little taste of the Madrid life but hey, it's a great plan to start with.


Throughout the week the Le Wagon coding bootcamp will pump you up with excitement so you'll have tons of energy to work off on the weekend. Whether you prefer to explore the city by yourself or along with your new buddies (enthusiastic, curious adventurers like you), Madrid is a place you can never get bored in. And as the bootcamp experience is an intense one, weekends are reserved for disconnecting, relaxing, and recharging your batteries to go into the following week with new power...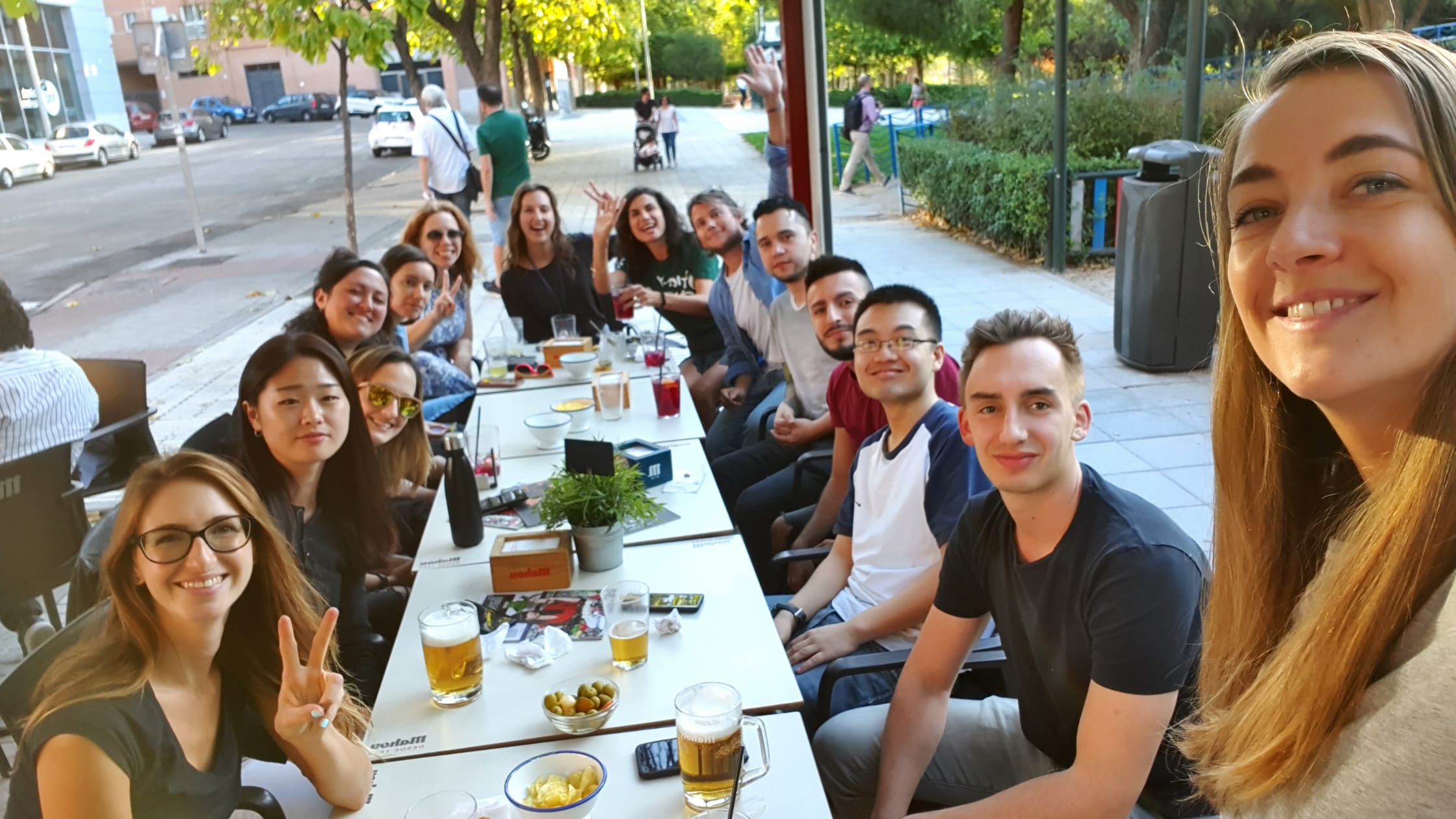 Oh, or maybe you read this because you do want to go to Madrid and are looking for an excuse to spend some time here? If you want to change your life and learn to code, consider our
Web Development course
(see link below) and enjoy Madrid for 9 weeks.
In any case, we hope you enjoy your trip to the Spanish capital and if you do follow our recommendations, let us know by tagging us on your Instagram photos (proving it) at
@LeWagonSpain
. Follow us there for more ideas, inspiration, and tips on how to change your life through coding!