Why did you decide to change career ?
After working for 3 years in construction, I decided to change career. I was working in Dubai as a civil engineer and followed up construction projects for a Belgian company called BESIX. The job was really good but I wanted a change in order to one day become an entrepreneur.
I have always been interested in coding and heard about Le Wagon from a couple of friends. Resigning from BESIX and registering for Le Wagon was a bit scary but I took the leap and I don't regret it!
The aim has always been to start my own company.
After the bootcamp, I worked as an intern at Seraphin to improve my skills while being mentored by someone more senior. I found my mentor in the name of Thomas Vanderstaeten, CTO of Seraphin.
What is the story of Smovin ?
Smovin
has been launched by my brother Michael end of 2016. Together with Jim, they built an MVP that was sketchy and more Minimum that Product (*laugh*) in order to validate their product-market fit. Once Smovin gained some traction, the need to internalise the technical development arose and that is when I joined the team as the technical co-founder.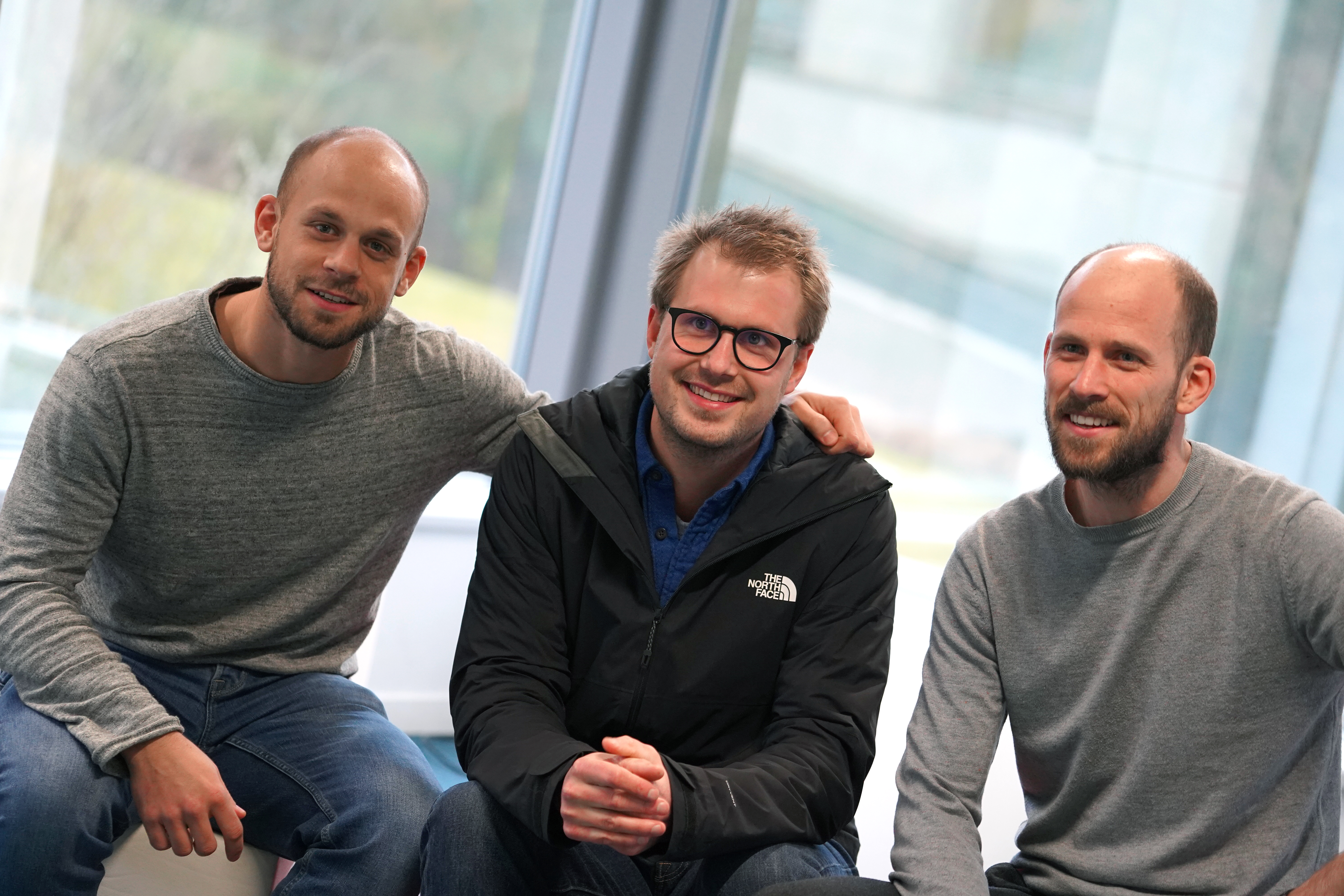 Smovin is a Saas solution that helps landlords with the financial follow-up and administration of their tenants and properties. Through a web app, our clients can access the latest updates on their portfolio and take the important decisions of which the execution is taken care of by Smovin. Our client base is composed out of private property owners, corporates that need to manage their real estate assets and real estate agencies.
We currently have over 7000 rentals units being managed on the application. In order to sustain our growth, we are currently raising capital. Indeed, our main goal is to reach 30 000 units by end 2020 on the Belgian and European market.
On top of that, the Smovin team is continuously growing. We are now a team of 9 among which a team of 4 developers. As a consequence, I have been starting to code less and less thanks to the great work of the dev team. A funny - but not surprising - fact is that the 2 developers are former students of Le Wagon in Brussels (Matthieu d'Oultremont (2017) and François Kiescom (2018)). Having gone through Le Wagon bootcamp, they are familiar with our stack (Ruby On Rails backend and a VueJS frontend) which made it easier for them to get up to speed quickly. Besides this, I'm also a happy teacher at Le Wagon Brussels since this year and I love it !
What Le Wagon did bring you ?
When I started Le Wagon, I was not planning to become a web developer. I just wanted a better understanding of what it takes to create a digital product as I am convinced it is a vital skill in today's world.
The more I coded, solving the interesting challenges of the bootcamp, I realized I really enjoyed doing that. By the end of the bootcamp, I was convinced that I wanted to continue building stuff in order to potentially start my own business.
Le Wagon gave me the right toolset to start learning by myself!
What marked your experience during the bootcamp ?
Certainly the atmosphere during the bootcamp. I did not expect to enjoy being in a room with 25 other students day in day out for 9 weeks trying to solve IT problems. The more the bootcamp progressed, the funnier it got. Everyone got along very well and by the end of the bootcamp we all felt like a big family.
What advices would you give to fresh alumni ?
Definitely to continue coding! If you don't find a job straight away, continue to build stuff. Any idea you have is worth building in order to improve your skills.
Moreover, if you have the opportunity, try to find a team to work with for a couple of months/years where you can be mentored and get used to work within a team. That would certainly be very valuable.