Hello! I'm Lucy and I'm Head of Marketing at UK Startup Jobs...
I help our community of over 8000 job hunters – from students, graduates, right up to startup veterans, founders and C-level execs, find their perfect startup job. My job is to get the right roles in front of these talented people – by working with some of the best startups in the UK, as well as our industry partners.
All sorts of companies come to UK startup jobs – we have Startups advertising roles from across industries including tech, finance, health, media and more. Companies vary in size from teams of four, right up to over 100 employees, where they still maintain that startup culture and vibe.
We advertise roles across the whole of the UK – so whilst a lot of companies are London-based, we also cover new tech hubs such as Leeds, Bristol and Manchester, all the way north up to Glasgow, Edinburgh and Aberdeen.
The most popular roles you'll see listed...and least popular!
Our most popular roles are marketing and business development focussed, these receive the most applications and are filled most quickly too.
Roles that require technical skills like specific coding languages, can sometimes take longer to fill as companies want the right candidate to fit their company culture too.


So good tech people are always in high demand with our startup companies!
To give you some insight into making the move into a startup company, we've roped in startups themselves to give you the full lowdown to help you make the right choice in your next career move.
1. What are the top qualities that our startups are looking for in potential employees?
One quality that stood out as important for every startup is passion for what the company does:
"
I'd say we often hire based on passion, and then train people for skills. We're working to solve an 'in-our-lifetime' problem and we want employees to be on board with this,"
said
Michael Barsties, Head of OLIO's Food Waste Heroes Programme
. Olio is a free app that allows individuals to share surplus food with other app users.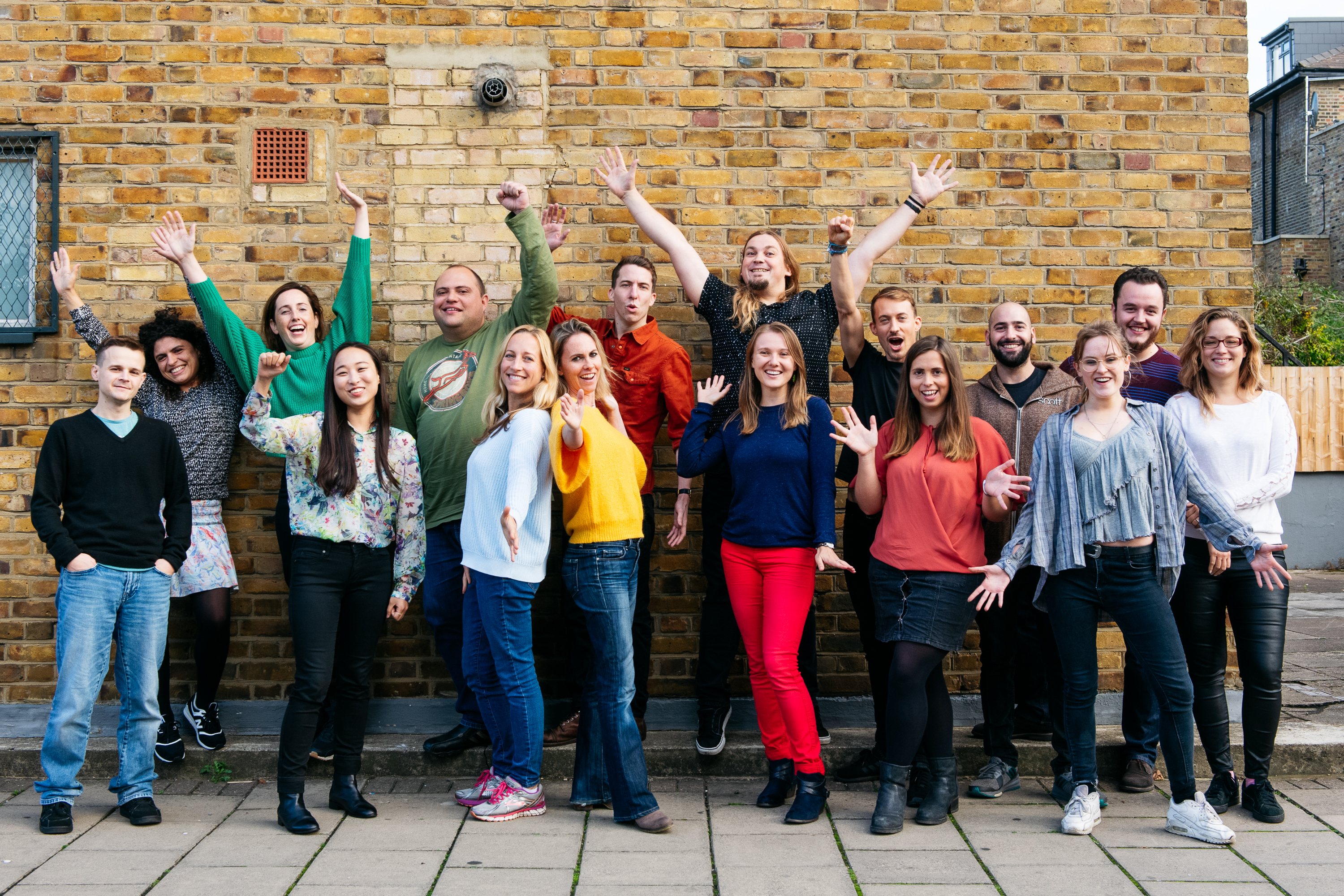 "We like to see someone who is motivated and has a passion for what they do. If people can demonstrate some sort of entrepreneurial flair, that's always a plus," said Lauren Dwyer, Talent Acquisition Manager at GrantTree, who help tech companies take advantage of tax credits.


"A sense of commitment is key. It's not as much about the paper qualifications as having the drive and passion to be able to learn and grow within a team," said Matt Chappell, content marketing manager at Vintage Cash Cow, the unique business that buys your used antiques and vintage items.


"Our five values – more than me; care a lot; see it through; bounce back and learn; and think around corners – are values we live out in our day-to-day work, and it's important that everyone in the team is aligned with these,"
said
Kate Nee, Talent Lead at Lantum
.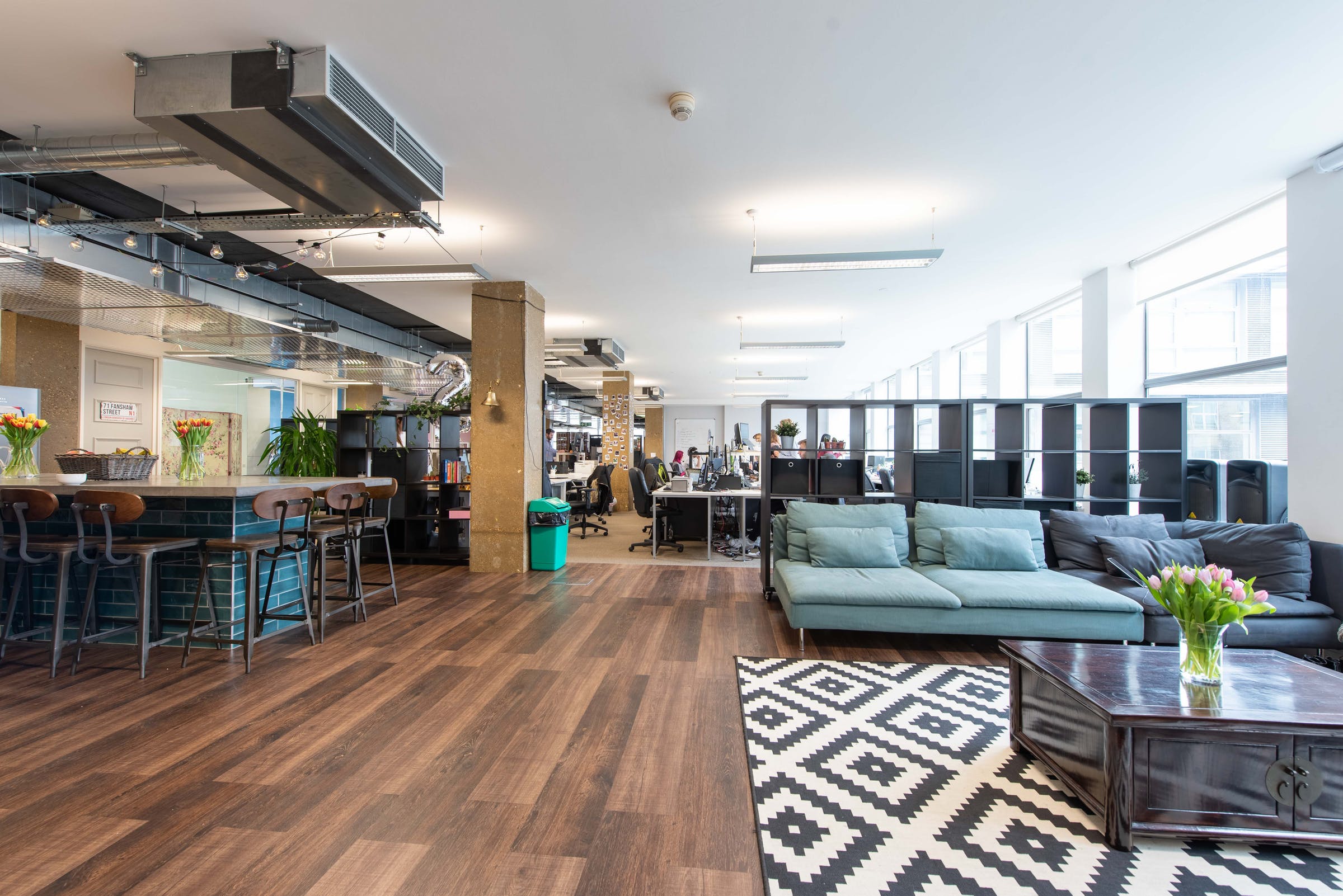 2. How do you make sure that you find the right startup for you?

Startups vary massively in terms of size, culture, growth stage, benefits and more, so think carefully about the type of company and environment you want to work in.
At Reducer, a smart price comparison for businesses, being physically in the office is important to their team of four. Joe Gallard, CEO of Reducer said, "Since we're still in the early stages of working out how the business works, having the whole team in the office is important as every conversation has the potential to influence product development or trigger another idea."
In contrast, OLIO, with 25 employees is a remote-first company. "In every employment contract, the place of work is the employee's home. About half the team is in London and the other half is scattered around, including in Mexico," said Michael.
3. Think about your career path and the company structure – do you want to progress and start managing a team as the startup grows?
"Personal development and promotion within BlueOptima is one of our top priorities, so we like to help people who are motivated to develop themselves. There's a fairly flat hierarchy here, but we encourage people to mentor and manage from an early stage," said Amy Spink, Talent Acquisition Specialist at BlueOptima, a productivity software company.
"We have a saying here that everybody here is a manager. And what that means is that when you joint GrantTree, you join as a partner and not an employee, but as a partner, with the same level of trust and responsibility that a manager would have in another organization with a more traditional hierarchy,"
said
Lauren at GrantTree
.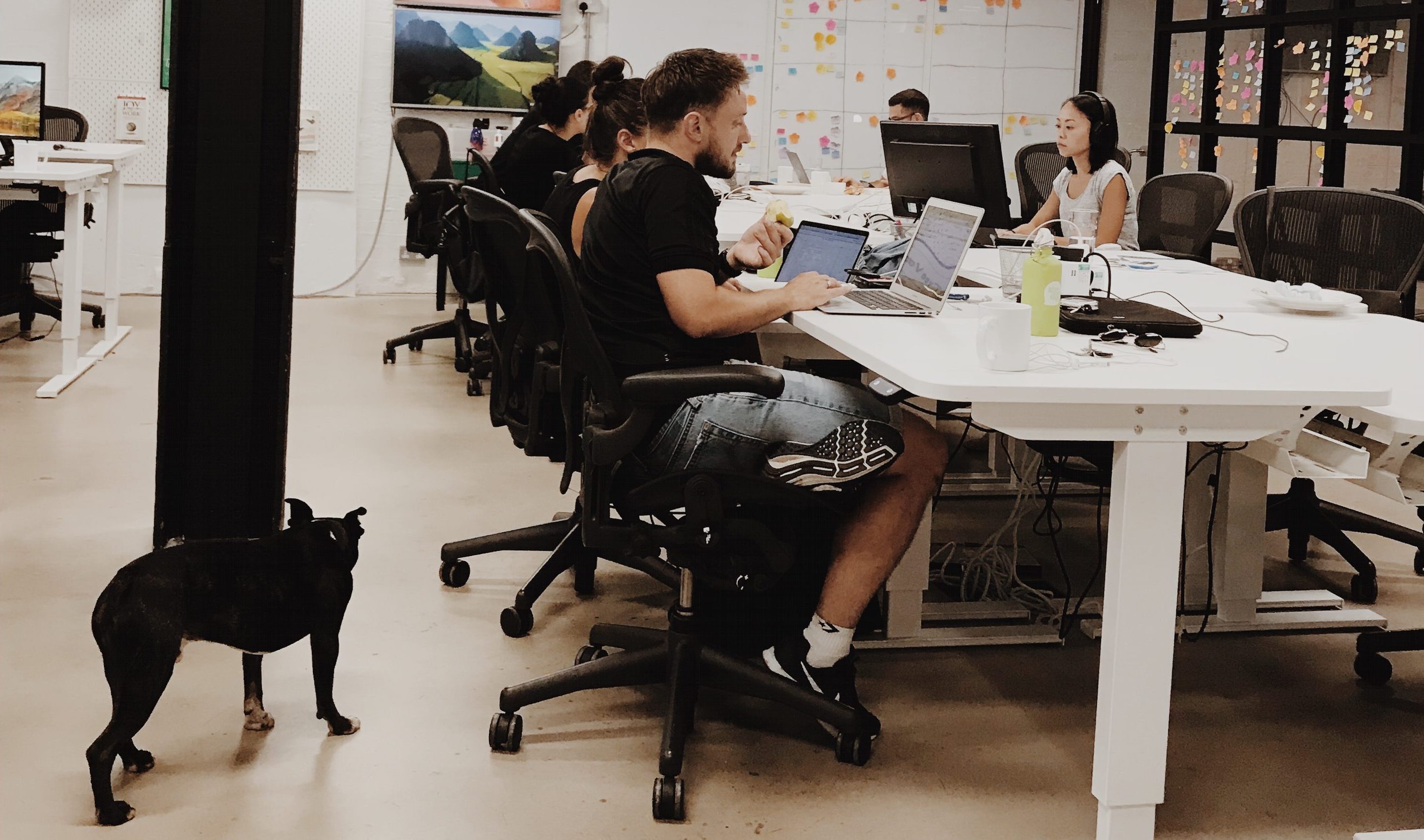 4. How can candidates display the right startup mindset in an interview?
"Having a team member with the right attitude and determination in spades is really important for a small outfit like us. We look for ambition and drive, above all else, because if you're motivated enough, you can always learn and improve your technical skills." said Kim Aviv, CEO of Pathfinder, a software company providing an all-in-one platform for career development
"T
ransferable thinking is what's important for us. We want people to show us methods of thinking and how they can be applied to different scenarios. Being able to say 'here's what I've done in the past and here's how it applies to the situation you're describing' is the best way to demonstrate your capabilities,
" said
Matt at Vintage Cash Cow
.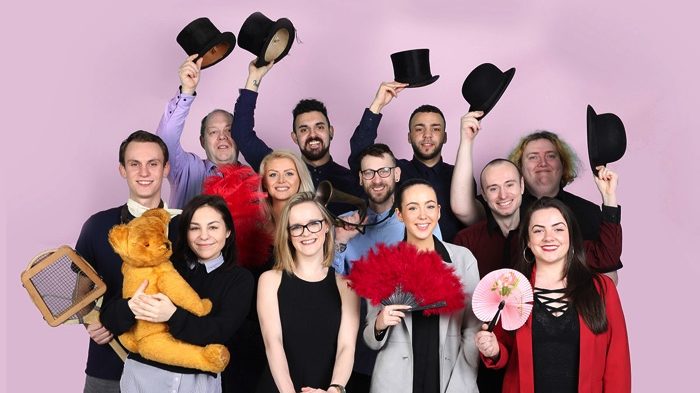 "People with attention to detail and the ability to break down complex problems and approach them step by step is important for us," said to Michael at OLIO.
4. Really take time to think about the path you want your career to go in.

Ask questions at interviews so you can make sure the role and company are right for you. When negotiating your salary, make sure you look at the package as a whole – are you getting the benefits you want? Is there a chance to get equity in the company?


As well as culture, this is a huge difference to a bigger corporate company, and unique opportunity that working at a startup can give you.