I am originally from Mexico but before moving to Germany earlier this year I spent several years living in Austin, Texas. I have worked in different industries, always trying to find my path. For the last 3.5 years, I worked for a tech company where I had the opportunity to be close to several data projects and products. After that experience, it finally dawned on me that I wanted to keep working with data. I am fascinated by all the answers we can get when we make good use of it!
Le Wagon bootcamp had been on my wishlist for a long time, I had read so many good things about it and I was hoping to one day have the opportunity to join. A few months ago I took a career break after a project that didn't work out, so I finally could enrol! As they say: "When a door closes, a window opens". I was familiar with some data products and data analytics but I almost knew nothing about Data Science. However, I wanted to learn new things and challenge myself so I decided this was the place for me.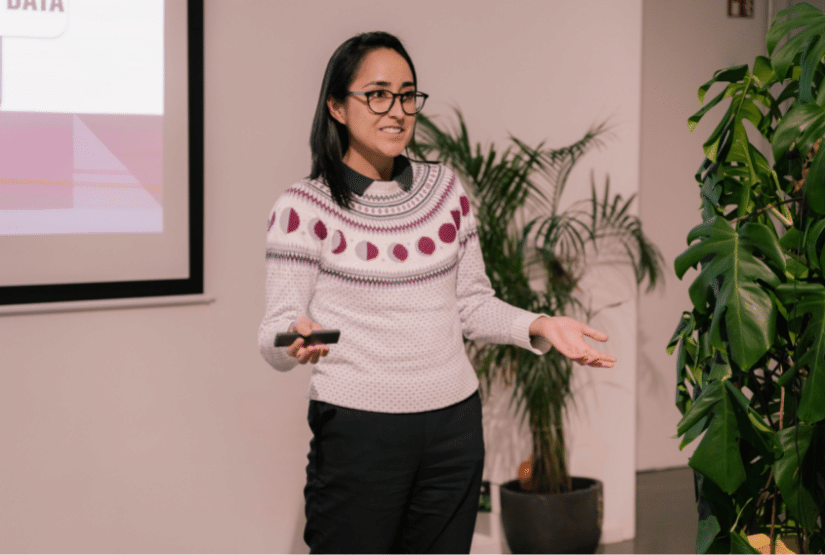 I have not for one minute regretted my decision of joining Le Wagon. The lectures and the challenges are perfectly designed and we have a lot of fun learning. It can be frustrating sometimes when something is not working but it just becomes that much more rewarding once you succeed. The TAs and the staff are great and all the students are really motivated so it's a great environment to learn. The pandemic has allowed for a hybrid model where I was able to go to campus but also joined from home when I needed to, it was perfect for me; I love the flexibility.
After the bootcamp I want to continue my career as a Product Manager but I want to work with Data products. I think Le Wagon has given me the additional skills I needed to be successful in this career. I would advise anyone thinking about joining a bootcamp to check out both programs at Le Wagon.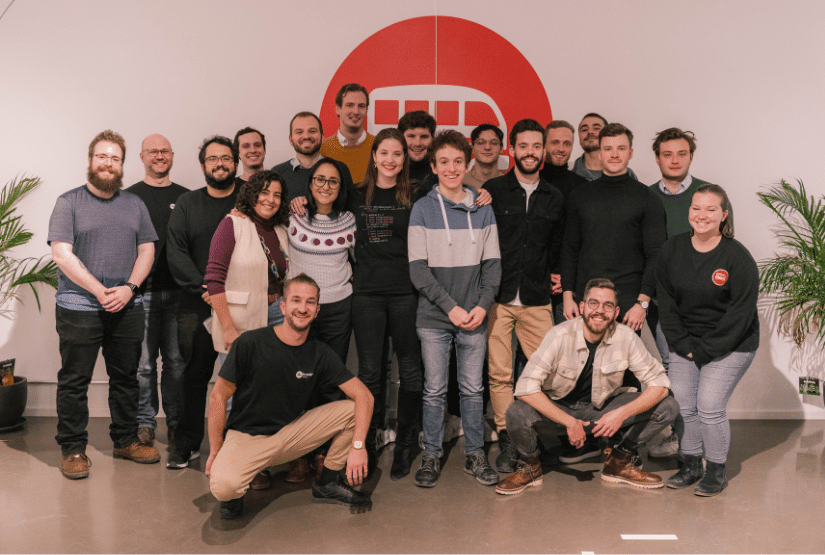 Check out the project
Classipy