Before Le Wagon I worked at an Ed Tech start-up in Operations and Resourcing. The company was going through a period of growth which was an exciting time to join and progress with the company. Prior to being in Ed Tech I was Head of Spanish in a secondary state school after doing my teacher training with Teach First in Birmingham.
When I was working at a start-up and having meetings with the developers I became aware that their team was very much at the forefront of shaping the future of the online platform we were creating.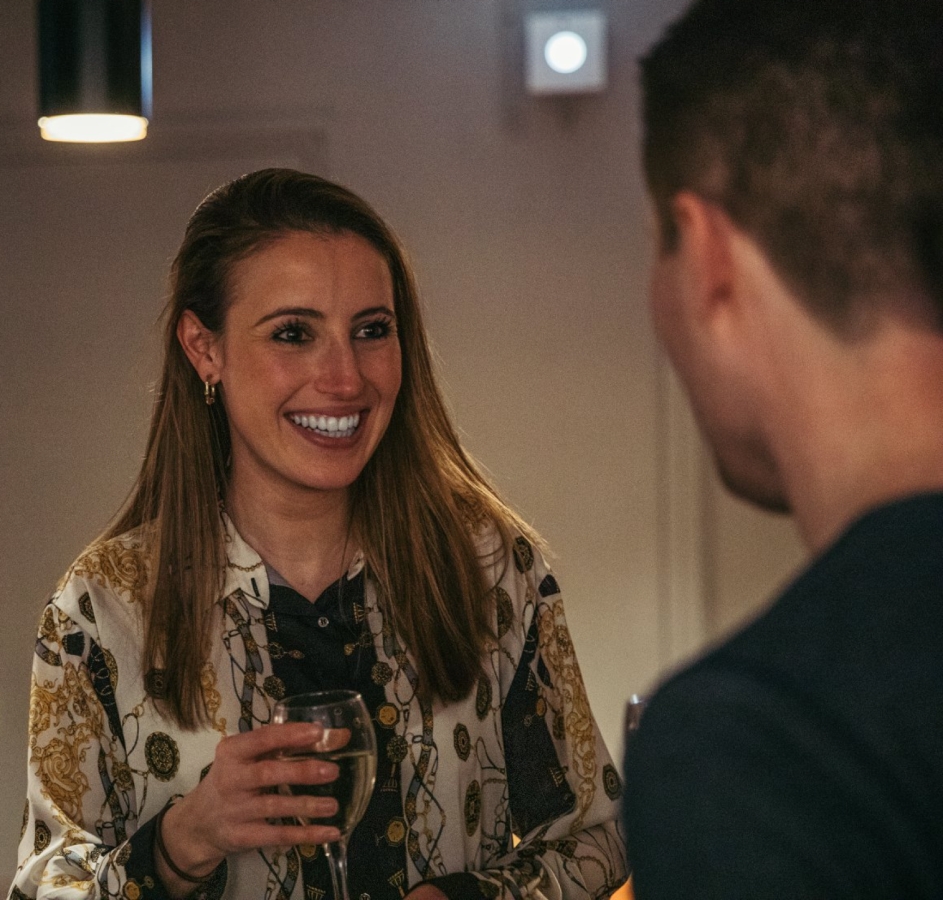 I wasn't feeling fulfilled in my resourcing role and decided to take the plunge and learn how to code with the intention of becoming a Product Manager.
I loved the experience. The structure of a day is well thought out and Le Wagon's online resources on their proprietary platform kitt, are impressive. You are paired with a buddy each day which at first was intimidating but after a while I became aware of just how much I was learning from my peers, not just the teachers. The best part of the course is the atmosphere that Le Wagon created. Although I felt like an imposter some of the time as I had no prior coding knowledge, there were plenty of people to talk to about this who really had my back and encouraged me to keep working hard.
The most challenging part was the intensity of the course. It is fast paced, however this was my one of the reasons I chose Le Wagon over other companies. I liked the idea of a 'bootcamp' style. The most rewarding part was definitely standing on stage on demo day with my brilliant team presenting the product that I had pitched.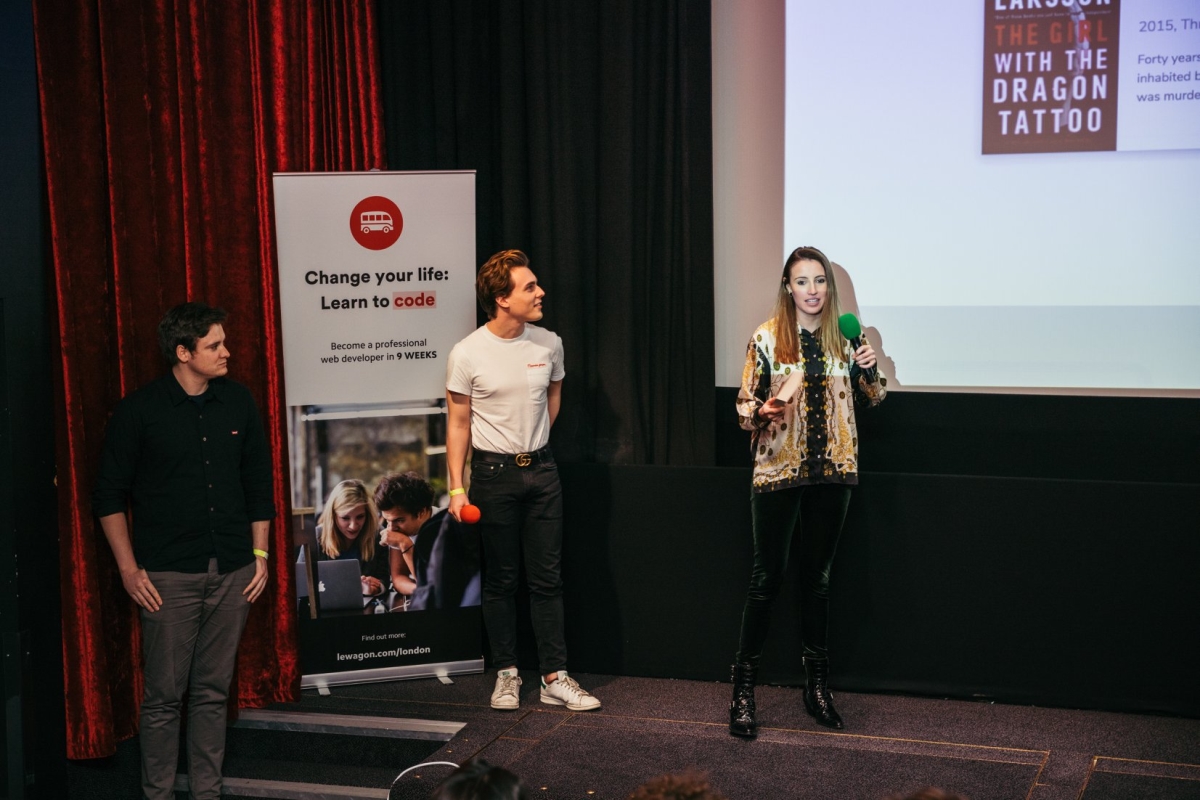 The project weeks were great, I couldn't have asked for a better team. Of course, working as a team brings with it some differences in opinion but we all had different strengths and valued each other's ideas which allowed us to work efficiently to create a well-rounded product. This format is intentional, a way to replicate how you'd work in a real tech team.
Before I started Le Wagon the idea was to go into Product Management. However, once I got going I realised that I should have got into computer programming years ago. I really enjoy the problem solving aspect of coding and getting a programme to work. I am now freelancing on different projects and working for Le Wagon as a Teaching Assistant. I intend to stay as a Full Stack developer and hone my skills for now.
As an educator, I think it is really important that more people are given the opportunity to learn to code.
Le Wagon holds lots of free webinars that can really help someone decide whether it is something they want to pursue. One of my future goals is to go back into secondary schools to give more young people exposure to computer programming. It's just not something that many of the children I taught thought of as a career for them. This definitely needs to change!
At the moment I am learning Python and the Javascript framework 'React' to broaden my knowledge. Working on a Rails project post-bootcamp has also given me the opportunity to continue to learn in Ruby too.
If I would have any advice: just keep on learning and speaking to people.
Right now in light of the global pandemic, it is hard, but don't beat yourself up. Keep moving forward and working hard. Eventually, you will get to where you want to be.
If you are thinking of doing Le Wagon but have some questions, feel free to get in touch with alumni like me or the Le Wagon team, they will take the time to answer any questions you have.