Hello, I'm
Jane Abbott
, the
Managing Director of
PCR Digital
, a
technology recruitment company. Much of what I do in the business is around understanding our current clients' needs (including Disney, Sky, NBC, FOX, Apple). I'm also hands-on, doing recruitment with a number of my original clients, which means I'm always keen to connect with senior digital and tech leaders!
Our clients cover global brands for gaming, e-commerce and entertainment as well as UK broadcasters, SMEs and scaling start-ups. Some have an
element of Ruby as their platform
but many are Full Stack JavaScript. We usually hire Business Analysts, Product and Project Managers, Front and Back End developers, Full Stack Developers, Testers, Designers and UX roles. We come to Le Wagon every quarter for their hiring events to meet all the new grads and see if we can find them a good job match!.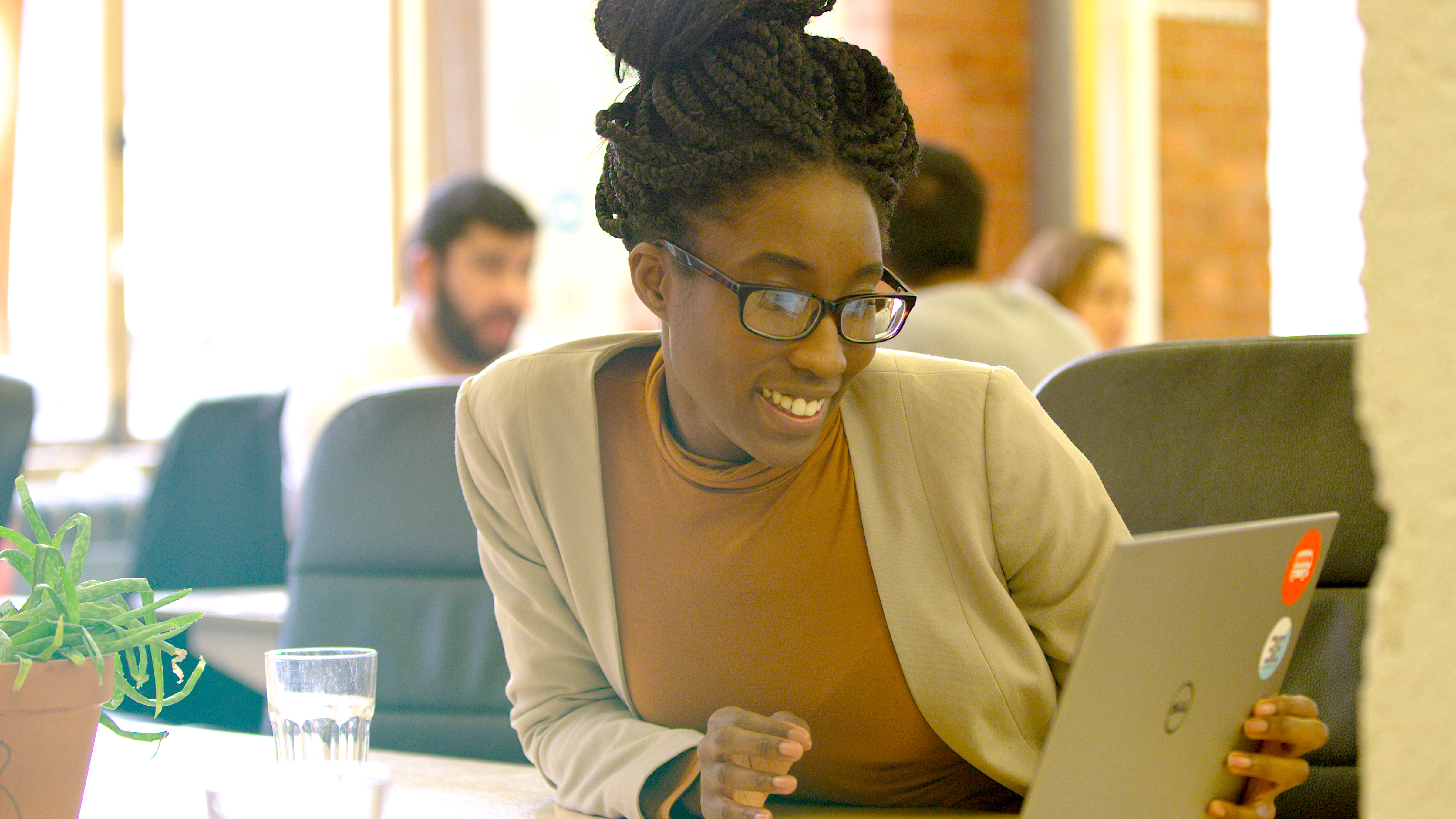 Our consultants will look for a number of things when looking for talent:
Is the CV well written, are there any errors?
Does it look like the person can do the job that we are looking for - what have they been doing most recently?
Do they have most of the skills that our client is looking for?
Is their CV backed up by their profile on LinkedIn and do they match up?
For developer roles: is the candidate active on GitHub?
For designers: do they have a portfolio?
What personal projects have they been working on?
Does the candidate have good recommendations on LinkedIn about their work?

For developers, the very best are technically strong and commercial.


They understand the bigger picture of what they are trying to build and can problem solve and offer solutions that will help the business achieve its goals. For us JavaScript skills have been the most in demand in the last 6 months for Front End and Back End.

We've worked with Le Wagon since the first hiring day in March 2019. What we liked about the graduates was mainly the previous experience that they have - this can be a real added bonus to finding their first tech role, especially for candidates with a project management or design background for example.


Most of our clients, when spending the money on recruitment, come to us for senior/experienced developers, so having this extra business strength as juniors is always an added bonus.
In terms of timeline, to become senior all depends on the ability of the candidate. When we speak to clients they would say a junior has a year of commercial experience. A mid weight, around 3 to 5 years and a senior has 7+ years. However, we have placed developers with only 3 years experience who are at a senior level just because of their natural ability and the experience they have gained in that time.
We think
recruitment for many candidates and clients is broken
, so we're trying to fix it. We are honest, ethical and upfront, with the understanding that after money, one of the most important things that a developer looks for is to work for a great tech leader and in a team with challenges.
We want to
give candidates a better experience
and help them through their career and be there for them when they want advice and work with them when they are looking for roles. We want to work in partnership with our clients so that we really understand their culture and who will be the best fit for their business.