Learning Is the Motivation
What made you join Le Wagon?
Sophia: I have a friend who went to Le Wagon before and his shared good things about the program with me that influenced me in my decision later to join. Another thing that really triggered me was that I needed an opportunity to learn new things and develop new skills. My previous work had been stressing me out and I needed sometime off to recharge to try something different. Back then, Le Wagon happened to launch the bootcamp in Shenzhen program for the first time and I decided to give it a try. It was really during the camp when I fell in love with coding.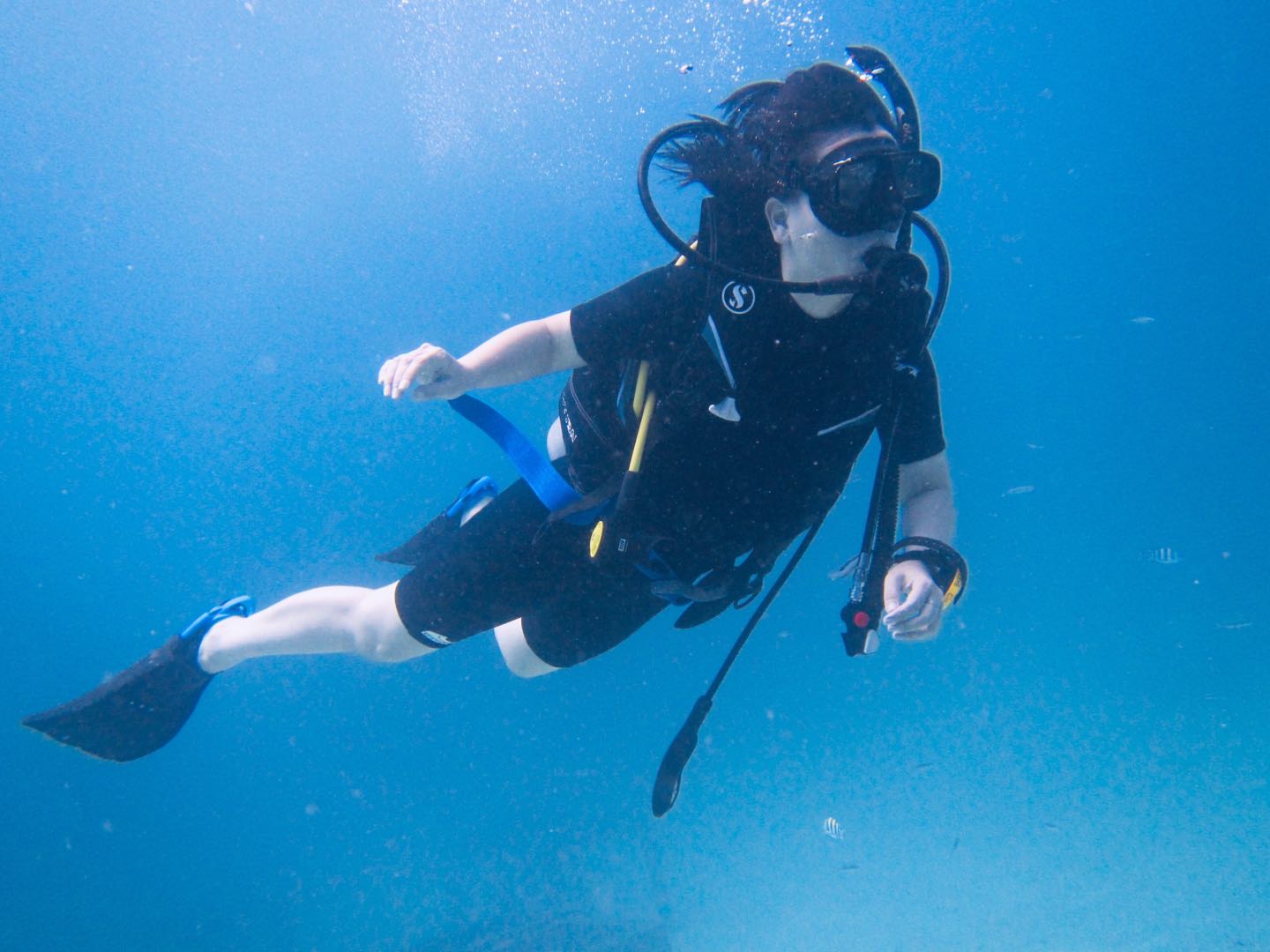 This was also choice between long term and short term career development. When it came down to it, I thought that in the short term, I could stay at the education startup as it would be a stable option for me. But I considered my opportunities in the long time as I wanted to work outside of China in the future. And
with my previous professional background working abroad, I definitely feel there would be more opportunities for me in the global market, if I have a technical background.
Right now I feel lucky to enjoy the flexibility of space and schedule provided by the technology company I am working at. I have been working from home after Covid and it is not in anyway less effecient as we still have our standup meetings on Zoom and track things on Slack & Trello frequently.
At Le Wagon, we teach students how to use those tools Sophia mentioned as well!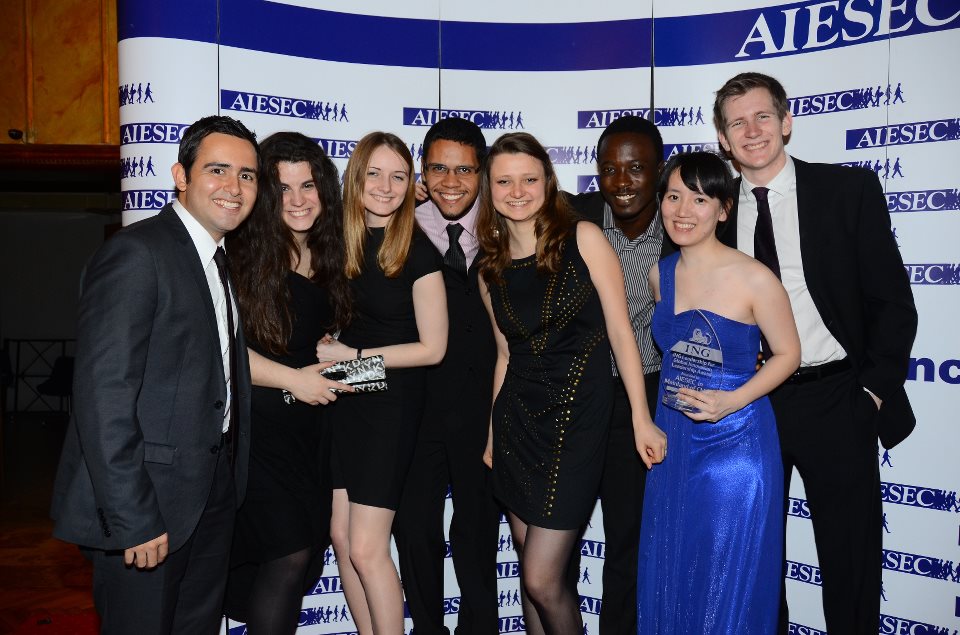 Challenges Are Fun
Did you experience any difficulty while learning at Le Wagon's boothcamp?
Sophia: The learning culture at Le Wagon community is extremely supportive and also requires a high degree of cooperation. Overall, I would say the learning process was smooth. Of course saying that, there are lots of challenges during the learning process. I was mostly intrigued by the coding process of problem solving. As I was strongly motivated by those challenges, I would stay up late during the night to complete a project and solve a problem till the end.
But of course, it was hard for me when I as a newbie at the time and I couldn't build the product I dreamt of. I remember when we first started, we had to do user authentication, which now looking back is like a piece of cake. But with the support of our instructors at the time, our class managed to eventually made it work.
That's the part of the magic at Le Wagon, it helped us to learn from our mistakes become better.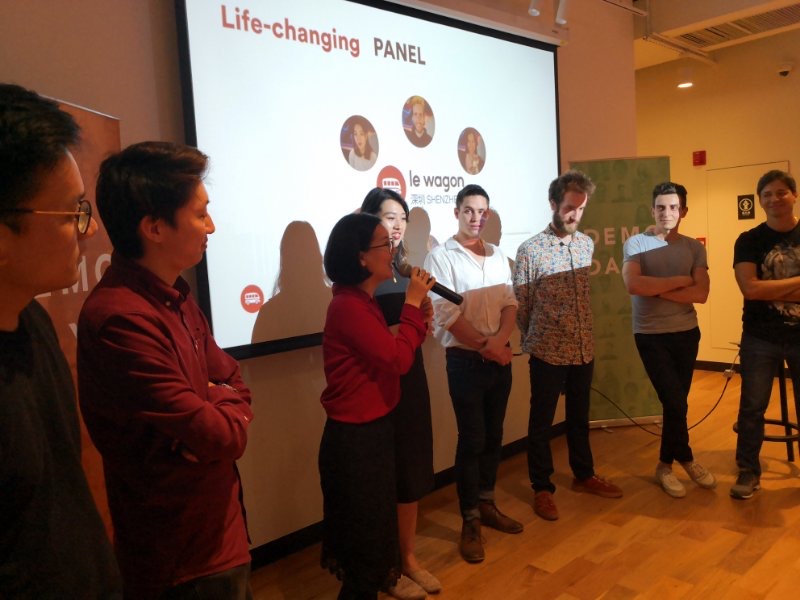 Connections at Le Wagon Are Powerful
After graduation from our boothcamp, how long did it take to find the job you are currently doing now?
Sophia: I was introduced to my current company during the end of project week at Le Wagon. During that week, we had two additional instructors who came to help and support our projects. They happily accepted my request to visit their company Set Sail and strongly recommended me to their company. With their referal I got the offer to work for them as a front-end developer right after I graduated from the bootcamp. I was lucky to have these kinds of alumni connections Le Wagon has provided.


What does your current company do?
Sophia: Our company provides Chatbot solutions to our clients. A chatbot is a type of software that can automate conversations and interact with people through messaging platforms. Companies we worked with includes WeChat, Facebook, Instagram, Twitter, WhatsApp. We are very happy that our chatbot solutions have greatly improved the operation effiency and decreased the cost of the company.


Inclusive and Supportive, Set Sail Boosts My Career Growth
What do you do for Set Sail? Can you tell us about how was your transition to this field?
Sophia: I started off working as a Front-end Developer. Later on I got to work on backend as well. First of all, switching from a non-technical background to a technical one is really no easy feat. I basically had to start from scratch, which is actually a good and bad thing depending on how you see it. I definitely thought initially that my experiences in the education and leadership field was a waste. But then when the pressure started to pile up, I realize that it really isn't that much different from running a startup.
You just have to be ready and flexible to do the work. Actually when I started to work with my colleagues, the pressure shifted from not being technically competent to being motivated to self-learn new skills and improving on what I was doing already. More importantly, the tech community and people within my company are so supportive and open-minded.


Learning by Doing
From non-profit international organization then to the education field and back into tech world, you've had a pretty diverse range of experiences.
Sophia: Yea, my professional working life started from AIESEC, where I had the opportunity to travel around the world to conduct different leadership trainings. This experience encouraged me to be more open to new challenges and changes every day, which also connects back to my experience in LeWagon. The challenges faced there is pretty intense and I would say in hindsight, I was well equipped to dealing with them because of my previous work experience.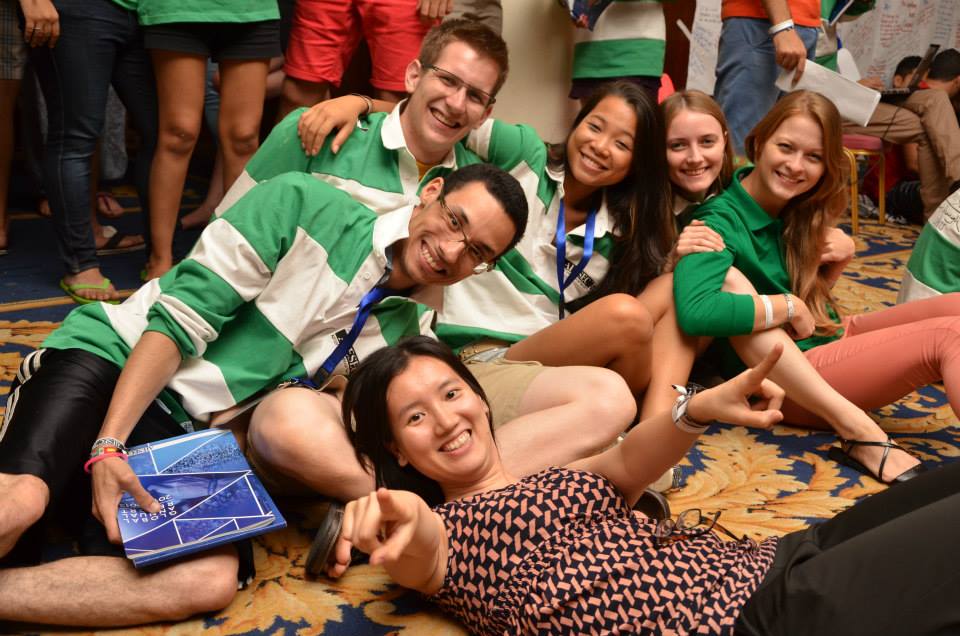 Do you have any suggestions for people switching to technology field from other fields?
Sophia: Just do it. You would never know if you are going to like it or not if you never try. I would recommend going to workshops and get the learning experience firsthand instead of spending tons of time on websites trying to learn about it. Coding is nothing like what I have imgained. I used to think that coding is too tough for me yet I later found that learning to code resembles learning a foreign language. They both require a lot of practice in understanding syntax and formulating a structure in writing it.

Want to join us and be a part of the cool tech community?
We have Web Developement bootcamp in both Shanghai and Shenzhen!
You chose either onsite or remote, full time or part time!
Apply our full time Web Development program via:
https://www.lewagon.com/web-development-course/full-time
Apply our Part time Web Development program via:
https://www.lewagon.com/web-development-course/part-time
If you have more questions about programs in China, contact our admission manager Cheng for more info: