Dan Engel is a Le Wagon alumni from
Batch 88
in Chengdu. Prior to joining the bootcamp he worked at an NGO as a technical writer. Since graduating from Le Wagon he's been a freelance developer, Le Wagon teaching assistant, and is now Head of Product at Choxue, a Taipei-based sports-tech company.
What made you decide to join a coding bootcamp?
I'd always been curious about understanding the web more deeply, had a few ideas for projects I'd do when I learned the skills, and even tried to teach myself Ruby 4 years prior, which I gave up after two months of solitary effort. As someone who enjoys challenges, collaboration, and learning, I guessed that giving coding another go in a bootcamp environment might yield better results, which it did.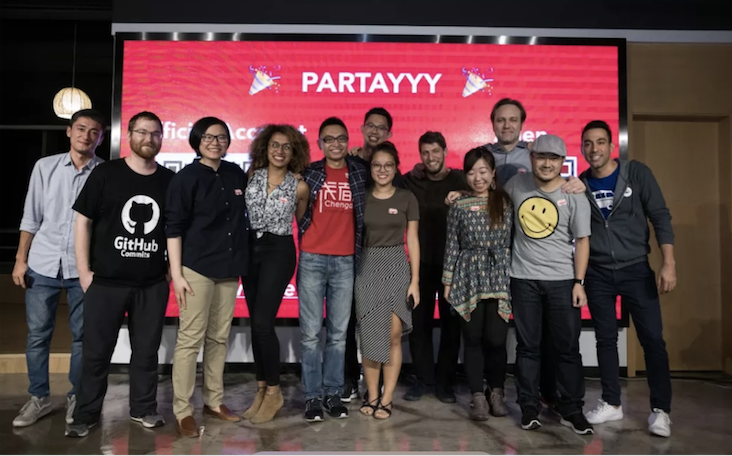 What were you doing before Le Wagon?
Before Le Wagon I was working at an NGO in Chengdu as a technical writer. The work was fulfilling, but all the challenges that the work provided were not things that got me excited.



It's been over 2 years since you did the program; what have you done since and what role did LW play in that?
Since finishing, I've been a teacher assistant for 5 Le Wagon batches across Chengdu and Shenzhen, I've made tons of connections, I've made money based on my skills and my confidence to learn new technology and skills, and I've recently joined a sports company in Taiwan, as their Head of Product. In 2017, after recovering from a short period of a crisis of personal confidence, I spent the majority of my time since 2017 freelancing, learning how to scope projects, how to work with clients and designers, figuring out what I'm good at, and so much more.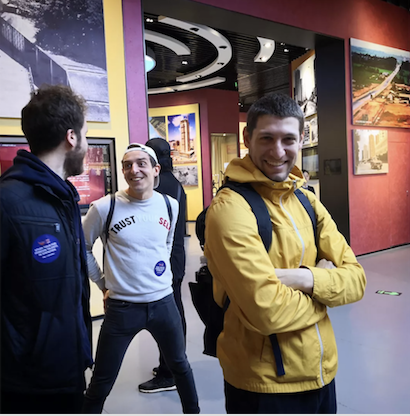 Le Wagon helped expand my notion of what I'm personally capable of which gave me the confidence to try new things, and the insight to know when I should be involving a more experienced hand. It's been a constant learning process, but I don't think I could have even considered taking on any of these challenges if I hadn't experienced and prevailed over those presented during the 9-weeks of bootcamp. And that's not even mentioning the raft of resources and constant job offers Le Wagon continues to provide. The post-bootcamp community and support system is extraordinary and really makes you realize there is a world of opportunity.
Does your Le Wagon education/experience help you out in this current position?
Right now I'm Head of Product at Choxue, a mission-driven sports company which strives to make sport a part education in Asia. The company and the company's vision for its tech product has gone through several iterations over the past few years. My current role in the company is to align our tech product with our mission. I was, however, originally brought on as a consultant to audit the company's use of Amazon Web Services from previous product iterations, then brought on full-time to contribute to the code base, and now I'm doing more high-level planning and coordination in my current position.
Le Wagon doesn't force everyone to be a full-stack developer, but the bootcamp does a great job of introducing you to what it takes to be in the role of designer, front-end developer, back-end developer, dev ops engineer, and product manager. Somehow I've ended up at a company where I've had to occupy the majority of those roles, at least for a short time! Le Wagon armed me with a valuable new habit: instead of saying "no way, I don't know how to do that", I say "yeah I can figure it out".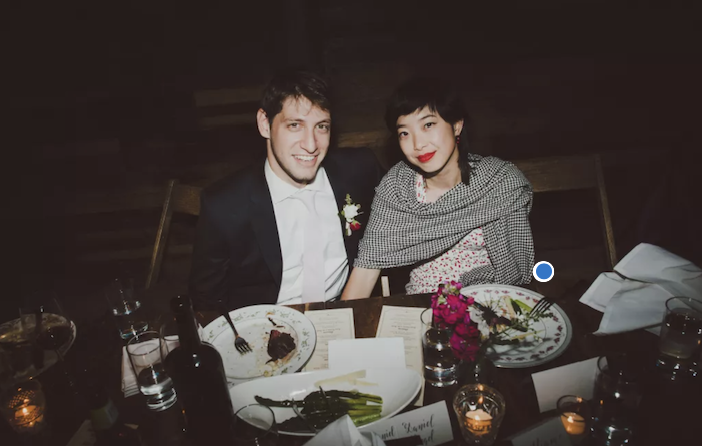 What lasting impression has Chengdu left on you?
Chengdu got so deep into my heart, my soul, my lungs…
I think Chengdu really got me feeling a strong sense of community, that if I wanted to throw together a meet up, I could find folks interested, and if I wanted to join a hackathon I'd have plenty of people who would join a team. There's such a good, positive and strong sense of community that it really amplified so many activities.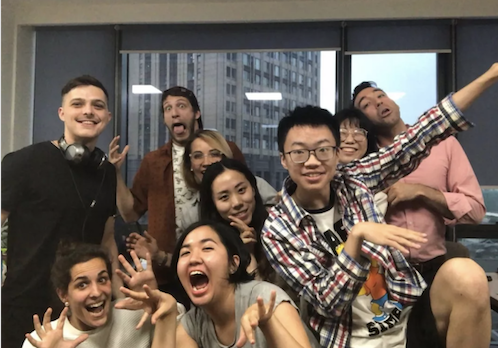 What advice would you have to other career changers in Asia, and China in particular?
I'm very hesitant to give advice because there's no one-size-fits-all of getting to a place where you feel good about what you're doing. That's really up to you. Changing careers is tough, but that should never be a reason not to do it. Some more actionable advice, regarding web development specifically:


Don't write off any aspect of the profession out of hand. Don't disregard the work of, say, designers before you understand what it is designers do; once you find out, you might actually want to be one.
If you're freelancing on something that seems daunting, don't be afraid to enlist friends. DIY is not the only way to GTD (get things done); I'm a big believer in DIWO (do it with others).
If you're in China, work on a mini-program as a side-project and keep it maintained. It's something you can share as basically a calling card, it's relatively new technology (which makes you a "specialist"), and having a mini-program in production gives you so much legitimacy, even if you don't feel it yet. It doesn't need to be huge in scope and features - in fact, focused functionality is better than an overwhelming amount of features - but it does have to look good.