Before Le Wagon I was a freelance film director. I was primarily working on branded content for global brands such as Adidas, YouTube, Ebay,
Booking.com
and Pinterest. Alongside the branded content I was also directing my own short films as well. Weirdly, I don't really see my time at Le Wagon as a 'career change'…I see it more as a career detour! Being a freelancer, its very easy for me to spin a few plates at once and so I plan on certainly keeping my film career alive after Le Wagon.
However, that said, the reason I wanted to take the detour was real simple really. I had an idea to build an app about a year ago. Over the last year, before joining Le Wagon, I founded a new company and in my spare time and began to build the app.


After about 10 months I realised that I really had no idea what I was doing, so decided that it was time to seek aid! Enter Le Wagon stage right!
So the bootcamp experience (I am not going to lie) was extremely tough, but at the same time, I really enjoyed it. For me the experience was more about gathering a greater understanding of code from a project management point of view. I knew very early on that my destiny was in more creative project management roles within the tech industry, not the 'nuts and bolts' coding side of things. In that way - the bootcamp provided a great overview of the processes of what it takes to build an app from scratch.
Overall is was a fantastic experience that I would not change one bit.
The project weeks were the best, and were basically why I wanted to join the course. It was an opportunity to get some real hands on practical experience of building a web app from scratch. In my experience as a film maker the only way to learn properly is to do!
So the two weeks was awesome; it helped me practice pitching an idea to a room full of people, working in a team with varying skills sets on a tech project and working towards a deadline. Which pitched and demo our product several times, including the final demo at Demo Day! Honestly, Demo Day was awesome!!!
Most difficult things were basically everything after week 2, as the weeks progressed the depth and complexity of the coding exercises began to get extremely hard. But that said, I always followed what was going on in lectures and this helped me a lot and I got there in the end.


When I think about coding and filmmaking, the 'creativity' crosses over between the skill sets. Coding at its core is rather 'mathematical', but the project that you build or the problem you're trying to solve requires a creative brain to devise the solutions.
Of course from a front end point of view, having spent 10 years working in visual medium, there is a huge cross over of "what looks good" and the skill of making stuff pleasing the eyes. Also, I would say that when you're building an app, you are constantly telling the story of the user. Film making is all about story telling, so having that skill set certainly has help with the project weeks.
For me, the greatest value Le Wagon offers is the network that you acquire. This extends not only to your batch mates but the wider group of Le Wagon alumni. If I plan on launching my own tech business and app, having the network of people to help me when the time comes is invaluable.
The app I was trying to build before Le Wagon was intended on being a mobile app, however during my time at the bootcamp I decided that I would create a web version of the app first and foremost. A couple of weeks before my batch ended I asked one my fellow students if they would be interested in coming on board and building it with me full time! He was in!
Immediately after Le Wagon we started the 4 week build to create the MVP of the app from the Le Wagon co-working space here in London. We are currently in week 5 and bringing the vision to life!


It's very early days, but after this build my plan is to go back to freelancing as a film maker and moonlighting as a tech start-up CTO & CEO, pitching the demo to potential users and investors.
That is the plan anyway - but who knows. The important thing is that I thoroughly enjoyed every element of Le Wagon and it has confirmed to me that working in the tech sector does excite me, and is something that I could see myself doing for sure! I hope that there might be a role out there for me in the tech industry which combines my abilities in storytelling and technology.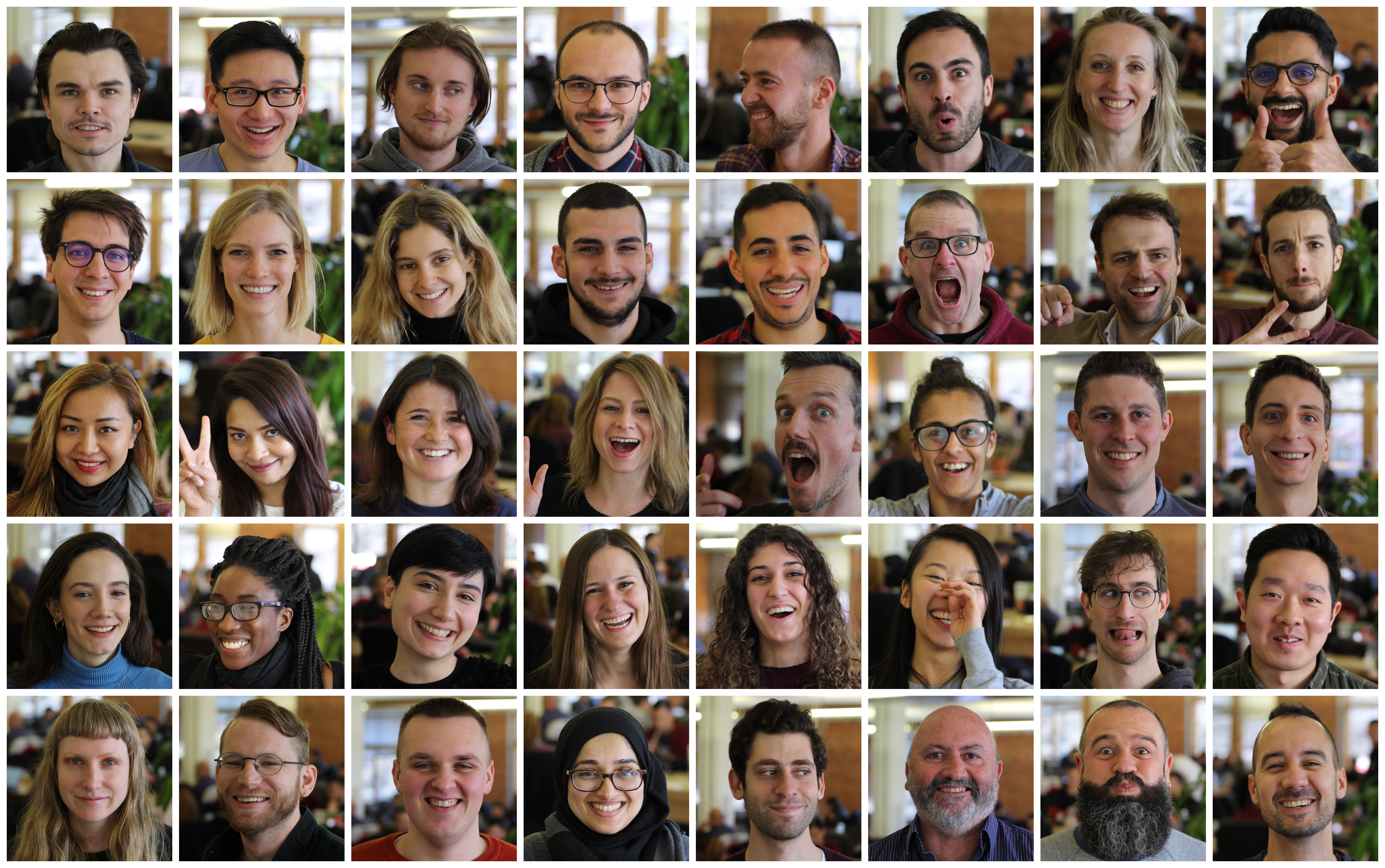 #batch222forlife