At Le Wagon, Ivy Yu, imagined and created
DreamCo Lab
. Together with her team she is already partnering with hospitals in China and quickly building up this social enterprise.
1. What did you do before Le Wagon?
Before Le Wagon I was working with my family business, growing our 3 musical instrument brands globally. China was our newest market so I spent some time localizing our product here and getting a better understanding of Chinese social media and advertising, as well as the educational system to help our business.。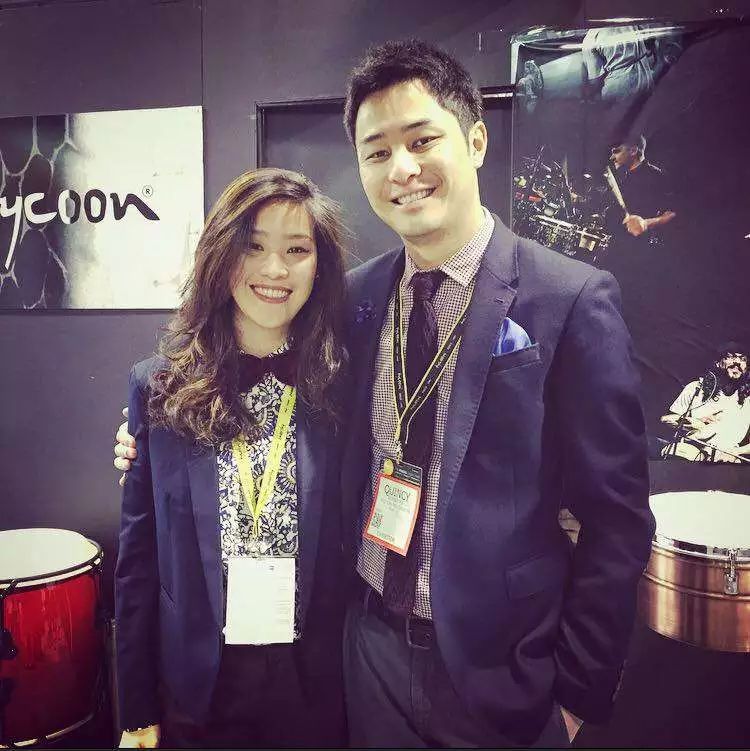 2. Why did you come to China?
I came to China because there was an exciting opportunity here for multiple growing industries. I felt China's innovation had taken a huge leap forward, and I wanted to learn more and push myself to do what I have always wanted to do, start my own business.


3. Why did you decide to learn to code?
About a year ago, I came up with an idea for a travel tech business that I was really excited about, and after I had my business plan and market tests all done, I hired a team of developers to build the platform for me. 6 months into it, the project was moving along a lot slower than I had expected, and it was frustrating for me to not be able to understand what was happening under the hood of my own product. That's when I decided to dedicate some time to learning how to code and being able to apply the technical skills I needed for my business.
4. How did you choose Le Wagon?
I had been to a few workshops here and there that were hosted by Le Wagon, and although I really enjoyed the workshops, it never occurred to me that I could actually learn to become a developer myself. But after meeting a few people who had taken the course and realizing a lot of them had zero coding experience prior to the bootcamp, it piqued my interest and encouraged me to look into it, and I decided to just make the jump and give it my best shot!


5. Tell us about the product you made - dreamco lab! How did you come up with this idea?
During my first volunteer experience in Shanghai, I was paired with a little girl who was battling cancer, and we ended up drawing together for an hour. I saw how much joy and pride her drawing brought her, and it was such an eye opening experience for me. When it came time to pitch for final products at Le Wagon, I wanted to build something that would allow hospitalized children all over the world to have this outlet and to also let people give back in a more meaningful, creative, and connected way.
That's how
dreamco lab
was born. But because of my team and their vision and passion for this product, we were able to continue to transform it into something bigger and more impactful.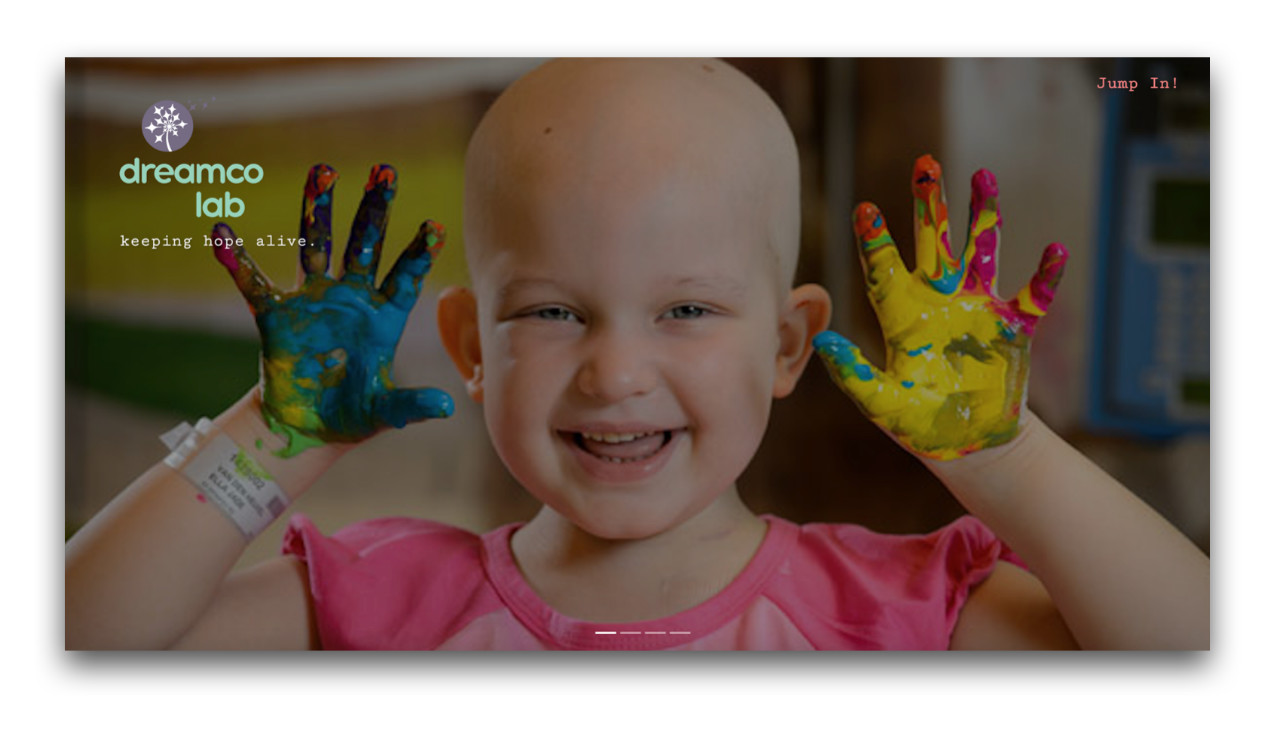 dreamco lab
is a creative and powerful way to provide a positive impact on a child's life and happiness, in a safe and inspiring environment.
6. What's your next step?
Right now we are partnering with hospitals, charities, companies, and art communities all around China to create more opportunities for children and creatives to collaborate together. We have a few events planned and are pivoting our product into full social enterprise mode. Our next step is ramping up our website to include more functions and to expand our creative forms to music, writing, food, etc. We want anyone and everyone to be able to get involved with dreamco lab and to incorporate the act of giving back into their everyday lives in a unique and meaningful way.
7. Any tips for anyone who might wanna join Le Wagon?
If you're at a point if your life where you're ready to take on a new challenge, or you're curious about building products, just go for it and most importantly, persevere. There were days I spent 3-4 hours furiously debugging code only to find one missing comma, and other days where things just connected and I felt like a total badass. But through it all, there is absolutely nothing more gratifying than using the skills you learn to build real products and launch them into the world.