Hi everyone 👋 My name is
Fernando
and I come from Brazil. I am passionate about anything related to
startups
and
innovation
- that's also one of the reasons I decided to join Le Wagon, first in Web Development (batch #158) and then Data Science (batch #682).
I moved to Lisbon almost three years ago to work in tech - I love helping people achieve their dreams as entrepreneurs and career changers! I would like to share with you why I fell in love with Lisbon and why this city is the perfect spot to learn how to code.


1. A Vibrant Tech Scene
Google
,
Mercedes
,
Amazon
, you name it: everybody is crazy about Lisbon and several companies decided to set up their R&D (research and development) centers here, leading to the creation of a
new tech hub
and creating thousands of job openings.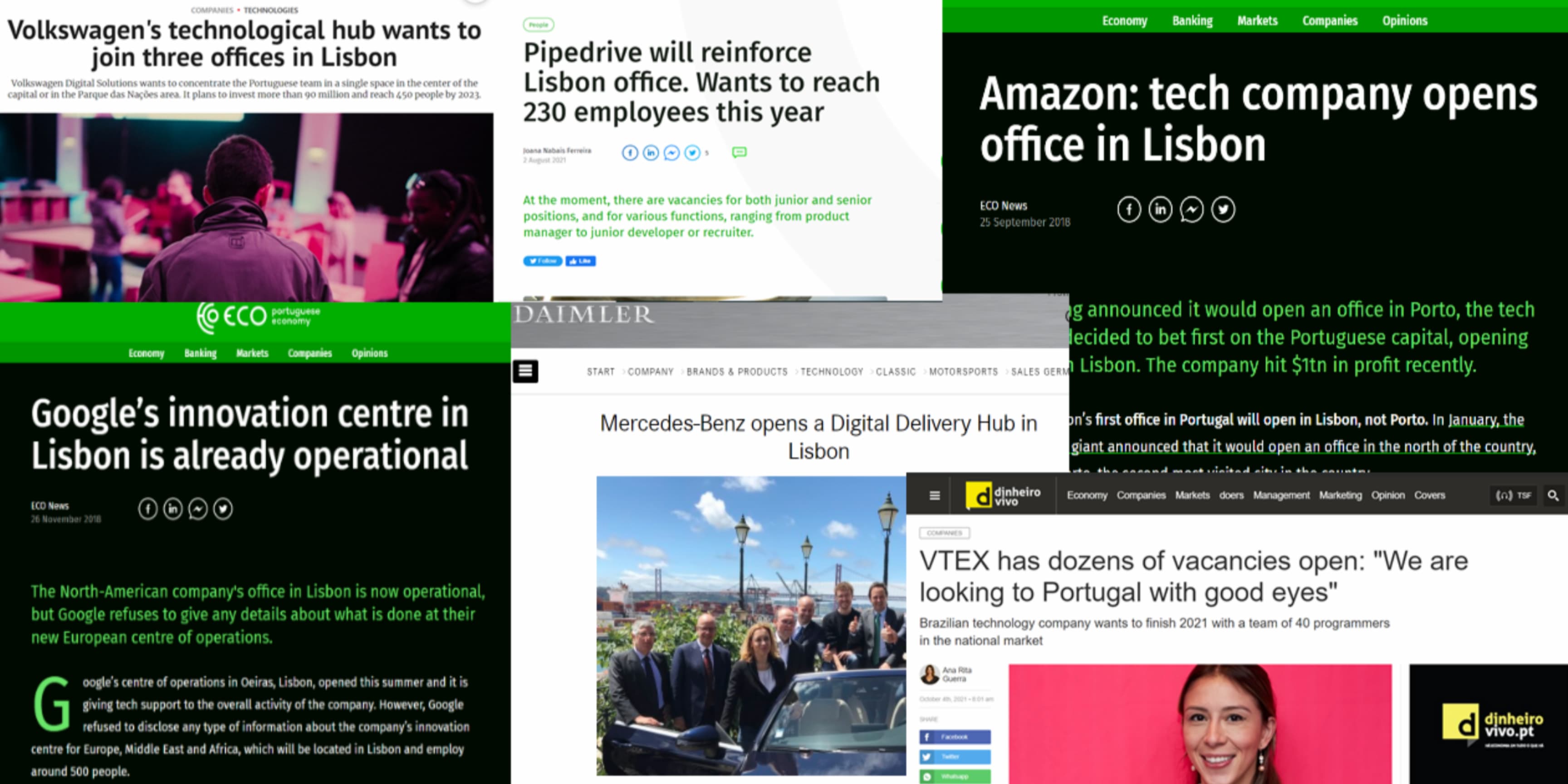 Here's a list the list of companies that opened offices in the city in the last three years: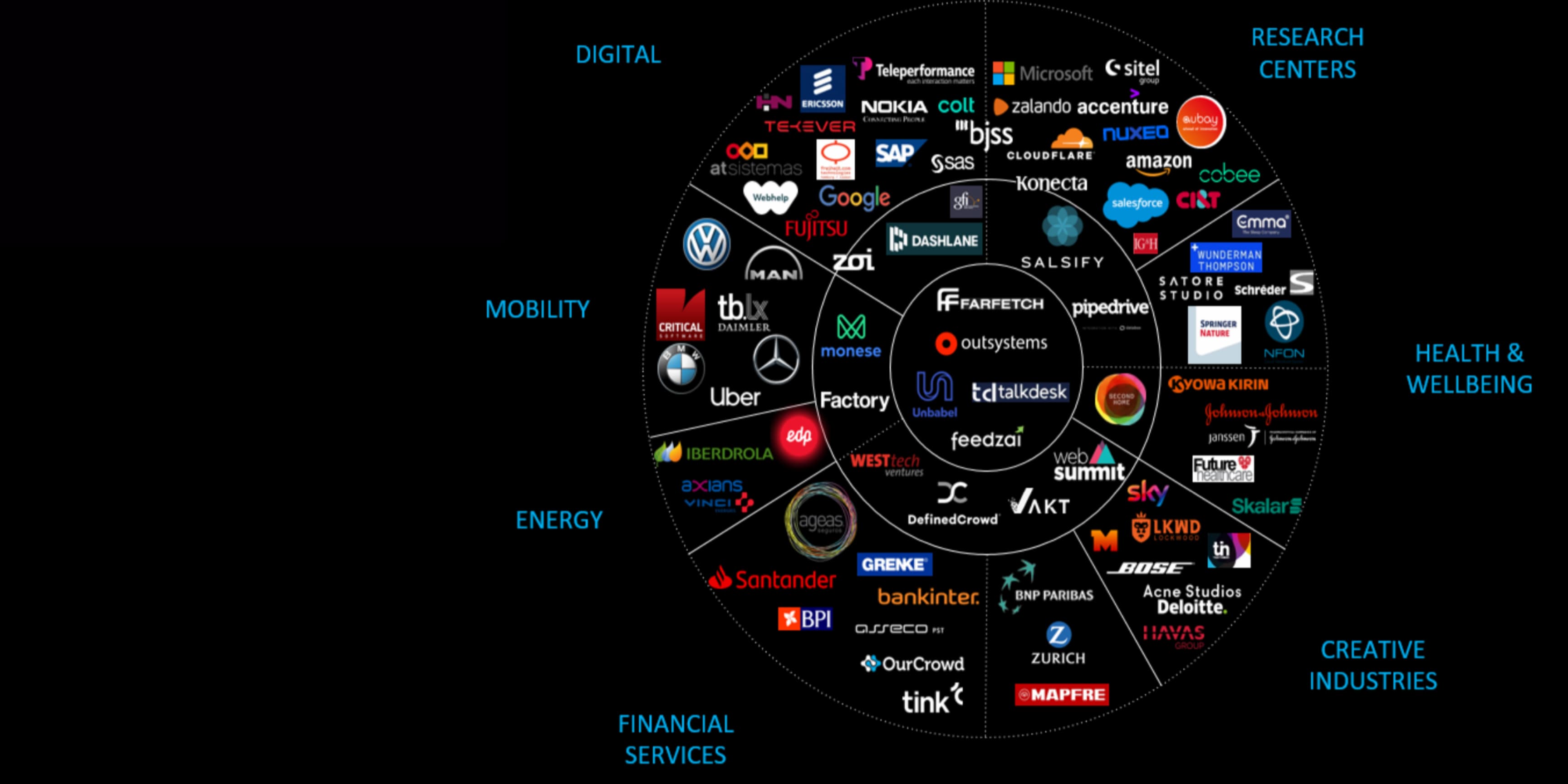 2. Unbeatable Quality of Life
Safe and affordable, Lisbon is a fascinating mix of local traditions and international vibes. Expats consider Portugal the
5th best country to live and work
in 2021, besides being the 4th
safest country in the world
and second in the European Union.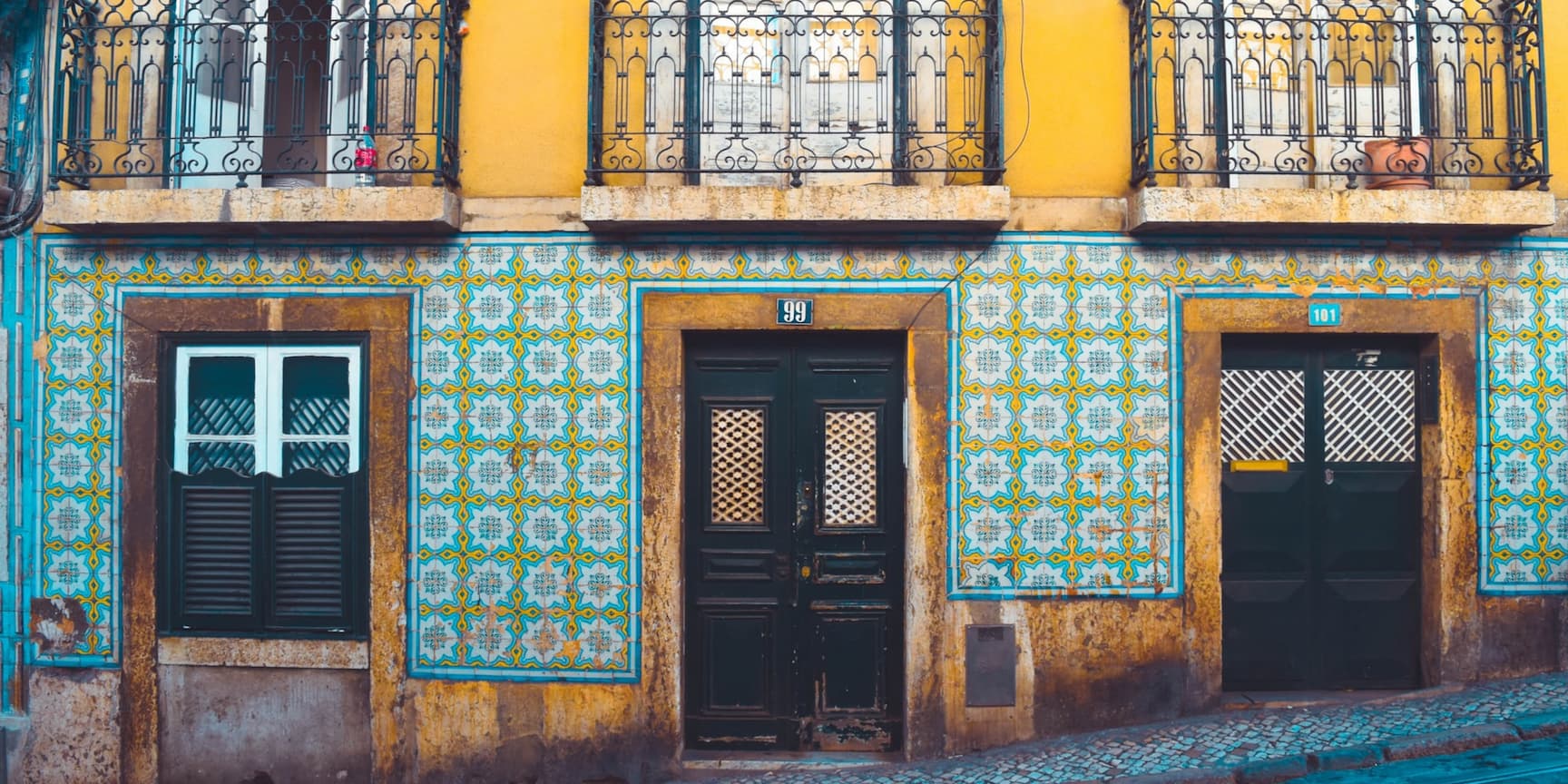 Cognizant selected Lisbon as
one of the 21 places of the future
, due to the quality of its universities, infrastructure and security. And what's better than being a great place for your future? It's cheap: the cost of living in Lisbon is way lower than Munich (22%), Brussels (14%), Paris (35%) or London (45%) for example (
Expatica
, 2021).
3. From Rock in Rio to Web Summit, THE Event Destination
Did you know that Lisbon is the sunniest capital city in mainland Europe? (Yes, that's right! We got at least 300 days of sunshine totally guaranteed!) And the funniest too. You will definitely never get bored: this city is the
second largest event destination in the world
! From music festivals like
Rock in Rio
to leading tech conference
Web Summit
,
you will always find something that suits your taste.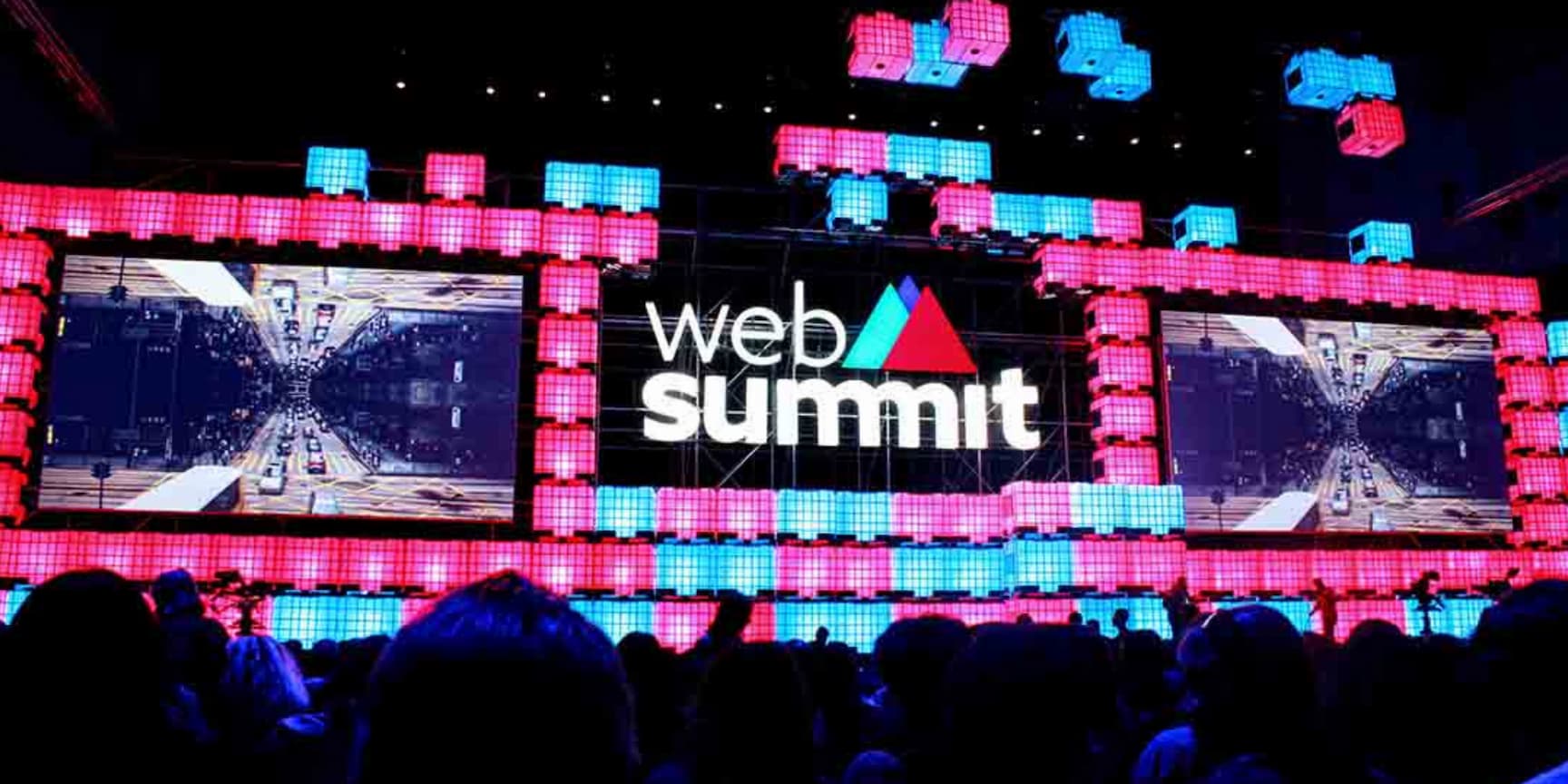 4. An Expat-Friendly City
Living abroad and finding your tribe is not always that easy. According to
NomadList
, world's largest community for Digital Nomads, Lisbon is right on #1 of the best places to live in, hosting one of the largest expats communities and making your life easier when starting in a new city! The community is very supportive and it is easy to connect with the people, either online or attending the many events and meetups.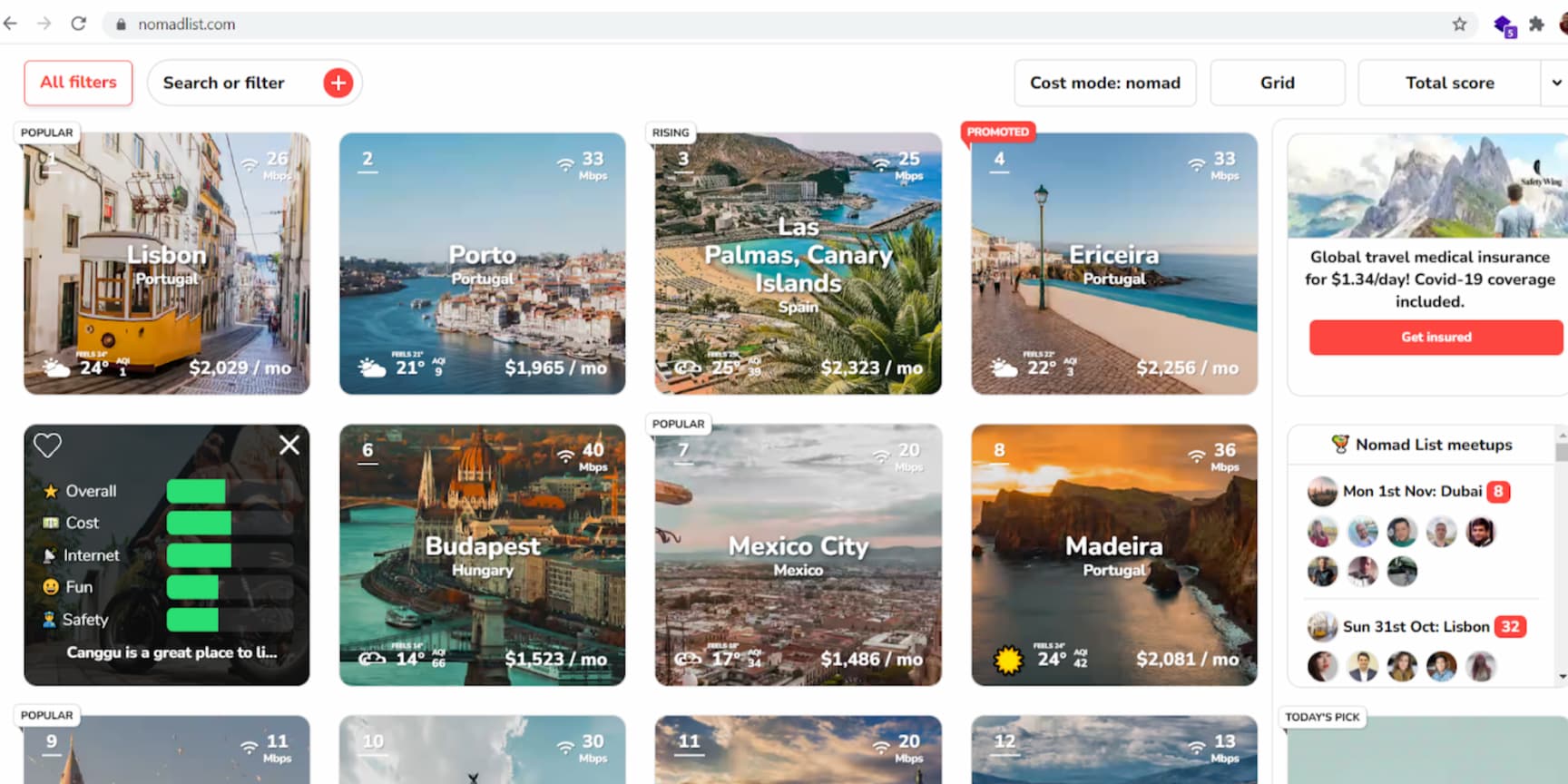 5. Several Visa Options for Your Stay
Last but not least, Portugal offers a variety of visas which makes your life easier when extending your stay in town. Tech, Startup, Investor and Digital Nomad are some of the visa types you will be able to apply to. Also, Portugal will soon be the third country to offer a e-resident visa, allowing you to get a tax number and open a local company remotely.
Finally, if you have incomings from other countries, Portugal also offers a Non-Resident Tax program, in which you benefit from 0 taxes over your overseas incomings through 10 years.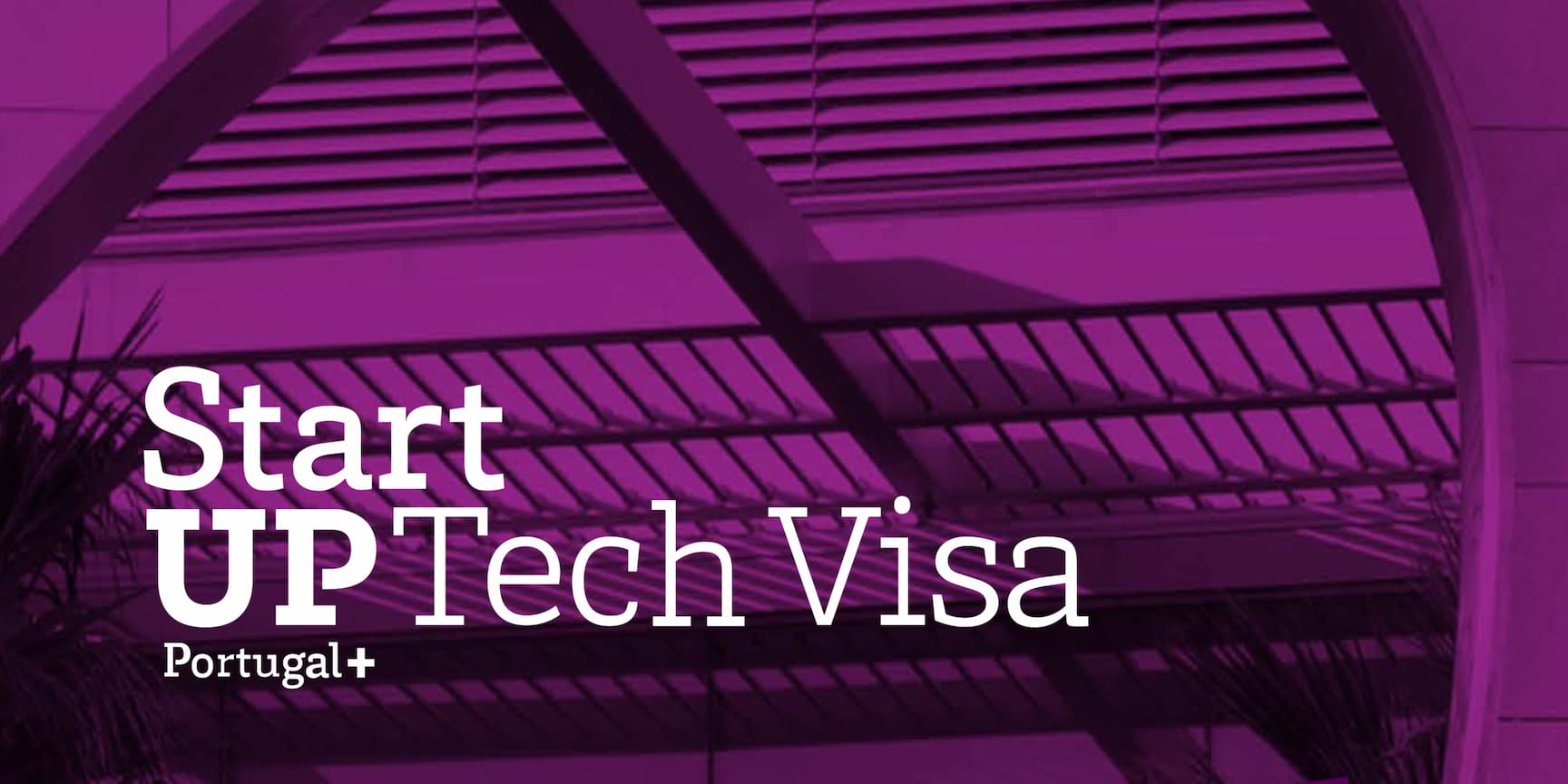 After this, I hope I convinced you to choose Lisbon as your next coding destination 😄