When Sam was a senior UI designer at Alibaba, he became very curious about technology and product development. Convinced that programming and design are both needed to solve real-world problems, Sam joined Le Wagon to up-skill and quickly became a full-stack developer.

Now Sam is taking UI and WeChat projects as a freelance with a very rich toolkit of skills. We invited Sam to share his insights on how designers can benefit from better understanding the tech world.
Sam, why did you join Le Wagon?
In 2016, when I learned that Le Wagon would start a bootcamp in Shanghai, I was very interested and wanted to attend. However, the team told me that the bootcamp is full-time and will last for two months. I was working for Alibaba, so I had to give up this idea. A year later when I decided to quit Alibaba, it was the first thing that came to my mind. I finally got the chance to sign up for Le Wagon, and I immediately I contacted the crew to apply for a spot.
I wanted to learn to code because I've always believed that both design and programming are means we use to solve problems. Now as a designer, new skill coding will give me a new dimension to see the World. Maybe I won't become a top expert in this field, it's not my goal, but it will help me to analyze and solve problems more rationally and comprehensively.
In my spare time, I had taught myself some front-end programming stuff, some HTML and CSS basics, but I always felt I was lacking a complete understanding of the process to build an app, as well as a high-level understanding of the programming concepts.
I needed a community that knows how to get started in programming and help me build a knowledge system quickly.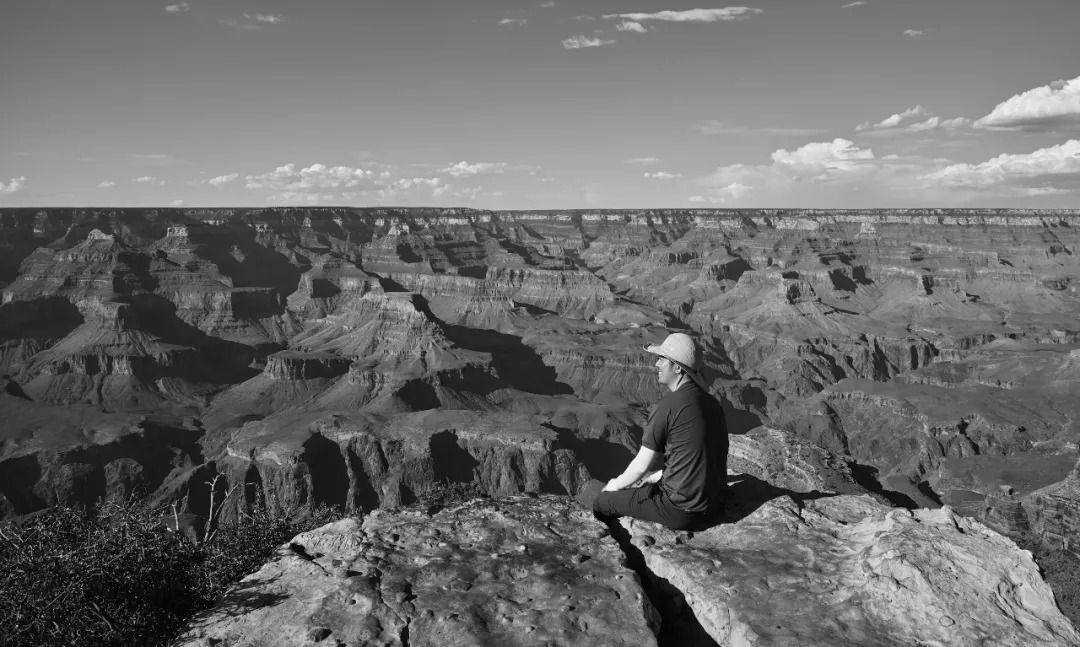 What's your Le Wagon experience like?
This was the most intensive training I've ever had. Except for eating and sleeping, all I was thinking about was how to digest today's lessons and how to prepare for tomorrow's new lessons. In addition to the programming challenges, I also had to overcome the language, thinking habits, learning philosophy challenges.I had to adapt quickly so that I could absorb knowledge efficiently. As a result, my everyday workload at the camp was no less demanding than my work at Alibaba for the past two years.

Le Wagon's curriculum design is great. Each chapter is designed to get you started with basic concepts, and followed by many more practical assignments so that you can study further on the topic. All projects are close to the real projects; the tools used are the tools professional developers are using today in the real development environment. For the final project, we were divided into groups and work together on the Github. We divided the tasks and collaborated to complete product development, discuss the product form, build the technical framework, and set a timetable. I felt really good, although team members might have different opinions, this process did allow every student to learn an unexpected amount of new knowledge in a very short period of time.

After attending the camp at Le Wagon, I think I have just entered the world of programming. Fortunately, Le Wagon has given me a good start and it will accompany me on my journey of exploration.


What's your transition out of Le Wagon look like?

Right after the Demo Day, I restarted the design project that I didn't finish earlier. And when I was communicating with the product manager and developer, I found that although I still communicated as smoothly as before, I started to understand a lot of details I did not understand before, such as data structure, development environment, MVC. Previously these concepts were a complete mystery to me, now it was clear. I was even wondering if I could take over some of the front-end codes since this part of codes is more closely related to design, it might be more efficient to complete them on my own!
What would be your suggestions for designers who are considering to learn to code, just like you before the camp?
For designers, I think it depends on you to decide whether or not to learn to code. If you're always curious about technology and products like me, you should get started on the journey as early as possible with any organization like Le Wagon. It does not guarantee you a certain amount of rewards but opens up your future career possibilities. I still hold the same belief, whether it is design or technology, they are both just ways to spot and solve problems.

Learning to code as a designer may not turn you into a master designer or an expert programmer, but it will definitely help you to solve problems in better ways.
Want to hire Sam for freelance?
WeChat id: pot365