Wiebke wanted to learn coding in order to become a better product owner and also out of curiosity to understand how the digital world works. She decided to learn to code and found a job right after the coding bootcamp as a junior backend developer!

1. What were you doing before Le Wagon and what led you to enroll?


I've been working as a product owner in an IoT business and highly enjoyed this function as well as the tech industry in general. However, I realised that I would like to know more about the actual coding work that my team did.

Out of curiosity but also to best do my job as a product owner, I decided to do the Le Wagon coding bootcamp. I wanted to better understand how the digital world works since I'm interested in learning more about that topic and would like to continue on shaping tech products.


2. How did hear about us and what were your expectations before joining?


Several friends told me independently about Le Wagon and I also did some online research and saw that they are rated the best coding bootcamp. Upon that, I decided to visit their Demo Day in Berlin since I wanted to learn more about the kind of products that could be built.
In general, my expectations were to get a better understanding of how web applications are built and get a head start in programming. I tried to learn it on my own but next to the job, it's just not intensive enough.
Therefore, I decided that I needed to take some time off to concentrate on just learning to code, with like-minded people and teachers - Le Wagon provided just that.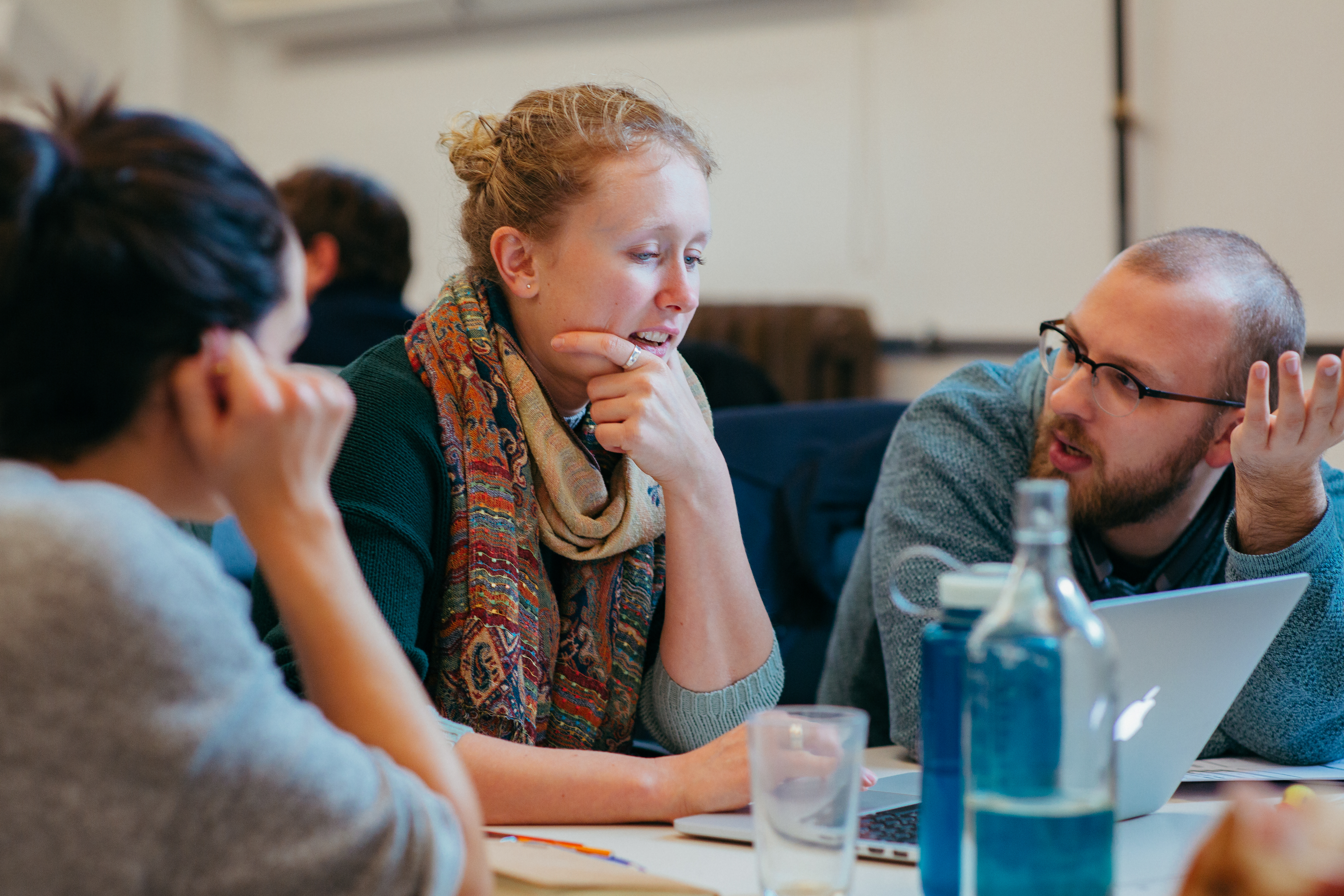 3. Did you have any difficulties with learning during the Bootcamp, and (if so) how did you get over them?


I did not really face any major difficulties but of course some things were more challenging than others. I think the most important is to stay persistent, when to solving a problem and also understanding a concept, i.e. just keep on going!

My main motivation was being surrounded by the great people, I really enjoyed getting to know and working with so many totally different people that share a common goal.


4. What's your experience post Le Wagon? How long did it take you to find a job afterwards?


Right now, I am working with a friend who I met here in the bootcamp on a project, which is a small web application for a non-profit organization.
In a couple of weeks I will be starting as junior backend developer for a company in Berlin. I did not expect to find a job so quickly!

During Le Wagon's Career Day I got interviewed and hired right after. The Career Day happens the week following the end of the bootcamp and is a chance for recent graduates to meet different companies looking for developers. This was very helpful, because companies know that we did at the bootcamp.