Flexible payment plans with Student Loans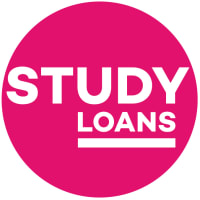 Le Wagon has partnered with Study Loans to offer you the ability to pay for your education so that you can progress in your personal development.
Get up to $10,000 on a loan for 48 months with Study Loans. You can get more information here: https://studyloans.com.au/le-wagon-information-page/
The loan process is simple, easy and affordable. Read more about Study Loans on how to cover tuition covered by Study Loans. Also, get in contact with us at australia@lewagon.org for all extra information.