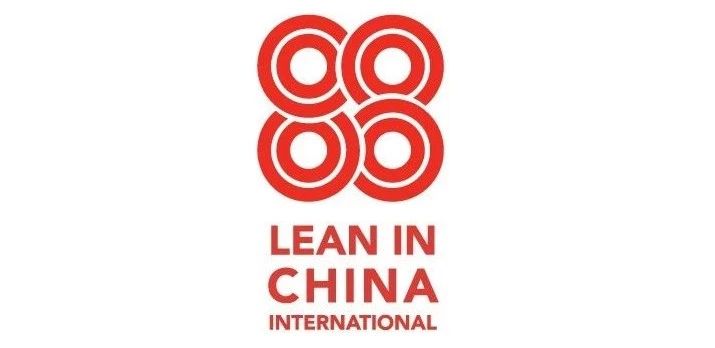 Aprende a programar con Lean In China International y Le Wagon
Una serie de workshops de tecnología únicos para principiantes.
Lean In China International is a Chapter of the Global Lean In Platform. They are a network of inclusive communities (circles) of professionals with diverse backgrounds and expertise, committed to inspire and empower women to achieve their ambitions.