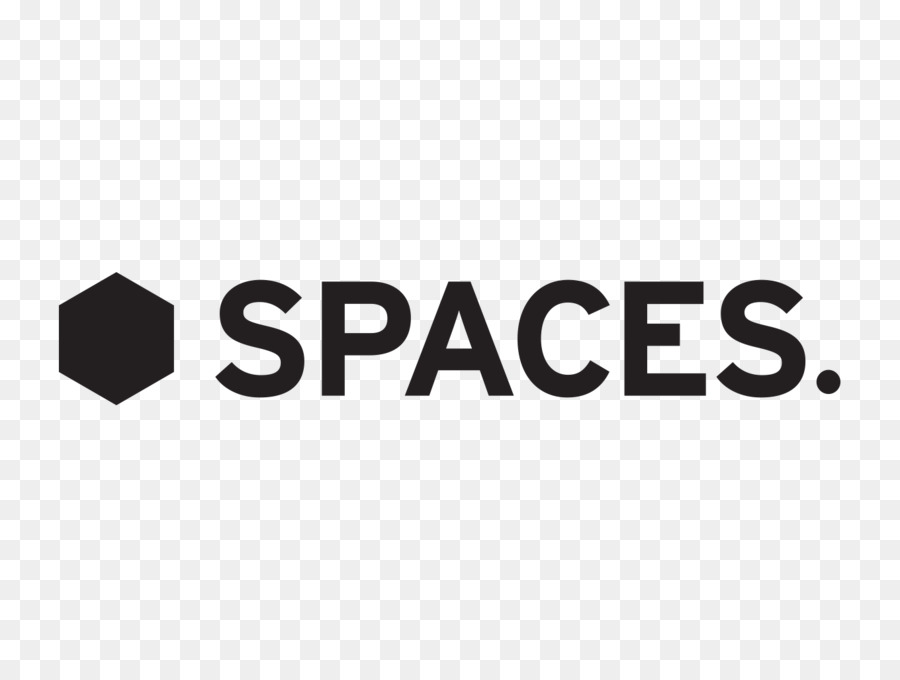 Aprende a programar con Spaces y Le Wagon
Una serie de workshops de tecnología únicos para principiantes.
Spaces is a full service, creative working environment with a unique entrepreneurial spirit, where ideas develop, businesses build and relationships evolve. Originating in Amsterdam, Spaces was built on the idea that success breeds more success. They believe work is all about people and ideas.