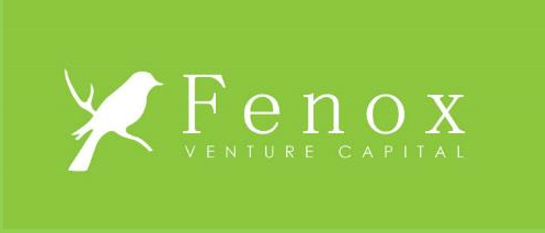 Apprenez à coder avec Fenox
& Le Wagon
Une série d'ateliers tech pour les débutants.
Fenox is a Silicon Valley based Venture Capital with total management size of 1.6 billion USD globally. Fenox have 22 funds, 14 branches opened in 18 areas and countries. Till now Fenox has invested in more than 120 high-tech portfolios worldwide.