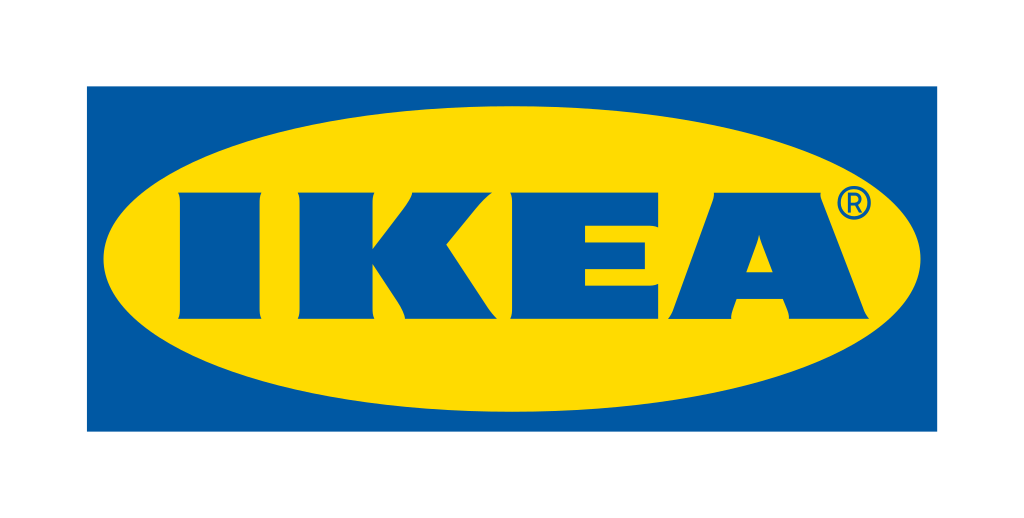 Apprenez à coder avec IKEA
& Le Wagon
Une série d'ateliers tech pour les débutants.
IKEA is a Swedish-founded multinational group that designs and sells ready-to-assemble furniture, kitchen appliances and home accessories, among other useful goods and occasionally home services. It has been the world's largest furniture retailer since at least 2008.