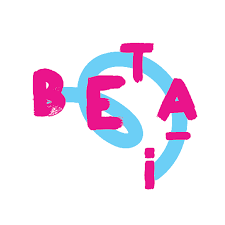 Lerne Programmieren mit Beta-i
& Le Wagon
Eine Serie von einzigartigen Tech-Workshops für Anfänger.
Beta-i is an organization created to boost entrepreneurship, and its mission is to foster a true innovation culture. They help new and established businesses grow, by offering 360º innovation services with 6 main areas: Acceleration, Events, Consulting, Open Innovation, Education and Investment.