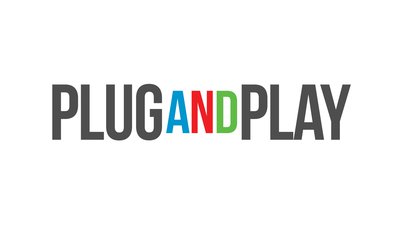 Impara a programmare con Plug And Play & Le Wagon
Una serie di workshop tech unici studiati per principianti.
Plug and Play is the ultimate innovation platform, co-working community and event space in Munich, with 3 different industry focus areas: Insurtech, Health and Retailtech. Together with partners in Germany and around the globe, we are building a startup, corporate and venture capital ecosystem!