Discover
Everything you need to know about Le Wagon Bali
Dive deeper into our campus life in Bali. Learn about our bootcamps and discover our alumni and campus' daily life!
The Student Life in Le Wagon Bali

Demo Day | Batch #1134 - OOTD

Alumni Story | Nate
Our courses
Join our immersive bootcamps in Bali
You will learn the most in-demand skills in weeks and land your dream job in tech!
Live classes
2 or 6 months
On site or Online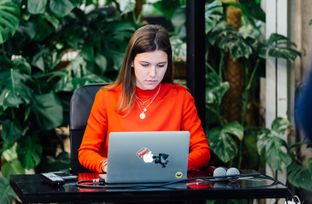 Web development
Learn to build web applications from scratch and land a job in software development.
Learn web development
Data science & AI
Analyze large datasets, build AI products and predictive models, and join a team of Data Scientists.
Learn data science & AI
Events
Start your tech journey by attending a free workshop in Bali
In addition to our courses, we host free workshops and entrepreneurial talks at our Bali campus. Come down and meet us!
Financing
Do you need help with financing?
Understand your eligibility and learn how to finance your bootcamp.
Installment plan - Spread out your tuition payments.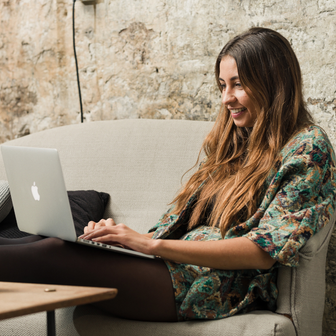 We can help you get financed through different options
Alumni
Get hired at top tech companies
Be ready to learn job-ready skills in a matter of weeks with our career change programs.
100+
countries with alumni presence
See what our Bali graduates do now
Alejandro Seif

Data Scientist

Marcus Tan

Data Scientist

Amir Mourali

Software Developer

Benjamin Skiff

Full-Stack Developer

Nathan Chaney

Technical Project Manager

Ratna Purwati

Software Engineer

Sofia Giordano

Data Analyst
Campus life
Take a look at our campus in Bali
Why you should study in Bali
Designed by leading educators, engineers and researchers, our curriculum brings together the expertise of cutting edge companies and the experience of running hundreds of immersive coding bootcamps.
Our career process of our bootcamp starts from our Career Week at the end of the bootcamp that will equip you with all the tips, tools and connections to give you the best chance at landing the role you desire. We also help you customize your CV, Github profile, and coding portfolio.
Located in the center of Canggu, Le Wagon Bali is perfectly situated to immerse you in a digital culture like you've never seen! Learn from the vibrant entrepreneurship community, meet with other digital nomads, and network in the most relaxed setting possible. Go to a co-working, sit in a cafe, or simply hang out at the beach! All a minute's away from our campus.
Distinct to Le Wagon Bali, our students come from all over the world and allow you to experience different cultures and mindsets while working together in the bootcamp! Join our international community, expanding your career horizons
More than a bootcamp.
Join a global tech network for life.
By choosing Le Wagon, you are joining a supportive community of alumni, teachers, tech recruiters. Benefit from life-long access to the course material, and to our network job offers.
1,500
tech experts and professors