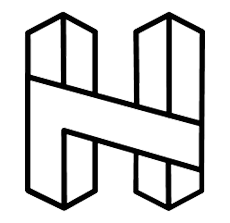 Learn to code with H7 & Le Wagon
A series of unique tech workshops for beginners.
H7, le plus grand lieu de vie dédié aux start-ups à Lyon. Le Wagon et H7 organisent des événement dédiés à l'évengélisation des métiers de la tech dans l'écosystème Lyonnais. Après le Demoday du batch #242 plusieurs workshops seront organisés en collaboration!